Abington Women's Health is a clinic specializing in women's care ranging from adolescence to menopause
In Abington Women's Health, you are taken care of by a special medical team of board-certified physicians and efficient supporting nursing staff and Para clinical personnel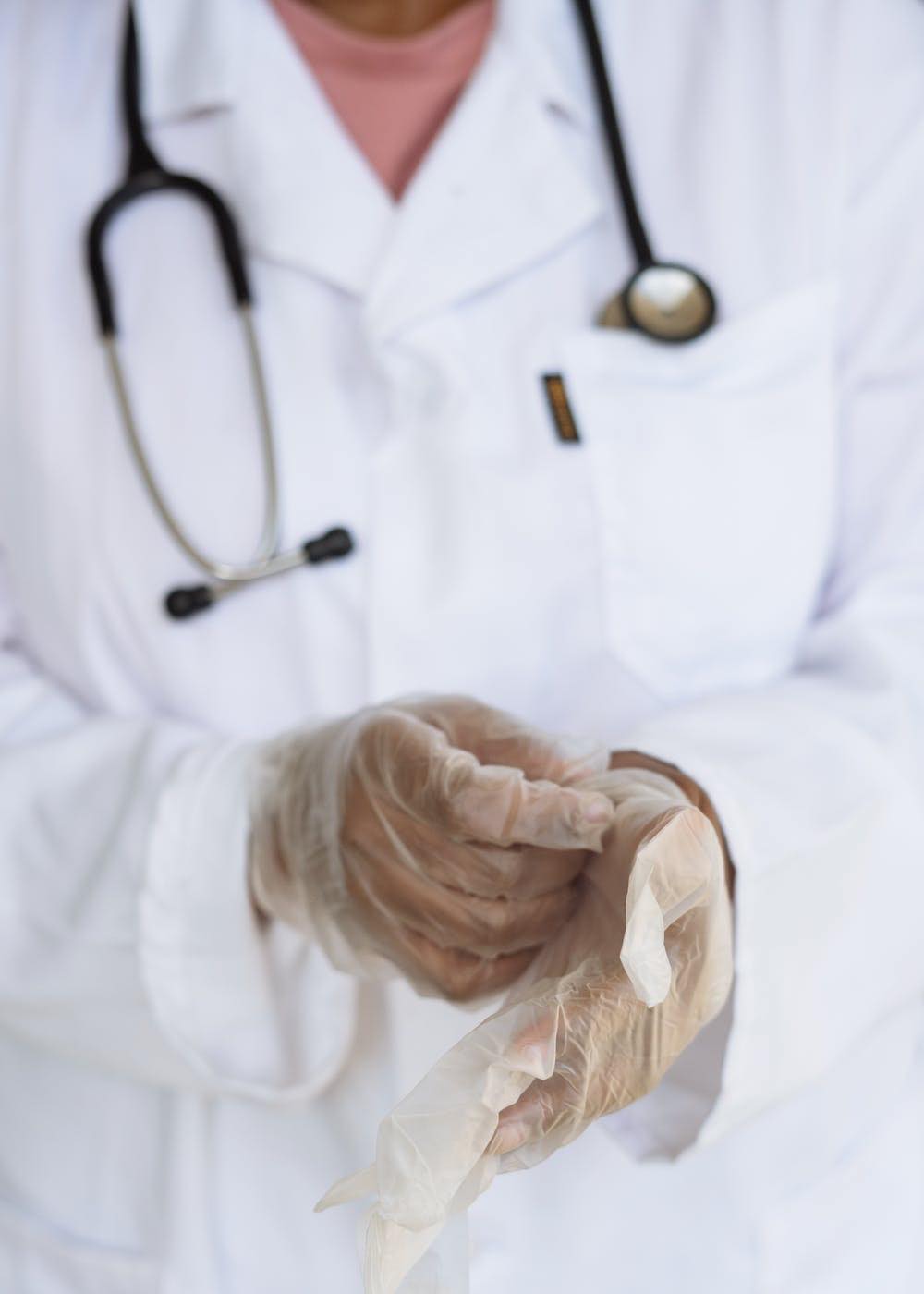 :Abington women's health specialties

OB/GYN medical conditions such as pregnancy, gynecological care, family planning, fertility issues, cancer, STDs are all treated and followed up by Abington Women's Health OB/GYN Specialists
A wide range of minor and major operations are performed as C-sections, abdominal and vaginal surgeries, and also laser surgeries

Moms-to-be care

As for maternity patients, the 1st prenatal visit is scheduled 5 to 8 weeks after the last menstrual period and this is when an internal examination is performed
After that, the patient is scheduled for examination every 4 weeks till 30th week then once every 2 weeks for the next 6 weeks when rectal and vaginal cultures are performed
Next appointments are scheduled once a week from the 37th week on and further internal examinations are done from the 38th week to monitor dilation
Hospital Admissions

Abington Women's Health obstetric patients deliver their babies in Abington-Jefferson Health (AJH)
If any patient needs hospitalization, AJH specialists are more than trusted for their well-trained physicians, residents, and inpatient care staff.
Appointment System

Whether your appointment is urgent or routine, the appointment system in Abington Women's Health is designed to put up with all your needs
In case you wish to cancel or postpone your visit you should contact the clinic 48 hours in advance.
If you are a new patient, you will be kindly asked to arrive 15 minutes earlier to fill in some medical forms.
You can schedule your appointment by phone or online by visiting the clinic website, selecting your physician's name, and then follow the steps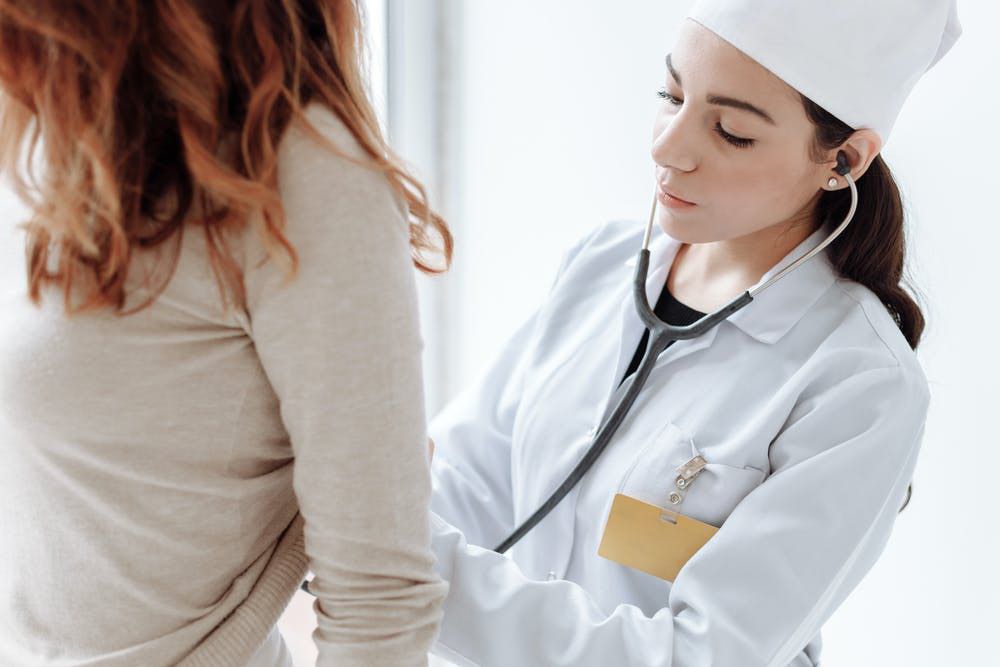 Insurance and claim forms
Insurance plans, co-pays, and payment responsibilities will be all discussed with you and the clinic will submit claim forms for you.
On each visit make sure you have your insurance card and ID with you and notify the insurance staff of any change in your insurance plans or your personal information.
You will be asked for payments on each visit. The clinic accepts credit cards.
Abington Women's Health Values
Patient safety is the core value embraced by the clinic staff along with patient partnering.
The unique medical staff in Abington Women's Health are committed to being women's most trusted healthcare partners and are dedicated to improving their quality of life.
Location
Abington Women's health clinics are located in
-118 Welsh Rd, Horsham, PA 19044
-1811 Bethlehem Pike Ste, Flourtown, PA 19031
-721 Arborway Ste 106, Bluebell, PA 19422
Summary

Visiting Abington Women's health clinic is a good experience for you.

You will feel great to be in good caring hands because you deserve this.
By: Dr. Rana El Mallah