Camille rose curl maker is a hair care product belonging to Camille rose brand and dedicated to curly hair types.
This product is a unique jelly product made with natural ingredients like soft marshmallow root and bright agave nectar helping to nourish, moisturize and define curls.
To help you learn more about the Camille rose curl maker, you should dive into your hair type and how to take care of it, which will be covered in this article.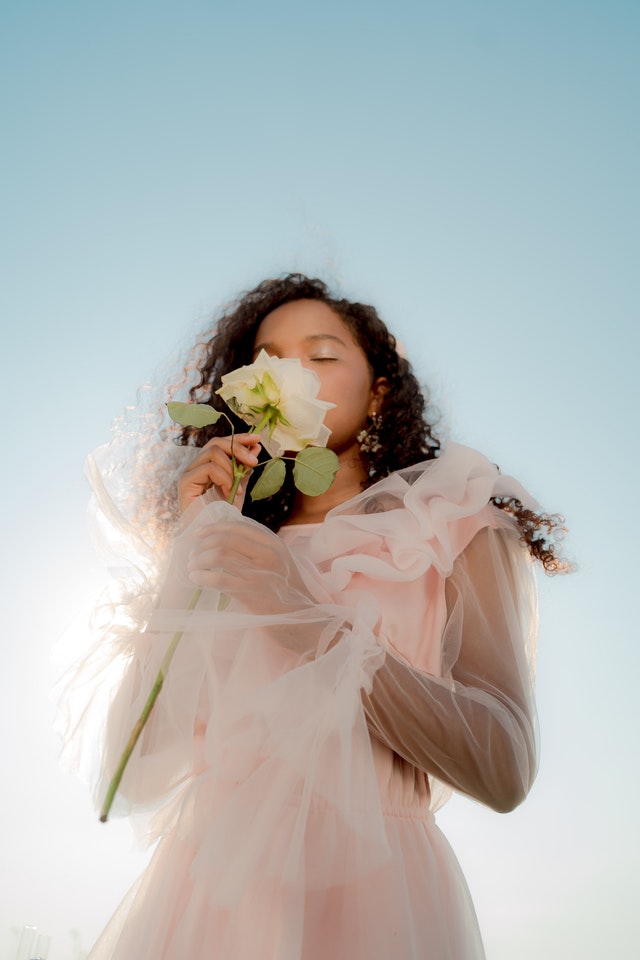 Who is the owner of the Camille rose curl maker
Camille Rose is an American brand owned by Janell Stephens. It is available in different markets around the US: Target, Sally Beauty and Walmart.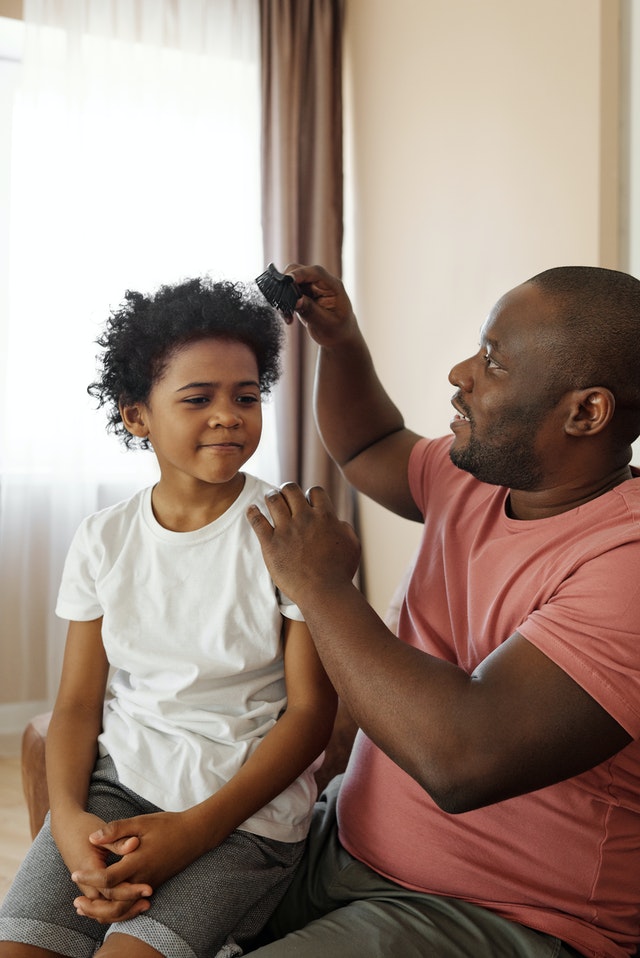 What types of hair should you know
There is a worldwide system that classifies hair according to curl patterns into four categories.
Type 1: is the straight type of hair that has not any natural curl.

Type 2: known as wavy hair type that is characterised by straightness from the roots till the midpoint around eye level then it becomes wavy till the end forming the s shape pattern.

Type 3: Camille rose curl maker is very useful in this kind of hair. It is the main topic of our article as it refers to curly hair in which Pieces of hair curls around themselves. 

Type 4: also known as zigzag or z- shape pattern and this type of hair is known as coiled hair type.
You should know that these types are divided into subcategories according to the tightness or looseness of the hair curls and coils that are present.
Can Camille rose curl maker be used for all types of hair in terms of porosity
Among the important information that you will need in knowing your hair type is the ability of your hair to maintain moisture, or what is known as porosity.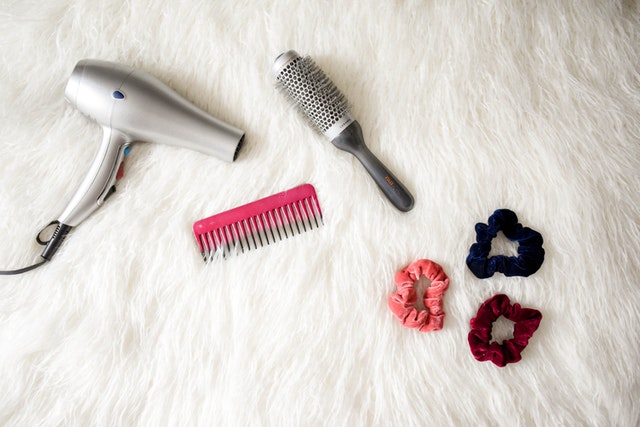 There are three categories according to hair porosity
Low porosity: is a dry type of hair that does not moisturise well.

Normal porosity: is a healthy hair type that is usually moisturised.

High porosity: is the hair type that can not retain water well
Camille rose curl maker is the best for high porosity hair types and so avoid any freezing or snaping of your hair styling.
The coconut oil and aloe juice in the ingredients help other porosity hair types in their styling also. Camille rose curl maker is great for all hair types.
What are the Camille rose curl maker's ingredients and their benefits
Marshmallow Root helps to moisturise, healthily define curls and avoid hair snaping.

Aloe Juices for intense smoothing, allowing  healthy hair growth through its essential fatty acids that penetrate the shaft of your hair.

Nettle Root stimulates  your hair growth and encourages your hair's length retention.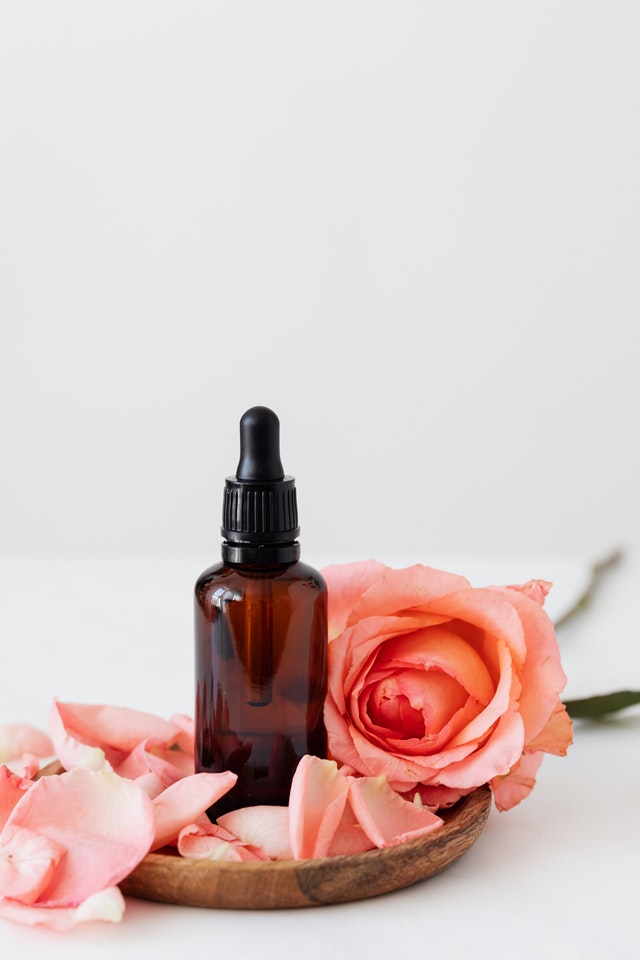 How to use Camille rose curl maker
Apply enriched amount to freshly cleansed and detangled hair.

Distribute it through sections from the root of your hair to the tip.
For finger styling, ensure that your hair is wet while using the Camille rose curl maker.
What are the best reviews about Camille rose curl maker
This product gave my curls the definition as I used to lose my curl pattern without that gummy or crunchy feel or even look.

Camille rose curl maker is now the staple of my hair regiment.  

I use this product with the curl love moisture milk and my hair has never looked better. I'm super happy with the result and think it's worth buying.

This product is great on my 3c/4a hair. It defines my curls and leaves my hair feeling soft and moisturized. No flakes!! Will continue to buy it and recommends it.

I will continue to buy this product because for the first time my hair is looking amazing and I feel so proud and less self-conscious. No more dry hair.
Camille rose curl maker is the best choice for defining curls in hair type 3 and all types of hair porosity.