Cantu products for curly hair review, For a long time, Cantu has been in the market and known for a lot of users, Cantu is prepared without the harmful ingredients that we try to avoid such as (sulfates, silicones, parabens, mineral oil). The most appreciated thing about Cantu products is that it's made with shea butter and coconut oil.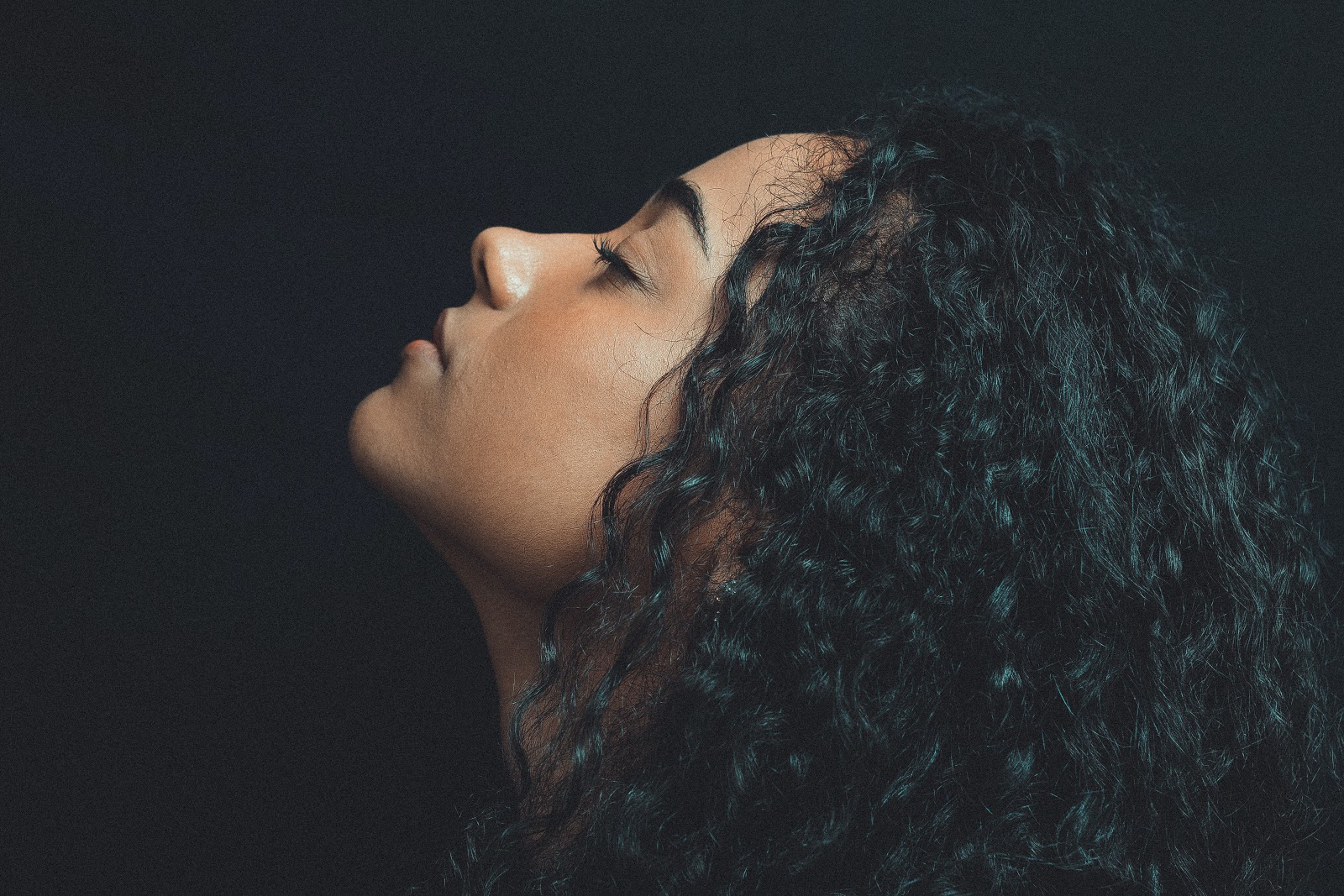 One of the products that I will add to Cantu products for curly hair review is custard, it can give you a beautiful definition for the curls but also it gives extra crunchy curls to avoid this crunch you can combine custard with other Cantu products to get the best result of defined and shiny curls.
A product that you should try to mix with custard is coconut curling cream, it can be used as a leave-in conditioner or moisturizer before using the custard and you will be surprised with the results. The curls are very defined and your hair will be moisturized and shiny.
If you have very tight curls for sure you will always face a problem with detangling the curls which takes a lot of time and effort if so, then I recommend Coil Calm Detangler from Cantu you will find it the best product that makes the detangling process faster and easier than before, that you can use a wide-tooth comb to detangle your curls easily than the usual. so if you use the coil calm detangler spray you will need about three to four sprays only to get more softness to your hair.
This detangler can also be used as a multi-purpose product that you can use as a leave-in conditioner after washing your hair and you will be surprised with the results and for sure you gonna love it.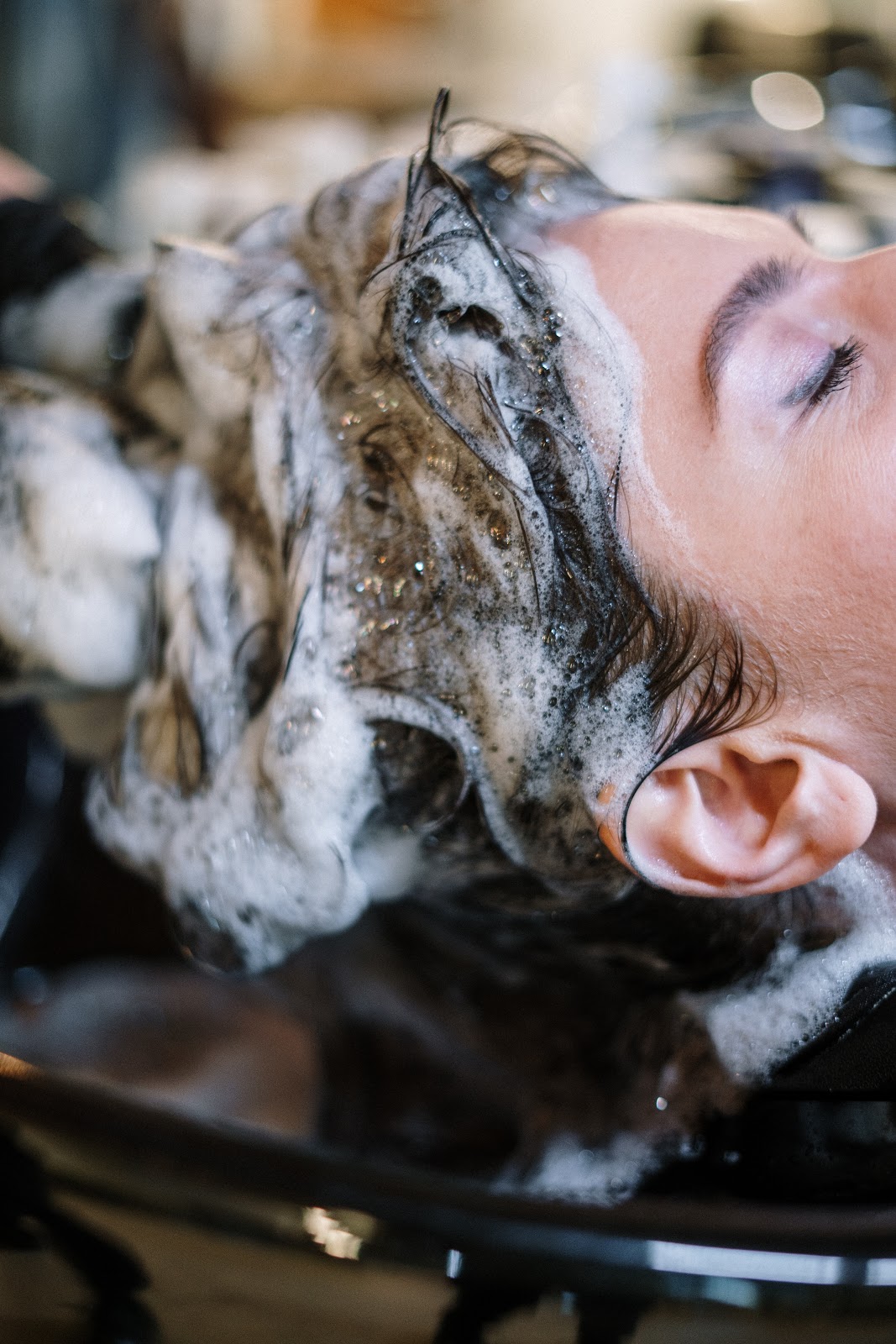 Now let's talk about the 'Hydrating Cream Conditioner'
As we can not make Cantu products for curly hair review without talking about the conditioner.

well, it is not the best but it is also not bad you can say that it is OK. but the thing about is it doesn't cost a lot when you purchase it but it will not give you a lot of slip when you use this conditioner as some people thinks that a slip is a very important result that they should get after using the conditioner, and I think that hydrating cream conditioner will not give you a satisfactory result.
The conditioner is made out of shea butter and we all know the wonderful effect of shea butter and also you will see how creamy and thick this product is, but there will be no enough slip when you pass your fingers around your hair and your comb will not slide easily in your hair, but honestly, you will feel that your hair is very moisturized and very soft after washing your hair this is because of the ingredients of the conditioner.
So if you have no problem with the 'slip' issue this product will suit you very well as it is very moisturizing and not expensive.
Now let's check 'Deep Treatment Masque'
which has a very thick and creamy texture that will make you very happy although it is like the conditioner it does not slip much.
This product will give your hair the feeling of being moisturized and strengthened but there will be a lack of softness, but lack of softness is not always a bad thing as it's written on the product that it provides moisture and strength.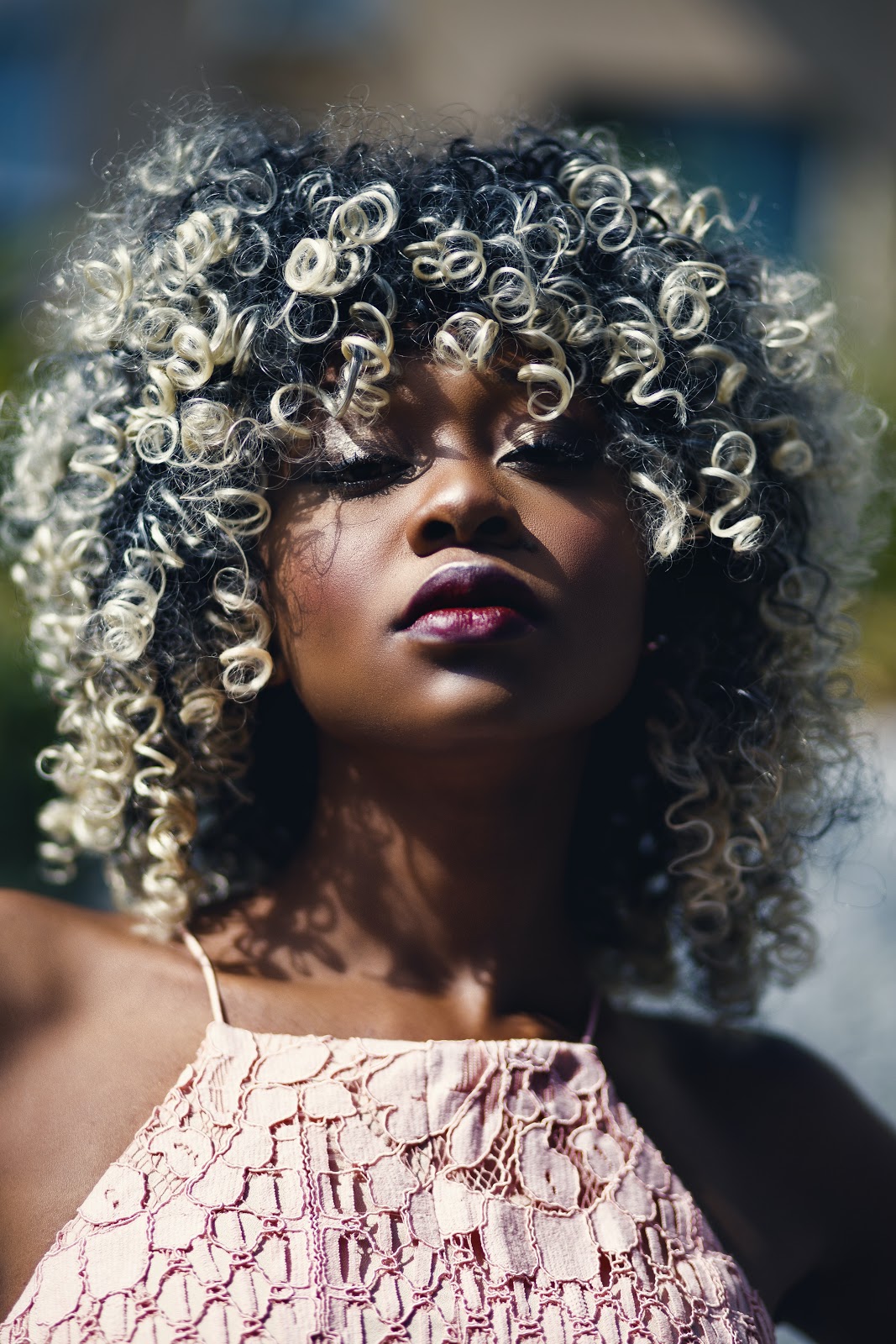 When you check the ingredients of the product you will be very satisfied:
Also, the design of the masque suits the product very well as it has a thick formula that can not be added to a pump bottle or a spray. So after using this product you will be surprised how your hair is clumped together and hung in unison after washing your hair.
The 'coconut curling cream' is another amazing product that we will talk about when we make Cantu products for curly hair review. You will fall in love with this product once you use it , it has a very sweet and soft smell of coconut that will make your hair smell very good and attractive. It has a creamy heavy texture and a good slip.
The thing is that the cream do its job with professionality, it provides hydration, moisture and softness for the curl that can last for days this is also with a great enhancement for curls definition, you will be surprised with the results and i'm sure that you will love this product as much as everyone else does.
A good trick is to mix between this product with 'cantu's define and shine custard' this mix will last for days leaving your curls shine and very defined with a good smell of coconut will make the perfect combination.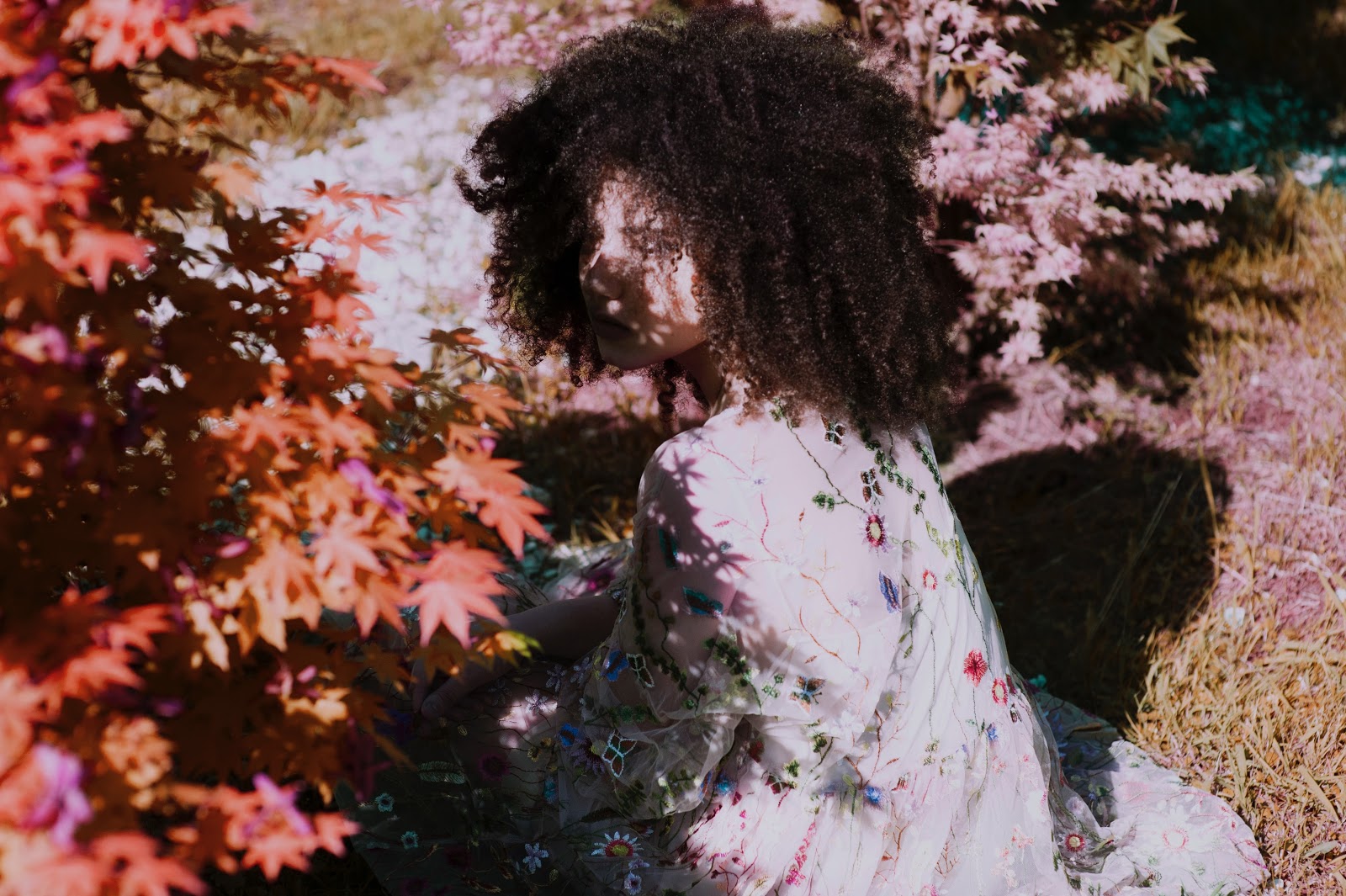 Now if you need to try a wash and go product for your curls and get a good defined curls then you should try 'Define and shine custard' it is a very silky jelly formula that will be applied easily into your hair and then you will get good results.
If you have fears that the gel/custard will leave your hair dry after using it several times, then you should know that this product has a wonderful mix of ingredients : coconut oil , jojoba oil, mango butter and of course shea butter that will leave your hair shine and hydrated and the curls are defined for a long time.
For a perfect result you should not mix the custard with any other products you should use it only to have a well defined shiny curls with no worries.
Summary

At the end of Cantu products for curly hair review we can say that cantu products are made of natural ingredients which is the key to having healthy hair. Cantu products are sulfates, parabens, mineral oils free and only made of shea butter , coconut oil and a mix of ingredients your hair will love, with reasonable price.
By:Mariam Mahmoud