Eating became nearly impossible, and whatever you manage to consume is excruciatingly unpleasant?
So, you must be looking for the Best home remedies for mouth ulcers.
People who have had mouth ulcers are familiar with the agony and anguish that can cause. Along with malnutrition, stress plays a significant influence in the development of these ulcers inside the mouth.
Do you wonder where it came from?
A mouth ulcer is a hole in the mouth's lining caused by the breakdown of the top layer of cells.
Some are red, but as dead cells and food accumulate in the core, they might turn white.
A blister can also take the form of a raised sore that is filled with clear liquid.
What causes you to be more vulnerable?
•Taking a bite out of the inside of your mouth
•Braces, fillings that aren't smooth, or dentures that aren't comfortable
•Food intolerance or allergy
•Toothbrushing too vigorously
•Toothpaste that contains irritants
•Hot beverage burns
•Stress\Anxiety
•Hormonal shifts
•Vitamin B12 deficiency
•Iron deficiency
•Celiac disease, Behçet's illness, and ulcerative colitis are examples of chronic diseases.
•Beta blockers and non-steroidal anti-inflammatory medicines are examples of such medications.
•Genes\smoking
•Immune system dysfunction
But don't panic; you can find the best home remedies for mouth ulcers right in your kitchen.
Best home remedies for mouth ulcers: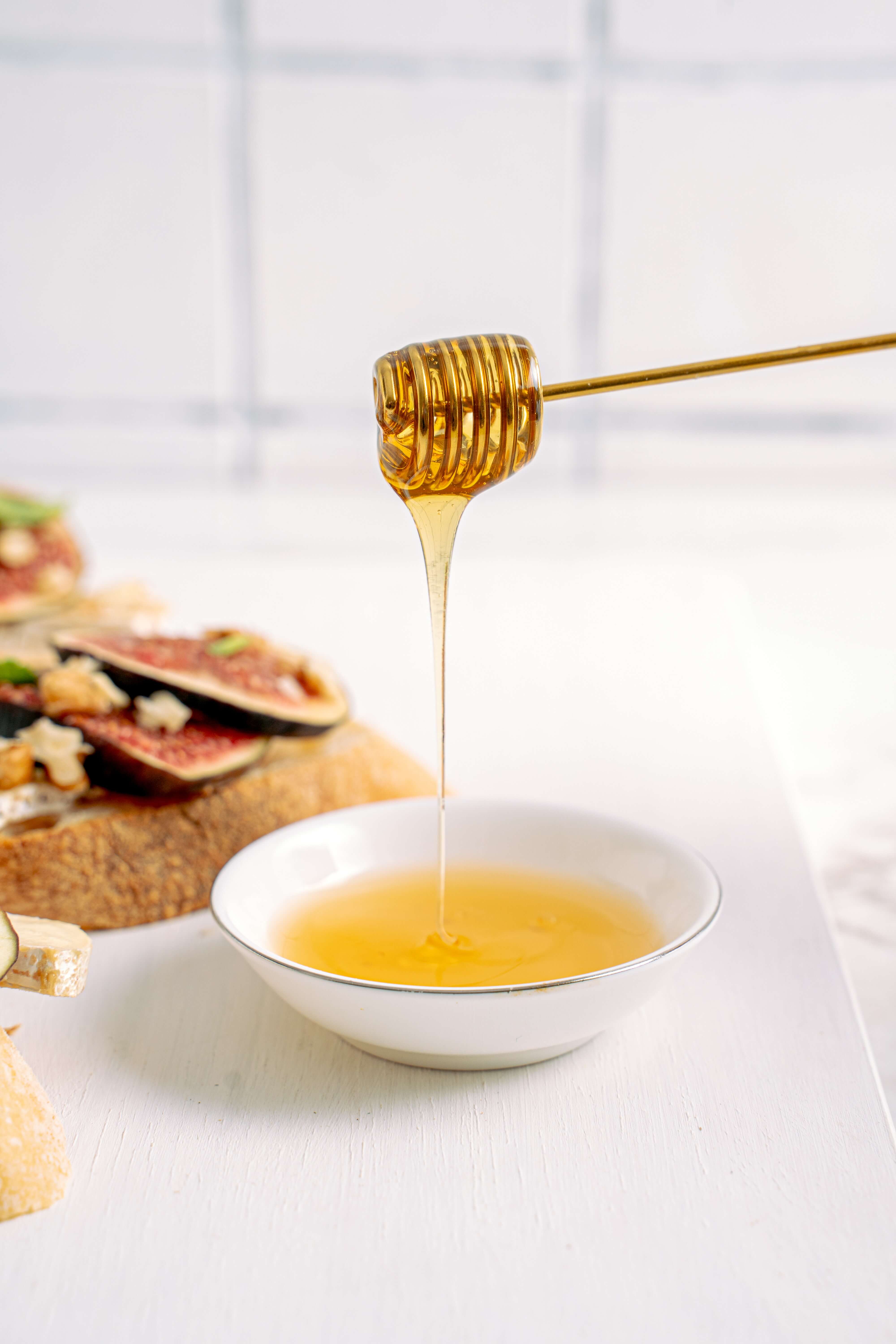 1.Honey
Honey's antimicrobial qualities make it effective. Honey helps to keep your mouth moist and prevents it from drying out.
It also speeds up the growth of new tissue.
So, it is considered one of the best home remedies for mouth ulcers.
Raw honey should be applied to the ulcer and gently rubbed on the affected area. You may also combine a pinch of turmeric with honey to aid in the healing process.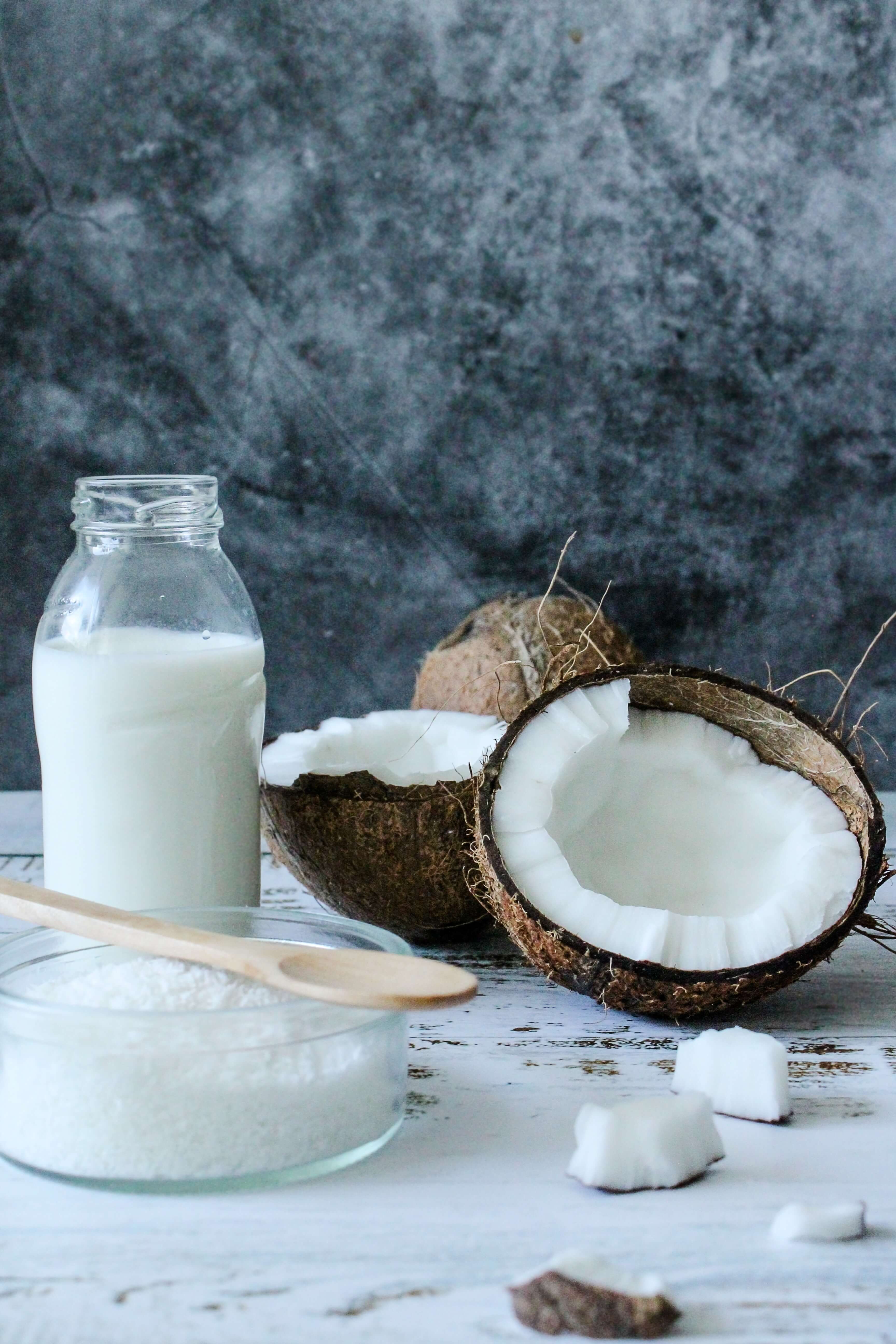 2.Coconut oil
Coconut oil has anti-inflammatory qualities by nature. Spit it out after swishing it around in your mouth. This should be done numerous times a day to help reduce swelling and pain.
3.Desi ghee
Desi ghee, on the other hand, is one of the age-old best home remedies for mouth ulcers that your grandmother may have told you about. Apply desi ghee to the ulcer and leave it on for a few minutes before spitting it out.
Rinse your mouth thoroughly to ensure that no residue remains in your mouth.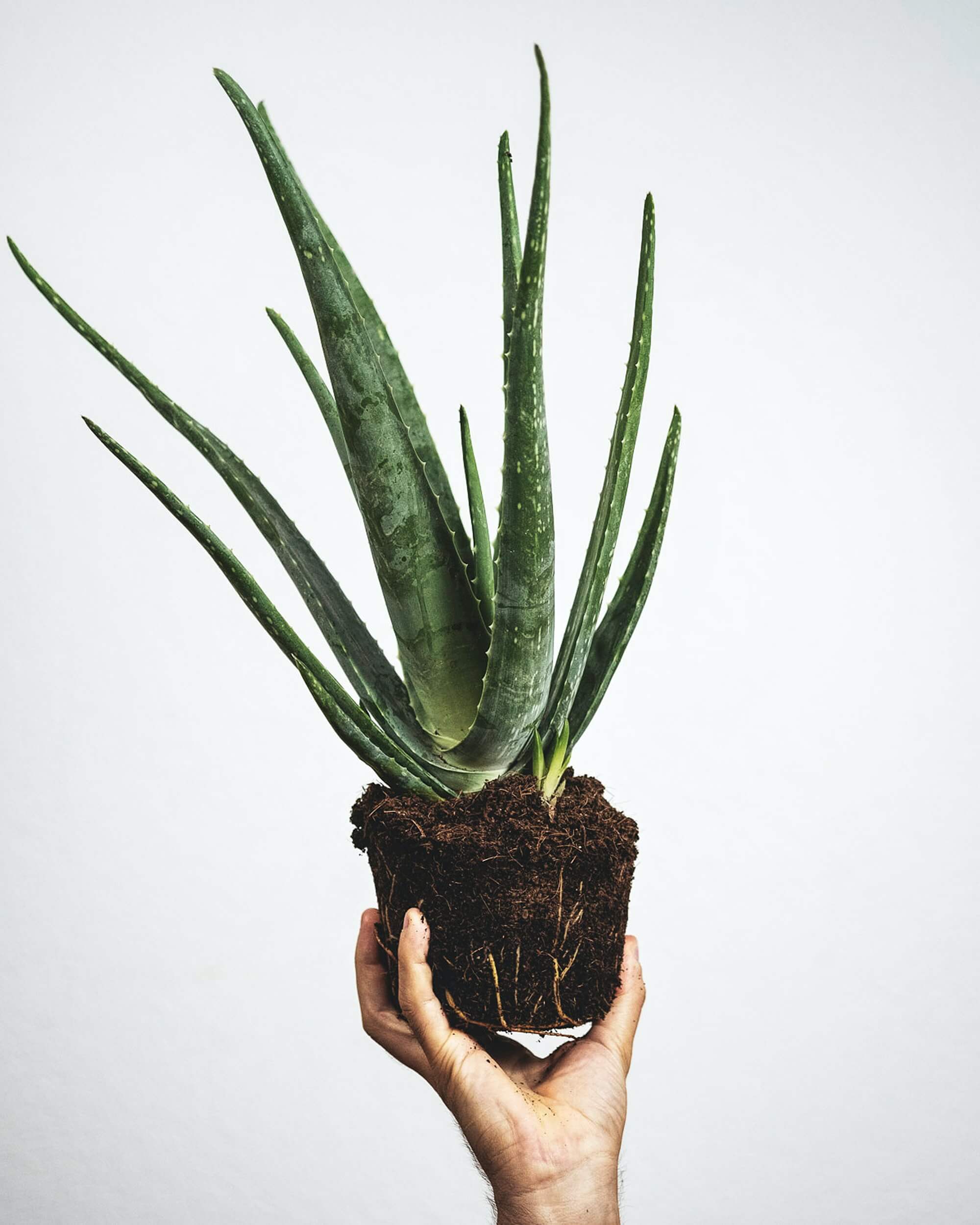 4.Juice of Aloe Vera
To get relief, swish some aloe vera juice a few times during the day. The simplest approach to treat mouth ulcers is with this simple home treatment.
Aloe vera also contains anti-inflammatory qualities, and aloe vera juice has been used to treat stomach ulcers. It provides relief by lowering acidic secretions and repairing the stomach lining.
5.Powdered alum
Potassium aluminium sulphate is used to make alum powder. It's commonly used to pickle vegetables and preserve food. Alum's astringent qualities may help tissues shrink and canker sores dry out.
So, it's one of the best home remedies for mouth ulcers.
To make use of:
Make a paste of a small amount of alum powder with a drop of water.

Apply a dab of the paste to a canker sore.

Allow for at least 1 minute of exposure.

Rinse your mouth thoroughly after each meal.
Repeat daily until your canker sore has healed.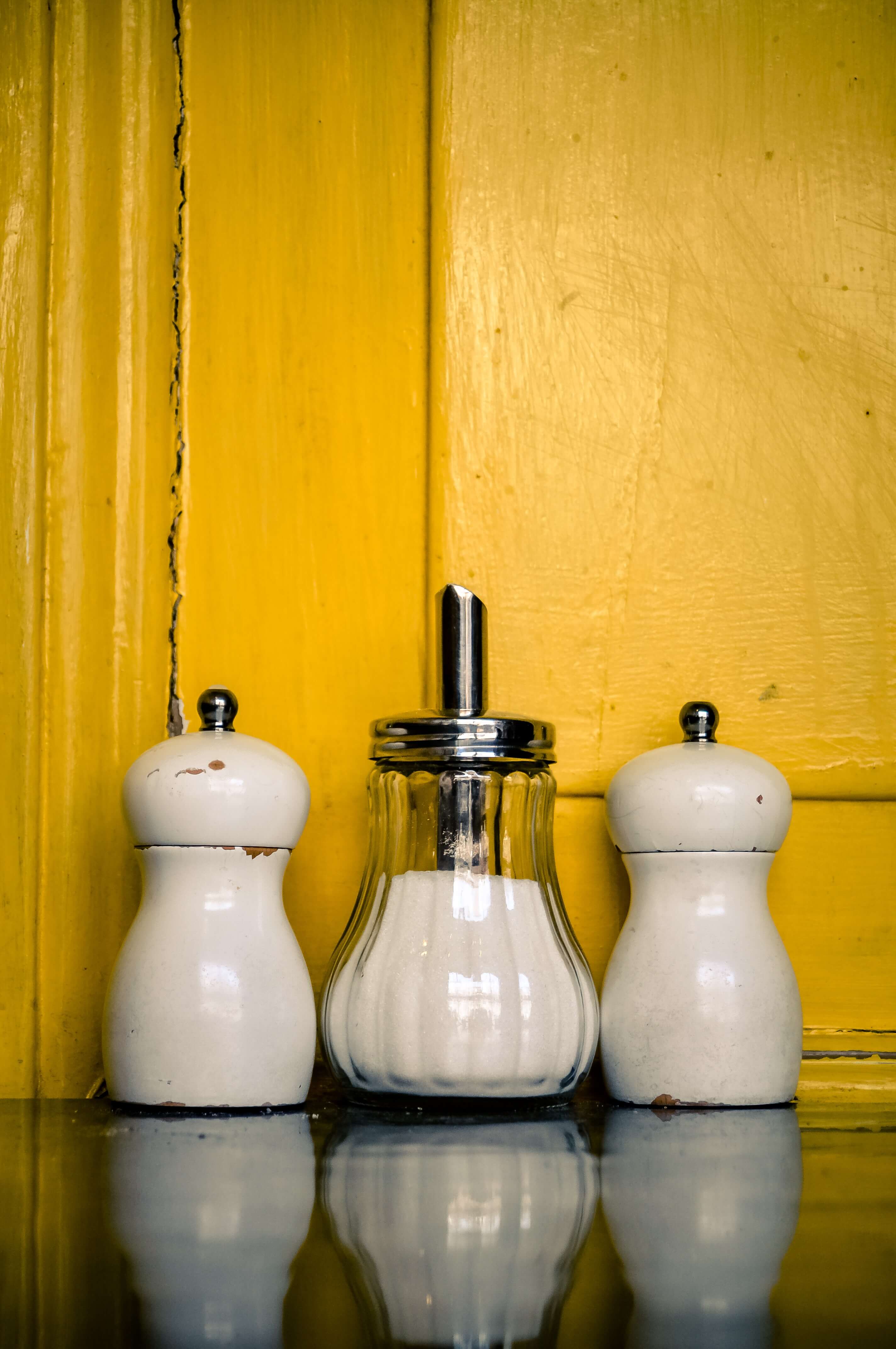 6.Saltwater
Mouth Washing with salt water is a tried-and-true one of the best home remedies for mouth ulcers of any kind, albeit an unpleasant one. It may aid in the healing of canker sores.
Swirl the solution of 1 teaspoon salt and a half cup of warm water.
As needed, repeat every few hours.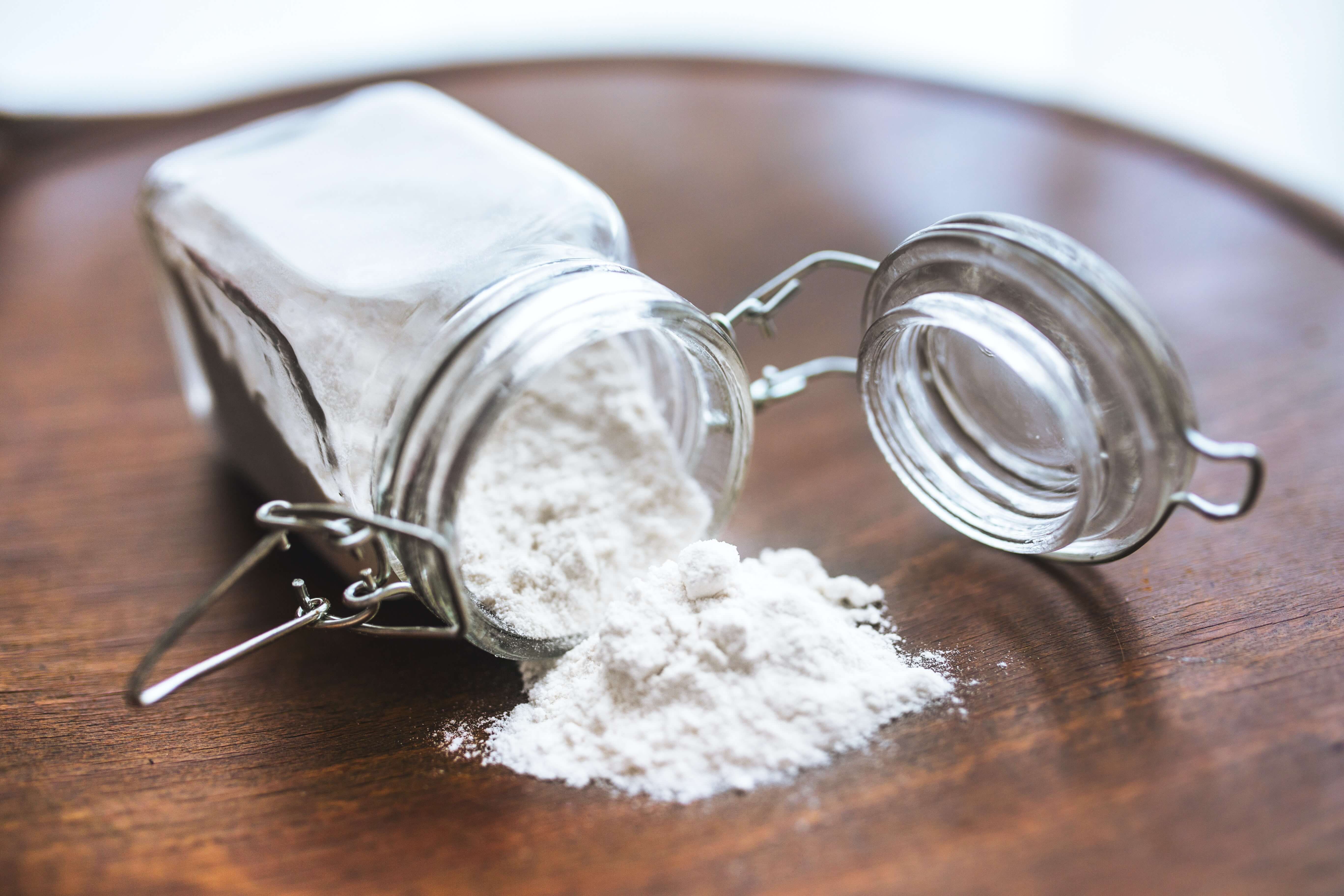 7.Baking soda
Baking soda is known to help treat canker sores by restoring pH balance and reducing inflammation.
To make use of:
Dissolve 1/2 cup water and 1 teaspoon baking soda

Swirl this solution for 15 to 30 seconds in your mouth before spitting it out.
As needed, repeat every few hours.
If you swallow baking soda, it won't hurt you, but it's salty, so try to avoid it.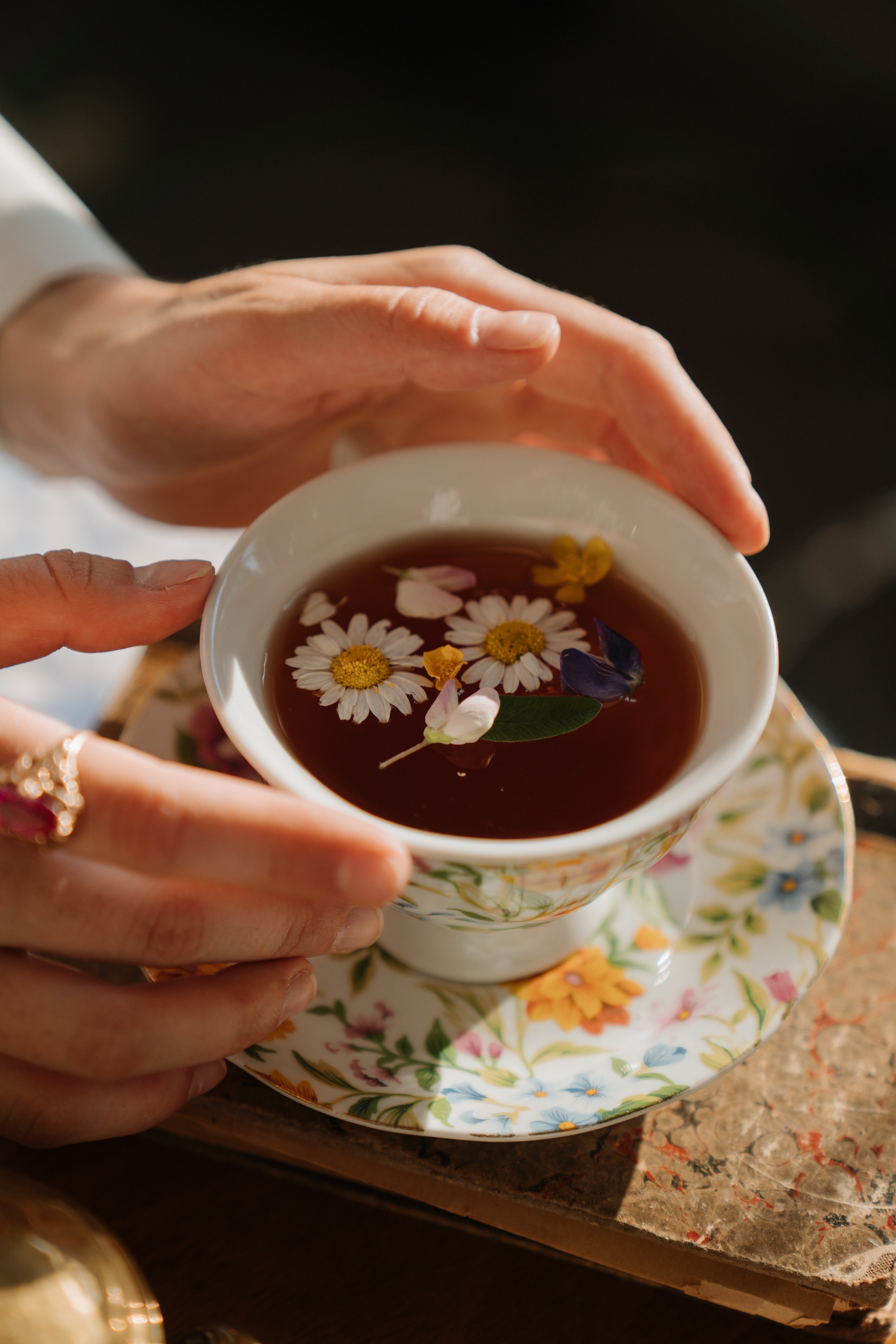 8.Chamomile
Chamomile is a natural medicine for wound healing and pain relief. Azulene and levomenol are two anti-inflammatory and antiseptic chemicals found in German chamomile. Canker sores can be relieved by using a chamomile tea bag as a compress.
So, chamomile tea is one of the common best home remedies for mouth ulcers.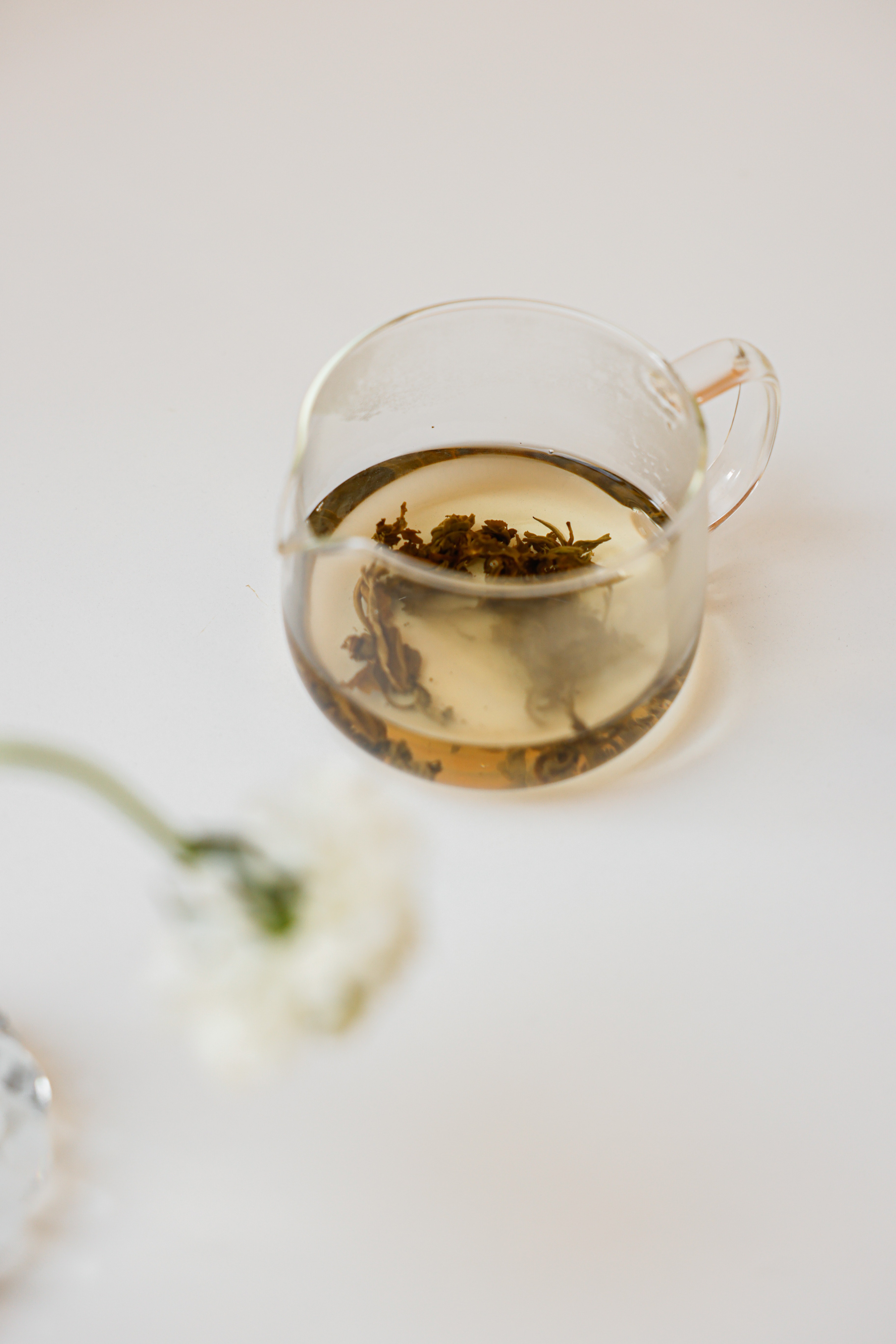 9.Echinacea
Echinacea's wound-healing and immune-boosting properties may aid in the treatment or prevention of canker sores.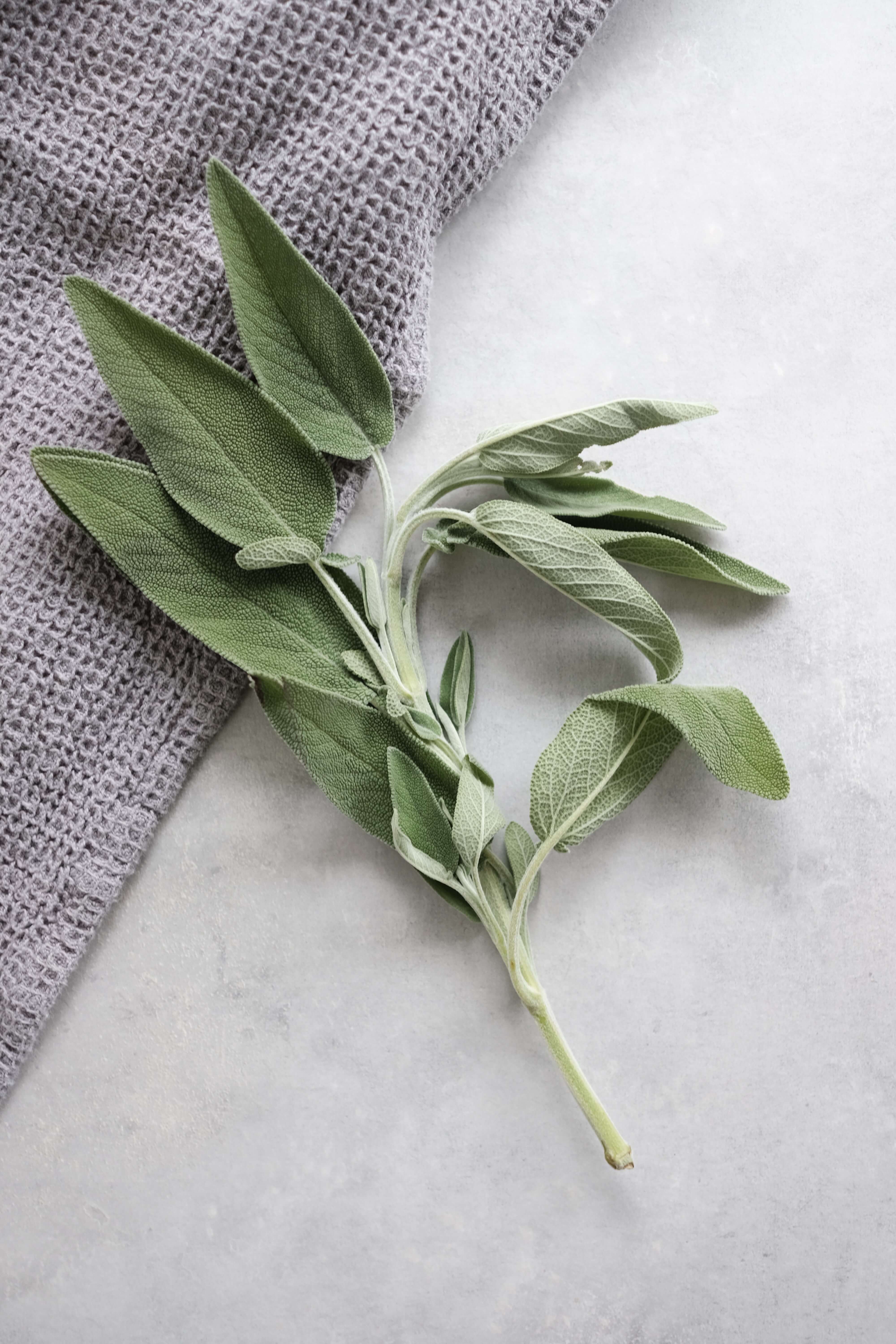 10.Sage
Sage tea has been used to relieve oral inflammation for centuries. It's one of the herbs that are used as the best home remedies for mouth ulcers. Sage mouthwash can be used to treat a variety of oral issues. Antibacterial, anti-inflammatory, antiseptic, and astringent characteristics are all present in it. It may also aid with pain relief.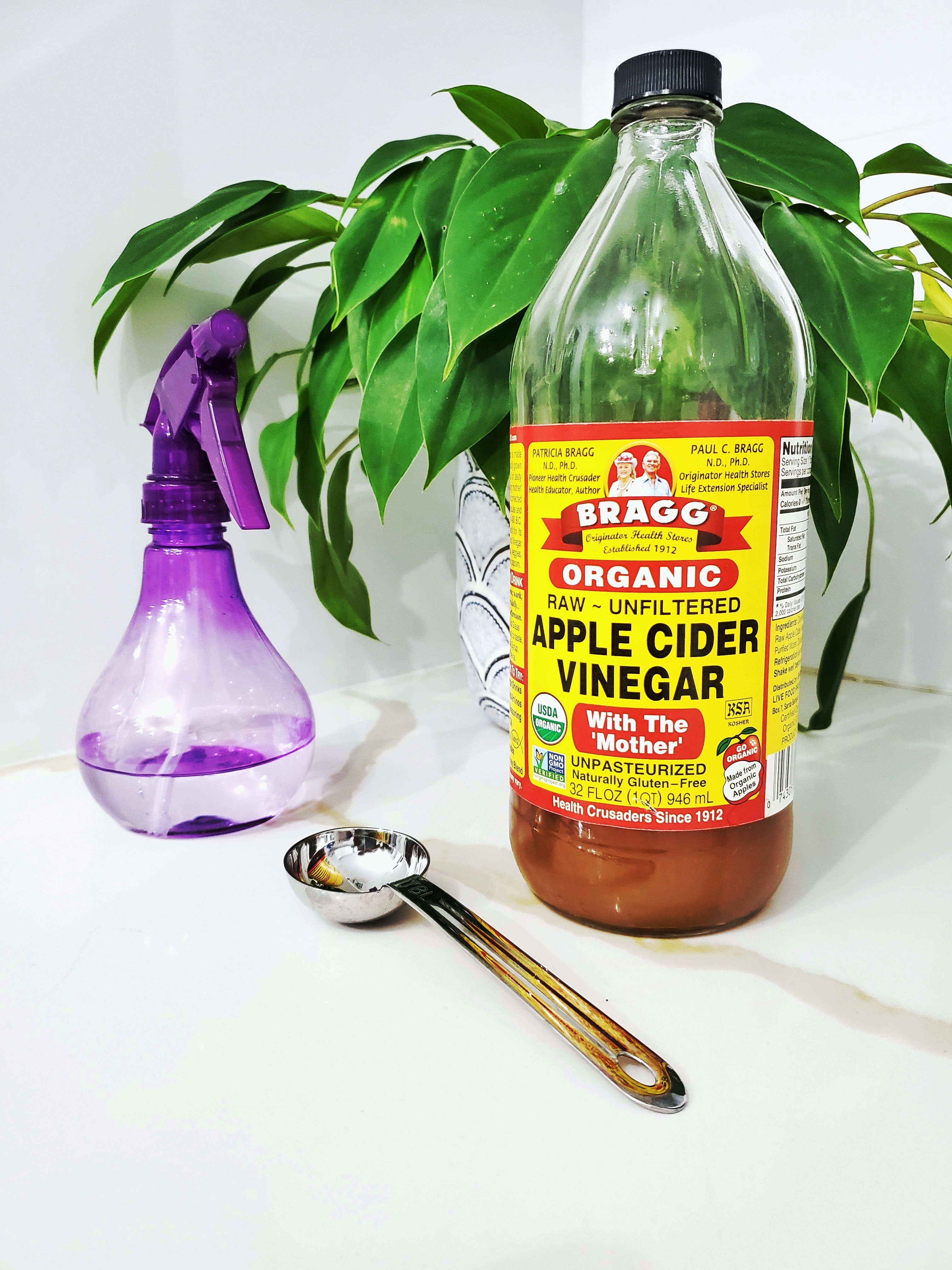 11.Apple cider vinegar
Canker sores are one of the many ailments for which apple cider vinegar (ACV) is recommended as a remedy. The acid in ACV is thought to help kill microorganisms that irritate the sore.
However, because acidic foods can cause or worsen canker sores in certain people, the treatment is contentious. It should be used with caution.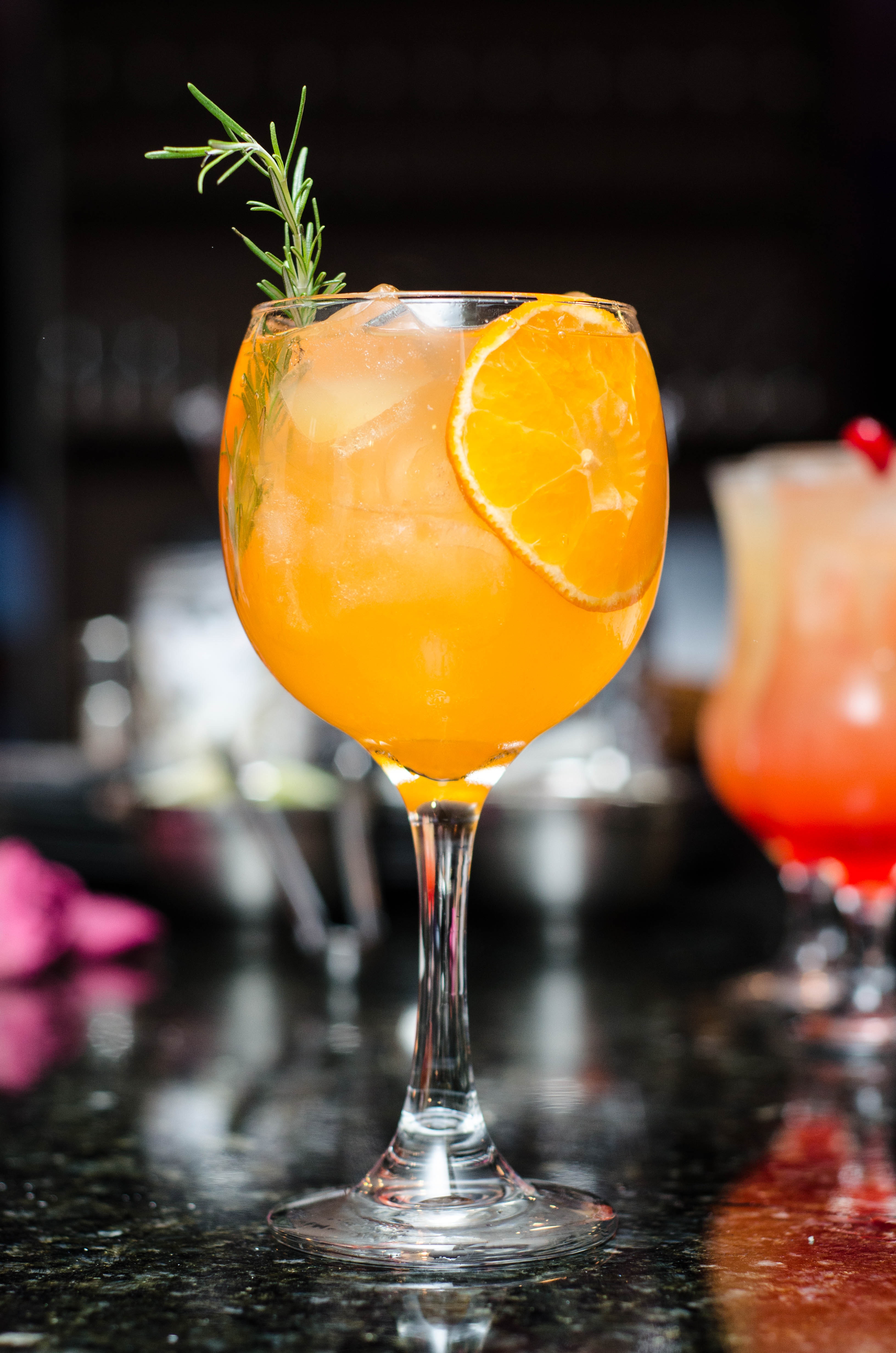 12.Orange juice
Orange juice is high in Vitamin C, which is used as one of the best home remedies for mouth ulcers.
When you have ulcers, though, it may be tough to consume an entire orange.
Drinking two glasses of freshly squeezed orange juice every day is an excellent mouth ulcer treatment.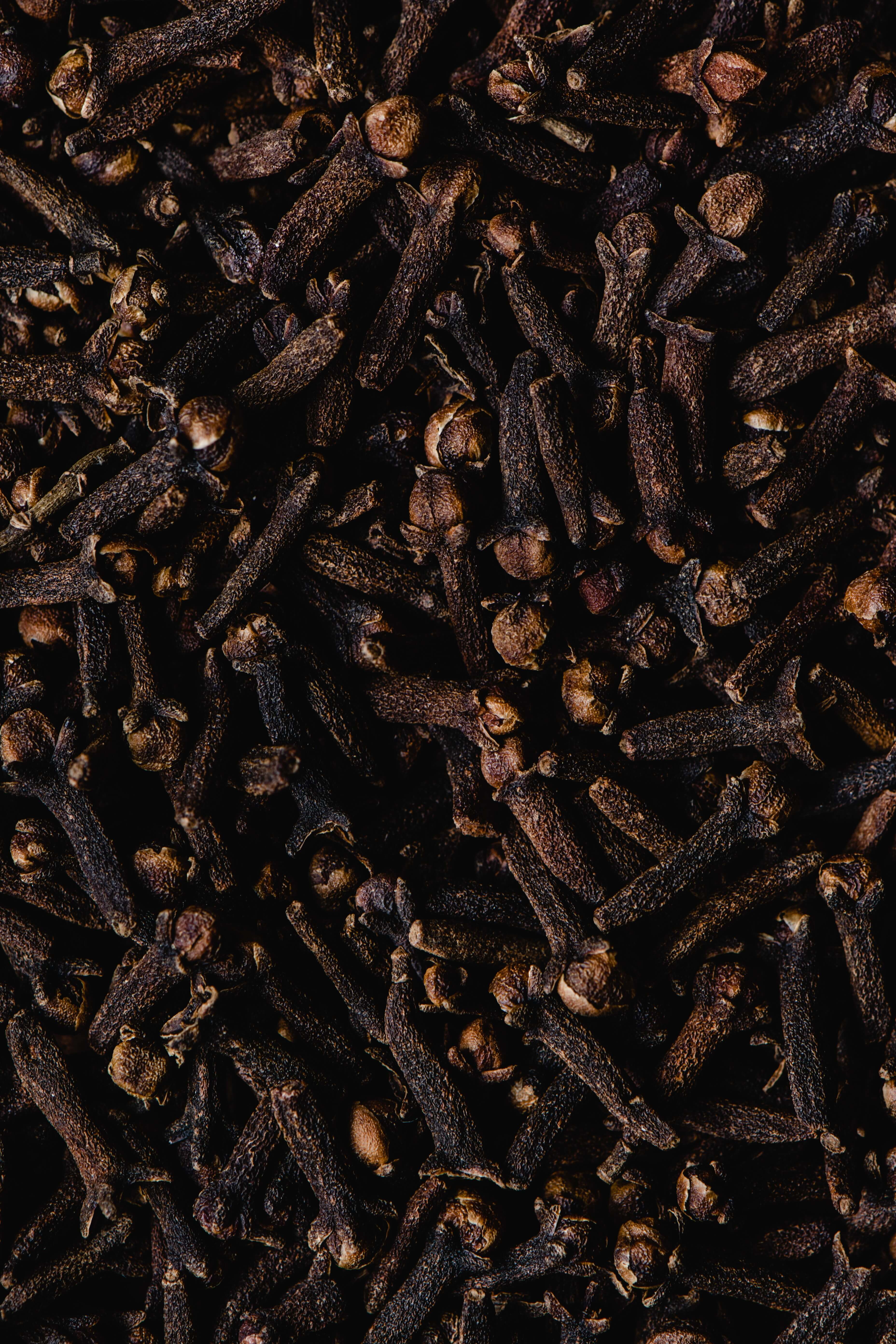 13.Clove oil
Clove includes eugenol, which has antibacterial characteristics and can aid with a variety of oral problems.
Take a little piece of cotton and apply the oil straight to the ulcer if you have a mouth ulcer. Wait until the oil has been absorbed by the ulcer tissue.
Before applying the clove oil, remember to rinse your mouth with warm water. This will help to clear the ulcer's surface. The application of this oil can also help with pain and inflammation.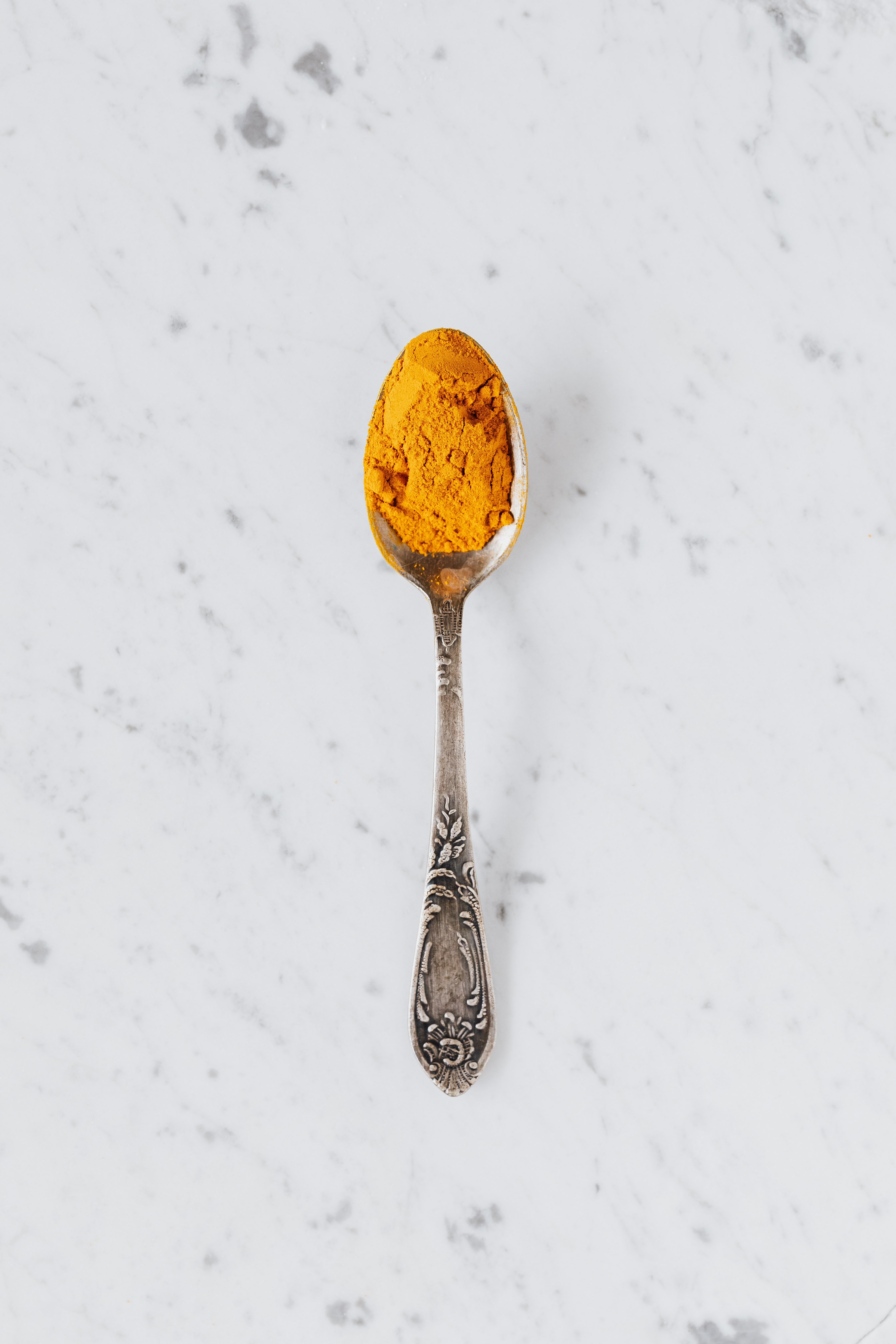 14.Turmeric powder
Turmeric is an antimicrobial that may be found in nearly every Indian food. Turmeric, in addition to preventing infections, is also beneficial in reducing inflammation and pain, so it's one of the best home remedies for mouth ulcers.
Antimicrobial characteristics are also included in the product.
Using a pinch of turmeric powder and a little water, make a paste. Every morning and evening, apply this paste to the ulcers.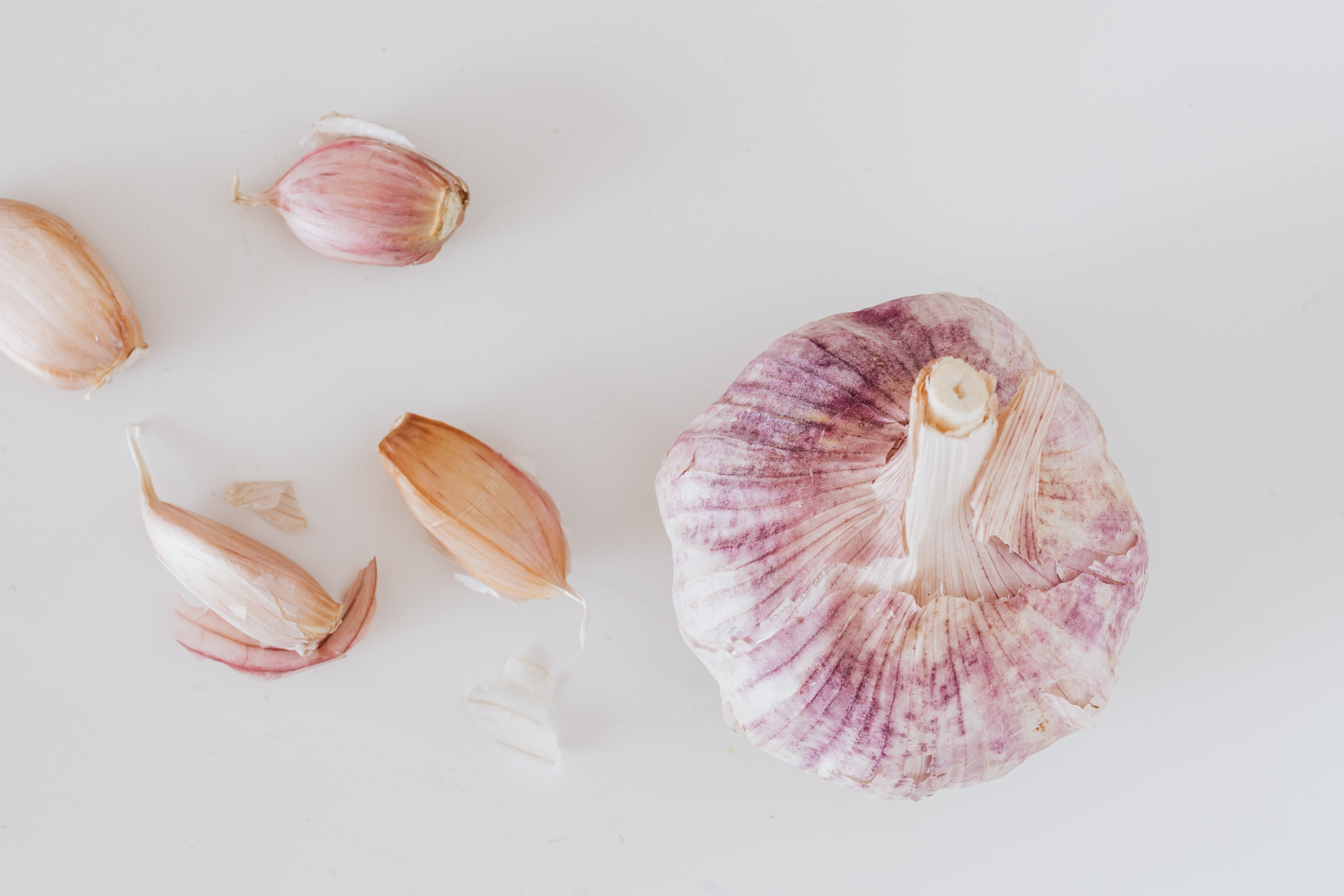 15.Garlic
Garlic, which is often used to flavour curries and dals, can also be used to treat mouth ulcers. Garlic is antimicrobial due to the presence of the Allisin molecule, which aids in the fight against a variety of infections.
These traits indicate that it is one of the best home remedies for mouth ulcers.
Cut a garlic clove in half and dab it on the ulcer for a minute or two before washing it away with water. You can do this twice or even three times every day.
16.Cabbage Juice
Cabbage has anti-inflammatory characteristics that can help relieve mouth pain and allow you to eat solid foods even if you have severe mouth ulcers.
Cook raw cabbage for an extended period before pouring it. Drink this juice three to four times a day to get the most out of it.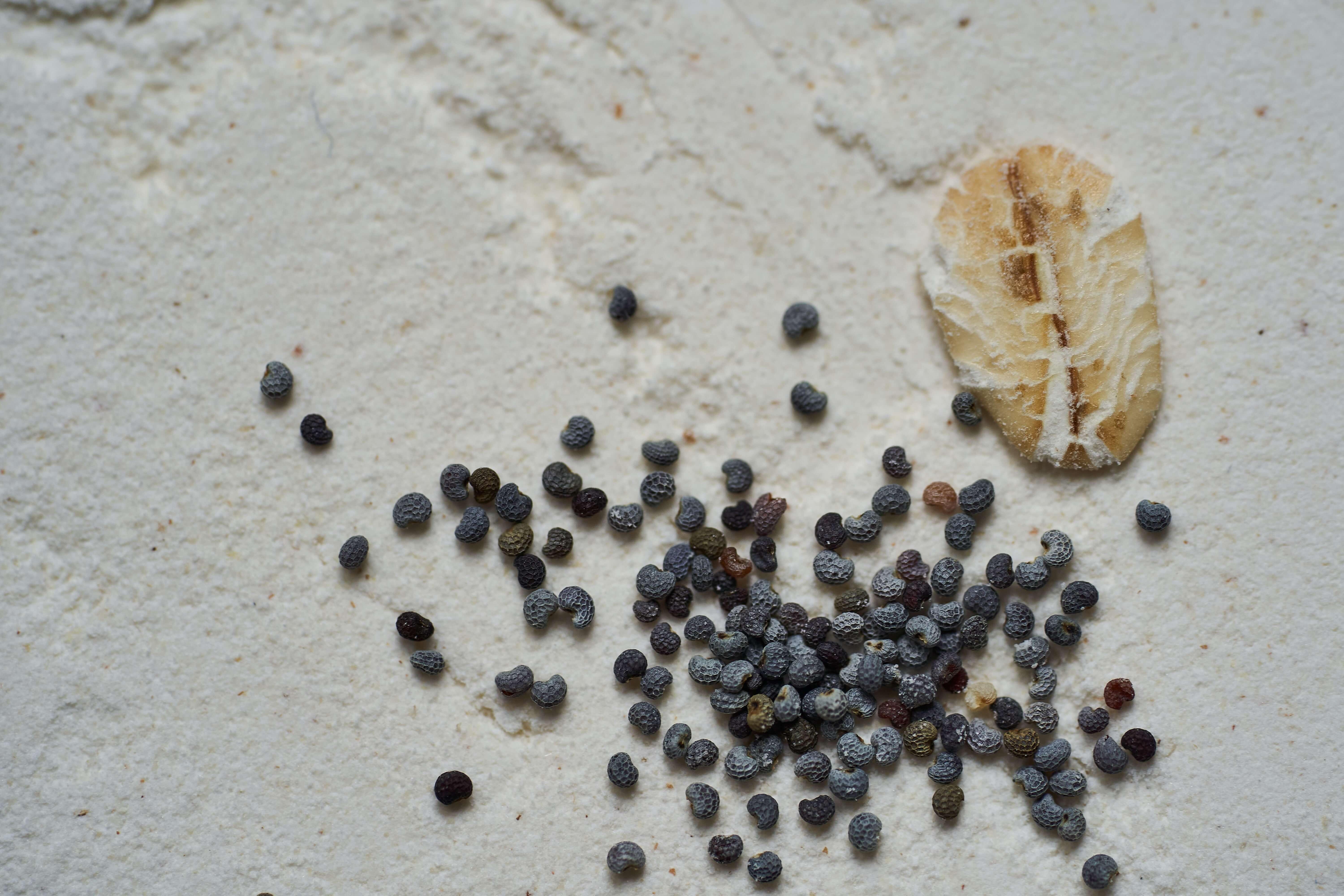 17.Poppy seeds
Don't be surprised; raw poppy seeds have been used to treat a variety of ailments, including asthma and cough, since the dawn of time. It's also one of the best home remedies for mouth ulcers because it can reduce body heat and provide relief from sores. You can eat poppy seeds that have been mixed with sugar.
18.Mulethi Powder
Mulethi has been used in Ayurveda for centuries because of its therapeutic benefits.
This qualifies it to be one of the best home remedies for mouth ulcers.
Mulethi works great for mouth ulcers caused by gastrointestinal problems, It tastes finer when mixed with water or honey. It helps to cleanse your stomach and remove impurities that can lead to ulcers.
19.Castor oil
Castor oil is a type of vegetable oil that is considered one of the best home remedies for mouth ulcers.
This oil has traditionally been used to help decrease body heat, which is a significant cause of mouth ulcers.
Before going to bed, massage the afflicted region with castor oil. If you have mouth ulcers frequently, it's preferable to use this treatment every day.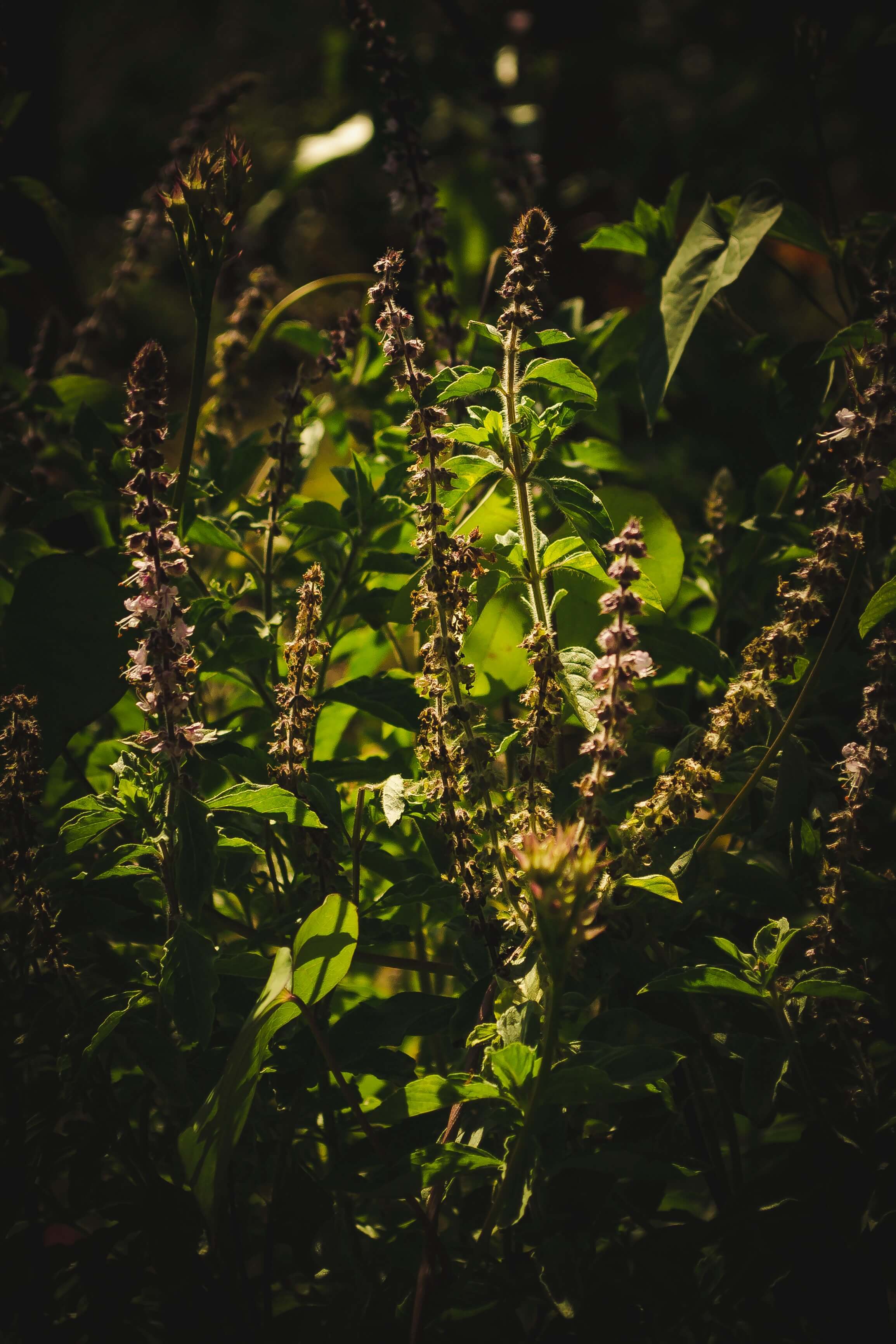 20.Basil leaves
Basil leaves can assist in the healing of mouth ulcers. Their antibacterial, antifungal, and antiviral activities also aid in the treatment of various oral health issues as best home remedies for mouth ulcers.
After properly cleaning the basil leaves, chew on them and drink a glass of water. This should be done twice a day.
Summary
Mouth ulcers are, for the most part, harmless sores that form inside your mouth or at the base of your gums. White, yellow, red, and even grey are common colours. Mouth ulcers are not fatal, but they are painful. Multiple sores can occur in some situations, compounding the discomfort. Eating or chewing food can be a real challenge with these painful sores.

But don't panic, there are plenty of best home remedies for mouth ulcers available.
By: Dr Nadia Eskander