Low porosity curly hair was always underrated and considered a problem because no one knew how to deal with it correctly. But things changed recently with the no heat techniques and natural hair care trend. 
Curly hair is seen now as an advantage. It is very stylish and it adds extra charm to the appearance but there is still a problem with the low porosity. Since most curly hair routines depend on deep moisturizing and  leave in conditioners to prevent dryness and make curls look shiny and healthy; low porosity makes it difficult to do this because it is resistant to most oils and butters leaving them on the surface of the hair shaft.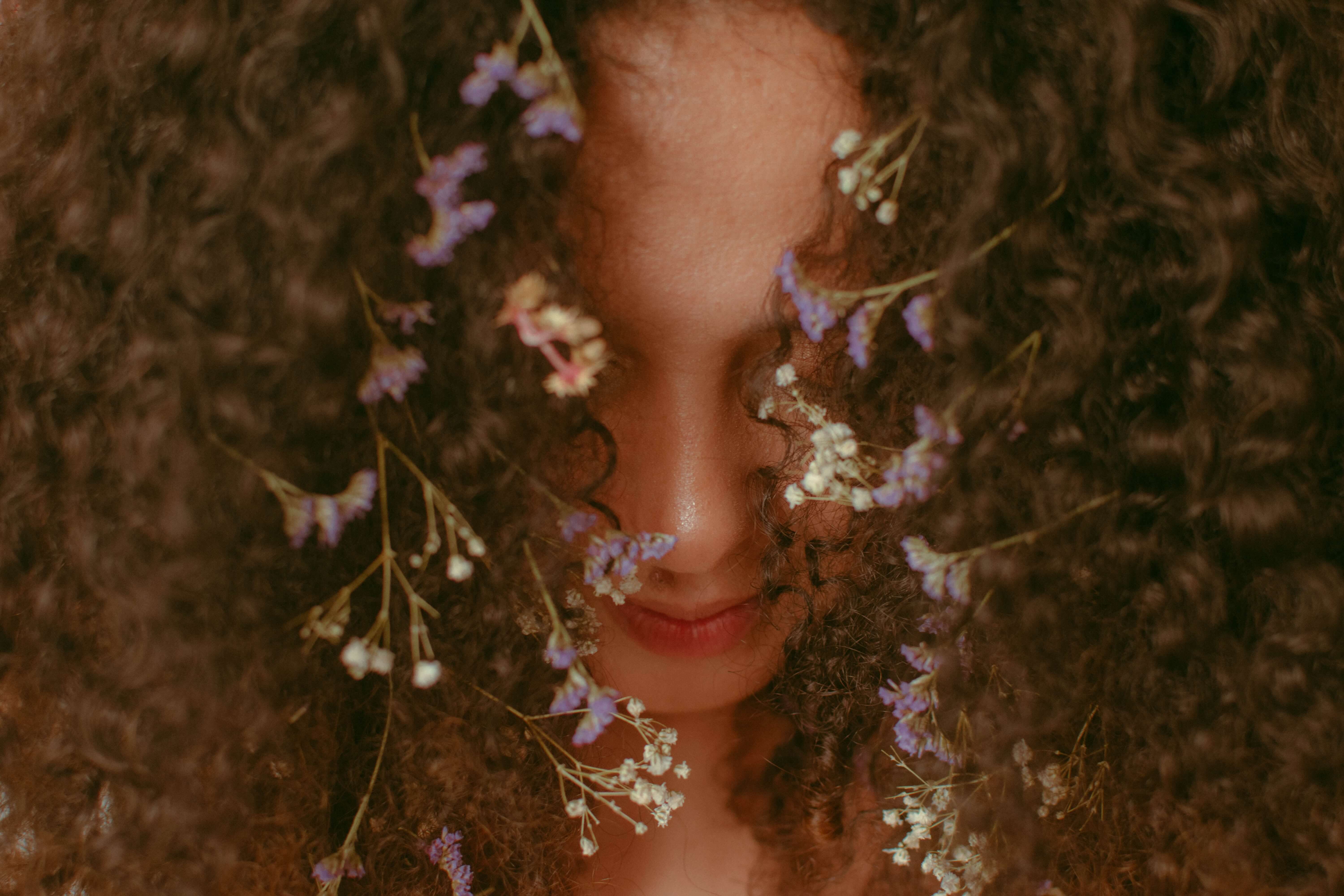 What does low porosity mean?
Hair structure is formed of 3 main layers:
1- Cuticle which is the outer and the focus of our talk.
2-Cortex is in the middle.
3- Medulla the inner one.
The cuticle layer is formed of individual units that pile up over each other. When these cuticles are tightly packed and overlapping together leaving almost no space between this will result in low porosity hair. This means water, shampoo and your hair care products can not penetrate through all this.
Main problem about low porosity hair
1-It is hardly absorbing anything 
When you try to apply hair moisturizer or leave in conditioner you will find it still there till one hour later or more, and it will be a disaster if you try some heavy oils; your hair will stain every pillow. This is so depressing because it feels like you can not take care of your hair even if you want to.
2-Styling can take forever
Low porosity is troublesome. As it is hard for moisture to pass inside cuticles , it is also hard for moisture to pass outside. Maybe you should consider getting a more powerful hair dryer or diffuser.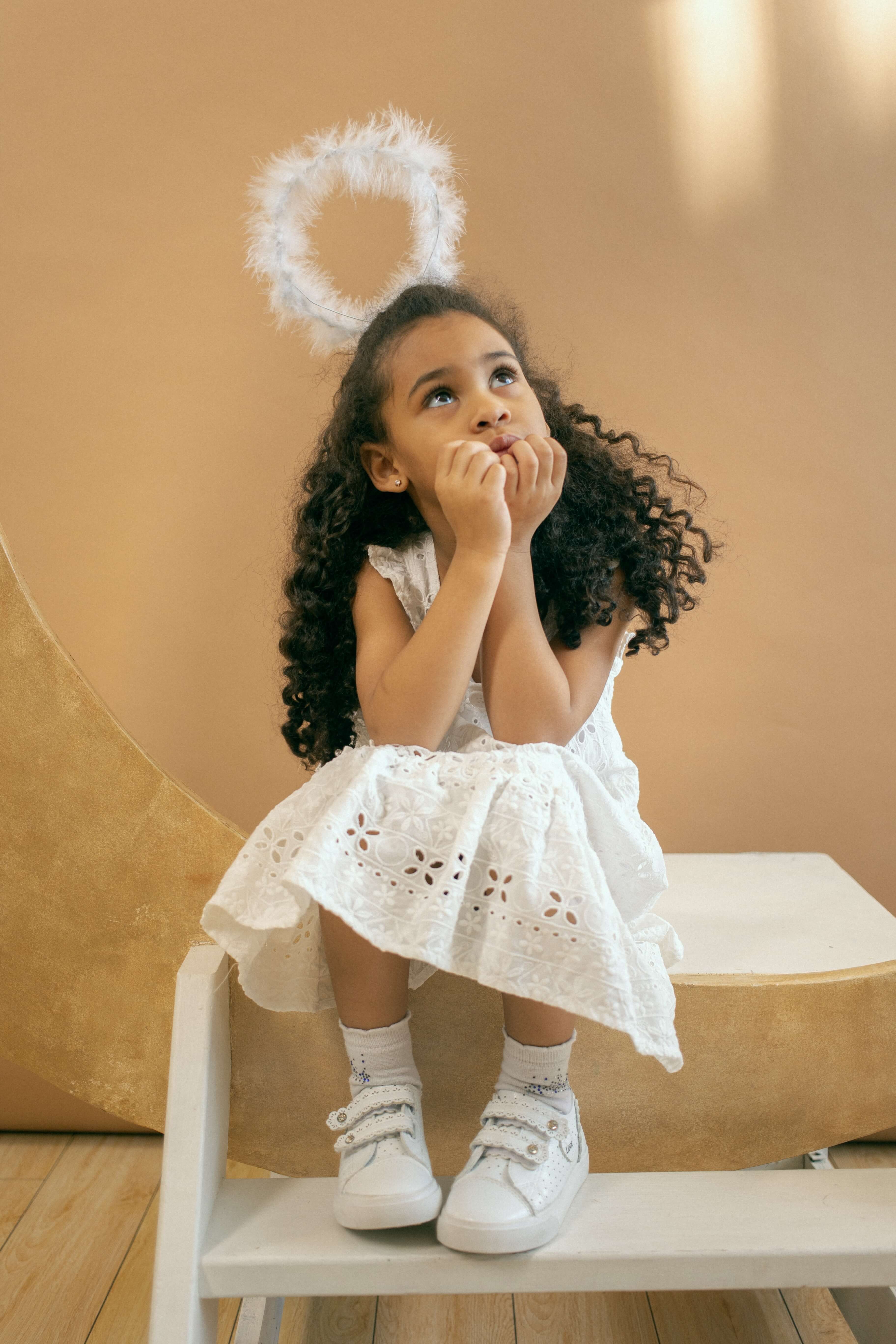 How to know if you have a low porosity hair?
It is important to know your hair type to be able to take care of it in the right way. There is a simple test that would tell you if you have a low porosity hair.
Floating test:
First you need to wash your hair clean with the usual shampoo. then dry it as you prefer. Do not use any hair care products then take a single hair strand and put in a cup of water.
1- If it floats at the surface for a while before sinking, then it is low porosity hair.
2- If it stays in the middle before sinking, then it is medium porosity.
3- If it sinks directly, it has high porosity.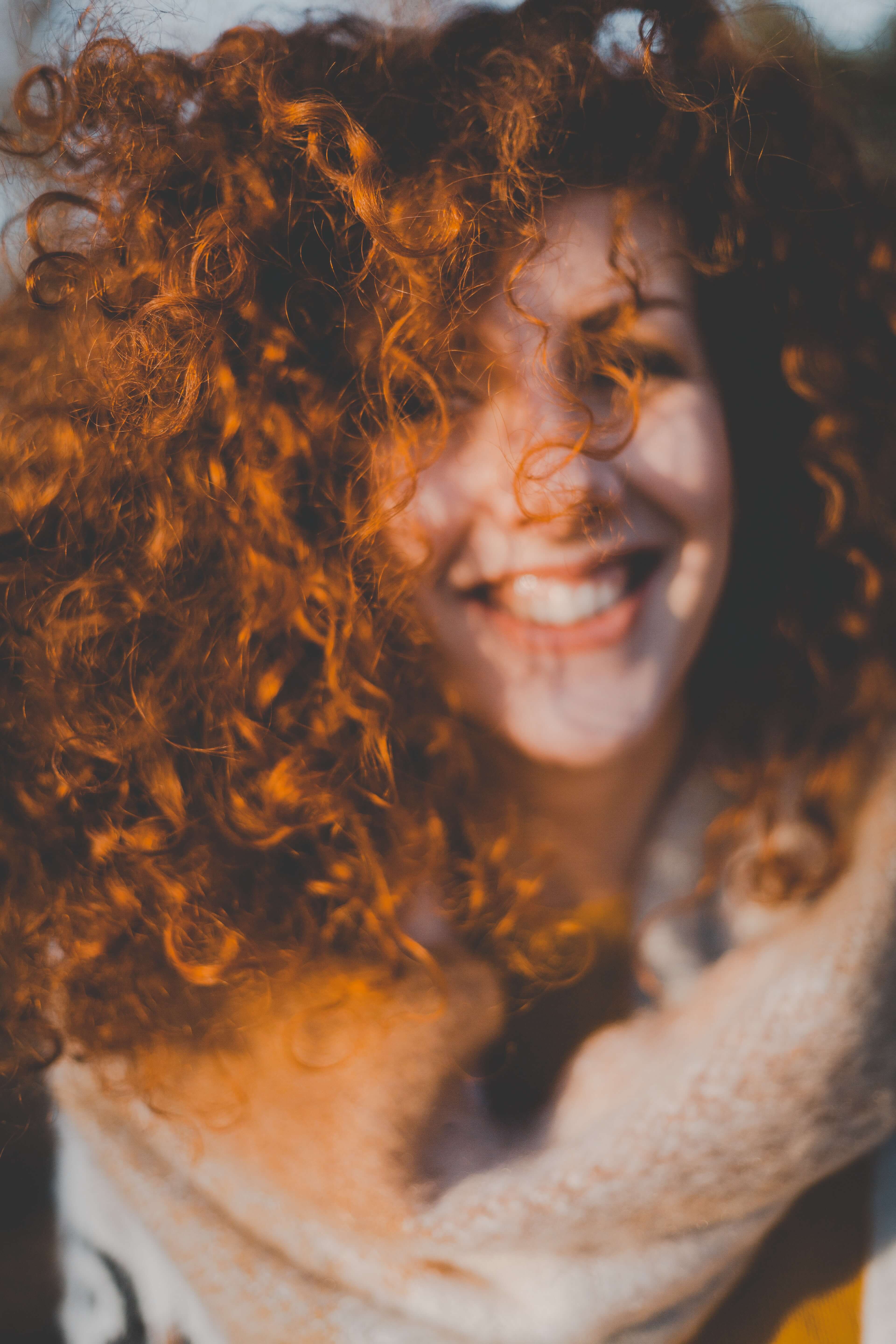 How to care for low porosity hair?
Natural curls are the best but they need special care to make it look gorgeous and healthy. You need to retain moisture inside low porosity hair and you need to apply  nutrients that your hair can absorb. It is not impossible but you need to know which products to choose for your low porosity curls. Here are some suggestions for you.
Shampoo
Shampooing is amust with low porosity although it deprives hair from natural oils but It helps to clarify spaces between cuticles which is our goal to allow things in. The co- washing routine is very popular these days  but it is not the best choice for low porosity hair since it has a high tendency to accumulate products so it needs to be washed with shampoo regularly. believe me if you dont you might get heavy dandruff, bad smell and itchy scalp. So we need a product that can clean your hair without leaving deposits. 
Glycolix 10% Shampoo:
It is therapeutic and treats damaged scalp problems. You can see more about it from lovely skin.
Design Essentials Oat Protein & Deep Protein:
All natural products and no harmful residues. It is available on sally beauty.
Conditioner
Conditioning is very essential to lock moisture into hair. It is applied right after washing on wet hair starting from hair tips to roots spread evenly, leave for 10 minutes then rinse. There are also a leave-in conditioner which you don't need to wash.
Carol's Daughter Monoi Repairing Conditioner:
Helps in treating damaged hair and improving hair texture. You can have a look on carol's daughter.
Verb Leave-In Mist:
Very light and easy to use making your low porosity curls alive and fresh again in no time. You can find it on amazon.
Deep conditioners
You will need to use them from time to time. They usually contain shea butter or avocado oil and coconut oil so Using thermal heat caps is recommended to make it easier for low porosity hair to absorb these heavy ingredients.
Forbidden hair mask:
Award winning hair conditioning mask restores curls shape and nourishes them bomba curls.
Ice cream conditioners:
Very funny and useful treatment should be kept cold in the freezer then apply it on the scalp to freshen and nourish hair follicles. Very compatible with sensitive skin all natural.
Styling
Now for the last touches to give you an excellent final look of healthy well defined curls.
Suave natural hair gel serum define and shine:
Smooth gel to hold low porosity hair and prevent frizz here on walgreens.
Camille rose curl love moisture milk:
Contains rice water and a bunch of natural ingredients to protect your hair from damage and breakage available here.
Finally, low porosity curly hair has very tricky characteristics. You only need to set up a proper hair care routine and stick to it. But let me give you a reminder that your hair health, whatever its type is, is attached basically to your whole body health status. Eat healthy ,drink plenty of water, sleep at night and many problems will be solved spontaneously.