• The essence of primary care for women has increased greatly especially in the last decades, as a result of new responsibilities & stresses that women face.
• Primary care for women responds to women's health needs through different life stages from puberty and reproduction to menopause.
• In this article, you will find out everything you need to know about primary care for women, its importance and principles, and its providers and their role in maintaining your health.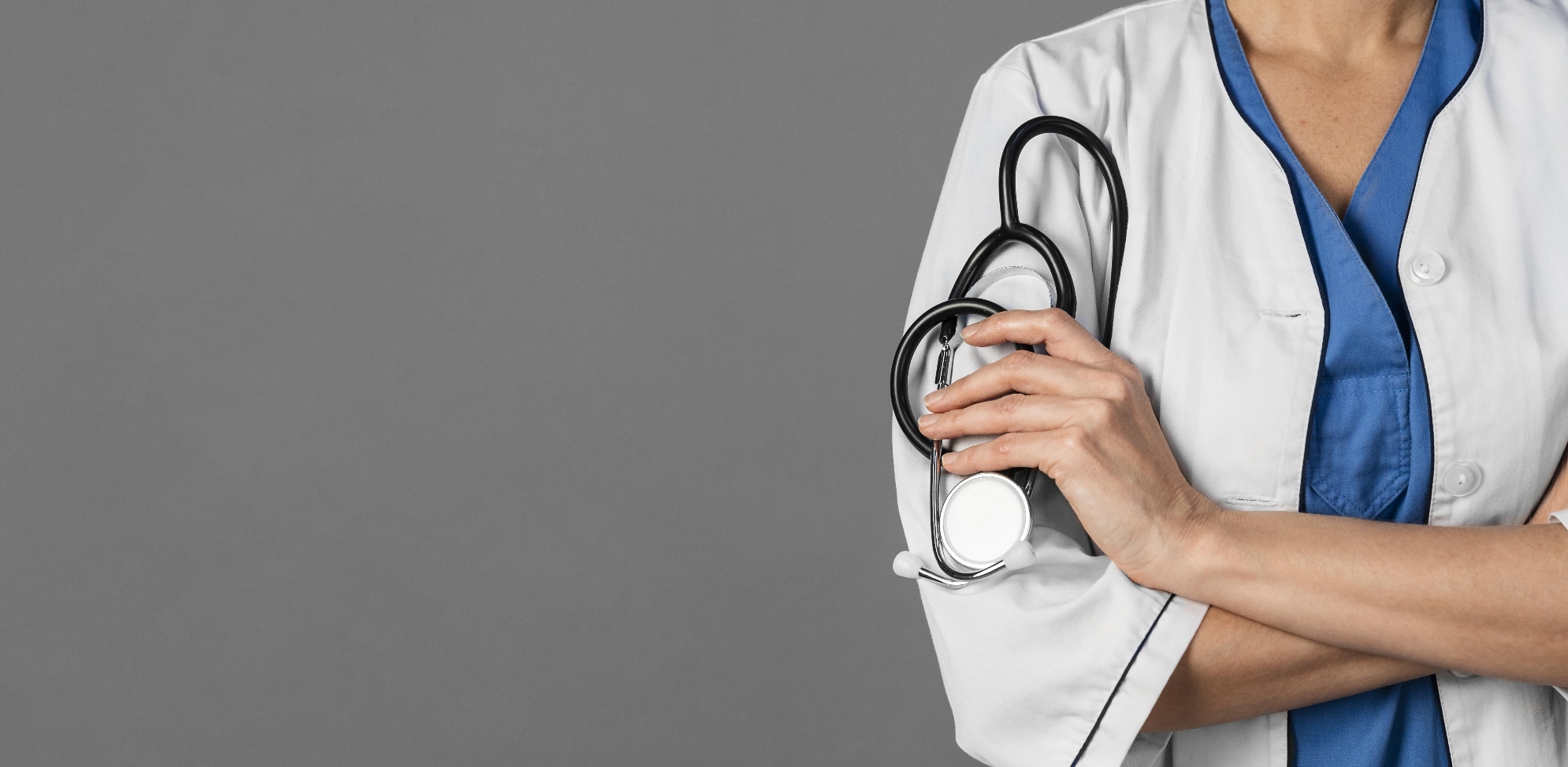 What is primary care?
It's the initial health care, given day to day by a healthcare provider, that is considered as the first contact between a patient & the healthcare system.
It helps the patient access the Information they need and resources for optimal health outcomes.
Why is primary care for women important?
It seeks to improve their well-being by preventing health problems or solving them. As a result, we improve the health and economy of the entire population, because when a mother dies or has a serious health problem, her family faces a decline in health, nutrition, economic outcomes, and education, as shown by studies.
Women also represent a significant percentage of the workforce up to 50%, so any decline in their health will have a serious effect on the economy.
Principles for quality primary care for women
There are general principles for all patients including even men that include:
1- Affordability, accessibility, and accountability.
2- Focus on early intervention and preventive care.
3- Appropriate incentive and financial structures.
4- Use evidence-based care intervention.
5- Cultural competency and health equity.
6- Learning on integrated care models.
But to ensure that primary care access and utilization is equitable there are some specific principles related to women's health such as:
Sex-specific care: care related to women's unique health needs like menopause and pregnancy.

Gender-sensitive care: inclusive care provided according to gender-specific preferences including(LGBTQIA) health needs.

Sex aware care: this type deals with health diseases that are treated in women in a different way than men.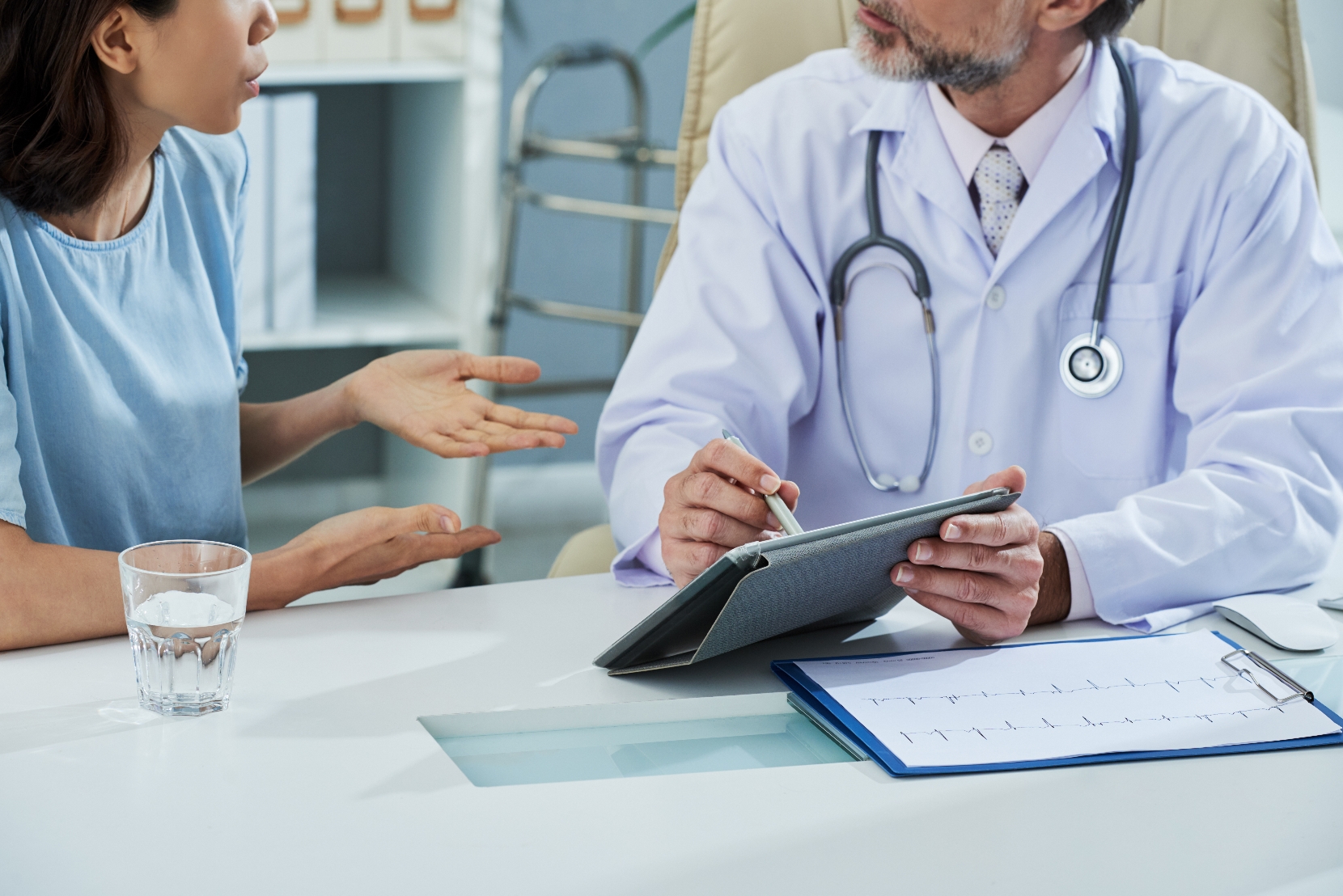 Primary care physician (PCP)
- Who's a primary care provider?
He is a healthcare professional that you can rely on, in a wide range of common and chronic diseases, who practices general medicine.
Primary care providers could be primary care physicians, general practitioners, physician assistants, nurses, and pharmacists in some regions.
- Why should you have a primary care doctor?
There are many benefits to have a PCP, as he can provide you with many services like:
1- Physical exams that include: overall appearance, vital signs assessment ( Temperature, heart rate, blood pressure & respiration rate), heart exams, neurological exams, breast exams, dermatological exams & lung exams.
2- Prescribing medications like contraceptive pills & antibiotics.
3- Treating minor illnesses and injuries.
4- Following and managing chronic diseases like hypertension, hypercholesterolemia, and diabetes according to their expertise.
5- Advise and refer you to the right specialist that your condition needs.
6- Identify health issues in earlier stages that could be helpful to treat them easily and with low expenses.
7- Immunization and preventing disease transmission.
8- Discussing lifestyle and habits like weight loss and smoking.
Also, your PCP can order blood tests to screen for problems like liver or kidney diseases, anemia,
Hyperglycemia and hyperlipidemia.  
- Types of primary care doctors:
There are several types of PCPs:
Each of them is trained to treat a wide range of health problems but has a different focus and background.
Some specialize in women's health as primary care for women.
Others treat patients of all ages, others treat children.
The five main types of PCPs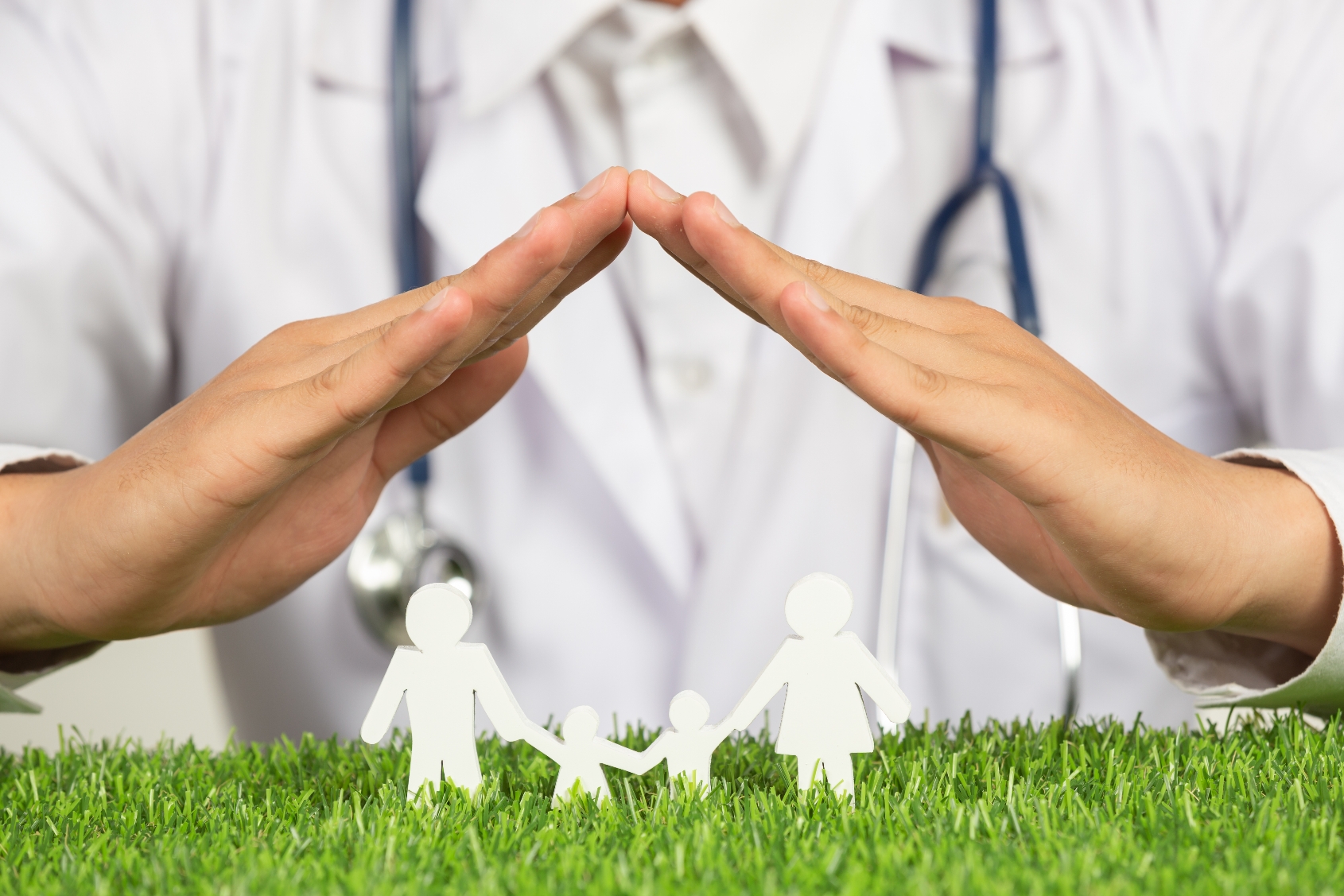 1- Family medicine doctors: cares for the whole family members from infants and children to parents and grandparents.
2- Internal medicine doctors: they are different from other primary care doctors as they care for adults only.
3- Pediatricians: cares only for infants, children, and adolescents.
4- Med-peds (Internal Medicine pediatricians): this type includes the last two types, as he provides primary care for adults and children.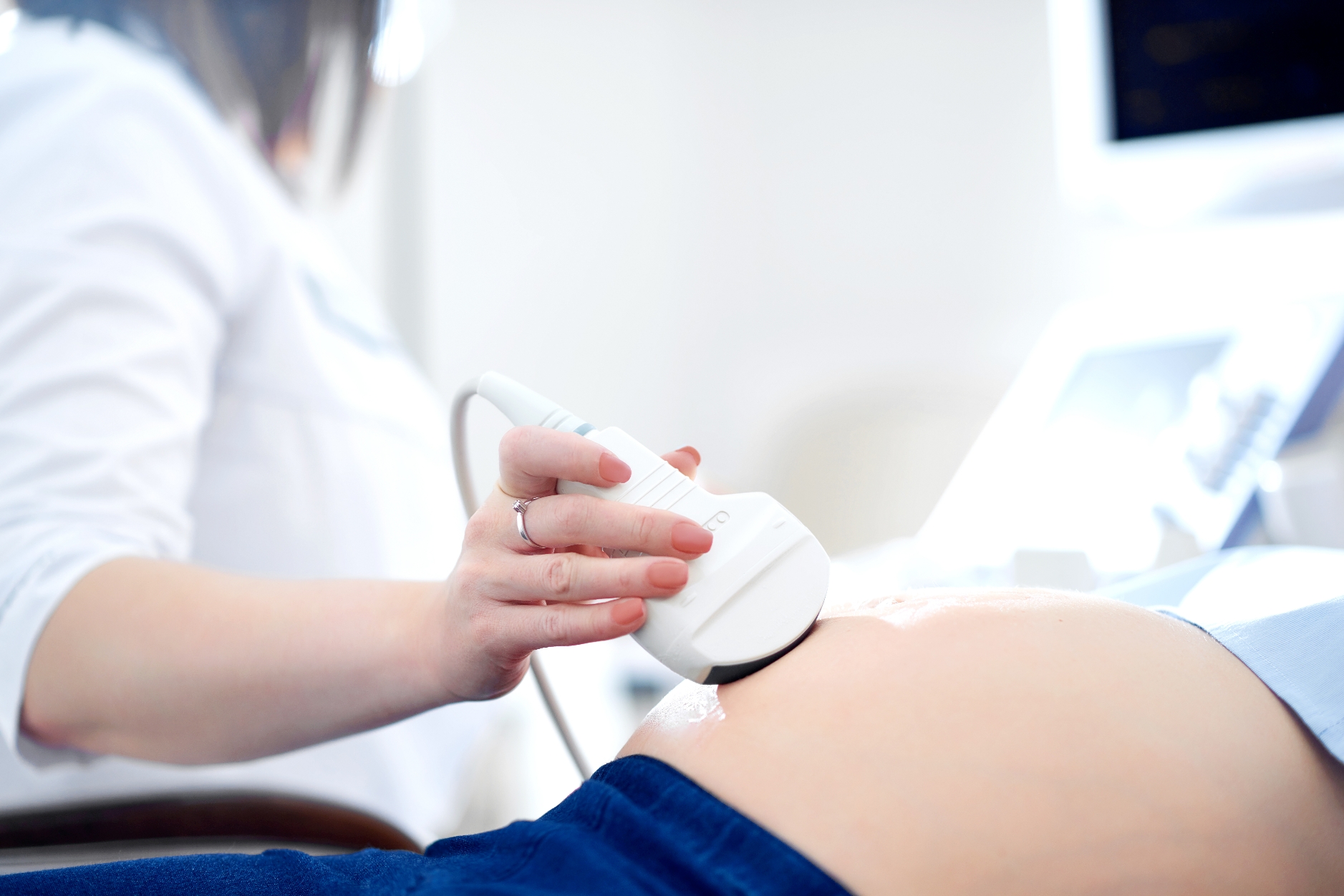 5- Obstetrics and gynecology (OB-GYNs).
Let's focus on OB-GYNs as this type specializes in women's care, especially reproductive health that includes pelvic exams, STI testing, pap test, and screenings.
They also help ladies to choose the best birth control option that can be convenient for them, assist family planning, care for women during pregnancy and menopause.
- Why choosing an OB-GYN doctor for primary care for women isn't enough?
Many women make a close relationship with OB-GYN and consider him as a trusted medical advisor that could be their primary care doctor. 
For optimal primary care for women, It's advised to have another primary care physician like an internal medicine doctor, family doctor, or med-peds besides your OB-GYN as he is specialized in the female reproductive system only.
So that they both can complete each other, providing you optimal health care.
When to see your primary care physician?
It doesn't matter which type you choose as your primary care doctor. Seeing a doctor regularly helps you stay in good health and also gives you preventive care.
If you are healthy, you need to see your PCP at least once a year to do physical exams and annual tests. 
But if you have a chronic disease like hypertension, you need more frequent visits to manage your disease.
Also if you are ill or injured, he can guide or refer you to the proper specialist for optimal recovery.
Challenges facing primary care for women
The major challenges and barriers, that hinder the health care system from meeting the social, physical, and behavioral women's needs across life stages, include:
1- Gaps in medical training.
2- Delivery and utilization barriers such as time constraints, biases, competition of professional and personal obligations, and lack of focus on social factors.
3- Lack of a regular source for primary care.
4- Trust issues between some women and their PCP.
5- language and cultural barriers that may face some women.
Summary
Primary Care for women is very important to stay on top of your health, treat many serious diseases in earlier stages, and prevent lots of them. So follow regularly with your PCP, Don't miss your check-ups, and stay healthy.
Also read about: women's coperhinsive healh
Also read about: Female Physicians Near Me | Best Way To Choose Nearest Physicians
Made by: Dr. Ahmed Khater