Women are the cornerstone of the community, they should feel their best at any age. St Mary's women's health center provides the ultimate care for women's health and ensures that all women lead a healthy life. They offer all kinds of services dedicated to women's health and well-being.
About St Mary's women's health center:
In 1888, the Sisters of Charity of "Saint-Hyacinthe" founded a health ministry to meet the needs of this community. St Mary's health system has since committed to providing optimum care to the community.

St Mary's health system is a member of Covenant Health, it has branches all over the United States. St Mary's system has been offering health services for over a century, it's also a non-profit establishment.
The contact information of St Mary's women's health center:   
St Mary's regional medical center is at 93 Campus Ave Lewiston, ME 04240, USA. The general telephone number is 207-777-8100.                                                                  
- St Mary's women's health center provides care for women at each stage of their lives. They offer gynecologic, obstetric, imaging, and other services. They give women optimal privacy and help them feel comfortable in each setting.
Here are the best services St Mary's women's health Center can provide:
1-Health care at all stages of life
The center provides care for women starting from teenage years up until menopause. They offer plans for pre-conception to prepare for pregnancy and childbirth.
They keep track of women's health by doing periodic check-ups and exams even when productive years are over.
2-Pregnancy care                                                         
At St Mary's women's health Center, you will receive a check-up, know how to prepare for pregnancy, and learn about potential risk factors. You can also attend parenting classes and know about many tests and procedures.
Before you get to the hospital for delivery, you complete an online form to decide whether you want an epidural or natural delivery.
3-Gynecology                                                             
You may come to St Mary's women's health center for an annual exam, pre-conception counseling, or colposcopy.
They perform proper screenings and tests for the early detection of conditions that affect the female reproductive system. 
At the center, they perform minimally invasive surgeries for any problems affecting the female reproductive or urinary systems.
4-Pre-Pay Maternity
The pre-pay maternity offer at St Mary's women's health center helps women by reducing the cost of childbirth services. 
5-Gynecologic Surgery                                                
You can have several minimally invasive procedures, including hysterectomies, diagnostic laparoscopy with tubal ligation, and diagnostic laparoscopy for ectopic pregnancy.​
6-Birth center                                                         
The birthplace at St Mary's women's health center has maternity suites so that pregnant women can go through labor, delivery, and recovery with optimal privacy, equipped with advanced technology to monitor both mothers and babies.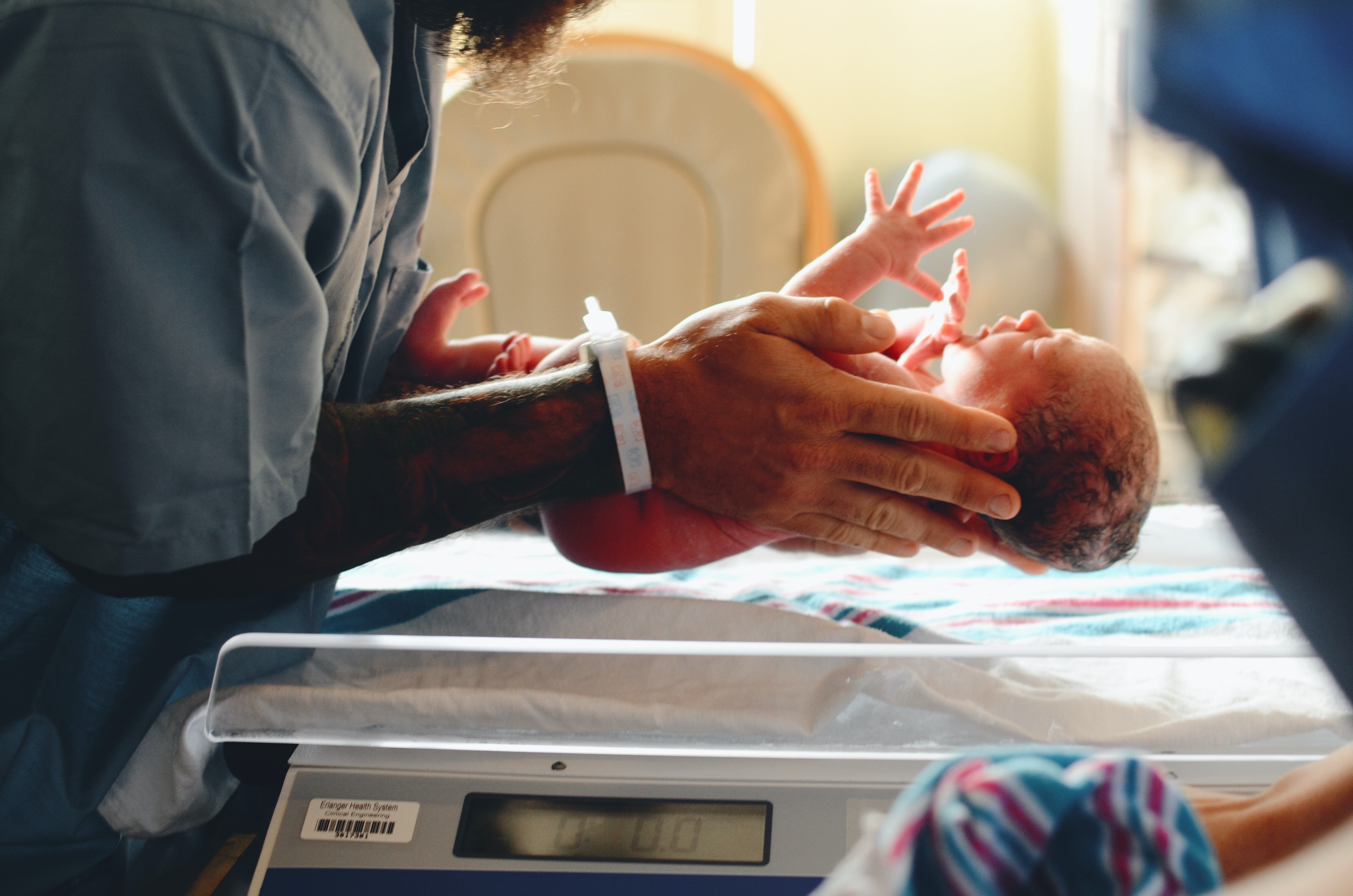 7-NICU                                                                       
NICU stands for neonatal intensive care unit. Babies who are premature or born with health problems need special care.
Some babies have minor conditions such as jaundice or feeding issues, however, more serious conditions may require a longer stay in the NICU. Such as:
-Anemia, or hypoxia.
-Growth problems (too small or too large).
-Problems with the baby's heart, kidneys, or bones.
-Prematurity, or babies born before 37 weeks gestation.
8-Medical imaging and radiology
At St Mary's women's health center, they perform procedures and tests used for screening and diagnosis, from X-rays and ultrasounds to MRIs and CT scans. The advanced imaging techniques provide the most accurate results needed for diagnosis.
9-Heart and vascular care
The cardiology team at the center serve to diagnose and treat a wide range of conditions, including:
1-Arrhythmia 
2-Atrial fibrillation.
3-Heart failure.
4-Angina and heart attack.
10-Breast health
Gynecologists at St Mary's women's health center perform diagnostic procedures such as 3-D mammography, biopsies, ultrasounds, and needle localizations.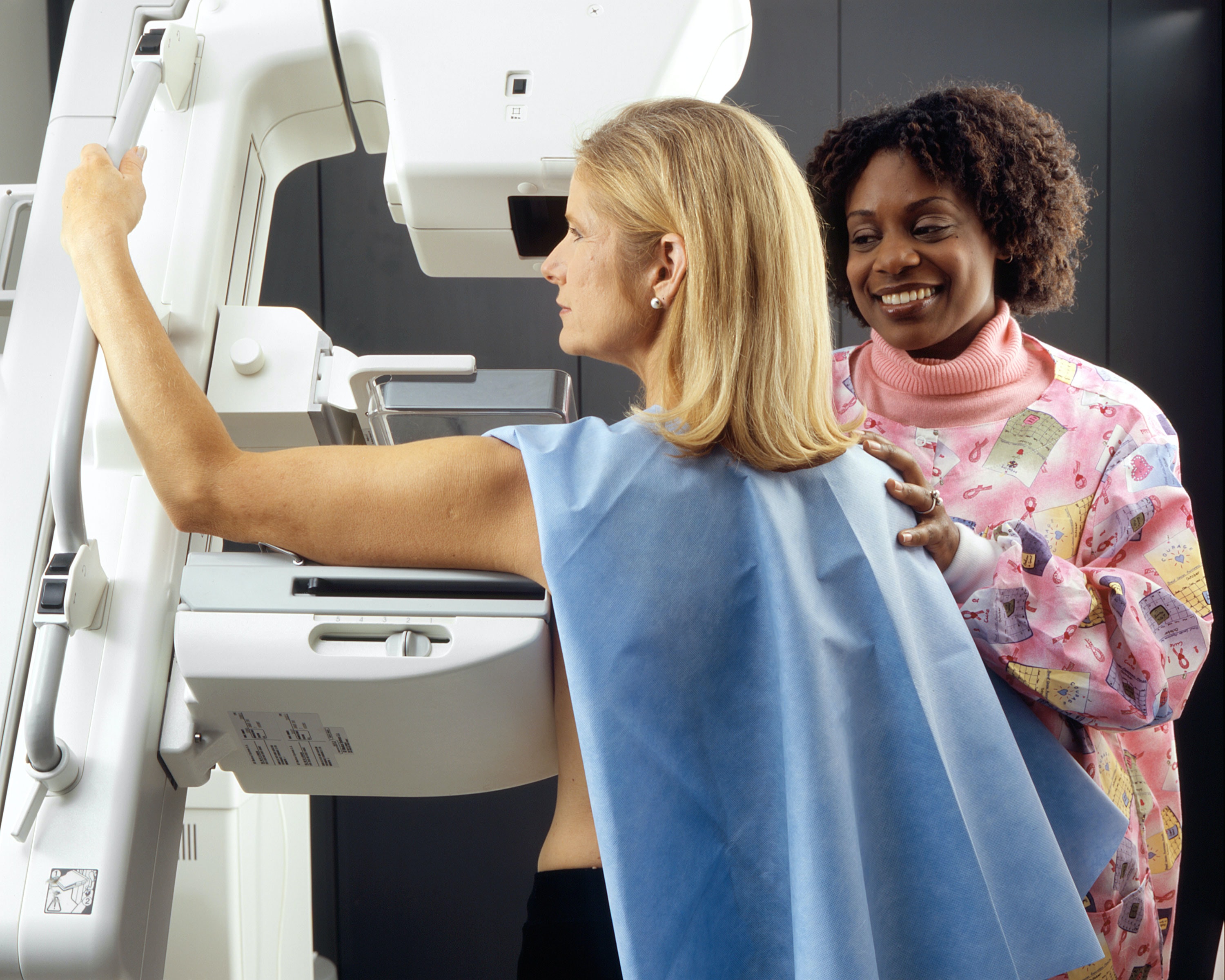 A mammogram can detect lumps or abnormalities in the breast that are not discovered by a clinical or self-exam.
Types of mammograms:                                               
1-Screening mammograms are performed once a year, for healthy women who have no signs of breast cancer.
2-Diagnostic mammograms are performed when a woman has signs of breast cancer or a breast lump. 
- A mammogram can detect a lump in the breast before you can feel it. 
- The center is considered the home of one of the most advanced screening technologies available for the early detection of breast cancer: digital tomosynthesis (also known as 3-D mammography).
11-Annual women's health exams
Gynecologists at St Mary's women's health center can perform a Pap smear and a pelvic exam, as part of an annual women's health exam. These procedures are intended for ovarian and Cervical cancer screening.
The Risk factors for these types of cancer are:
family history of cancer, a BRCA-1/BRCA-2 genetic test showing increased risk, or hereditary colon cancer.
12-Digestive health                                                    
At St Mary's women's health center they offer many tests and procedures to diagnose and treat digestive problems, such as gastrointestinal endoscopy and colonoscopy.
13-Bone health                                                            
At the center, they offer bone densitometry tests for bone mass, osteopenia, or osteoporosis. These scans use dual-energy X-ray absorptiometry (DEXA), which is non-invasive and painless.
14-Sports medicine
Physical therapists at the center offer many services, such as custom bracing and orthotics, physical therapy, and even surgeries.

15-Care after your 40s
As you get older, you are more likely to develop some health issues, such as abnormal blood sugar levels, cancer, heart disease, menopause, and osteoporosis. 
At St Mary's women's health center health care providers make sure that you stay in control of your health and well-being especially after your 40s.
16-Emergency Care                                                                    
Any time, day or night, The team at St Mary's women's health center is ready to help to provide lifesaving treatments and personal care.
The medical team at St Mary's medical center is standing by 24/7 for immediate response. A comprehensive trauma team responds to meet the needs of patients who are severely injured.
17-Genetic counseling
The board-certified genetic counselors offer knowledge and risk assessment for hereditary cancers.
Summary

Women's health is an important aspect that should be given a lot of attention. St Mary's women's health center provides tremendous care for women at all stages of life. 

The center helps women to feel their best and to be ensured that they have a great healthcare system. The center supports women from adolescence through menopause, including childbirth.
Written by: Dr.Sarah Anwar