Saving homeless pet animals' lives and providing them with the health care and home they need are the main goals of the center for animal health and welfare.
The Center for animal health and welfare is located at 1165 Island Park Rd, Easton, Pennsylvania.
It was established in 1913 as a private nonprofit center.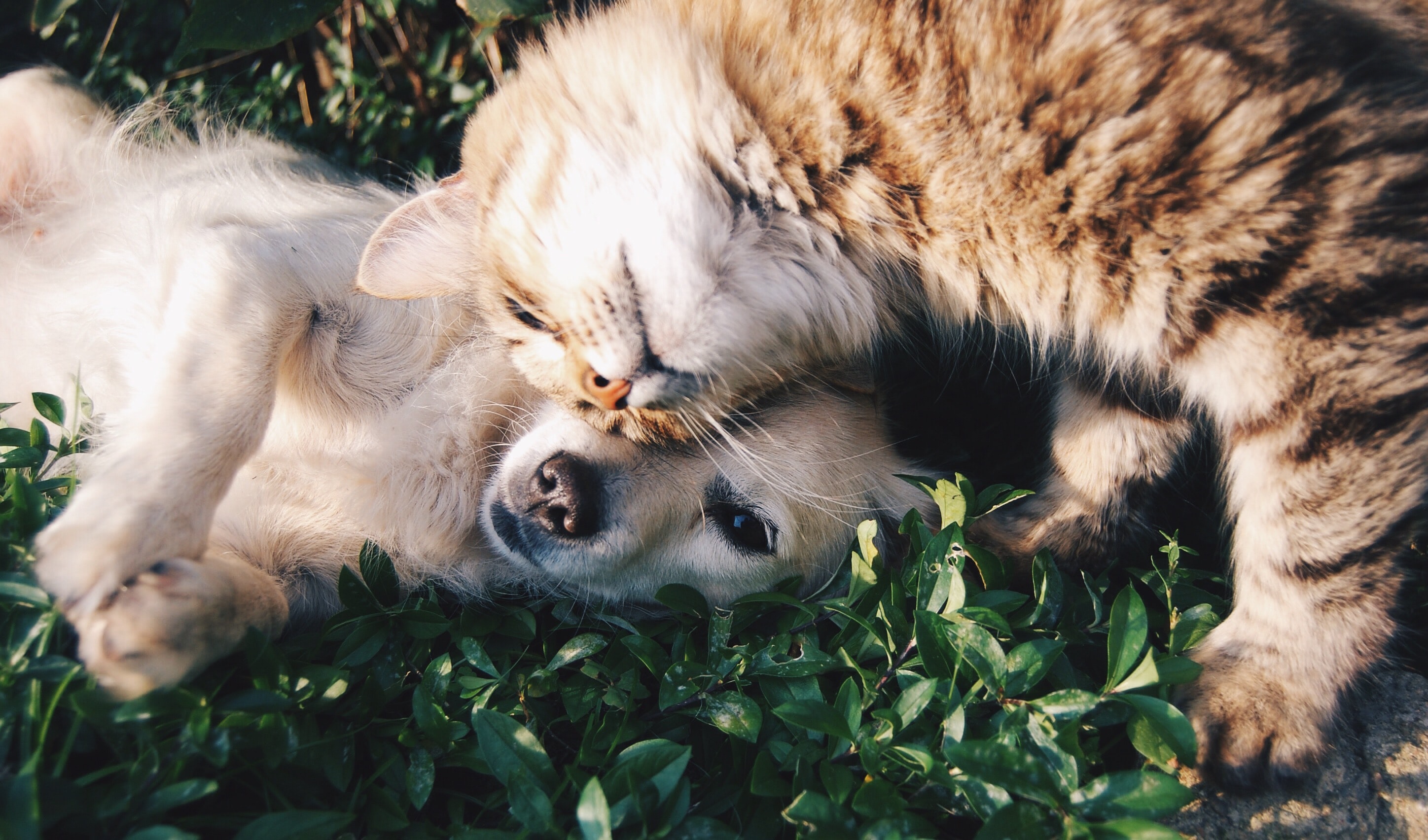 Let's know more about the center for animal health and welfare.
In 2003 the center for animal health and welfare was defined as a no-kill shelter as its save rate is higher than 90%.
It never euthanizes animals because of lack of space but it sometimes euthanizes animals that are very sick and can't be placed in a home.
Animal's numbers are controlled by many criteria:
-Space availability.
-Individual behavior of the animal.
-Medical exam.
The center isn't an open shelter.
Controlling pet overpopulation is one of the center's main goals so all the center animals are neutered and spayed.
All the shelter animals are vaccinated against rabies, distemper, and more.
Also, it has a strict policy against sending any animals for laboratory experiments.
Providing lonely animals with love, care, perfect homes, and families is the center's main priority.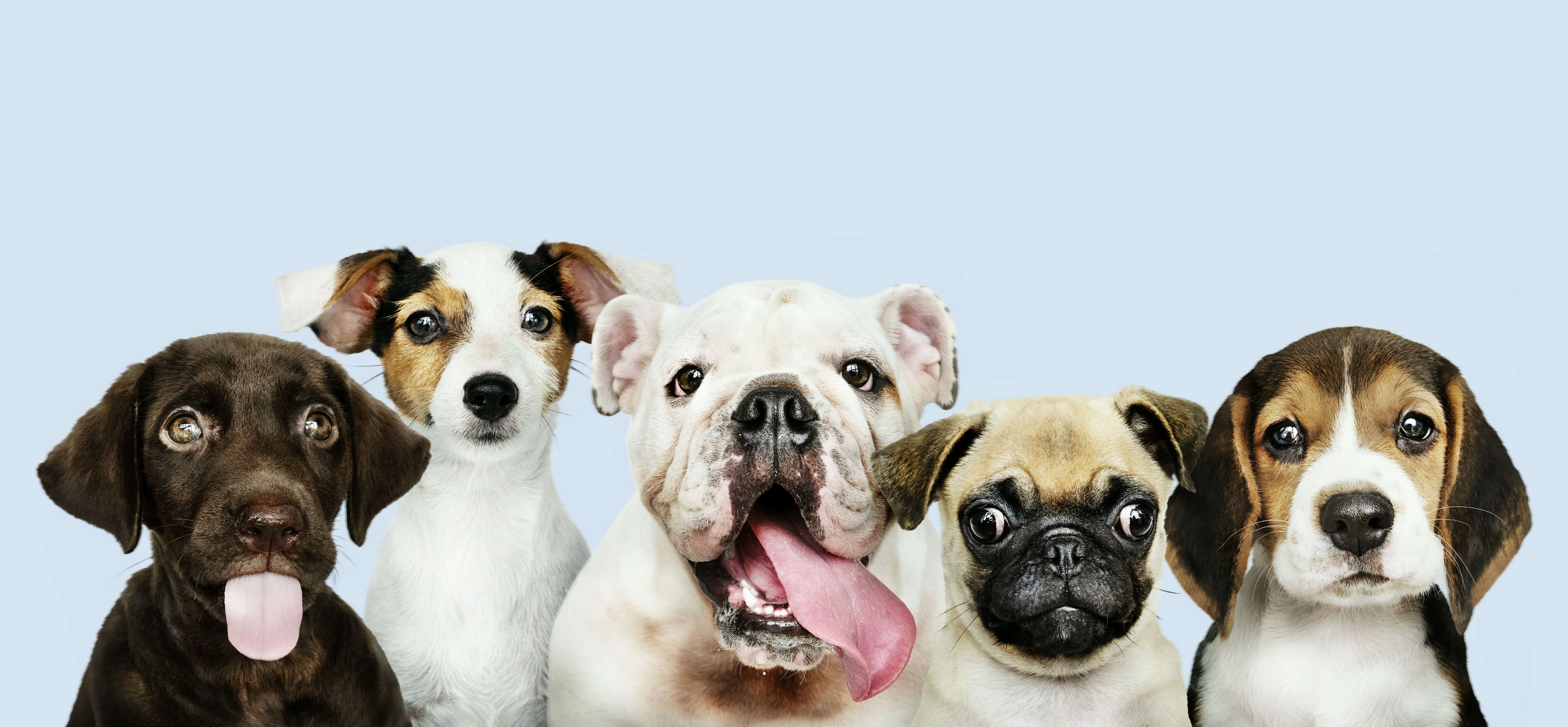 How can you adopt a pet animal from the center for animal health and welfare and what are the fees?
Visit the center for animal health and welfare website to select the new furry friend you want, all animals available for adoption listed on it.
Just call the front desk to have a visit to meet the pet you are interested in.
If you already have a dog, the center allows doggie meet to let your dog meet the new one you want to adopt but this meeting will be under the center's instructions.
The fees for cat adoption range from $25.00 to $150.00 and for dogs $75 to$300.00.
The fees vary according to:
-Age.
-Size.
-Breed of the animal.
10% fees discount for those over 55 years old.
For one time there is no adoption fee for those who have a valid military ID.
The center guarantees good health for its animals before adoption.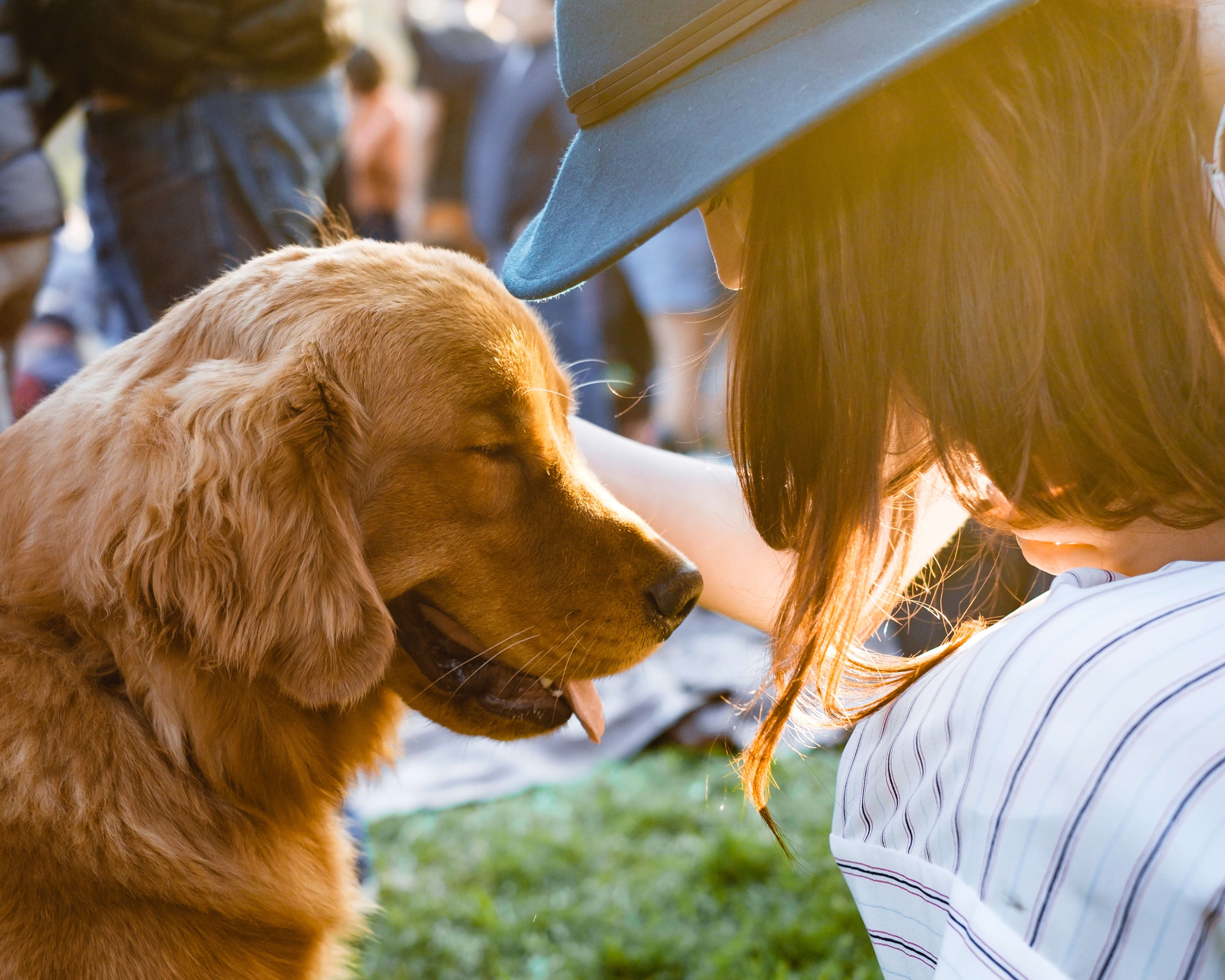 Now let's know what does the center for animal health and welfare require for adoption?
1-Being above 18 years old.
2-Landlord approval for adaptors who rent.
3-Meet your match form is necessary to select an animal that suits your lifestyle.
4-Meeting staff members to help you find your new furry family member.
5-Adoption application contains two personal references names and information about your veterinarian to verify your animal health care.
6-everyone in the family should be happy with the new furry member.
7-Home visits are required sometimes.
8-Carrier to transport the cat home is required and if you don't have the center will give you a carrier for$15.
9-Leash sized for your new dog is required, you can buy one from the center for $15.
10-Adoption is available for everyone everywhere.
11-Bring records from your veterinarian to verify all your pet animals are vaccinated.
Choosing the perfect home for shelter pets is a very hard task for the center staff, especially when there is more than one adoption application for the same animal.
After adoption, share your photos with your new pet with the center.
The center for animal health and welfare provides pet owners with several services:
Rehoming service:
The center works hard to find homes for all pets so it provides rehoming on your own.
If you are in hard times and you can't take care of your lovely pet, a new home is available for your pet away from the shelter stress.
Your pet's safety is guaranteed through a secure adoption application.
Adoption fees go for the care of homeless animals to provide them with the optimum care.
Finding your lovely lost pet:
The center waited for 72 hrs before releasing pets for adoption to help pet owners find their lost or stolen pets. Just have a visit to the center or email it to be together again with your lovely bet.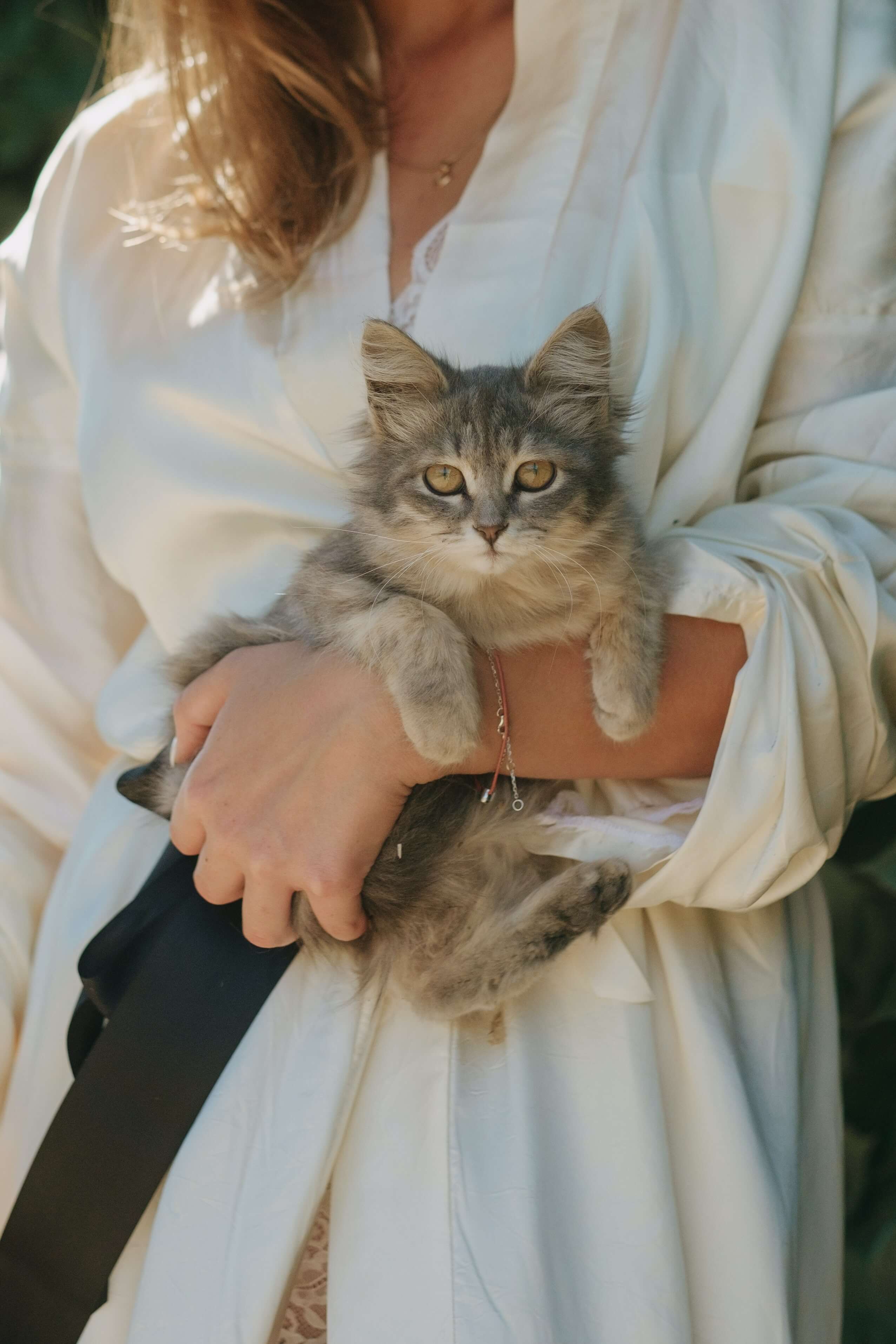 Educational programs:
The center tries to increase people's awareness of animals by educating them on how to respect and be kind to animals, how to deal with their furry animals, how to provide pets with health care, and the importance of neutering.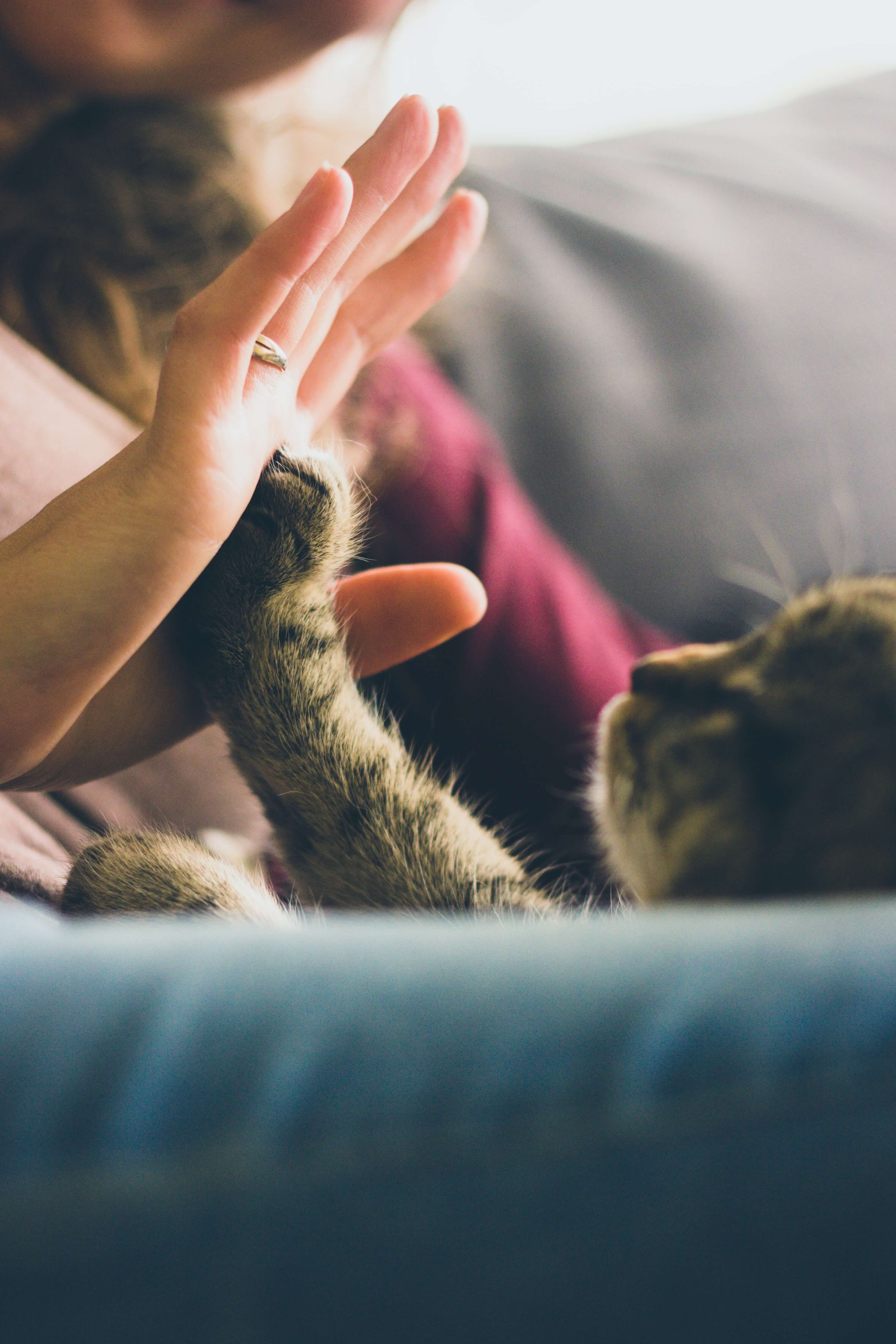 Low-cost veterinary care:
The center provides Low-cost veterinary clinics that are open to people with low income to provide their pets with the needed health care without worrying about cost, also utilize spay/neuter programs for their pets to be sure all the family members are happy.
Also, vaccination, heartwarming testing, microchip, and other veterinary services are available except for emergency services.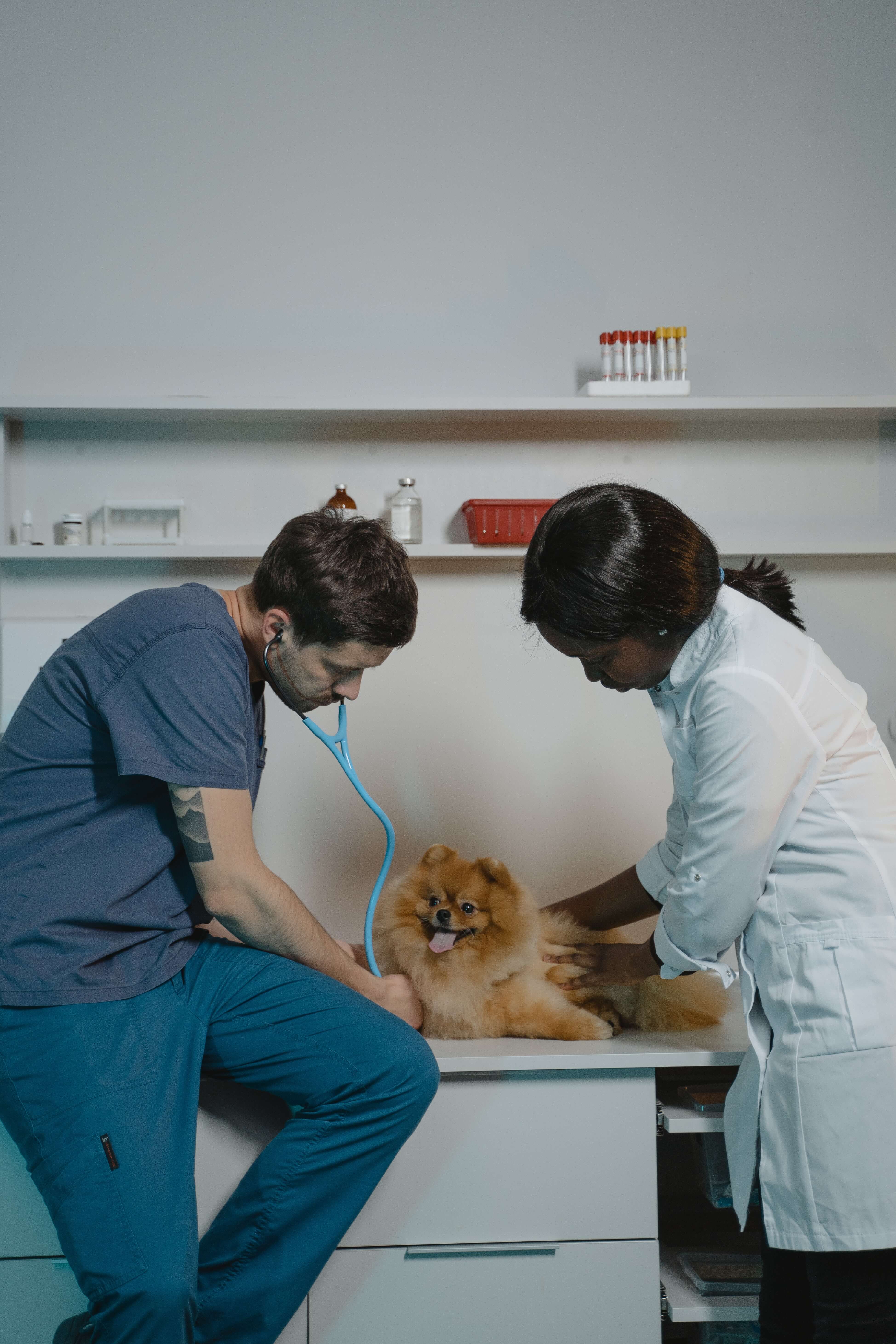 Can you support the center for animal health and welfare in its task?
Of course, you can through several ways
-Bake dog and cat treats.
-Follow and like the center page on Facebook to help them spread widely.
-Sending encouragement notes for the staff.
-Writing letters to your local paper editor to tell them about the center and its great efforts to home animals.
-Prepare toys for shelter animals.
-Direct donation in the center donation bin.
Summary

The center for animal health and welfare is committed to finding perfect and permanent homes for homeless animals, providing them with optimum health care, love, kindness, and welfare they deserve.

Written by: Dr.walaa Hassan Ebrahim.
Read about: animal health