Have you sometimes noticed that your hair is dull and its color tends to be pale? Color wow dream filter was made especially to deal with this problem.

This happens mainly because of hard water because it has poor quality and excess minerals that would settle in your hair making it look dull and frizzy.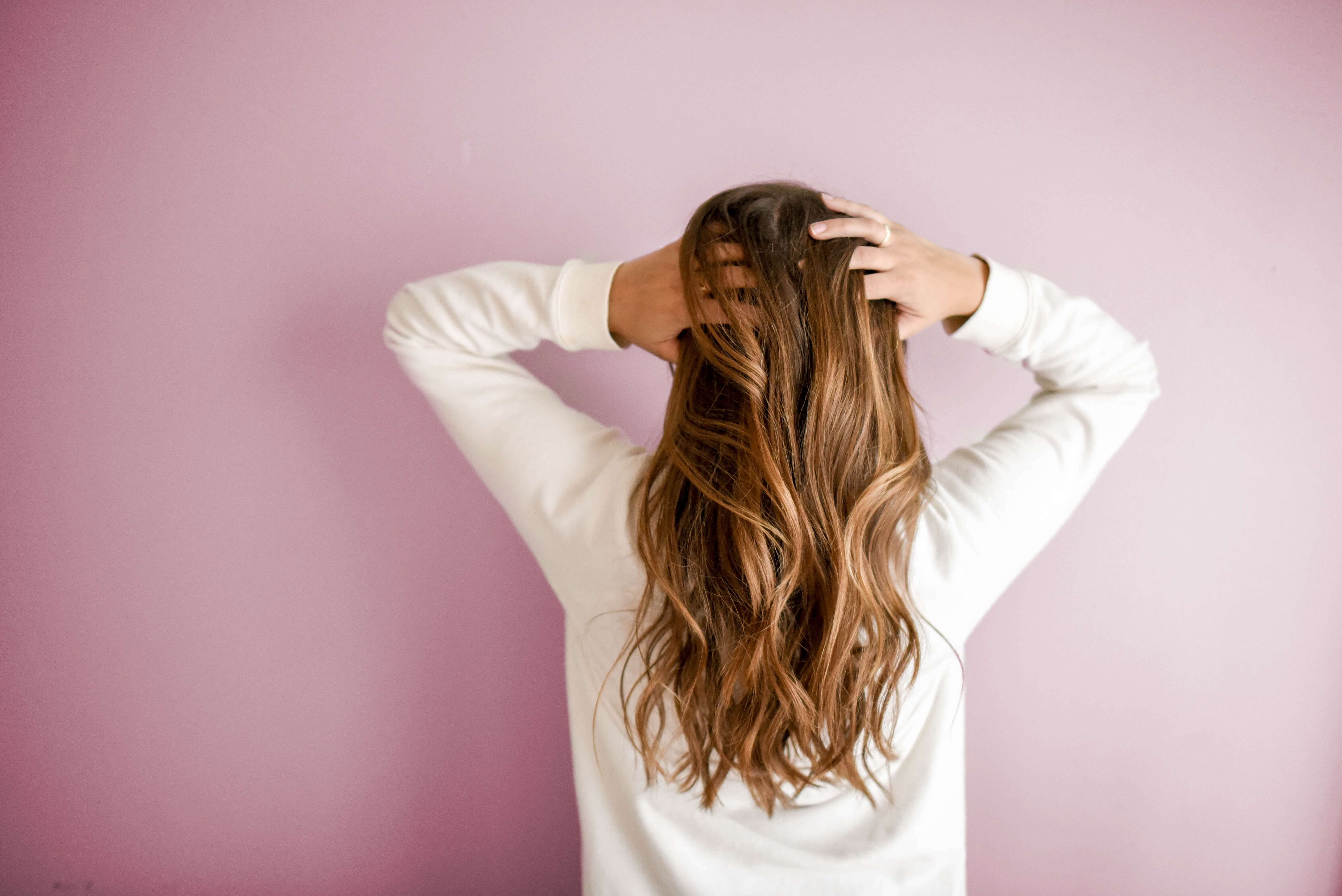 Main uses of color wow dream filter
You can have color wow dream filter to rescue your hair from damage and to maintain its viability
Revive your hair
After removing excess minerals deposits you will feel like it brings life back to your hair making it look bright and healthy in no time. Just add 3 extra minutes to your bath time.
Before hair coloring 
It is always recommended to use mineral remover before hair coloring because these minerals can react with coloring formulas especially calcium which will change the color shade you want or give you frizzy dull colored streaks.
How does it work?
Color wow dream filter contains some polymers and molecules that act like a magnet to withdraw excess minerals away from your hair gently and take it away during hair washing and avoid hair destruction.
How to use it?
You should apply it on dry hair evenly for best results then leave it for 1:3 minutes to make its action then wash your hair with shampoo. All excess minerals will be washed away.

It can also be used on wet hair but water will dilute it so you will get bad results or you will need to increase the amount used. You can also use color security shampoo and conditioner if you want to try the whole package but your regular shampoo and conditioner will do it.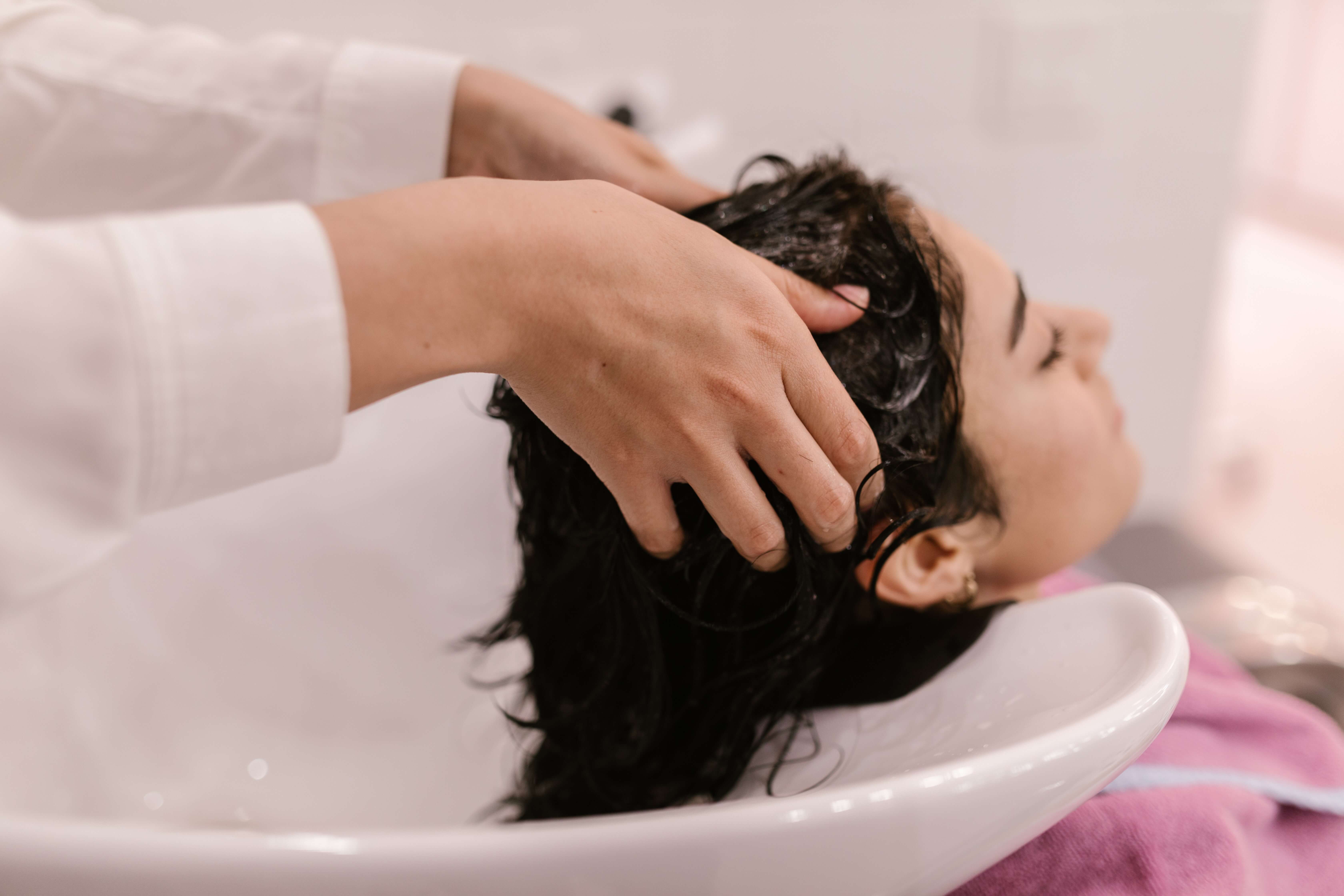 Can I do it myself?
Absolutely, its usage is pretty simple with no complications as mentioned before unless you mean to color your hair and you need it as a pre- treatment. In this case it is better to go to a hair salon to get the best results for your hair color.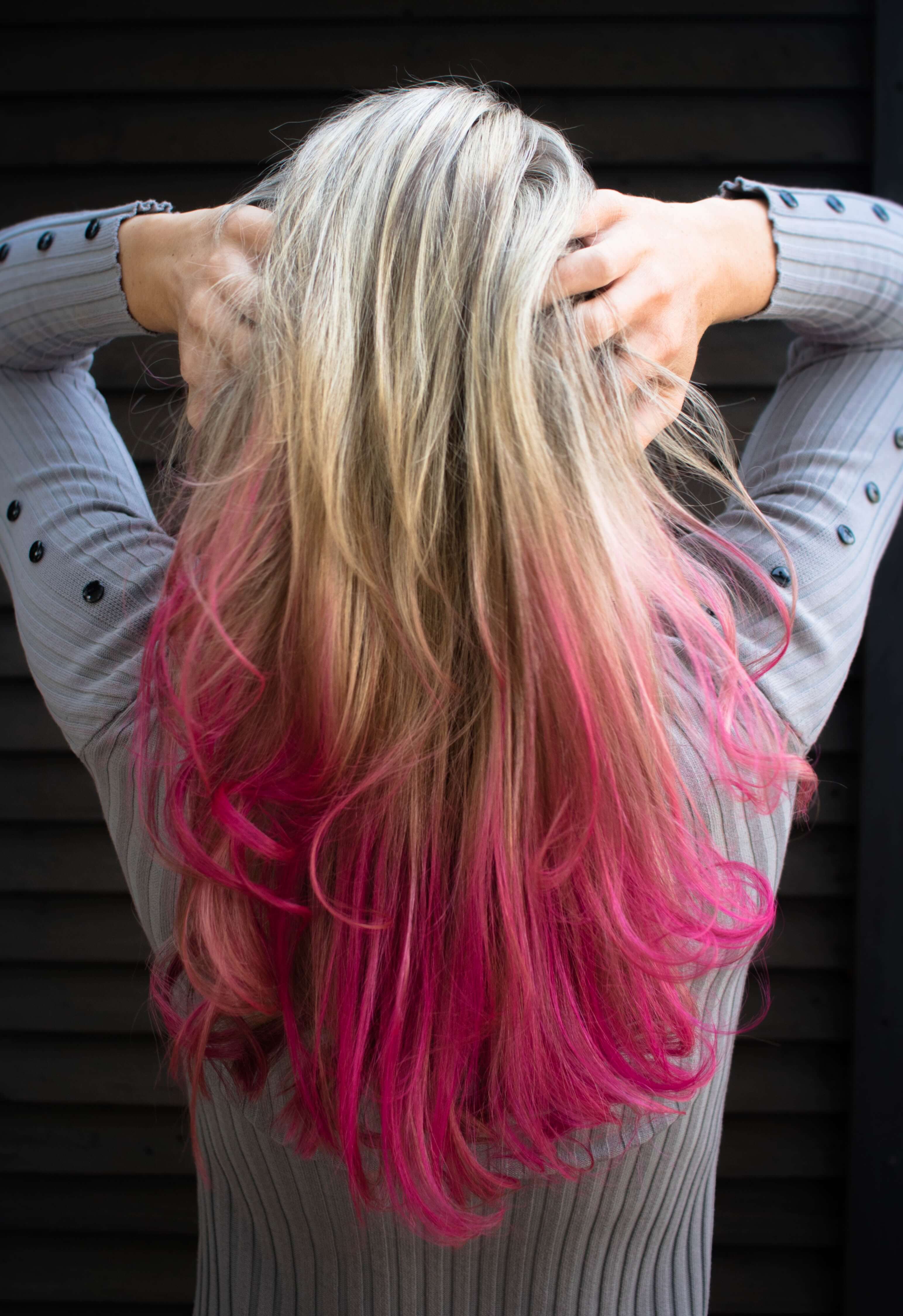 Customer reviews
The best way to confirm any product quality is by trying it by real people. Here are some customer reviews about color wow dream filter from different websites. 
Amazon
 it is ranking 4.1 out of 5 with lots of positive reviews and you can check it out yourself from here
Sephora
Sephora is a well known brand in skin and hair care products and won't allow any low quality products on their website. Here our color wow dream filter ranks 4.6 out of 5. Well things seems to go better 
You will find reviews here
Color wow 
Finally you can find customer reviews and all comments about color wow dream filter on their own page and additional product information you might need right here
It has a high ranking on all websites and mostly positive comments 
Is it safe?
It is very gentle and compatible with all hair types and colors, does not affect keratin treatment or colored hair. Its ingredients don't contain dyes, parabens, or sulfates. You can use it every 3:4 washes but if you have hard water or your hair is light colored you can use it more frequently. 
Finally in beauty products everyone has different preferences but we are here to get your attention to amazing products that you might need but don't know where to find them. This product did solve a major problem for a lot of people specially who use hard water and it affects their hair look. Hope this article was helpful for you.