Women's health and surgery center ( WHSC ) is a top-tier Obstetrical and Gynecology services provider. Several women are looking for a trusted center to monitor them in pregnancy, delivery, and their sequelae. So It can provide all services that women need.
They make health care a comfortable and respectful experience. Women's health and surgery center focus on the unique needs of every patient and offer comprehensive health care services for women of all ages, from adolescence through menopause and beyond. From well-woman exams to pregnancy and menopause and everything in between, they make sure that you receive the exceptional care you deserve.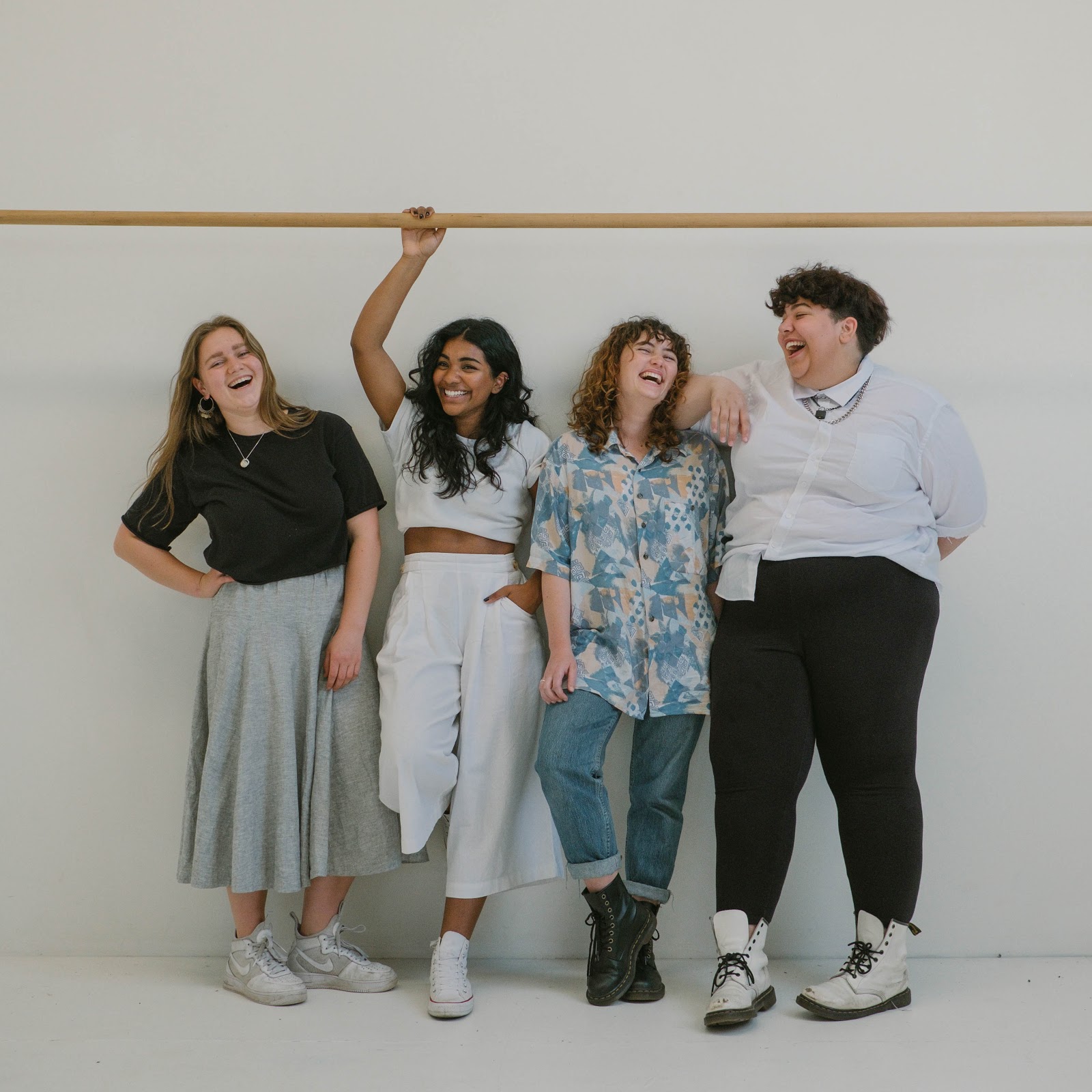 Women's health and surgery center services:
 It has many distinctive characteristics, is the high quality of gynecological care, personal assistance, and short waiting. WHSC provides exceptional and comprehensive care for all women, no matter what stage you are at in your life. You can depend upon them from your first visit to the gynecologist, through the birthing years, and into menopause.
-Prenatal Care.
-Labor and Delivery.
-Specialized Care for High-Risk Obstetrics.
-Ultrasound / Sonogram (2D, 3D, 4D).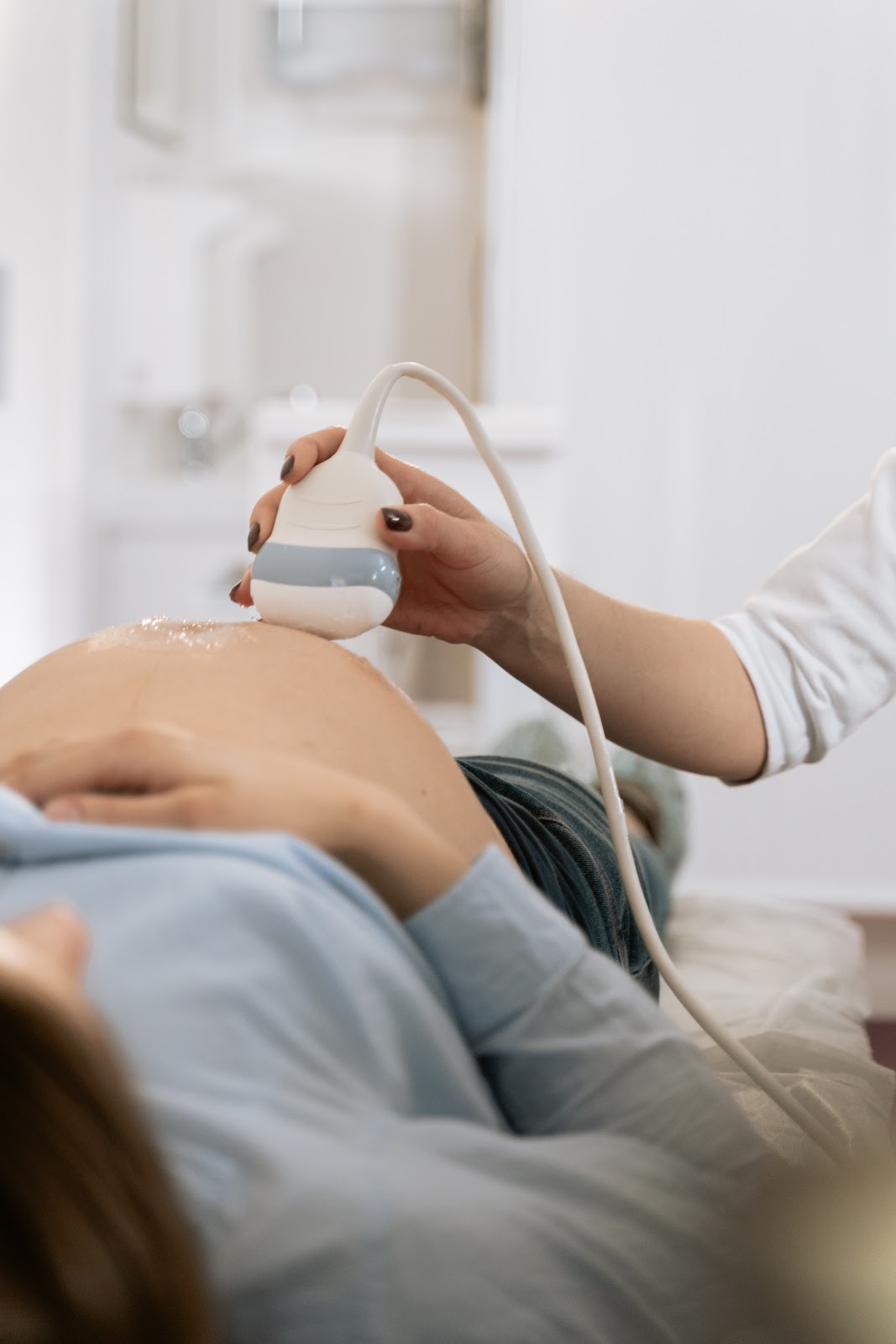 -Annual Well-Woman Exams.
-Evaluation of Abnormal Pap Smears All Forms of Contraception.
-Sexually transmitted infections (STI) screenings and treatment.
-Menopause and Hormone replacement therapy.
-Adolescent/Teen Gynecology.
-Infertility Evaluations.
-Urinary Incontinence Evaluation & Treatment.
-Pelvic Reconstruction.
-Intrauterine device insertion and removal.
-Colposcopy.
-Endometrial Biopsy.
-Vulvar Lesion Removal Polypectomy.
-Bartholin Treatment.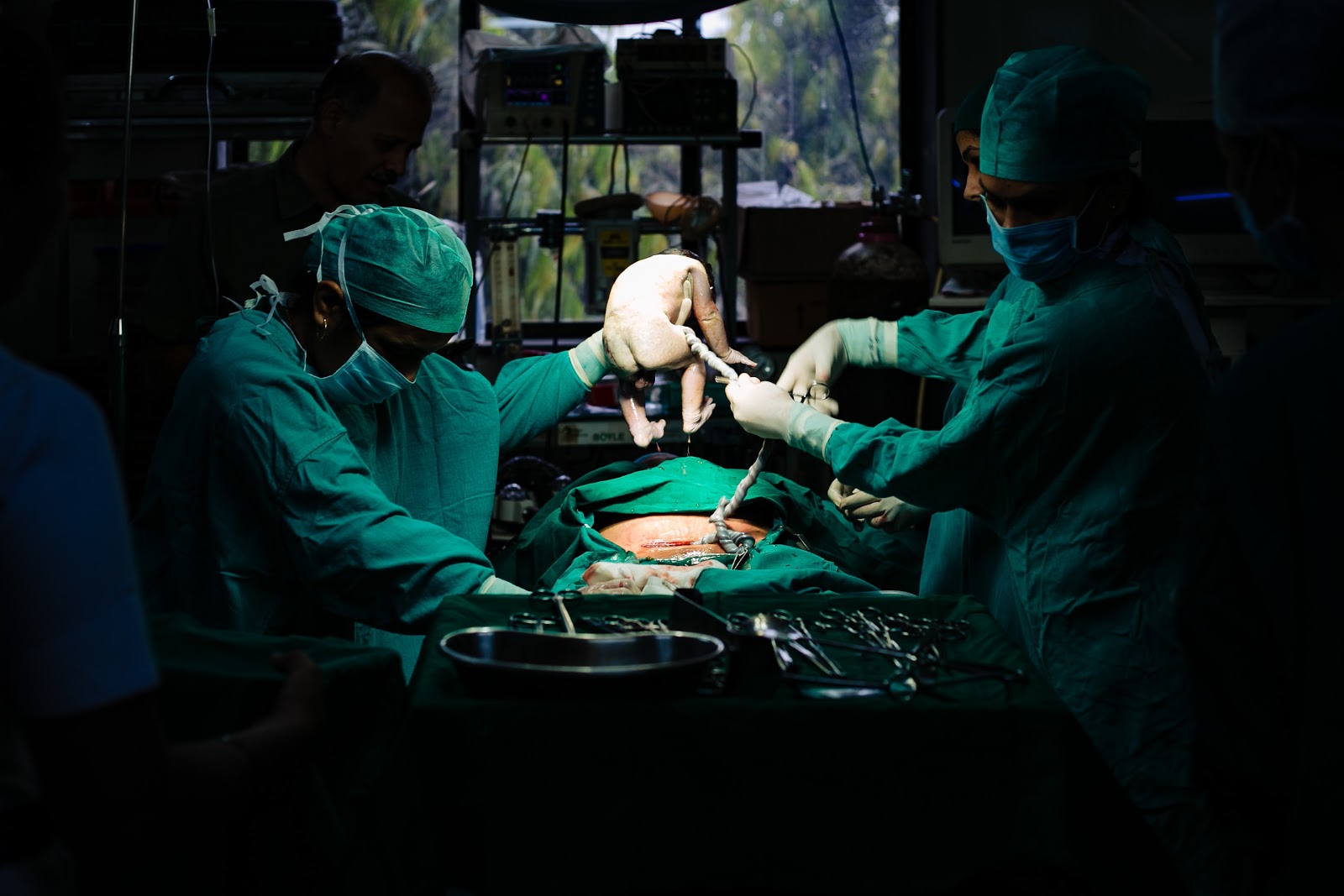 -Treatment of Abnormal Pap Smears.
-Minimally Invasive Surgery including: 
-Hysterectomy.
-Diagnostic laparoscopy.
-Myomectomy (Fibroid surgery).
-Excisional endometriosis surgery.
-Corrective cosmetic vaginal surgery.
-Laparoscopic Tubal Reversal.
-Endometrial ablation.
-Urogynecology/Incontinence Surgery.
Telemedicine
Women's health and surgery center has a special service, and it is a telemedicine video appointment. As you can stay home and still receive care. Telemedicine lets you connect to your provider remotely over the video, and it is a great alternative for visits that don't need a physical exam. It is great for follow-up visits, reviewing your labs and test results, medication questions, and refills.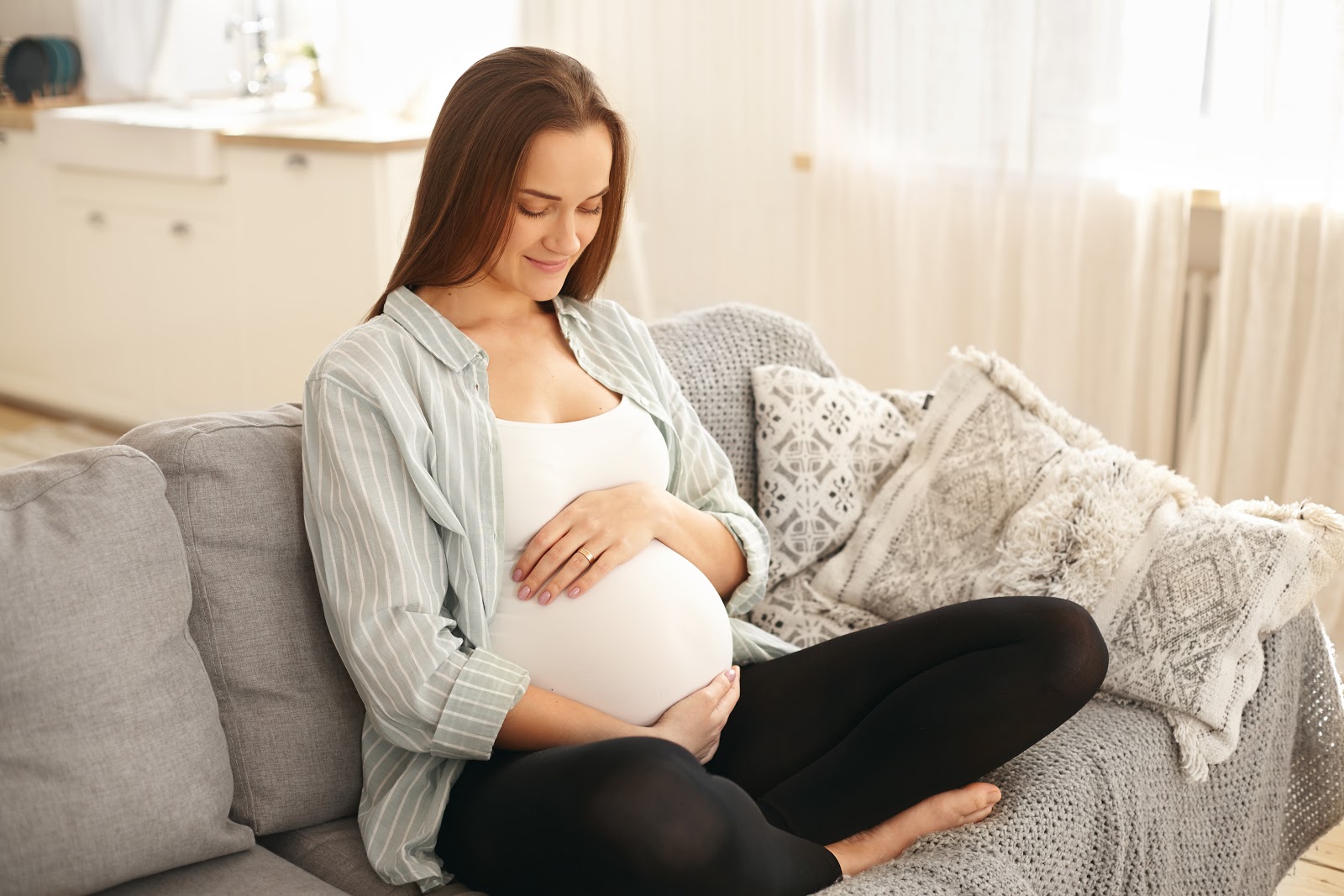 Vaccinating Pregnant and lactating patients against COVID-19:
Women's health and surgery center provides the COVID-19 vaccine for pregnant women. Pregnant women are more likely to get severely ill with COVID-19 compared with non-pregnant women. Getting a COVID-19 vaccine during pregnancy can protect you from a severe illness COVID-19. Pregnant people with COVID-19 might be at increased risk of adverse pregnancy outcomes, such as preterm birth and other pregnant problems. 
Location and contact:
Women's health and surgery center have two branches:
Fredericksburg
2535 Cowan Blvd.| Fredericksburg, VA 22401
Stafford
125 Hospital Center Blvd. Ste. 221 | Stafford, VA 22554
Contact us:
Billing Department: Krista Thorne – 540-368-9472 ext 135 kthorne@obgynvirginia.com
OB Coordinator For pregnancy-related questions: Emily Fitzgerald, LPN – 540-368-9472 ext 134 efitzgerald@obgynvirginia.com
Surgical Coordinator For surgery-related questions: Teara Coulombe– 540-368-9472 ext126 tcoulombe@obgynvirginia.com
Office Administrator: Maria Teague mteague@obgynvirginia.com
Summary
All women must have known about women's health and surgery center. As it provides all their needs. Also, you can make an appointment when you are still home " Telemedicine". And in this pandemic, if you are pregnant, WHSC can provide the vaccine for you. 
By/ Malk Elsharkawy