Women's comprehensive health is an organization that cares about women from adolescence to the menopause stage. The relation between the service providers and women is so confidential and personal.
Every woman is not only improving their health but also enjoying their life. Women's comprehensive health is one of those organizations which put women's care on focus.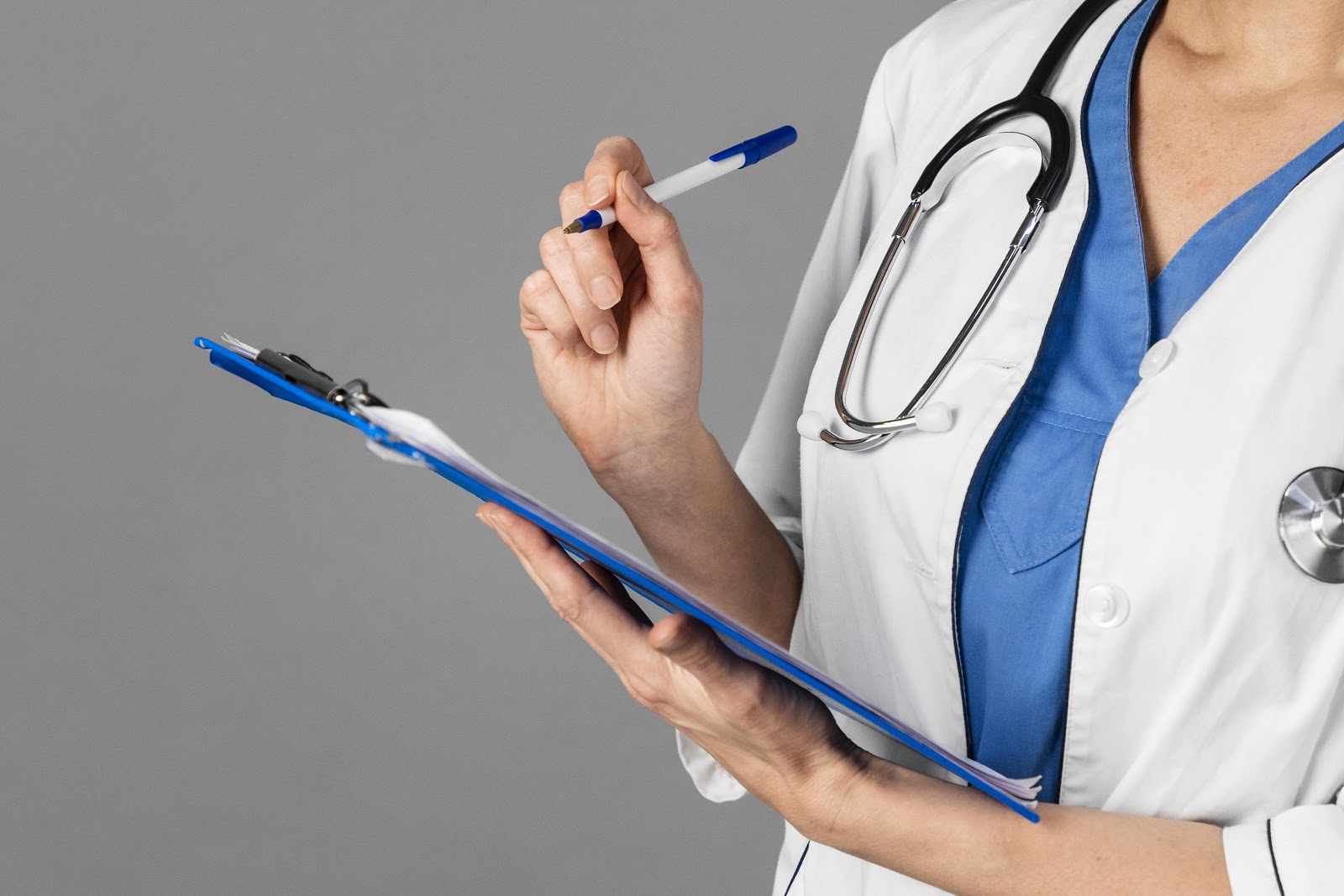 Women's comprehensive health has four sections to ease getting help:
The first one is gynaecology section:
-They provide highly educated physicians and excellent teams to help women.
-They set programs to follow up and consult.
- Providing general reports about women's health problems to evaluate their condition whether it is physical such as infertility, malnutrition, and obesity, or psychological.
-Using vaccines at a specific time and reporting to ensure that females mature in good health from adolescence to youth stage.
The gynecology section also provides many specialties in:
-Maintain women in good health.
-Help a family in planning to have a new baby.
-Help the couples to choose suitable contraceptives.
-Manage menopause stage safely.
-Pap smear abnormalities.
The Second one is maternity section which cares about women already being a mom:
Being a mom, or intends to, we know this is a huge step in life. Most women need guidance in the first-time childbearing, or continuously for being in good mental, physical and psychological state lifelong with their children.
Women's Comprehensive health works hardly guiding pregnant women in each stage of pregnancy to pass it healthfully and deliver safely then care about their baby and his health.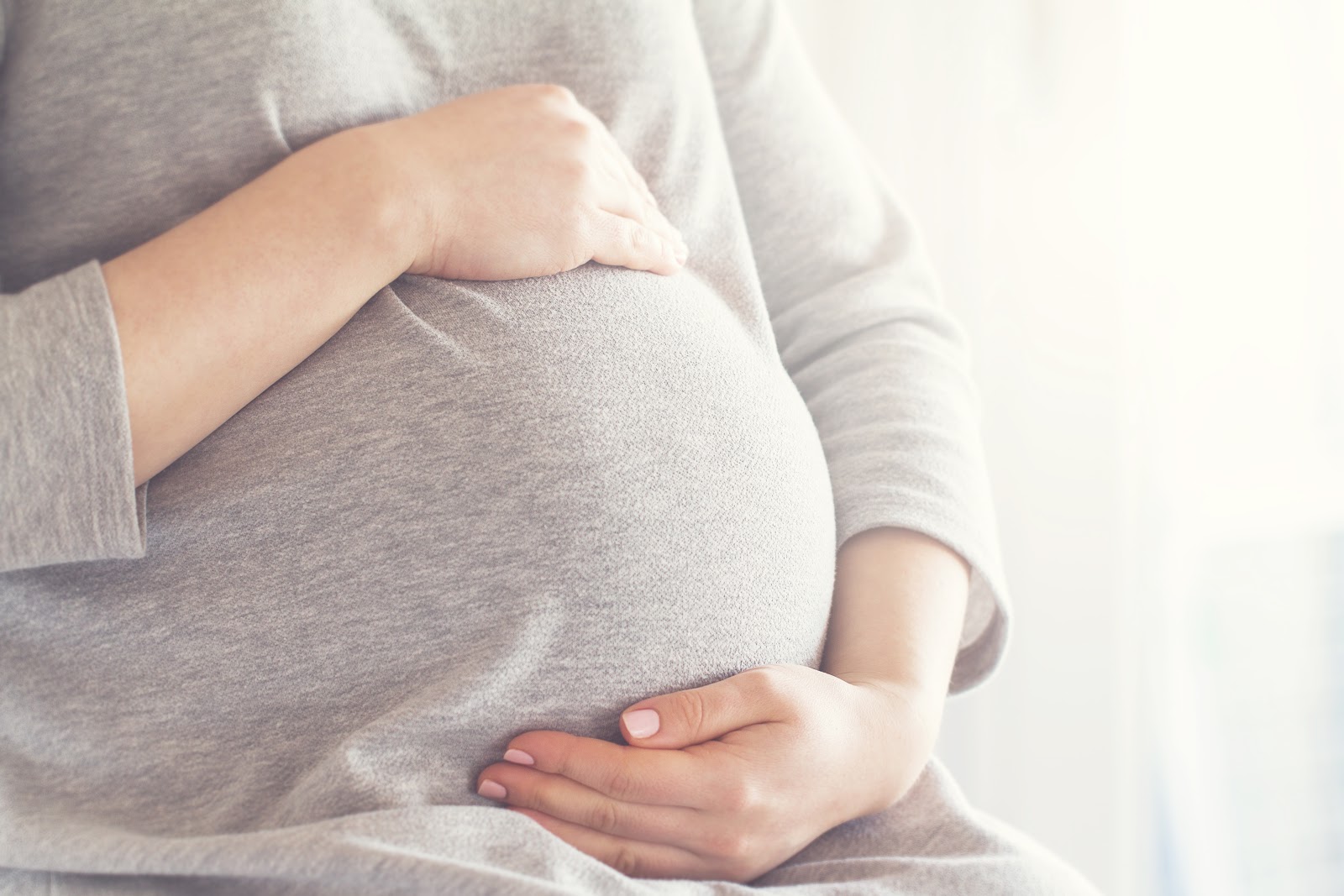 They have great experience in maternity care and provide a lot of service to pregnant including:
-Diagnosing and treating any health problems.
-Give guidance to follow suitable and healthy habits to save pregnant women and their fetuses.
-Allowing you enough time to discuss all questions and fears.
-Phone call service is available from early morning and during lunch hours daily and they answer you in personal call with the service provider.
The third section is mammography to complete all issues for women caring:
Women's Comprehensive health provides a good option that you can perform your doctor visit and do mammograms in the same visit to save your time and effort.
Finally hormonal replacement therapy section:
They provide you BHRT referring to bio-identical hormone replacement therapy that derived from plant origin for menopause women and hysterectomy cases or those who have one of the chronic diseases like Heart disease, diabetes, osteoporosis, and thyroid dysfunction.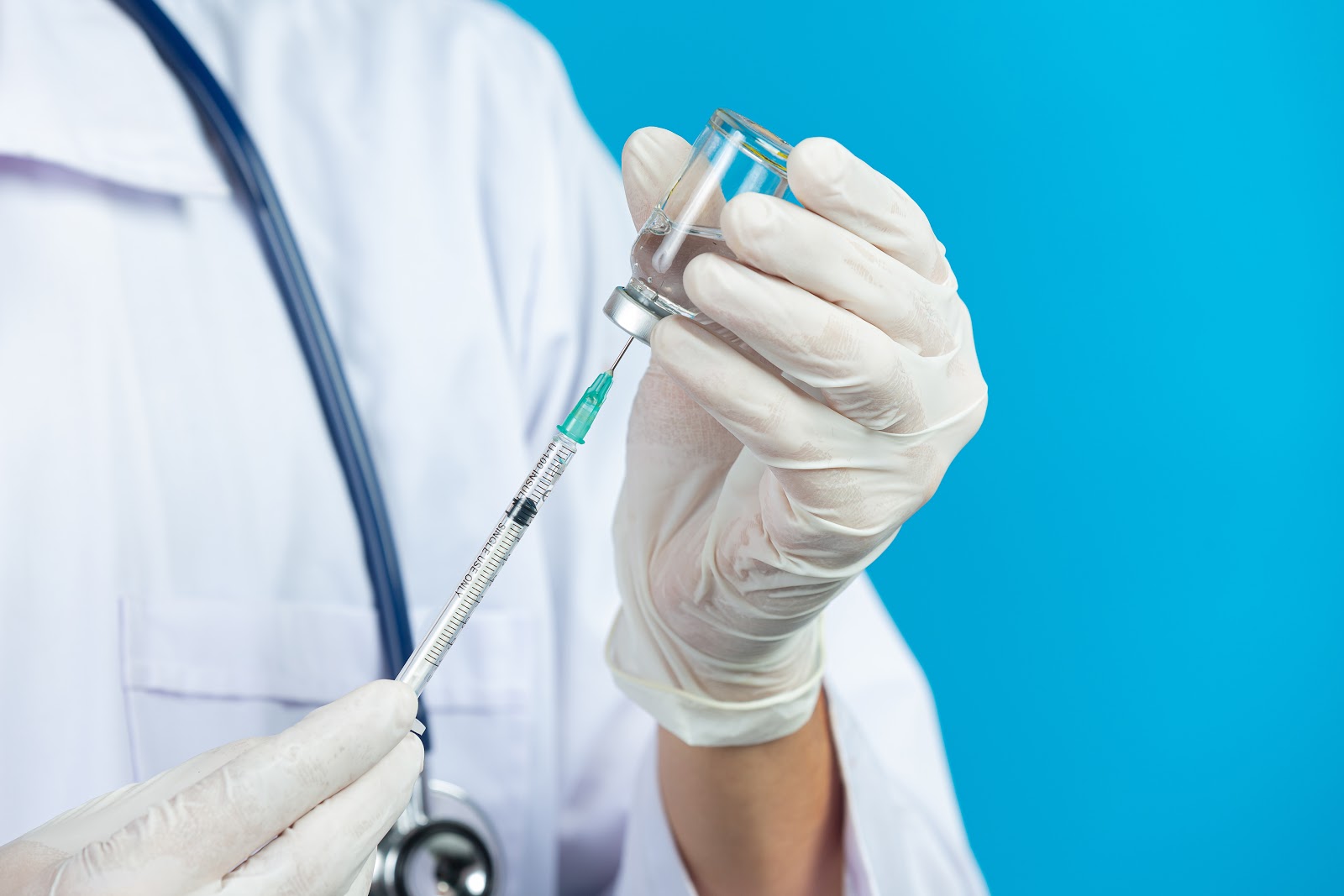 Women's comprehensive health assignment:
Women's comprehensive health assigns highly educated physicians midwives and nurses to ensure the trust of women.
They apply an annual GYN exam for women whatever their age to assess general health, breast health, and pelvic health.
Also included some checkups, like Pap smear for cervix cancer and mammogram, recommended vaccination, like human papillomavirus, and tests for sexually transmitted diseases for sexually active women.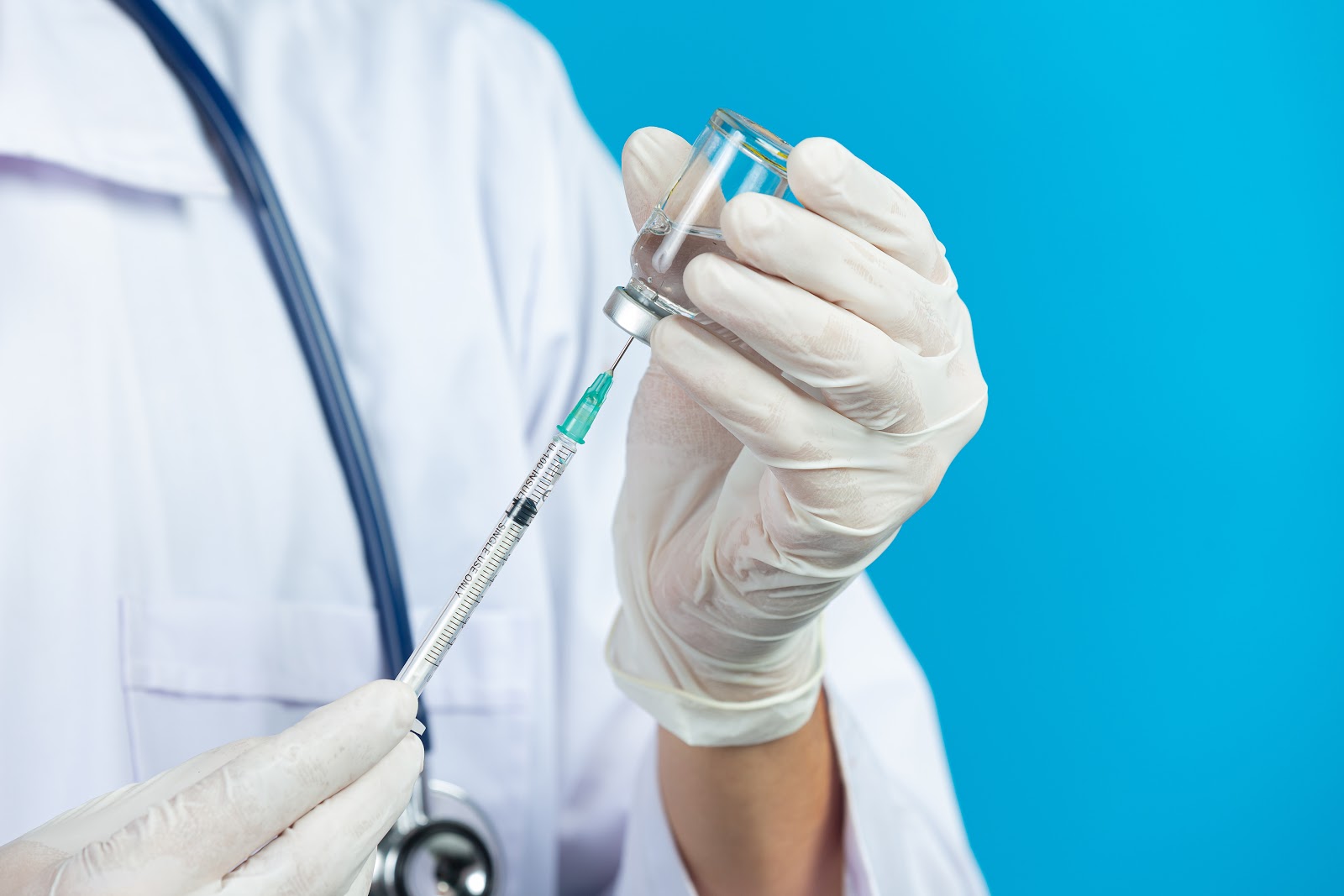 Our dew treats to you today are, 

At women's comprehensive health, they go in-depth with each woman who needs help and treatment for her physical and mental concerns or set a lifestyle program to maintain her general health.
By Ghada Mhmd