Alliance Animal Health is one of the growing veterinarian companies in the United States which has 91partener hospitals across 15 states and is still growing.
They were founded in 2016 and rapidly emerged throughout the midwest, southeast, and northeast United States.
Their veterinarians help pets and pet's parents by providing many services such as emergency care, surgery, preventive medicine, medication, vaccination, boarding, grooming, and dentistry…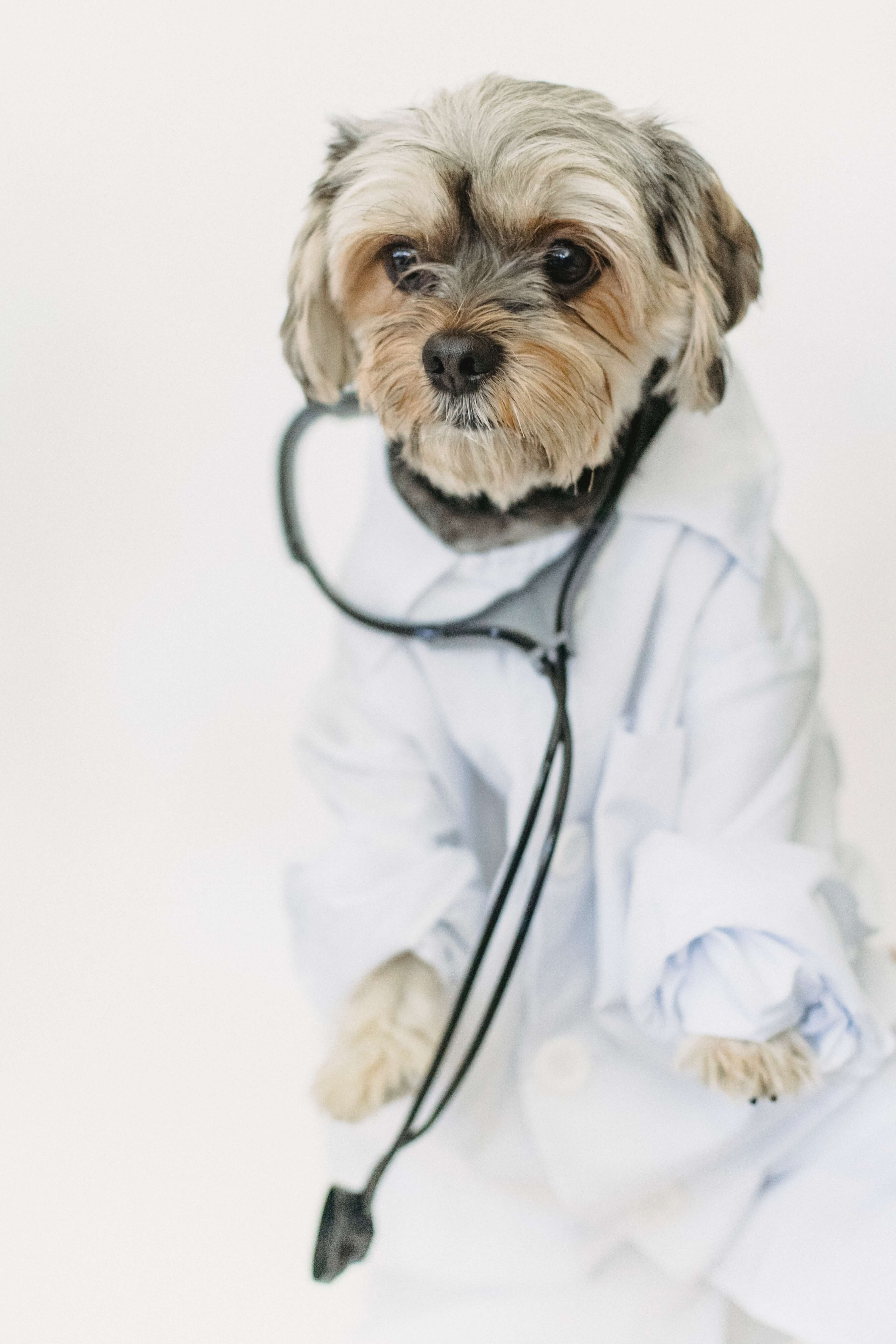 What is the Alliance Animal Health slogan?
Their slogan is (your practice, our priority).
How do they work?
Alliance Animal Health enables veterinarians to work independently by providing financial resources. Veterinarians gain all the benefits of becoming part of a larger organization and practice medicine at the same time
They also assist in business operations by professional marketing and management experts.
Advantages of partnership:
1-Alliance Animal Health supports business and elevates the financial value of veterinarians in a partner.
2-Also, they leveraged the purchasing power of their partners' practices and provided ideas and marketing programs.
3-Enable veterinarians to retain their practice on a full-time or part-time basis.
4-They allow their hospital staff to take all the opportunities to take care of their patients not disturbed by non-medicinal functions.
5-They allow collaboration between different medical practices under the umbrella of the same strong management system in the same market.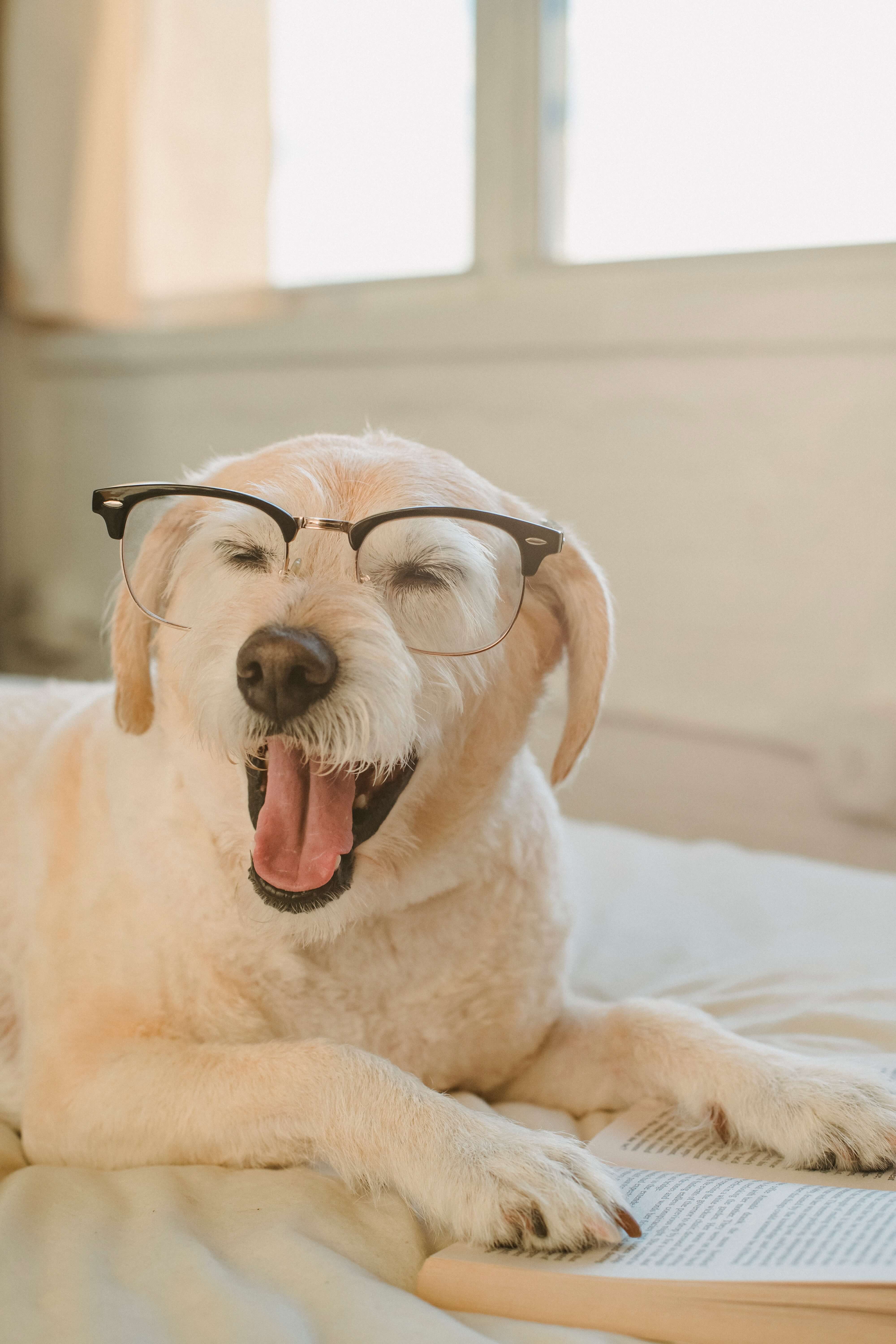 91 partner hospitals across the state:
let us mention some of them
1-CRETE VETERINARY CLINIC - in eastern Nebraska serving small animals and cattle.
2-WEDINGTON ANIMAL HOSPITAL - northwest Arkansas area.
3-COUNTY ANIMAL HOSPITAL - Missouri.
4-FRANKLIN ANIMAL CLINIC - GREENWOOD.
5-BEAN BLOSSOM ANIMAL CLINIC - Nashville.
6-FRANKLIN ANIMAL CLINIC - Franklin.
7-INDY PAWS VETERINARY HOSPITAL - Indianapolis.
8-LAKESIDE VETERINARY HOSPITAL - Carbondale.
9-ANIMAL HOSPITAL OF MARTINSVILLE - Martinsville.
10-ANIMAL EMERGENCY CLINIC OF NORTHWEST ARKANSAS - Northwest Arkansas.
11-ANIMAL MEDICAL CLINIC - Fayetteville, Springdale, Rogers, and the rest of Northwest Arkansas.
12-SPEARS ANIMAL HOSPITAL - Carbondale and the surrounding area.
13-ST LOUIS CAT CLINIC - provide care for cats in the St. Louis area.
14-FARNAM PET HOSPITAL - Omaha.
15-ROCKVILLE ROAD ANIMAL HOSPITAL - Indianapolis, Indiana.
16-ANIMAL EMERGENCY CLINIC OF BRANDON - Brandon.
17-TROY VETERINARY CLINIC - Lincoln and St. Charles, provide care of pets, cattle, and equines.
18-PENDER VETERINARY CLINIC - Emerson, Nebraska, provides healthcare for pets, cattle, and equines.
19-CHENAL VALLEY ANIMAL HOSPITAL
20-Veterinary Emergency Services of Lincoln - Lincoln and surrounding areas.
21-OAK VIEW ANIMAL CLINIC-preventive care and basic surgery-Pea Ridge, Arkansas.
22-HOLCOMB BRIDGE ANIMAL HOSPITAL-Roswell.
23-NORTH GRIFFIN ANIMAL HOSPITAL- Griffin.
24-ST. FRANCIS ANIMAL HOSPITAL - Springdale.
25-ANIMAL CARE CLINIC - Lincoln, Nebraska.
26-ANIMAL HOSPITAL OF AVON - Avon.
27-BIG BEND ANIMAL HOSPITAL - Riverview.
28-SOUTH 31 VETERINARY CLINIC - Indianapolis.
29-BENTON VETERINARY HOSPITAL - Benton.
30-PENDER VETERINARY CLINIC - Pender Nebraska - mixed animal practice.
31-SUMTER COUNTY ANIMAL HOSPITAL - Wildwood, Florida.
32-BRIARWOOD ANIMAL HOSPITAL - Little Rock.
33-LAKE VETERINARY CLINIC - Lake County, Florida.
34-WESTPORT ANIMAL CLINIC - Topeka.
35-North Dekalb Veterinary Clinic - Decatur.
36-Central Hospital For Animals - Herrin.
37-Central Hospital For Animals - Carbondale.
38-Central Hospital For Animals - Marion.
39-Verden Veterinary Clinic - small and large animals.
40-West Orange Veterinary Hospital – Stoneybrook, Winter Garden - focus on pet animals.
Alliance Animal Health founders:
1-Steve Sung: Chief Financial Officer.
2-Frank Zhang: co-founder and partner.
3-Jake Sloane: co-founder and partner.
4-Matthew Sussman: co-founder and partner.
5-Christy Thacker: Financial controller.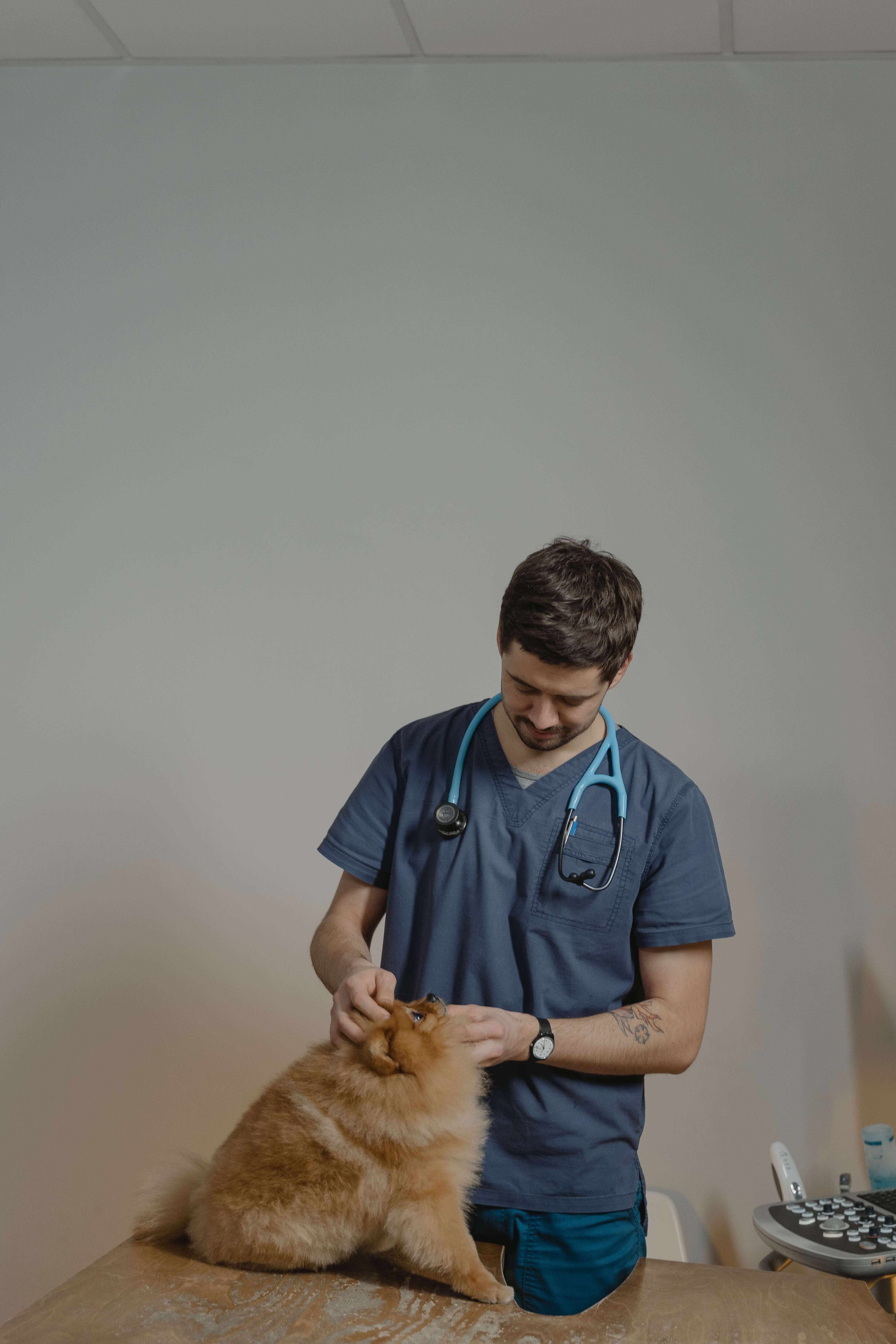 Their medical services:
1-Alliance Animal health hospitals provide loving care for pets, cattle, and equines throughout the states
2- The hospitals are completely equipped to provide all services vaccination,micro-shipping, wellness, examination, reproduction, grooming, and other services.
3-Their veterinarians are concerned about animal health from A to Z.
4-They understand the precious bond between you and your companion animal. so they provide all possible treatment issues to pets and their parents.
What are the benefits veterinarians gained?
Alliance Animal Health Organization allows them to do their medical work in partnership with a large organization and at the same time maintain medical independence.
About scholarship:
Alliance Animal Health has established a veterinary medicine program to enable veterinary students to enroll in a scholarship program to make their medical practice in highly-equipped hospitals under the supervision of well-educated doctors with a focus on pet animals, cattle, and equines.
Applicants for the scholarship program have to:
1-Be current graduate students planning to enroll in their 3rd or 4th year of a full-time doctor.
2-Focus on companion/small animal, mixed animal, or general practice.
3-Be at an accredited college of veterinary medicine school in an eligible state for the entire upcoming academic year.
Summary:
If you are a veterinary medicine follow the future steps and be a part of a veterinary medical organization to focus on your medical practice and others carry management and financial responsibilities.