American Crew molding clay is the best choice for men who want to have a smart appearance with perfect hair.
American Crew is one of the leading and professional salon brands for men that provides variable categories and several products for daily use such as hair, body, shave, and styling that fit every man whatever his style. It has products for all hair types and all finishes and holds.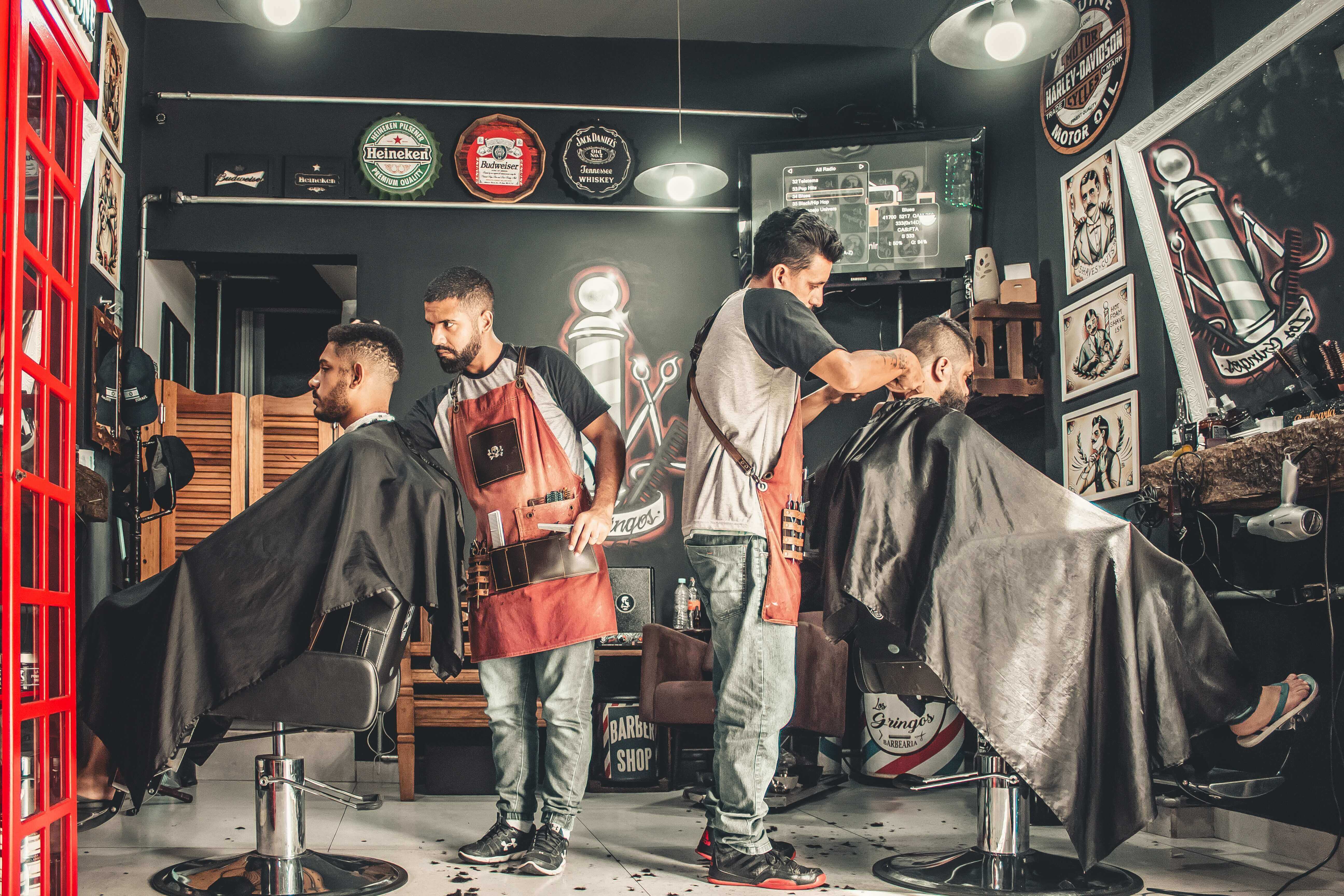 How did American Crew Start:
American Crew is a men's grooming and hairstyling brand that was founded in 1994 by hair stylist and photographer David Raccuglia who predicted a future that men will pay the same attention to their looks and style as women. 
David decided to establish a company that gives its customers all they want to achieve a masculine and stylish look every day, and throughout the past two decades, American Crew has become a well-known men's grooming brand all over the world.
American Crew succeeded in predicting trends, innovating, and making products that meet the needs of all men.
Products Provided By American Crew:
As mentioned before that American Crew provides a lot of products for different uses, we will talk about the uses, ingredients, benefits, and prices of each category.
Styling Products:
There are a lot of styling products for hair and beard with several forms to be suitable for all the purposes.
American Crew Molding Clay:
American Crew molding clay provides a concentrated power of styling that manages you to do multiple styles to your hair.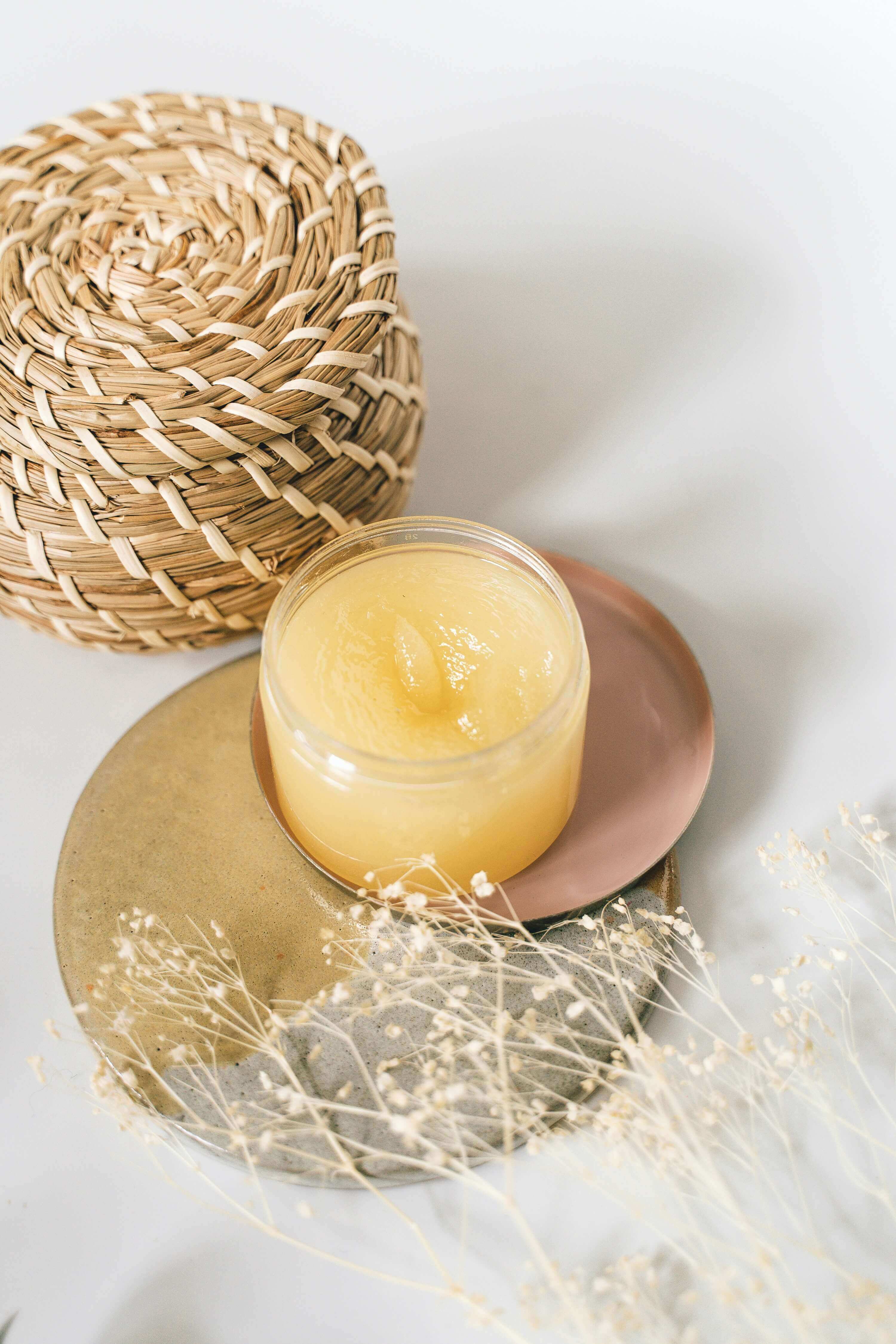 Uses:
This will be a good choice for those who want a styling product with a natural and subtle fragrance and also for those who perspire heavily and frequently engage in sports.
Benefits: 
The main ingredient in the American Crew molding clay is the Beeswax that gives you a medium shine with a strong and natural holding power. 
It also contains many other natural ingredients such as kaolin, bentonite, and essential oils which provide great conditioning for hair and sensitive scalp.
Price:
You can get the American Crew molding clay for:
3 OZ: $18.50.
1.75 OZ: $12.
American Crew Pomade:
If you have curly hair and you want to make different styles, you should use American Crew Pomade cream as it's made especially for this mission. 
Uses:
American Crew pomade cream is very strong moisture so it works for curly hair and manages you to make any style you want. It is also used to control any hair type.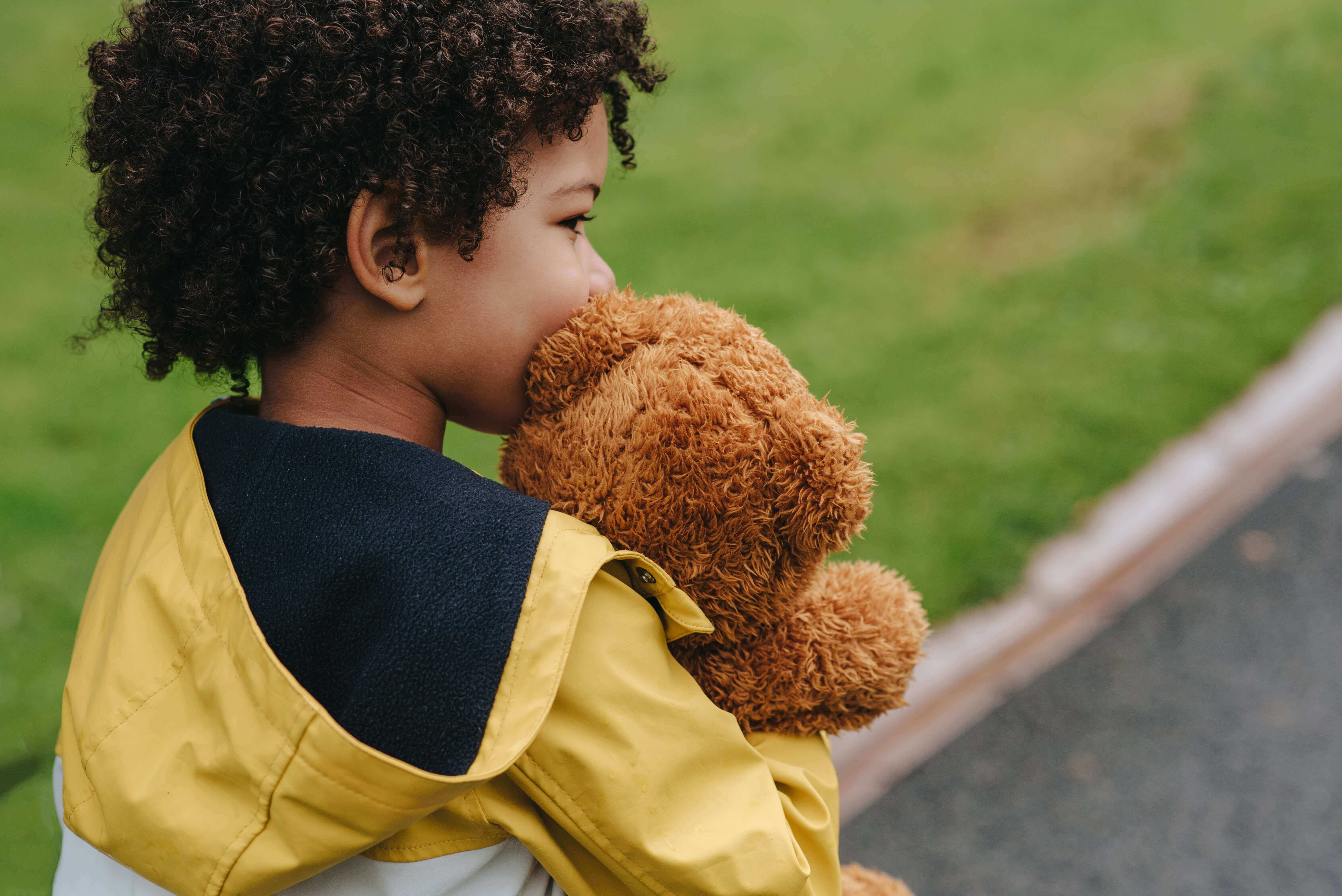 Benefits:
The advantage of pomade cream is it comes in a water-based formula that can be easily washed by shampoos without leaving any residue.
It also contains Lanolin which provides a high shine with flexible hold.
Price:
You can get the American Crew pomade for:
3 OZ: $18.50.
1.75 OZ: $12.
American Crew Fiber:
If you suffer from excessive hair loss and you want to increase your hair length, you should try American Crew fiber.
Uses:
It makes your hair thicker and increases fullness. It also provides a stronghold with low shine.  
Benefits: 
It contains Lanolin that acts as a strong emollient and humectant to provide a stronghold.
It also contains cetyl palmitate that provides a smooth after-feel.
Price:
You can get the American Crew fiber for:
3 OZ: $18.50.
1.75 OZ: $12.
American Crew Fiber Cream:
If you don't like the sticky feeling of the other hair products but you still want that super hold, American Crew fiber cream may be suitable for you.
Uses:
Fiber cream from American Crew gives your hair flexibility and controlled hold. It is used to soften curly hair or to have a straight look with natural shine. 
Benefits: 
American crew fiber cream contains polyethylene glycol polymer that creates the visible fibers in the product.
It also contains methyl gluceth-20 that acts like a gentle emollient that gives a smooth feel to the hair.  
Price:
You can get the American Crew fiber for:
3.3 OZ: $18.50.
Hair and Body Products:
American Crew has a variety of products that help you look smart and grooming every day.
American Crew 3-IN-1:
This will be the best choice for you if you are one of those who don't like to use many products to get ready and waste a lot of time.
Uses:
This product is shampoo, conditioner, and body wash all in one.
Unlike other products that strip all-natural oils from your hair, 3-IN-1 won't do the same to you.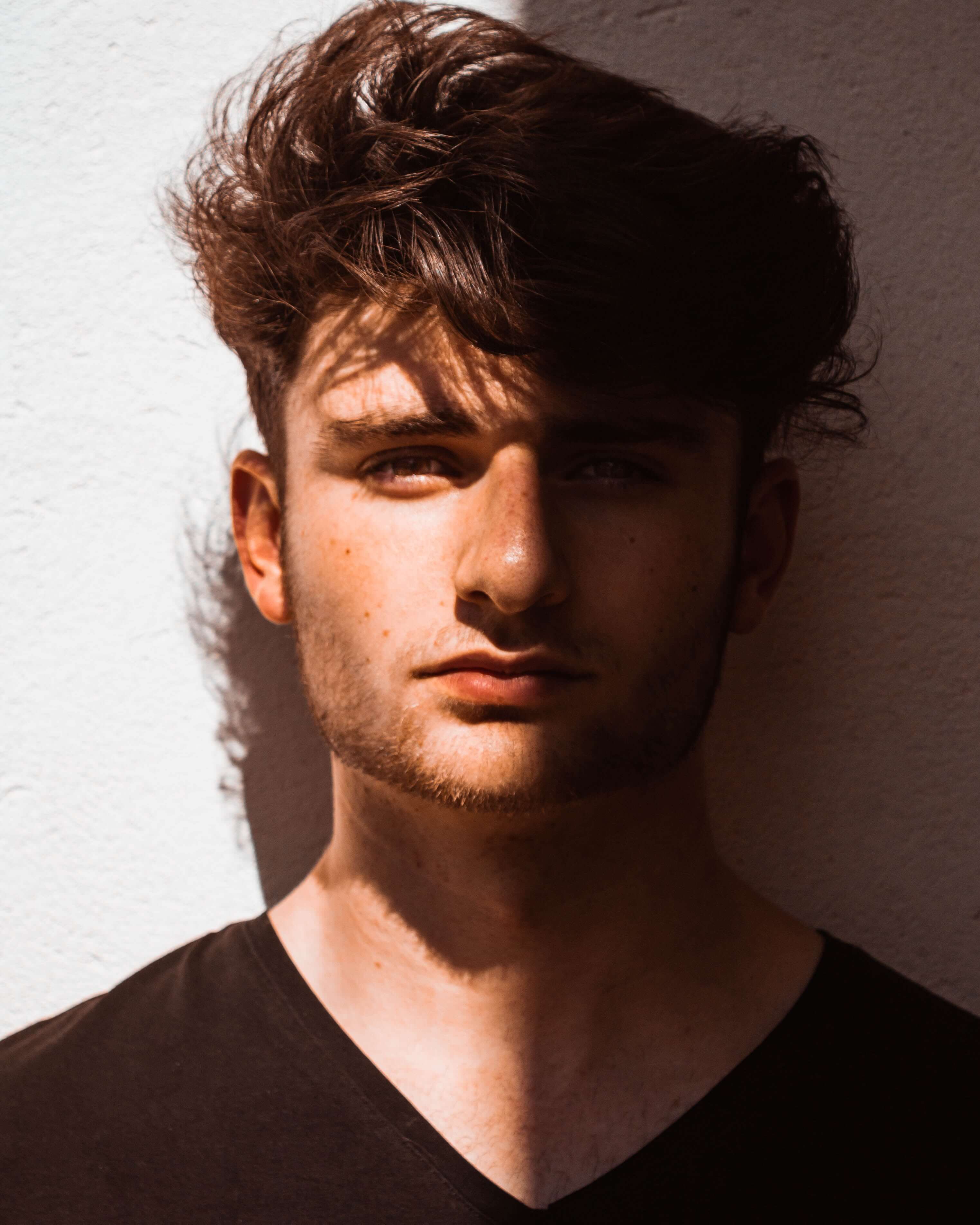 Benefits:
3-IN-1 consists of saga leaf extract that softens your skin and makes your hair shiny.
It also depends on citric acid that refreshes and cleans your skin without dryness. 
The detangled and conditioning effect is due to the presence of dimethicone.
Price:
You can get the American Crew 3-IN-1in different sizes for:
3.3 OZ: $8.50.
8.4 OZ: $14.
15.2 OZ: $19.
33.8 OZ: $27.
Summary:

 

American crew molding clay and the other products are the best choices for all men who want to be attractive and have a smart and healthy look and different styles with low cost.