Animal and bird health care center is a center specializing in pets' health as shown in the name. It was established 3 decades ago. Through those 3 decades, the center occupies the leading place by bringing all pets together and considering them as a family.
Animal and bird health care center is located near NJ Turnpike and I-295. All the staff works together to give cats, dogs, small mammals the best service and care. They keep animals' keepers in touch with the animal's case. The Center's mission is to exceed clients' expectations and offer best care to all pets.
Center offers various services such as:

1-Wellness & vaccine: dogs and cats:
Puppy & kitten wellness's program is designed to give them a long healthy life. At first, the center understands their behaviors and tries to correct them with its owner.
1-Puppy wellness:
Vaccines are spread over 3 to 4 visits and in each visit, doctors will examine the puppy to be sure its health is going well with vaccines.
DAP - Distemper, Adenovirus, Parvovirus: it protects against deadly diseases. Doctors in the animal and birds health care center will follow up the schedule of vaccines to be sure that a puppy is protected.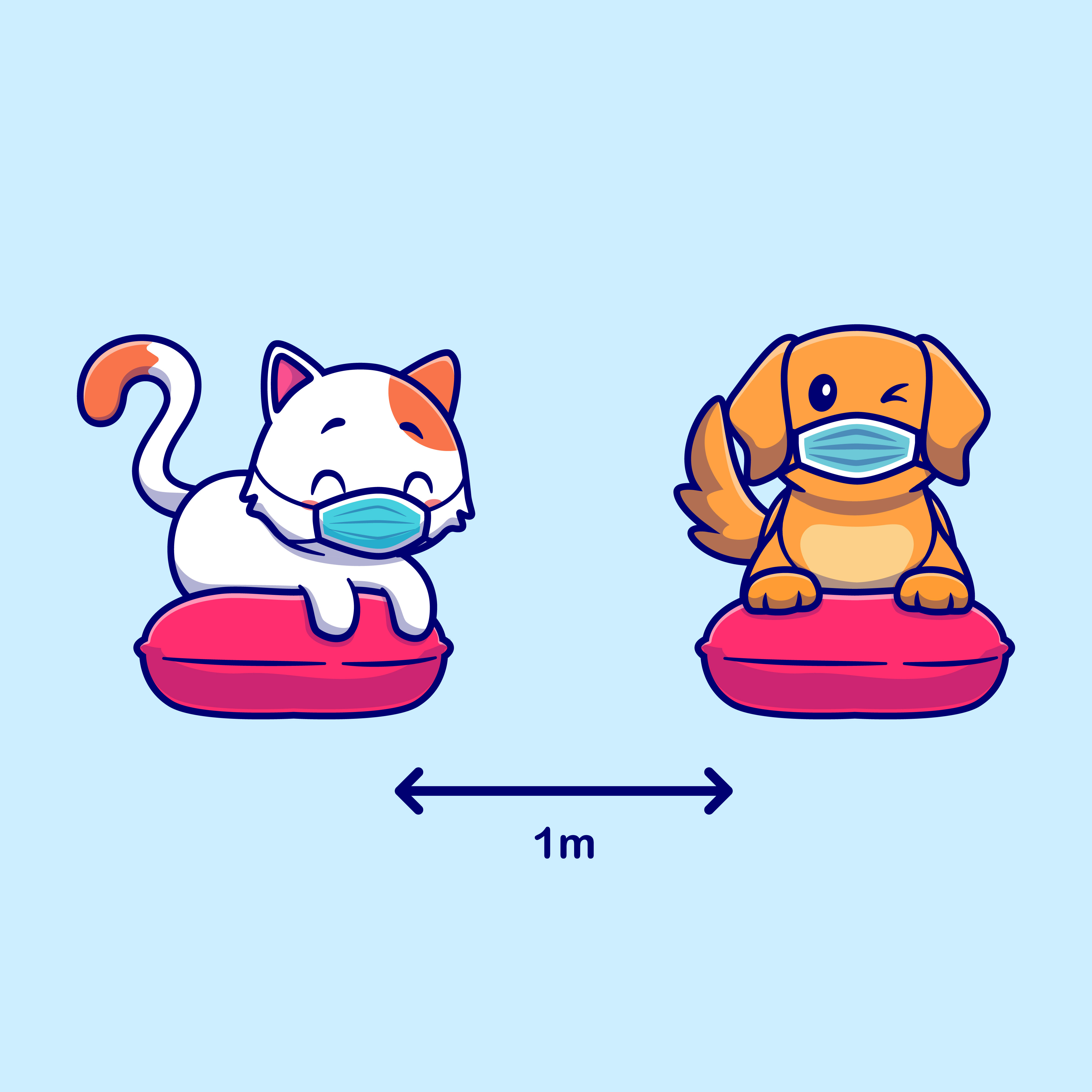 Examples of puppy diseases:
1-Canine distemper: it's a contagious disease caused by a virus that attacks respiratory, nervous and gastrointestinal systems. The virus can also be found in wildlife such as foxes, wolves, coyotes, raccoons, skunks, mink and ferrets and has been reported in lions, tigers, leopards and other wild cats as well as seals.
It's extremely fatal and dogs that survive live with permanent damage to the nervous system.
It has 2 strains:
1-Canine Adenovirus Type 1 (CAV-1): it causes infectious hepatitis and acute liver infection that has symptoms such as vomiting, abdominal pain and fever.
2-CAV-2:is one of the causes of respiratory tracheobronchitis.
2-Parvovirus: it's an intestinal virus that causes vomiting, bloody diarrhea, dehydration, fever and it causes death if not treated well.
3-Rabies: it's a 100% fatal disease because it hasn't effective treatment and can affect humans.
4-Lyme: it's an infection caused by Borrelia burgdorferi bacterium. It's transmitted through the bite of infected ticks. It causes tiredness, fever, joint pain, and loss of appetite in dogs.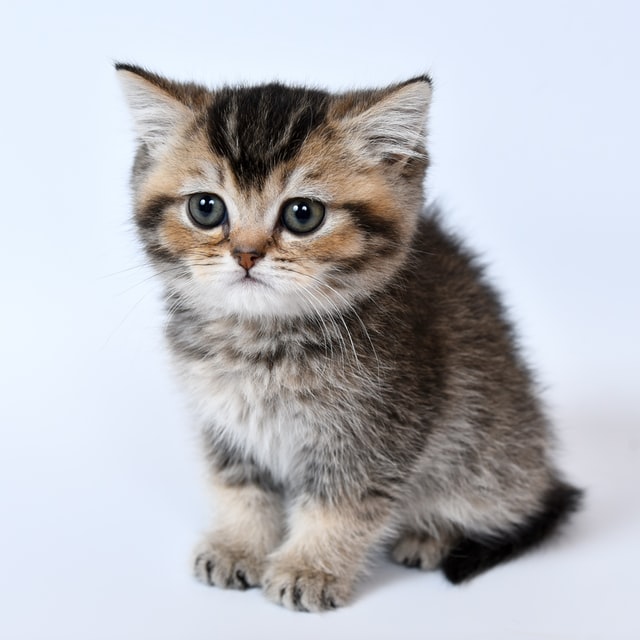 2-Kitten wellness:
Vaccines are spread over 2 to 3 visits and also in each visit, there will be a full physical examination to be sure that the kitten is developing well.
FVRCP - is a three-way vaccine that protects against Rhinotracheitis, Calicivirus and Panleukopenia.
1-Feline Viral Rhinotracheitis: it's caused by feline herpesvirus-1 and is the major of respiratory diseases in cats.
2-Feline Calicivirus (FCV): is a virus of the family Caliciviridae that causes disease in cats.it can be isolated from 50% of a kitten's upper respiratory tract.
3-Feline Panleukopenia Virus (FPV): it's highly fatal between cats
4- Feline Leukemia (FeLV): it is caused by a retrovirus. It impairs the immune system and is associated with some types of cancer.
2-Avian health care:

3-Radiology:
There are 2 x-ray units at animal and bird health care center. The two are highly-resolution machines that provide quality diagnostic images with low radiation.
The primary unit provides a 14 by 17-inch image. This unit is used in these cases: bird with wing injury, rabbit with gastrointestinal stasis, difficulty breathing and vomiting.
The second unit is a dental x-ray machine. It's used with small reptiles, teeth and tail injuries.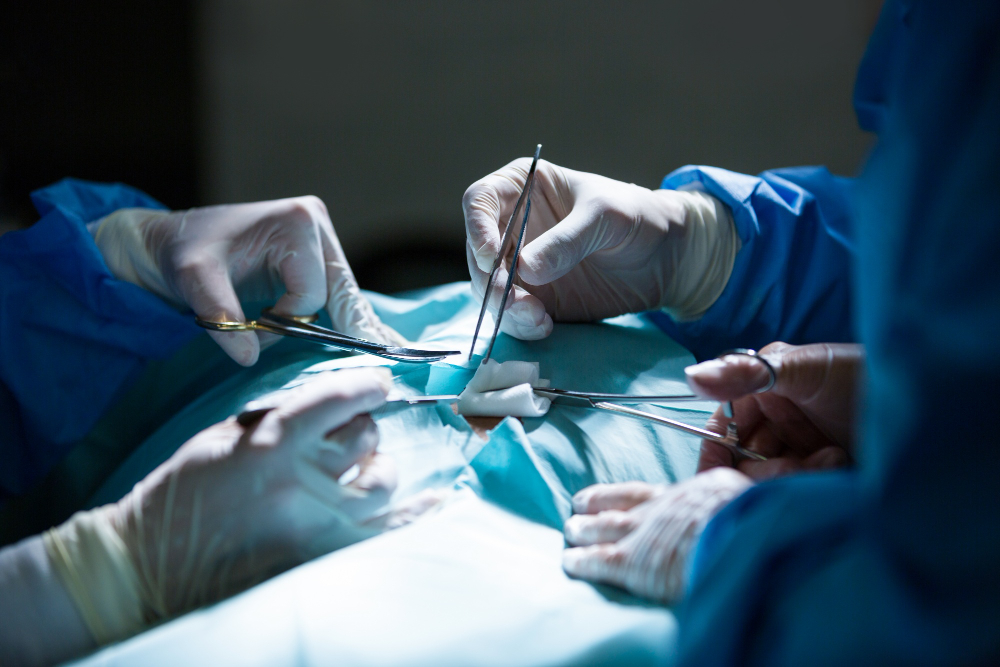 4-Surgery:
At the animal and bird health care center, operations are done every day and nothing can interfere with taking care of animals.
Surgeries are done with the help of sprays and castrations. There are virus surgeries from the removal of a cyst on an elderly cat to removal of intestinal obstruction from the intestine of the overcurious ferret and they are done using the best machines and techniques.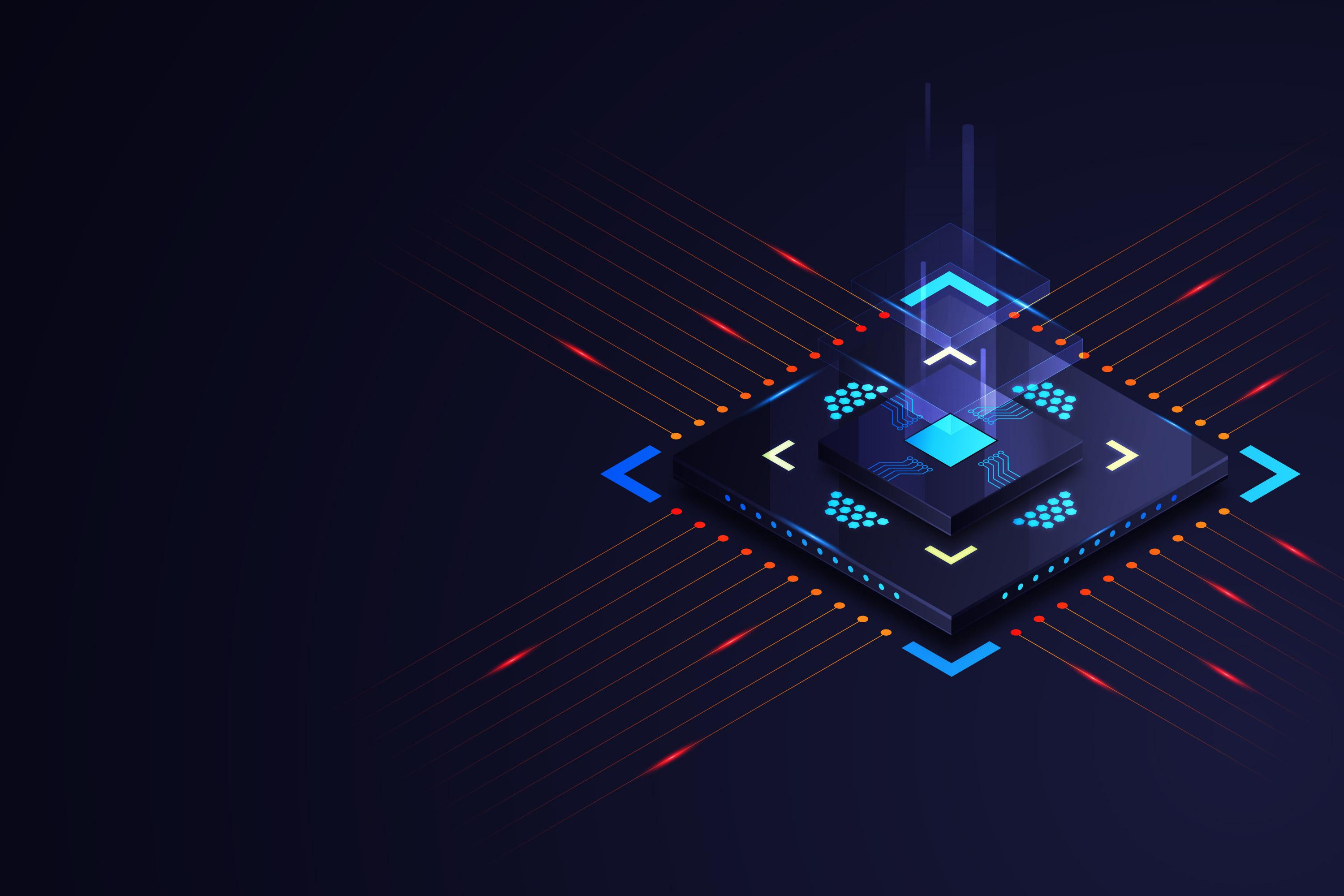 5-Microchipping:
The AVID Microchip is an implantable, integrated transponder about the size of a grain of rice and it's used to track pets to know their exact position if they're missed.

6-Dentistry
Signs of dental diseases:
1-Red gum
2-Drops food
3-Facial swelling
4-Loose teeth
5-Hungry but can't eat food
Dental services:
Doctors care to give animals best care and dental examination to see if there is a problem in bones or tumors. At first, dentalists try to preserve teeth but if the injury needs to be surgically treated they do that using pain relief medicines.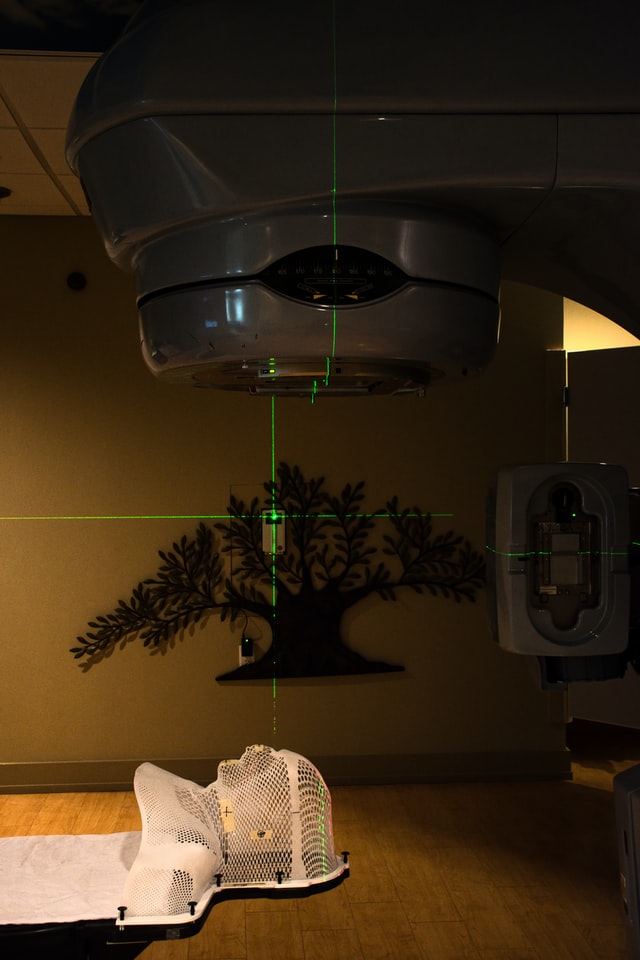 7-Laser therapy:
Animal and bird health care center provides non invasive, pain-free, surgery-free treatment according to protocols. Relief is recognized after a while of getting treatment.
Applications of laser therapy:
1-Feather picking
2-Infections of ear
3-Treatment of wounds and fractures
4-Skin problems
5-Treatment of bones diseases
6-Pain management
How does laser therapy work?
Photons of light are concentrated on injured cells for about 3 to 8 minute then cells respond by faster metabolization and healing.
What are signs that require laser therapy?
1-Restlessness
2-Loss of appetite
3-Abnormal lying posture
4-Trembling
5-Biting an area
There are other services provided to small mammals and reptiles as they are considered pets and people now prefer to adopt them.
Summary:
Animal and birds health care center is located at 1785 Springdale Rd, Cherry Hill, NJ 08003, United States. It's open all week except Sunday from 5am.it offers many services such as laser therapy, radiology, surgery, dental services and puppy & kitten wellness.