Black Owned Hair companies are companies where the majority of share shoulder equity and partnership interest are owned by black people. 
You do have many reasons to buy products from black owned companies, the most important of them is helping the black community.
Here you are some black owned hair companies
BRIGO

ADWOA BEAUTY

EDEN BODYWORKS

CAMILLE ROSE

 MIELLE ORGANICS

  ALIKAY NATURALS

 MISS JESSIE'S

 UNCLE FUNKY'S DAUGHTER

PATTERN BEAUTY

 CURLS

 DESIGN ESSENTIALS

TGIN

TALIAH WAAJID

MELANIN HAIRCARE

TPH BY TARAJI

JANE CARTER SOLUTIONS

 OYIN HANDMADE

GIRL + HAIR

HAIR RULES

KINKY CURLY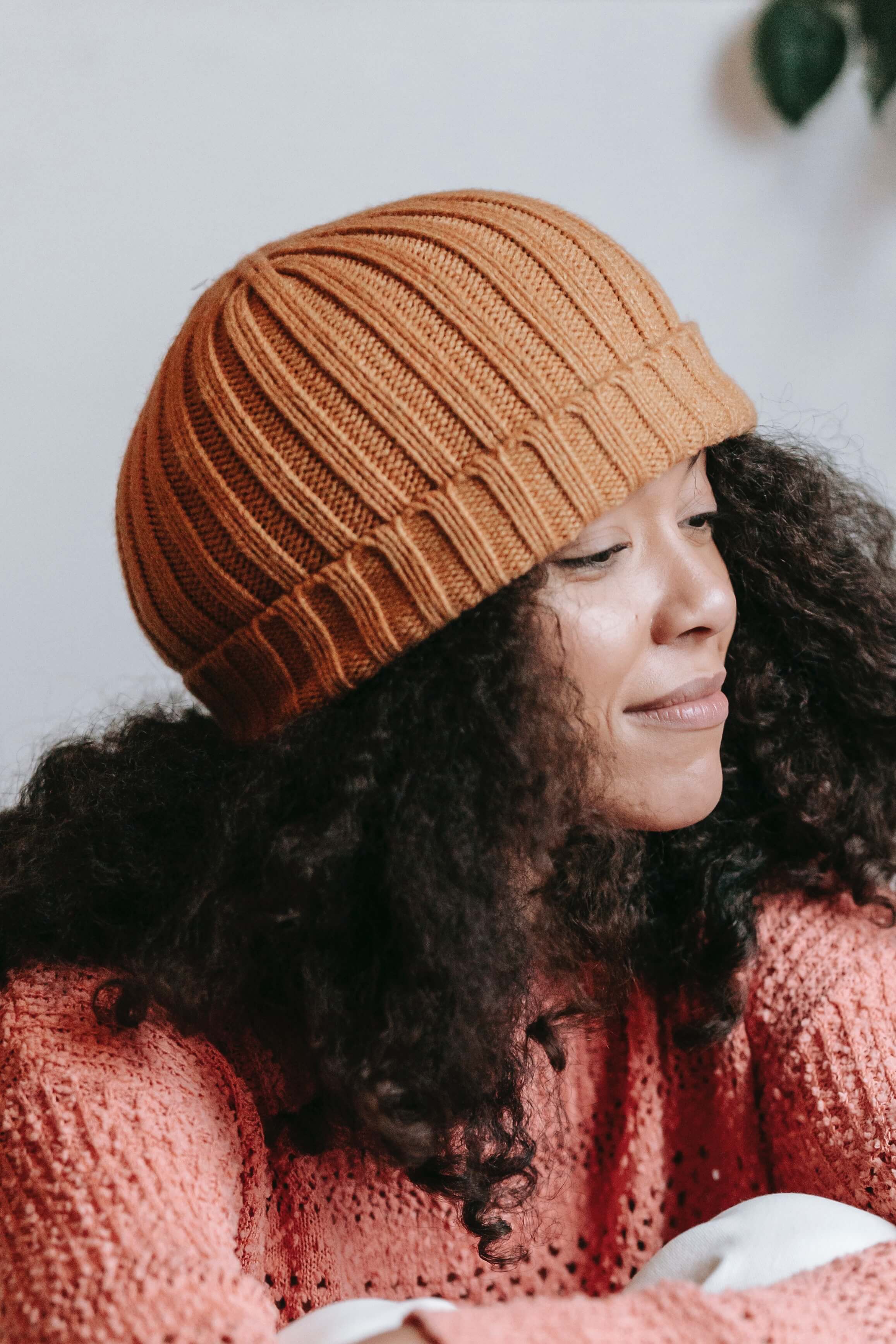 We are going to talk about some of the black owned hair companies:
BRIGO BRAND
Nancy Twine is the founder of the BRIGO brand. She started making products from her  NYC apartment by using her grandmother's recipes  Before it got to where it is now. Her products are characterized by containing natural active ingredients like avocado oil, tea tree oil, and shea butter. These natural active ingredients help in protecting, hydrating, and moisturizing all hair types. If your hair is damaged or dry, the BRIGO brand has a collection for you.
ADWOA BEAUTY Brand
If your hair is coiled, ADWOA BEAUTY Brand is the best choice for you. It contains active ingredients which promote hair growth, provide moisture to your hair and treat scalp conditions such as dandruff and flakes. The brand's active constituents consist of peppermint, spearmint, wintergreen oil and the combo of baby .your hair will be healthy with ADWOA BEAUTY.
EDEN BODY
WORKS
EDEN BODYWORKS is one of the famous black owned hair companies. The founder of EDEN BODYWORKS, Jasmin Lawrence, suffered from chemical hair burns so she decided to create natural products to restore her healthy hair. This brand gives you six different collections to treat different hair problems like breakage, dryness, or itching.
CAMILLE ROSE Brand
We all know that most of the hair products in the market contain harmful ingredients such as sodium lauryl sulfate in shampoos and here our founder Janell Stephen appears. She searched for safe products for her kids. CAMILLE ROSE is one of the black owned hair companies which helps you to find safe products for your hair. It is suitable for all ages and all types of hair, as it restores the hair's vitality and hydration.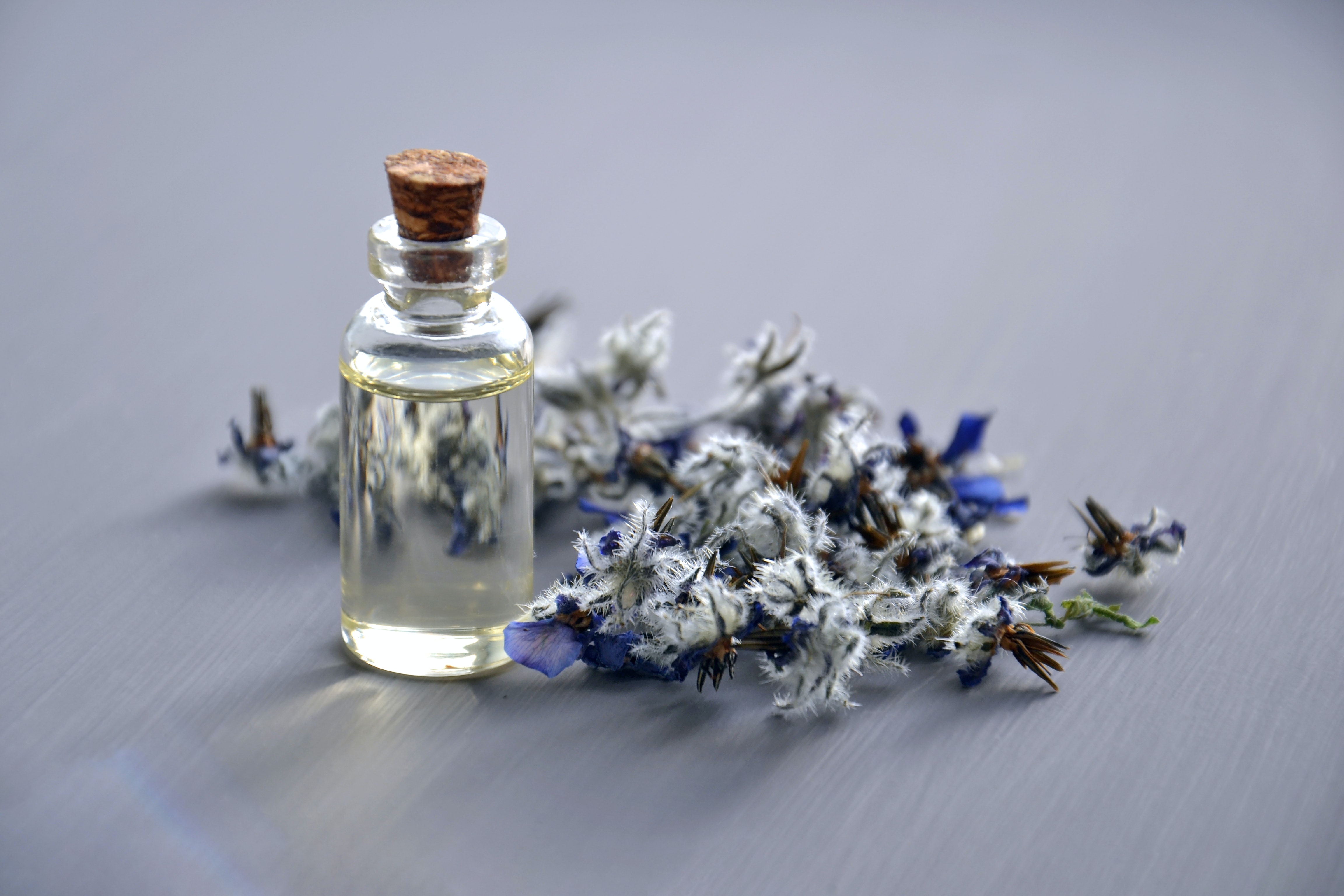 MIELLE ORGANICS Brand
MICHELLE ORGANICS is one of the most promising black owned hair companies. This brand was launched just six years ago.it was founded by the former nurse Monique Rodriguez. She used her knowledge in health and science to develop products for both coiled and curly hair. Her products contain a mixture of amino acids, herbs, and minerals to improve your look. 
ALIKAY NATURAL Brand
This brand was founded in 2008 by YouTuber Rochelle Alikay Graham-Campbell. In the beginning, she made her products from her kitchen. Her recipes contain natural organic ingredients like honey, coconut oil, and shea butter. ALIKAY NATURALS has become a big hit in the industry.
MISS JESSIE'S Brand
The founders of this company were inspired by their grandmother's homemade recipes. Miko and Titi Branch brought their grandmother's vision to life with styling creams, conditioners, and moisturizers. Some celebrities like Alicia Keys, Lupita Nyongo, and Viola Davis are customers of this brand. Their brick-and-mortar salon lies in Florida.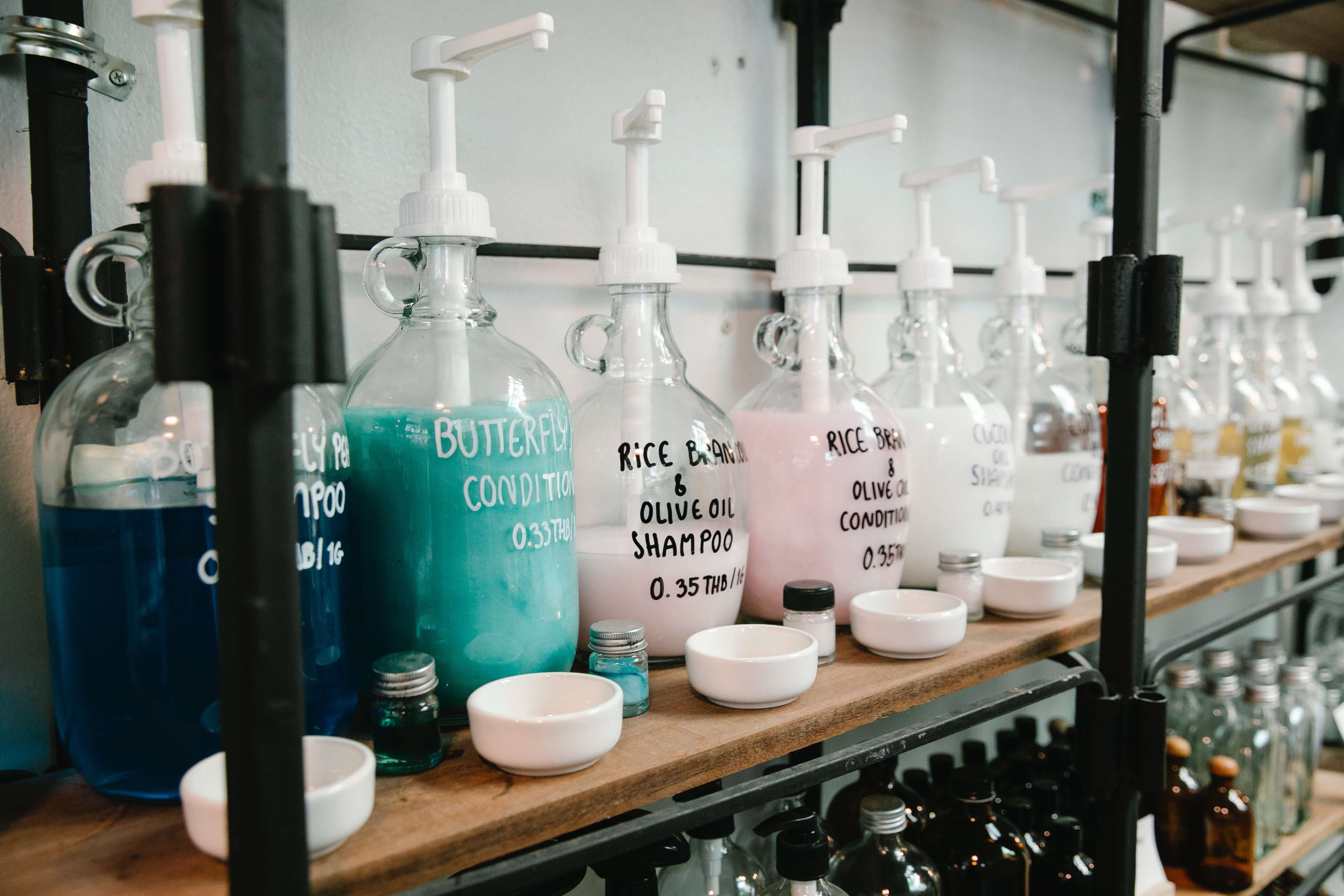 UNCLE FUNKY'S DAUGHTER Brand
This brand uses plant-based ingredients in its products like aloe, coconut, and olive. So if you are looking for an eco-friendly hair routine, UNCLE FUNKY'S DAUGHTER is the best choice for you. These natural products work to moisturize and define curls, coils, and waves.
PATTERN BEAUTY Brand
Tracee Ellis Ross, our favorite TV mom is the founder of PATTERN BEAUTY. She spent over ten years creating a collection for curly and coily hair. The best part of this brand is that each product is labeled to let you know what is the best for you. PATTERN BEAUTY  has already become one of the go-to for many curly girls.
CURLS Brand
Products of this brand are characterized by a distinct blueberry scent no one can get enough from it. This brand has a collection for your kids too. Many celebrities are fond of this brand like Alicia Keys, Tia Mowry, and Halle Berry.
DESIGN ESSENTIALS Brand
DESIGN ESSENTIALS is one of the oldest black owned hair companies since it started in the 90s. Their products contain a combination of vitamins and protein. DESIGN ESSENTIALS
products restore, nourish and condition your hair.
TGIN Brand
TGIN refers to Thank God It's Natural. TGIN uses natural organic ingredients like shea butter and olive oil to make products at affordable prices. TGIN has a few crowd favorites for clean, healthy locks.
TALIAH WAAJID Brand
This brand is characterized by containing 100% natural ingredients like shea butter, apple cider vinegar, and coconut oil. It was the first brand to have a complete line for curls, braids, and locks.
MELANIN HAIR CARE Brand
The founders of this brand are sisters Whitney and Taffeta White. They started this natural hair care brand only six years ago. They got attention for their three styling products and their satin head wraps to protect your hair while you sleep.
TPH BY TARAJI Brand
The founder of this brand is Actress Taraji P. Henson. She took her experience in taking care of her hair and made this brand with a focus on scalp care. products of this brand work to cleanse, soothe and improve overall hair health.
JANE CARTER SOLUTIONS Brand
The founder Jane Carter experienced a serious allergic reaction so she decided to create a non-toxic plant-based hair care line.
OYIN HANDMADE Brand
 The founder Jamyla Bennu couldn't find products to suit her coily hair so she decided to make her line. The brand name is translated to honey which means you will find sweet ingredients in their products. 
GIRL + HAIR Brand
The founder Camille Verovic used her marketing and science knowledge to create her hairline. She created products that protect your scalp and your hair.
HAIR RULES Brand
The founder is the hairstylist Dickey. She created her hair brand.
KINKY CURLY Brand
Shelley Davis is the founder of this brand. She took her knowledge of herbs to create a plant-based hairline.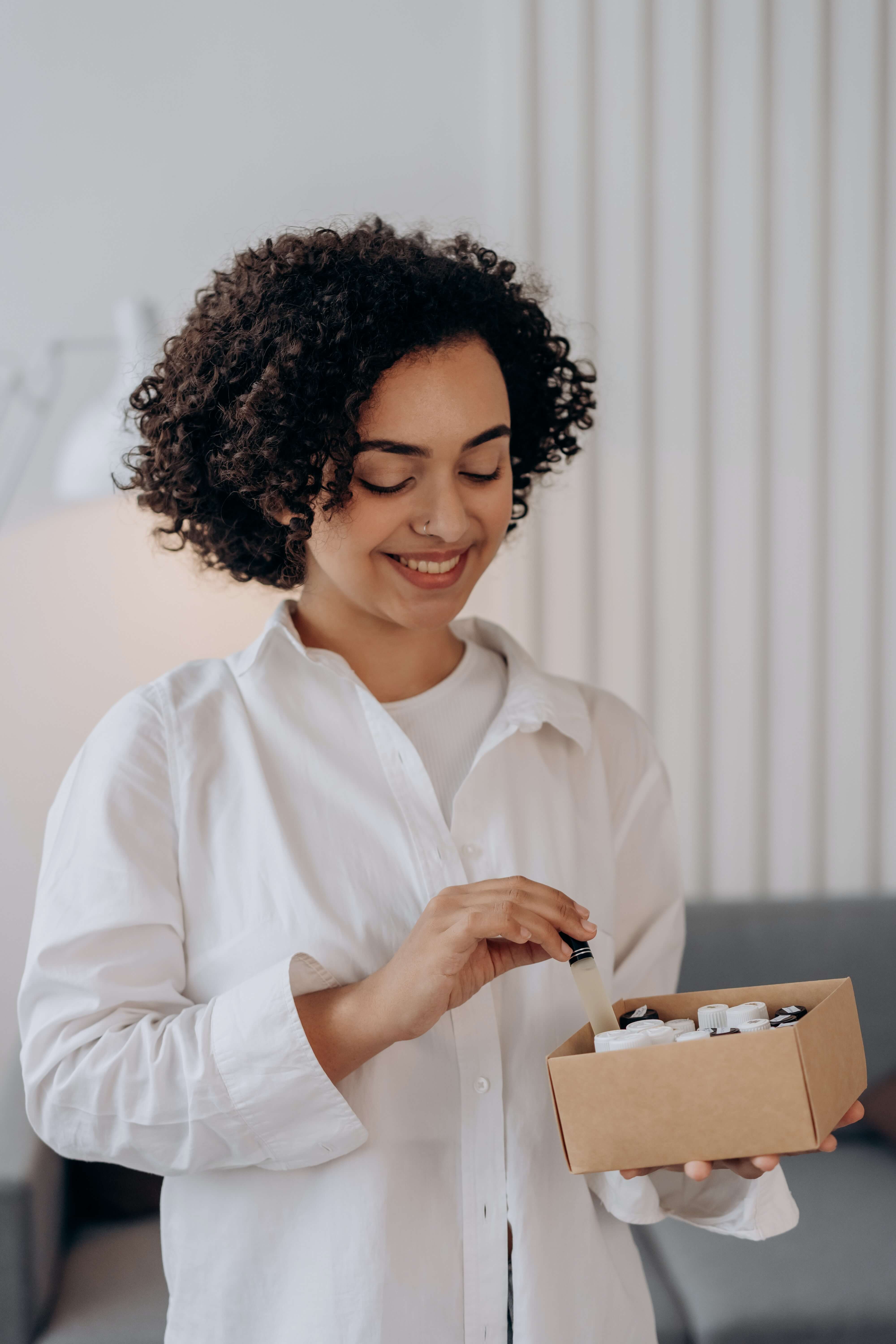 Four reasons to shop from black owned hair companies
You may be looking for a reason to buy from these companies. Black owned hair companies help to
Builds Up Communities

Creates Jobs and Opportunities

Closes the Racial Wealth Gap

Empower Local Communities
Summary
There are many black owned hair companies today. you have many reasons to buy their products. their products are natural, safe and you are helping the community by buying their products.