Black-owned hair care products if you are a black hair owner you should be interested in Products appropriate for your hair, products that are appropriate for your hair not for other hair.
This article will discuss Black-owned hair products so read and enjoy.
Canviiy
In 2014 Canviiy was founded by Sherrel in her journey to find a solution to her irritated and itchy scalp. At this time there are two oil-based serums, shampoo, and foaming treatment in her brand.
Scalp Bliss from her brand has welcomed good reviews and some famous people are fans of it. It's made from manuka honey, aloe leaf juice, witch hazel, and peppermint oil.
Bask & Bloom Essentials
Candra Thompson after her suffering with dry, brittle hair.
She started in search of integrations that may help to solve her hair problems after postpartum shedding, which helps him to build her brand Bask & Bloom Essentials in 2014, with two products Stimulating Hair Oil, and More Moisture Cream then it's become 12 products.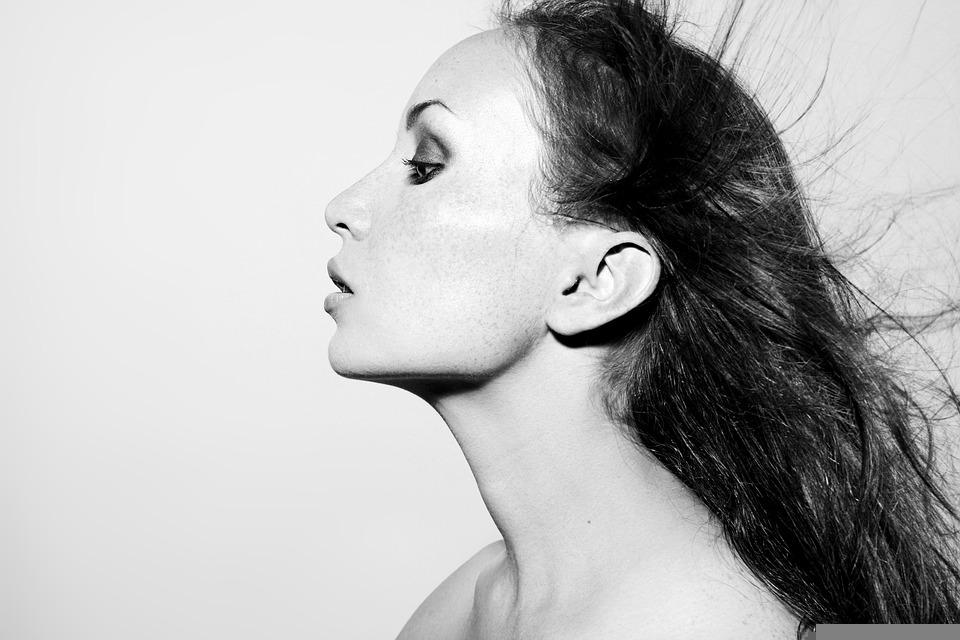 Kinky Tresses
Dryness is basically in curly and kinks, she based Kinky Tresses for hairs like curly and Kinky the 4th type of hair to provide products aimed to nourish kinkier textures and moisturize.
They offer 5 products like conditioner, leave-in milk, shampoo, hair butter, and multi-use oil treatment.
Alaffia
2003 is the year of the launch of this brand to provide Black Owned Hair Care Products, skin, and body care products also the secret ingredient is shea butter. They provide a collection of ten products for curly hair from 2 to 4.
These products Include aloe vera juice to moisturize and refresh the hair.
Qhemet Biologics
Qhemet Biologics uses hydrating and moisturizing ingredients for their products.
They provide eleven products for hairs from 3 and 4 types, these products are used to style, wash, and condition even the driest hair.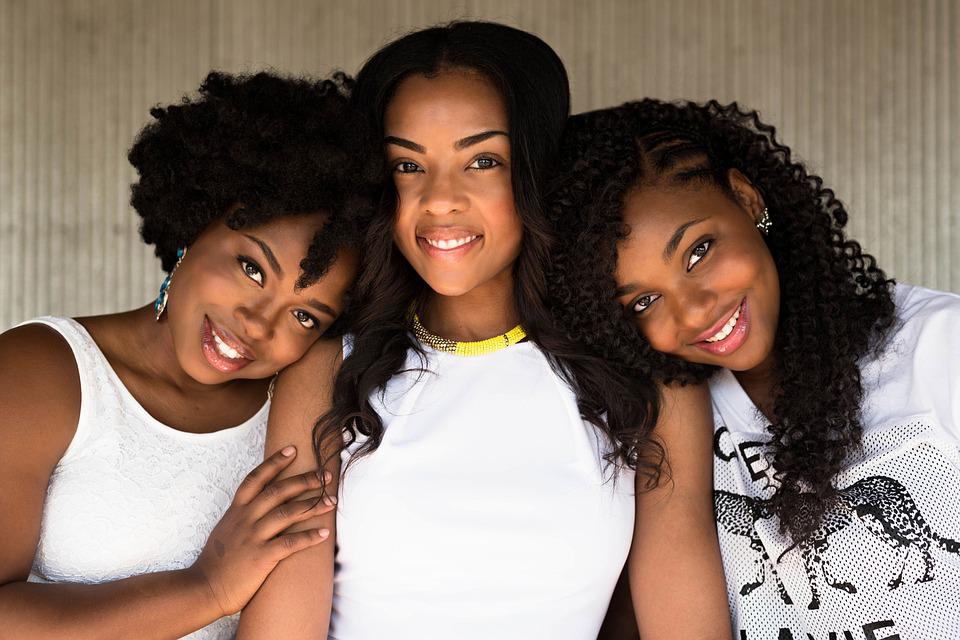 Curls Dynasty
Nickie Nougaisse started her brand in her kitchen in the year 2014 with some Organic Oil Blend, then she launched eight products leading you in your daily routine for your black hair.
Ecoslay
Adria Marshall is the brand owner. She wants to be a natural hair owner, treating with a natural integration.
She started in her kitchen in 2014, and she is still now in her kitchen. Her products are named by some food names like (moisturizing Orange Marmalade gel).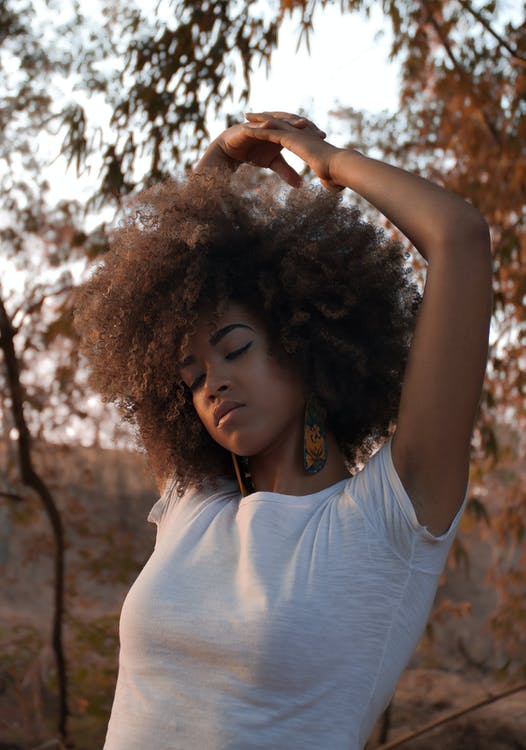 Nancy's Kitchen Products
Donna Jenay is the owner of this brand but this is her grandmother's name. She has six products: conditioner, shampoo, three styles, and hair oil. Natural Integrates are used like shea butter and olive oil.
Summary
Usually, women want to care for their black hair, so black-owned hair care products are important to be used especially with natural integration.

By :Nadeen Ayad