As I Am hair products, are putting your hair first as they are specially designated for styling and nourishment of textured hair most safely and gently.
They aim to give their customers, who primarily care for and style their hair at home, the specialized attention they deserve. As I Am hair products are rich in natural ingredients to hydrate, define and shine your natural hair.
This amazing award-winning brand still provides its products at affordable and reasonable prices for all women.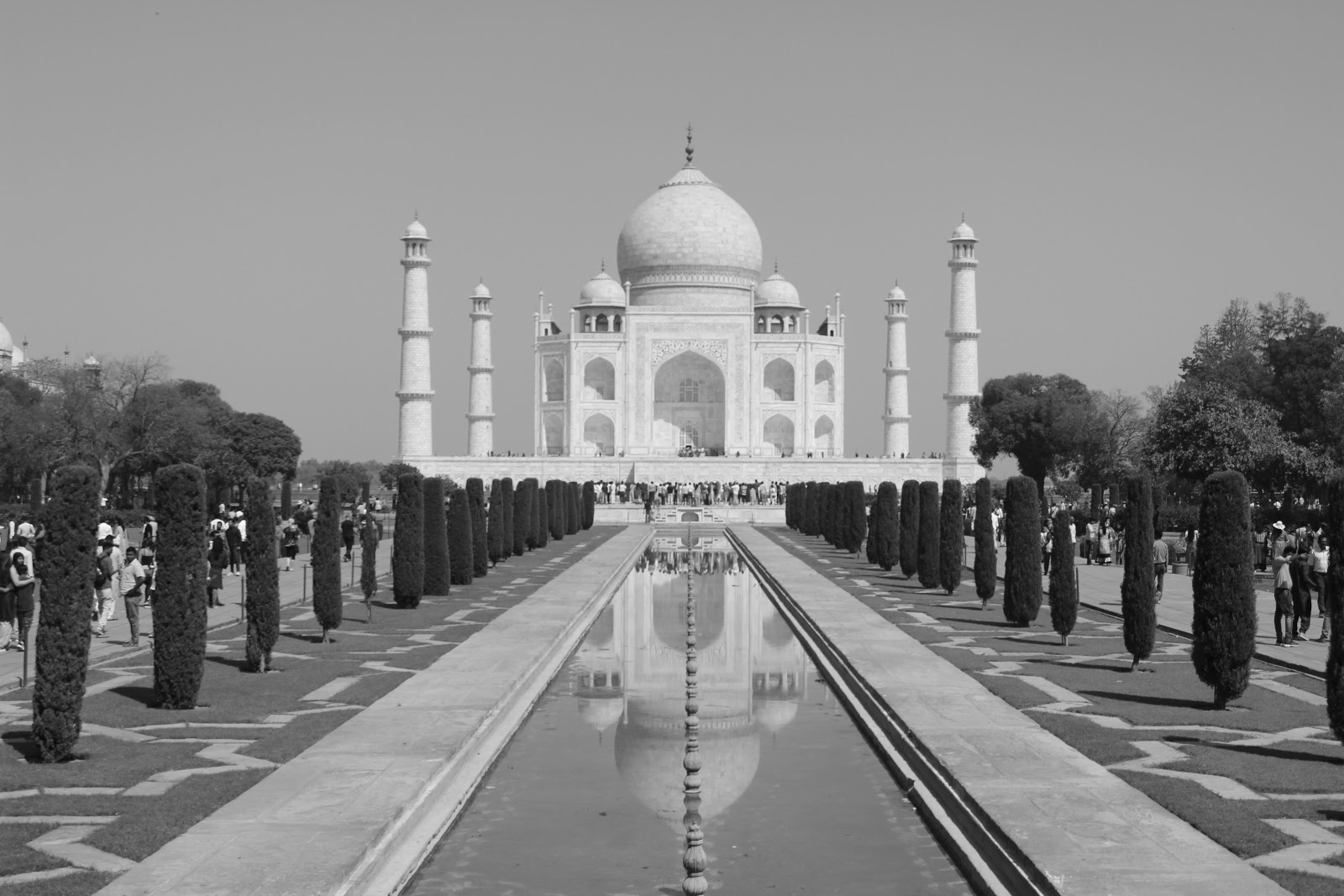 The rise of as I am hair care products
This brand was founded and owned by Dr. Ali N. Syed and his family in the mid-2000. After a long journey of hard work and passion in the hair caring industry.
Dr. Ali N. Syed's journey began as a refugee along with his mother and 3 younger sisters and their mother when they were forcibly displaced from their home village near Ludhiana escaping the violence to Pakistan.
Dr. Syed got his Masters of Science degree in Chemistry and began lecturing at Aitchison College and Forman Christian College in Lahore. And then he moved to Tanzania, Africa as a chemistry lecturer in Dar-Es-Salaam for a few years. And then he eventually moved to the US and began looking for work in Chicago. In 1984, he started Avlon out of his garage. And in mid-2000 as I am hair product was launched as a response to women's needs of a caring product for their natural textured hair.
As I am hair products collections:
As I Am hair products are classified into several collections of high-quality hair care products, each of them covers one of the basic needs of each woman.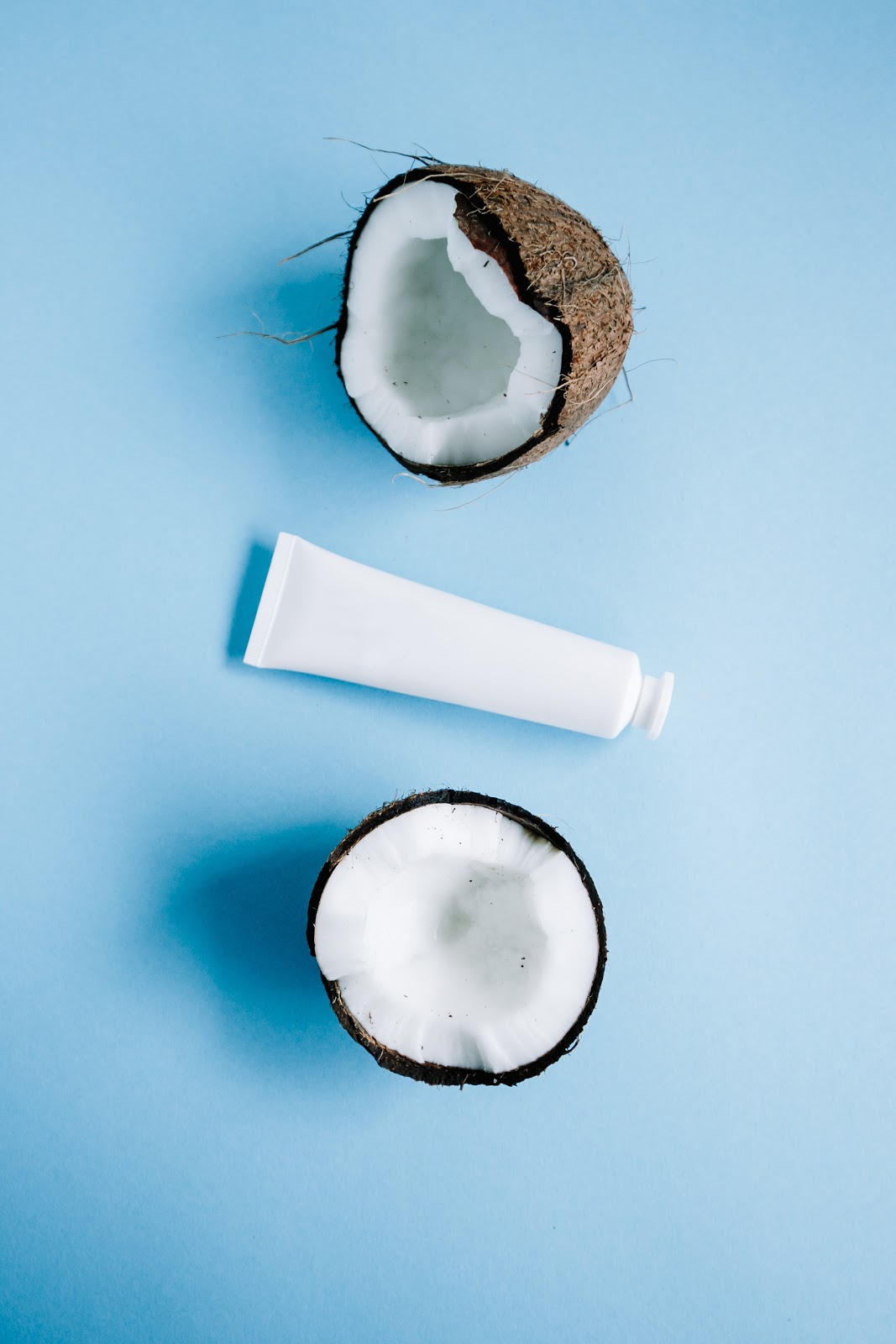 Classic collection
Naturally infused classic collection by shea butter and coconut oil is The ultimate hydrating and basic caring product for your curly hair. With 17 hair caring products, styling your hair has never been easier.
Dry and itchy scalp care collection
This collection is formulated for type 3 and type 4 hair. The collection includes shampoo, conditioner, treatment oil, and leave-in conditioner all are Rich in salicylic acid and piroctone as active ingredients. These, As I Am hair products, are designed to relieve scalp itching and irritation to fight dandruff and seborrheic dermatitis.
Long and luxe As I Am hair products collection
For those who are determined to grow long healthy shiny hair, the collection is made of 7 hair products rich in pomegranate and passion fruit for longer, stronger hair.
Pure oils:
As I Am hair products are the link to the natural care of your hair. Hence it provides a collection of virgin pure oils. You can safely trust the use of olive oil, argan oil, coconut oil, and others from this collection for scalp nourishment and stronger hair.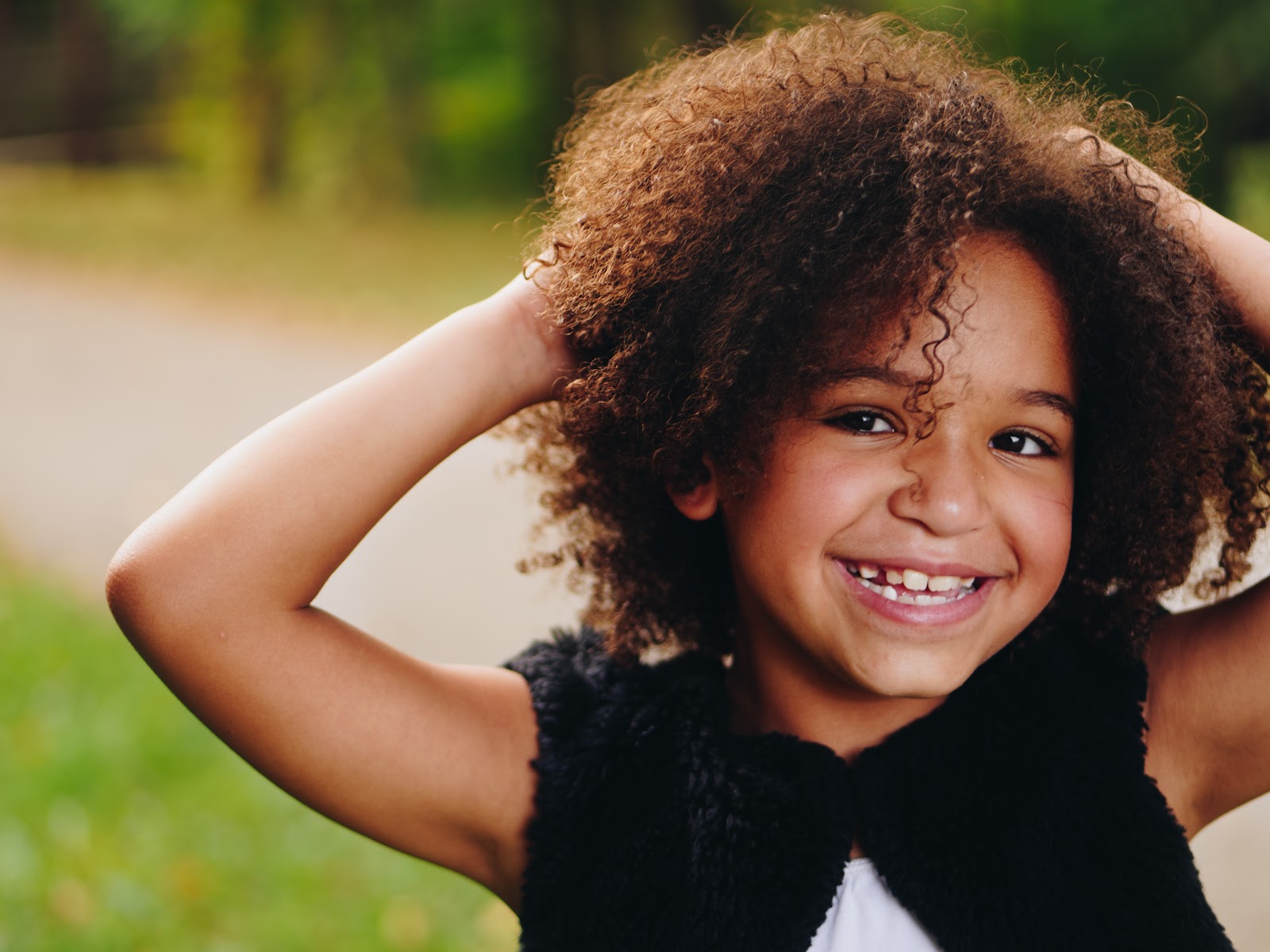 Born curly collection:
These cruelty-free and vegan products are formulated recently for babies and children of type 3 and type 4hair. Gentle caring hydrating and moisturizing products rich in argan oil and calendula.
The JBCO new collection:
For extra care of your hair, you can give it a shot and try this collection infused with Jamaican black castor oil. The collection comes along with shampoo, conditioner, hydrating water, and other products rich in vitamin C and vitamin E.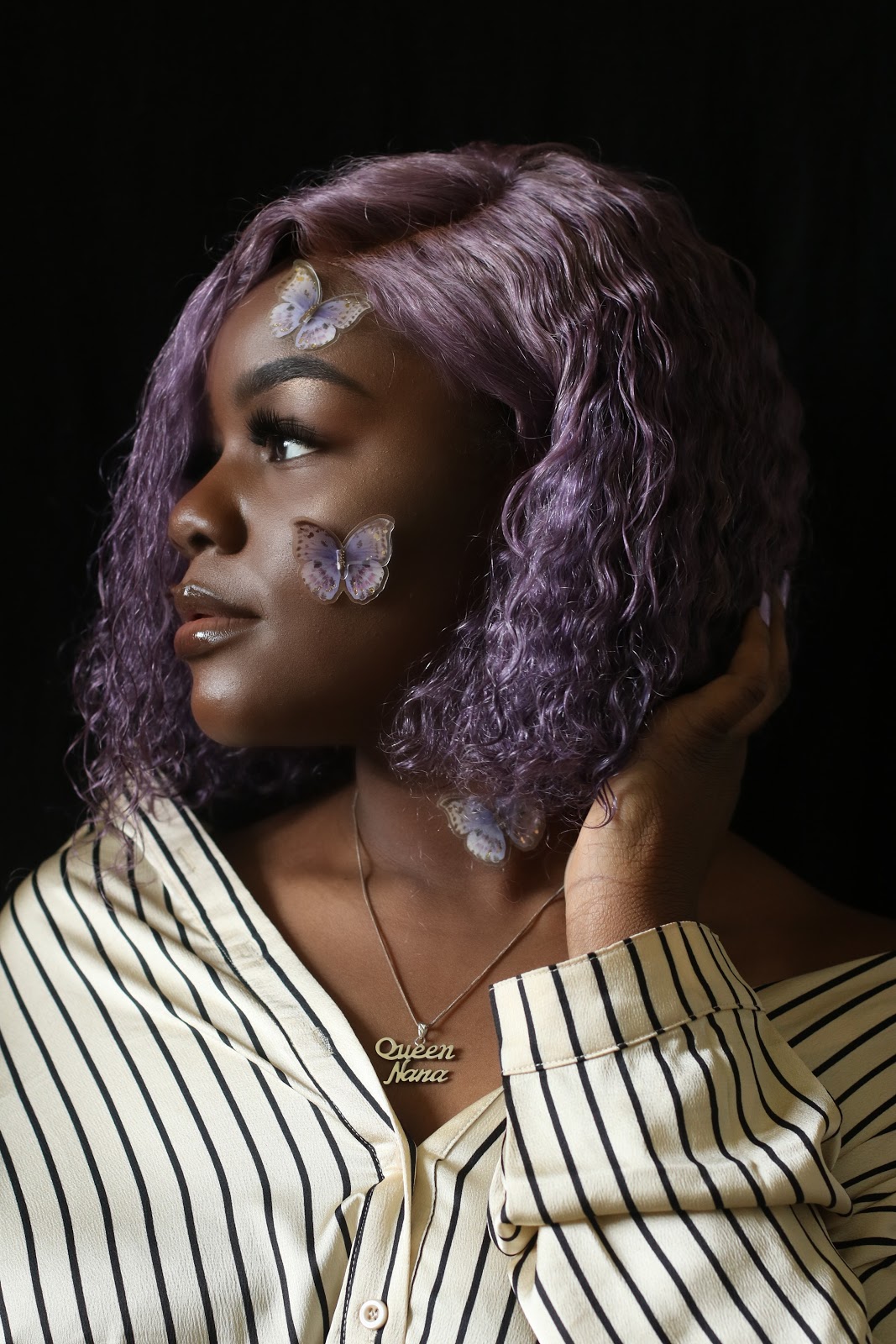 Colour and curling gel of As I Am hair products:
You'll miss a lot if you don't try this curling and temporarily coloring styling gel. It comes with six vibrant shades for a new elegant style.
Where can you find As I Am hair products?
As I Am hair products are available by online ordering on their site, and also you can find them at:
Sally Beauty, Target, CVS pharmacy, and Walmart.
Summary
As I Am hair products feel your needs and revolve around consumer satisfaction. So these hair care lines are unique and give the most professional salon results for each girl and woman while at home.
Read about: Hair products
Read about: Hair products
Read about: Hair products
Read about: Hair products
Read about: Hair products
Written by: Dr.zahraa fawzy