Though the beauty industry is already Saturated, L'ange hair products are different and unique as they are affordable and easy to use, making getting ready quick and fun.
These products are hair-friendly regardless of hair type, texture, and style. So whatever your needs, you'll find what suits you among L'ange hair products.
Looking to the honest reviews of many customers, we think that you'd love these products.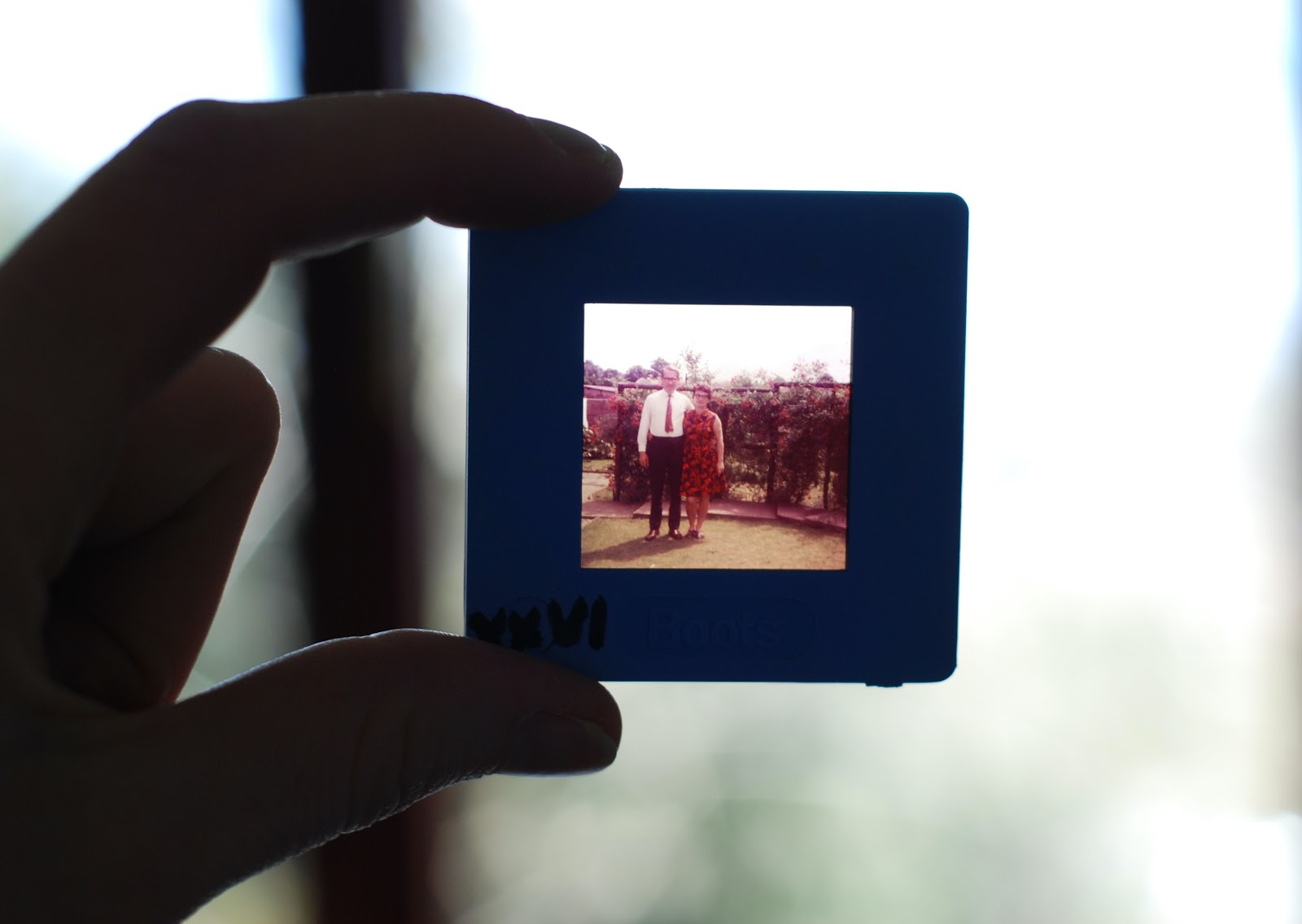 The beginning of L'ange hair products:
Inspired by the memory of her parents, l'ange hair products was founded in 2017 by Dalia L'ange and her husband, to provide various hair care products for every girl and woman.
After her parents lost their battle against cancer Dalia was included in the foster community, then she joined the army at a young age and this long tough life didn't let her know enough about self-caring and acting like a girl. When she had her daughters, she was determined to know more about hair care and styling, she found her passion for developing new techniques and improving hair products and that was the start.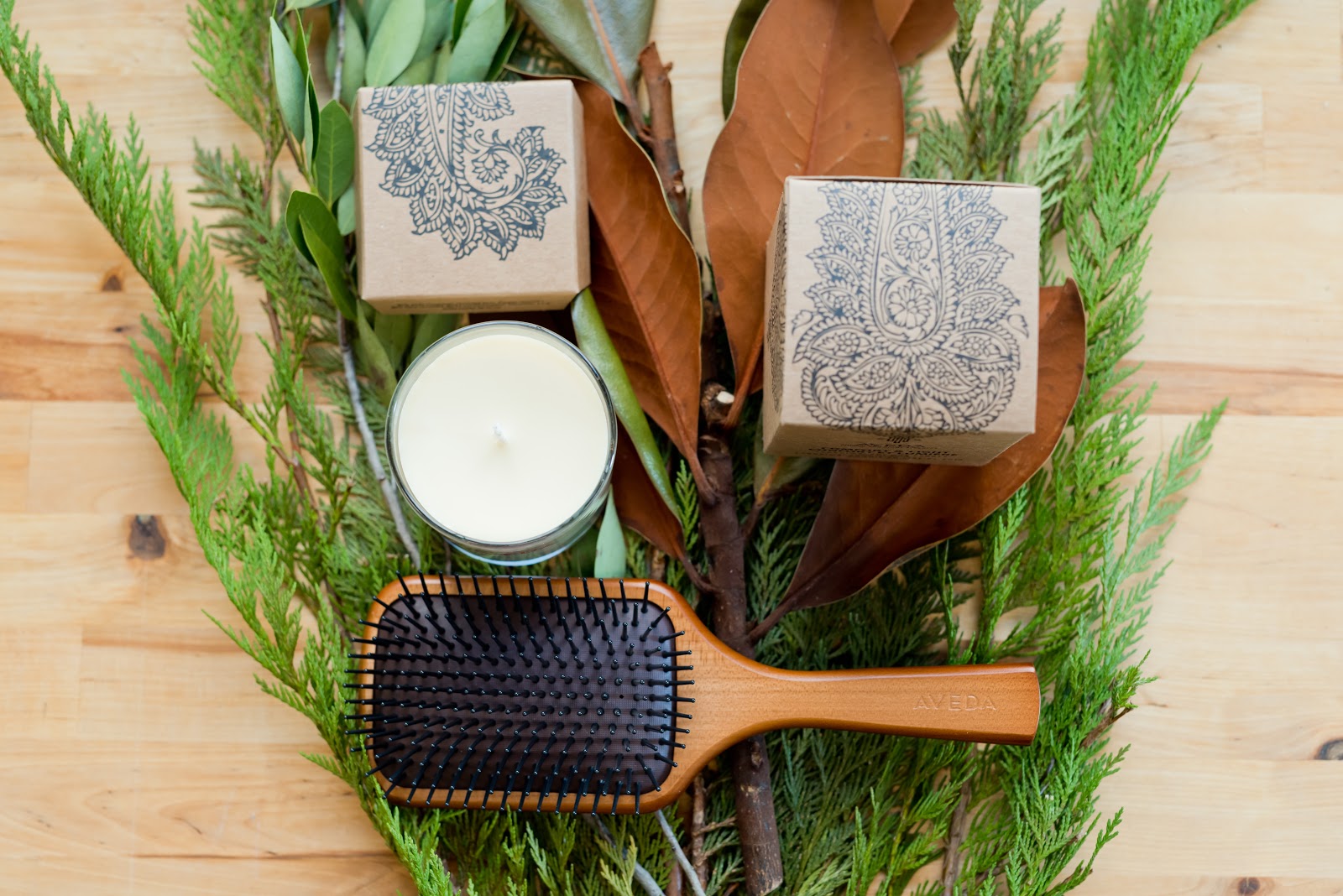 L'ange hair Products:
L'ange hair products provide a wide range of hair care tools like:
Brushes and combs, flat irons, curling wands, hot brushes, and hair dryers.
Besides all other essential hair products such as shampoos, conditioners, hair masques, and hair loss treatments.
The thing that is very special about L'ange hair products is that they are not exclusive to women, but the company provides hair care products for men and pets as well.
Recommended products
L'ange hair products have many bestsellers from which we recommend these products for you to try:
Grand Début Root Booster
Foam to lotion spray gives your root the lift-off whenever you need, UV protective, and for all types of hair.
Le Due 360 Air Flow Styler
Easy to use and lightweight hair styling tool. Gives you a long-lasting hair look in many ways.
Rival Heat Shield
Because L'ange hair products take care of your hair, this product was designed to protect your hair from the heat you need for styling.
Aplatir Blush Ceramic
For both straight and curly styles. an easy-to-use hair styling tool that gives your hair a smooth, shiny, and less frizzy look.
Le Waver (3 barrel waving iron titanium)
Helps you to get long-lasting, tight wavy styles so easily. One of the L'ange hair products that give you the cutest looks.
Salt +Sea texturizing spray
Adding body to fine hair leaves it thicker and fuller. It's a mixture of kelp extract and sea salt that can be used on dry or wet hair.
Where are L'ange hair products sold?
L' ange hair products are available online.You can order the L'ange hair products mainly from their website, you can also find some of them on Amazon and Ulta.
For More information visit the website.
Or call: ( 818) 446-2000
Address: 19867 Prairie st Ste 300
Chatsworth, CA, 91311-6534
United States
Summary
L'ange hair products are giving each woman the opportunity to get her favorite hairstyle. With affordable prices and high-quality products, L'ange Makes getting ready quick and fun.
Read about: Hair products
Read about: Hair products
Read about: Hair products

Written by: Dr Zahraa Fawzy