L'ange Thick-It Cream is the best seller hair product for all hair types straight, wavy, curly, damaged, coloured, fine or medium hair it suits all hair types.
L'ange Thick-It Cream gives all women a chance to have their hair favorite hairstyle at high quality and affordable price. 
L'ange hair care provides a wide range of products that suit all women hair types as Shampoos, Conditioners, Hair masques, and hair loss treatments.
L'ange hair care offers a wide range of hair care tools as Brushes, combs, flat irons, curling wands, hot brushes, and hair dryers.
L'ange hair care offers hair care products for men and pets as well.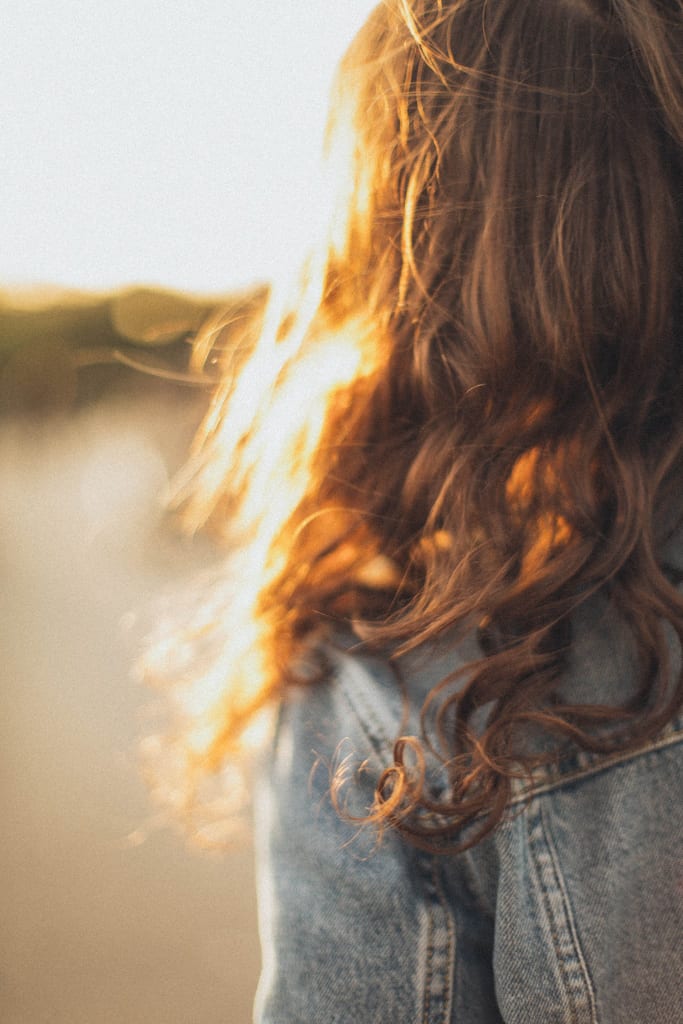 L'ange Hair Care Best Seller Thick-It Cream:
L'ange Thick-It Cream offers natural thickness for all hair types, perfect curl definition, it also prevents frizz and promotes curls with luxurious texture. 
Key Ingredients Of Large Thick It Cream:
1- Coconut Oil:
Coconut oil is a multi-tasking ingredient that can moisturize and repair dry and damaged hair, in addition to soothing, protecting and preserving tired hair.
2- Wheat Amino Acids:
Wheat Amino Acids play a great role in leaving your hair hydrated and soft.
Ingredient List Of L'ange Thick It Cream:
1- Water/Aqua/Eau. 
2- Glycerin.
3- Cetyl Alcohol.
4- Glyceryl Stearate.
5- PEG-100 Stearate.
6- Stearalkonium Chloride.
7- VP/VA Copolymer.
8- Cocos Nucifera (Coconut) Oil.
9- Wheat Amino Acids.
10- PEG-150 Distearate.
11- Glycol Stearate.
12- PEG-12 Dimethicone.
13- Dicetyldimonium Chloride.
14- Cetrimonium Chloride.
15- Fragrance/Parfum.
16- Decylene Glycol.
17- Caprylyl Glycol.
18- Phenoxyethanol.
19- Red 40/CI 16035.
20- Yellow 5/CI 19140.
21- Polyquaternium-37.
22- Propylene Glycol. 
23- Dicaprylate/Dicaprate. 
24- PPG-1 Trideceth-6.
It is sulfates and parabens free and has a fruity scent ( Coconut Oder).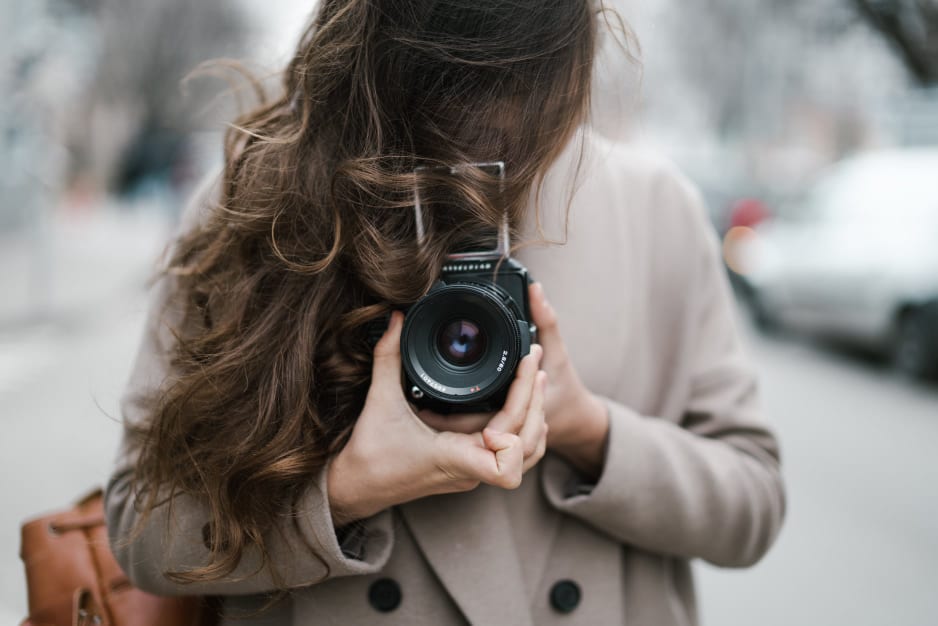 L'ange Hair Care Best Seller Salt + Sea Texturizing Spray: 
It is a wave enhancing spray which can create modern hairstyles with touchable textures. 
It also nourishes hair with a shiny effect.
It's sulfate, silicon, parabens, and Alcohol-free.
Key Ingredients:
1- Sea And Salt:
-Natural hair texturizer.
-Rich with minerals and helps balance oil production.
2- Kelp Extract:
-Rich in vitamins and minerals.
-Keeps hair hydrated, boosts strength, and enhances shine.
3- Glycerin:
-Ingredient which offers moisturizing and humectant properties.
-It plays a role in keeping hair moisturized, also reduces frizz, and adds definition.
L'ange hair care Best seller Sorbet:
It is a leave-in conditioner that can soften, hydrate, and control frizz. 
It's for all hair types but ideal for straight hair.
It is sulfates and parabens free.
Key ingredients:
1- Biotin (Vitamin B7):
Biotin is one of the vitamin B complexes which is responsible for many health functions such as metabolism, digestion, nerve and cardiovascular system.
Biotin is a water-soluble substance that is widely used in skin, hair and nail care products to maintain and promote a healthy appearance.
2- Coconut Oil:
It's a multi-tasking ingredient as it moisturizes, softens, soothes, protects, preserves, prettifies, restores and repairs tired hair.
3- Sage, Geranium, And Witch Hazel:
Saga extract has a powerful strand-saver as it can promote hair growth which reversing hair loss.
Saga extract is also rich in anti-ageing antioxidants, so it can protect strands from free radical damage due to exposure to environmental factors.
The geranium extract is a powerful sebum secretion regulator. 
Witch hazel is a potent astringent that naturally can purify and protect the scalp, and diminish dandruff with a soothing effect.
4- UV Protection:
UV absorbers can abolish harmful, ageing and drying effects especially for brilliant blondes, beguiling brunettes, or ravishing red hair; it also can keep hair soft and shiny.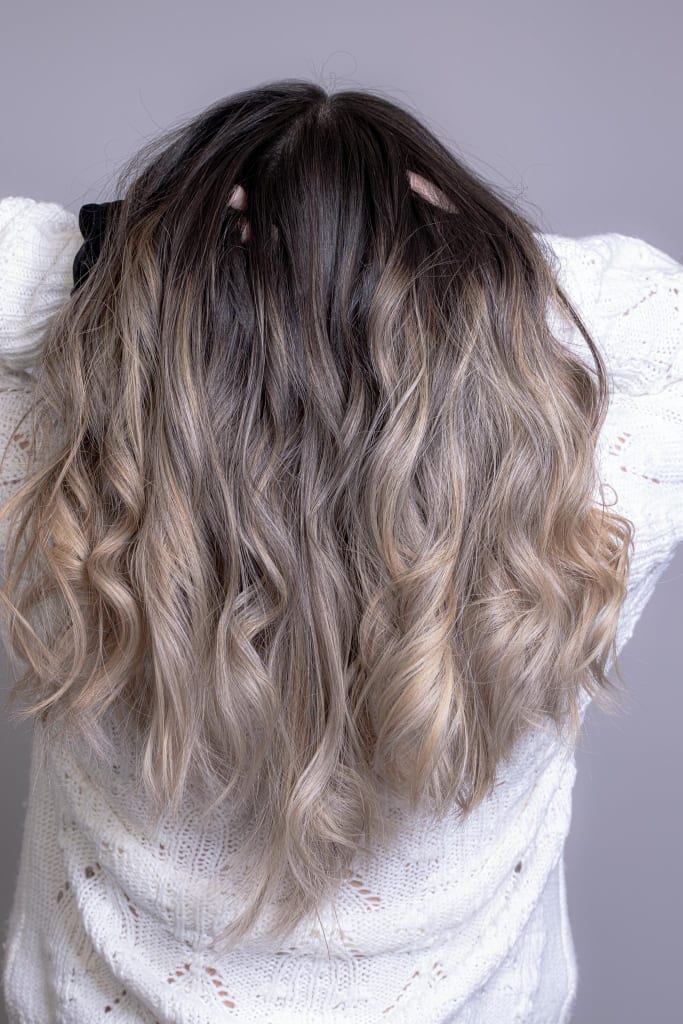 L'ange hair care Best seller REHAB Hydrating Masque:
REHAB Hydrating Masque is a middleweight conditioning mask in a creamy formula that is fortified with keratin, borage seed oil, and panthenol. 
REHAB Hydrating Masque plays a great role in nourishing, repairing, softening, strengthening dry or damaged hair.
REHAB Hydrating Masque is for all hair types including colour treated one.
REHAB Hydrating Masque is sulfates and parabens free.
Key Ingredients:
1- Keratin:
Keratin plays a great role in increasing strength and elasticity, it also helps protect the surface of the hair shaft to reduce breakage and moisture loss.
2- Borage Seed Oil:
Borage seed oil has a role in keeping hair moisturized, soft, and shiny. 
3- Panthenol:
Panthenol is a key ingredient that boosts strength and elasticity,  also keeps hair moisturized and shiny. 
4- Linseed Oil:
Linseed oil is a rich oil with omegas and vitamin E, it also revives and conditions hair without adding weight. 
L'ange Hair Care Best Seller Rival:
Rival is a L'ange heat shield product as it offers high thermal protection capacity. 
Rival is a botanical infused-thermal protection spray, which is expertly formulated for use with heat styling.  
Rival is a very good heat protector for medium, coarse, straight or oily hair. 
Key Ingredients:
1- Jojoba Oil:
Jojoba oil is a richly hydrating, fatty acid which is extracted from the nut of an indigenous American shrub.
This botanical oil is the only one whose compounds are nearly identical to those which is found in human skin oil. 
Because of jojoba oil relativity, skin and hair drink it in without being left greasy, matted, or weighed down. 
Jojoba is added to any hair product to naturally remove excess sebum and debris, and free follicles to produce new, healthy hair. 
Few Jojoba oil drops are enough to save strands from snapping or splitting and leaving them with a protective coat.
2- Safflower Oil:
Safflower oil is a rich oil with both oleic and linoleic acids which include omega 6 fatty acids.
Safflower oil stimulates circulation to the scalp so that it promotes thick and healthy hair growth. 
Safflower oil also acts as a safeguard for the scalp and follicles against damage, during heat use.
3- Birch Extract:
Birch Extract is from the leaf and bark of the illustrious White Birch Tree.
Birch Extract is enriched with antioxidants which helps free follicles of bacteria and relieve scalp inflammation. 
Birch Extract has great purifying properties as it contains high levels of triterpenes that have been scientifically proven to boost the beauty and vitality of hair and skin.
L'ange hair care Best seller Grand Debut Root Booster:
It is sulfate, parabens and Alcohol-free, lightweight,  volume-boosting spray foam which is suitable for all hair types. 
Advantage: 
1- Long Lasting Root Lift Effect.
2- Highly effective with fine hair.
3- Useful for damp or dry hair.
4- Light spray-foam texture.
Summary:
L'ange hair care products company started several years ago as a small beauty centre, now they are a developed company with high-quality perfect products, developing formulations and affordable prices to suit all women. 

 

In all L'ange hair care journeys, they promise to put women and women's beauty first.
Read more about: Hair Care
Read more about: Hair Care
Read more about: Hair Care
By: Dr. Esraa Hassan Khamis