Girls everywhere hope their hair be perfect and stylish, So I will give you the secret for charming and attractive hair by using the best wavy hair products.
Ladies with naturally wavy hair need special hair care with products dutiful for hair to be pretty and stylish. no matter your budget you will find in this article the right product that you need for your hair to become more shiny and attractive.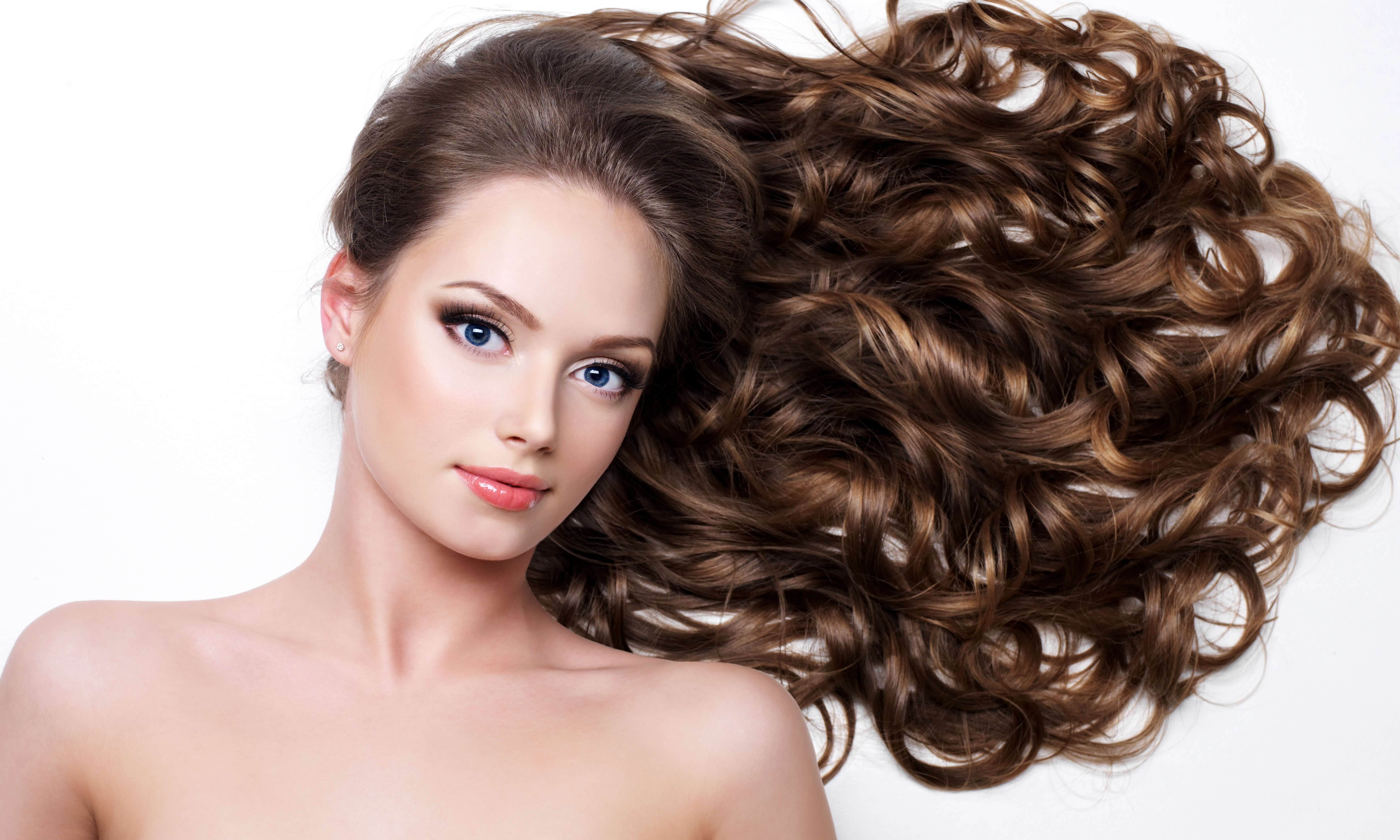 What products enhance wavy hair?
1-Best shampoo for wavy hair
Choose the suitable shampoo for your hair from the amazing following list.
A. OUIDAD advanced climate control defrizzing shampoo
A unique formal special for wavy hair, It cleans your hair, defines curls, and anti-frizz.
B. Briogeo curl charisma shampoo
It's perfect for wavy hair because Its special formula avocado and amino give your hair nutrition and hydration and of course curly shine.
C. Aveda be curly shampoo
The main ingredients in this shampoo are organic aloe vera and wheat protein so it's gently cleaning your hair and defining curls.
D. Redken curvaceous high foam lightweight cleanser
This is the best foamy shampoo for curly hair, and it's sulfate-free and UV filter.
E. Renee furterer sublime curl curl activating shampoo
If you have fine curls, this shampoo is the best choice for you, it gently cleans and maintains your curl.
F. Kérastase discipline fluidealiste shampoo
It's sulfate-free so it's perfect for keratin-treated curls and also color-safe.
G. Shu Uemura shusu sleek smoothing shampoo
It is one of the best wavy hair products, it works on the coarsest curls and gives you a perfect look.
H. Garnier fructis curl nourish shampoo
If you need a good product on a low budget, you find your target gariner makes this formula from protein and vitamin B to give you the best results.
2-Conditioner
Use conditioner after shampoo for the best result, it is very important to give your hair hydration and refresh and it is a significant step in wavy hair care so you can use one of these conditioners of the greatest wavy hair products.
A.Advanced climate control defrizzing conditioner
It's repair, hydrated, and nourishes conditioner, it prevents frizz and enhances the wavy look.
B. Aveda be curly conditioner
Vegan formula of organic aloe and protein decreases frizz by 60% to improve your curl and you will love its fresh citrusy-floral scent.
C. Mielle pomegranate & honey conditioner
If you have colored hair, this conditioner it's the perfect choice for you. It's rich in antioxidants, almond, honey, and African mongongo oils. These amazing formulas keep your curls and prevent split ends and breakage.
D. Carol's daughter coco creme curl quenching conditioner
Use the conditioner after shampoo and give your hair the proper care with organic coconut that gives your hair nutrition and curl defined.
E. Nexxus keraphix damage healing conditioner
If your hair is damaged from treatment or color you need this conditioner to repair your hair because it's rich in protein and nutrients that heal hair and increase hair's resilience.
3-Creams
After hair wash and conditioner, you need to enhance your hair texture and curl for your amazing final look.
A.Curls dynasty vanilla cream custard
It is one of the greatest wavy hair products, great for styling And frizz-free, it is color safe and kids friendly.
B. SGX NYC Curl Power nourishing curl cream
Special formal from sea botanicas extracts a UV filter give frizz-fighting nourishing curl.
C. Royal locks-pro curl cream-gel
Give your hair the finest care with argan oil and use this cream gel it makes your hair soft and stylish.
D. OGX argan oil of morocco curling perfection curl-defining cream
One of the best wavy hair products, best price, and wonderful formula for your hair, it moisturizes and anti-frizz to give you shiny spirals.
E. Marc anthony coconut oil & shea butter curl defining cream
It's rich in biotin to give your hair nourishment and also it's sulfate and paraben-free.
4-Oils
Your hair needs oils, it's very important in hair care routine.
A.Kinky-curly perfectly polished
Apricot kernel oil in kinky-curly deep moisturized hair and none sticky.
B. Curl girl moisture fix daily shine oil
Wave-loving formula with the light oil gives your hair shine and perfect wavy style, it's considered as one of the best sellers in wavy hair products.
C. Camille tose naturals herbal tea seal & soften
Nettle leaf, marigold Extract, and lavender flower, that unique formula rich in vitamin A&D promit hair growth and prevent hair loss, so I recommended these as one of the most effective wavy hair products.
Summary
Everything needs special care to be more healthy, also your hair needs that. Wavy hair products that are mentioned in the article are the best, recommended by hair care specialists also in customer reviews.
Read more: hair products
Read more: hair products
Read more: hair products
Read more: hair products
Read more: hair products