Choosing low porosity hair products is a hard challenge as low porosity hair needs special care to find out which product can supply your hair with moisture.
Over the years humans have classified hair into many categories but the most important and new one is hair porosity, so if you are interested in hair care products you should know about your hair porosity to select the best product for your hair.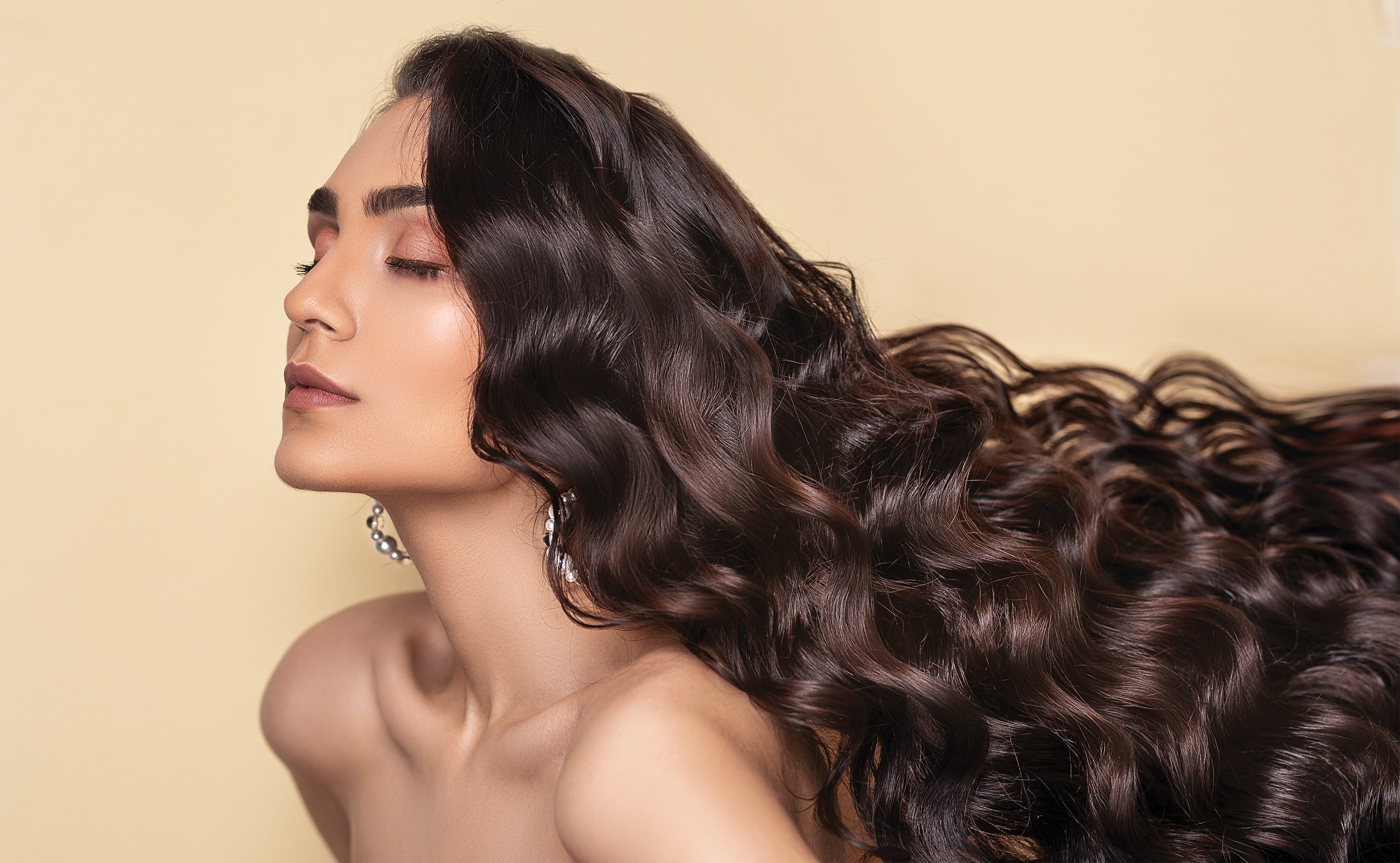 What is hair porosity?
Hair porosity is the ability of hair to absorb water, nutrients, and other hair products like oils and conditioners.
It classifies into three types:
-High porosity hair.
-Normal porosity hair.
-Low porosity hair.
In low porosity hair, the outer layer (cuticle) is so tightly closed as it has very tiny pores that water molecules are too big to be absorbed so it is considered moisture resistant.
Also, low porosity hair has a high protein level that makes hair dry and easy for breakage.
Special care and routine that may be daily are very important in case of low porosity hair to maintain hair moisturize and have a healthy, shiny, soft, and flexible look.
Low porosity hair needs light oils such as argan oil, grapeseed oil, jojoba oil, baobab oil, sweet almond oil, pomegranate oil, sunflower seed oil, rosehip oil, apricot oil, safflower oil, sesame seed oil, avocado oil, camellia seed oil which can penetrate cuticle pores and supply hair strands with moisture and nutrition rather than heavy oils such as coconut oil and olive oil that prevent water from getting inside hair leaving it dry easily breakage.
Now let's talk about natural low porosity hair products:
As mentioned above there are many types of light oils for low porosity hair.
They can attract and provide moisture to your hair.
1-Argan oil:
Argan oil is very rare, it is found in southwestern Morocco so it is called 'Moroccan oil'.
It is precious hair oil.
The mechanism of action of argan oil is to form a non-evaporating protective layer around the hair to keep hair moisturized.
In addition to its moisturizing properties, it contains a lot of nutrients vitamin E, carotenoids, ferulic acid, phytosterols, polyphenols, and 80% unsaturated fatty acids.
2-Grapeseed oil:
Grape seed oil can effectively moisturize oily scalps and thin hair without causing hair to weigh down for low porosity hair people as it is considered the lightest oil.
It is used to strengthen the hair strands and protect hair from heat while using heat styling appliances.
3-Jojoba oil:
Jojoba oil is the most common and favorable for oil users.
It can be absorbed easily so supply the hair with moisturization and protection.
Jojoba oil has the advantage of being similar to natural hair oil.
4-Baobab oil:
Baobab oil is rich in nutrients omega3, omega 6, and omega ح9 fatty acids contain acids such as linoleic acid and oleic acid that act as moisture retention agents.
Its components help in increasing hair moisturization and nutrition so keep low porosity hair healthy.
5-Sweet almond oil:
Sweet almond oil contains vitamin E, vitamin A, zinc, and potassium.
Also, contains several acids ( oleic acid, linoleic acid ) that are moisture retention agents, palmitic acid, and stearic acid that keep hair in a healthy look, so it is one of the good natural low porosity hair products.
6-Pomegranate oil:
Pomegranate oil can increase blood flow and supply hair with nutrients, it contains vitamin C, linoleic acid, punicic acid, oleic acid, and flavonoids so it is used to stimulate hair growth.
It is a very concentrated oil considered as a medium preventative oil.
You can use a very little amount of it to make your low porosity hair moisturize.
7-Sunflower seed oil:
Low porosity hair can easily absorb sunflower seed oil, this oil has vitamin A and vitamin E that act as antioxidant agent fights bacteria in your scalp so it is very useful for your hair health.
8-Apricot oil
:
Apricot oil contains vitamin A, vitamin E, stearic acid, palmitic acid, linoleic acid, and oleic acid that provide low porosity hair with nutrients and moisture.
9-Avocado oil:
Avocado oil is heavier than other oils mentioned above, but it can moisturize hair deeply.
10-Sesame oil:
It is a good choice for low porosity hair, it contains vitamins, proteins, and more nutrients.
It can moisturize hair and keep it healthy.
What are the best products for low porosity hair?
Argan oil is the best natural low porosity hair oil although it is very rare so it is difficult to obtain it.
In the second position grape seed, oil, and jojoba oil are very effective to seal moisture and provide hair with nutrients so they are the most effective and suitable natural low porosity hair products.
Mixing several types of oil or using every oil type alone has the same effect but you should expertise to know the most suitable for your hair.
Using oils directly on your hair or in an oily bath has a similar effect, you can choose what you want.
Are heavy oils bad as low porosity hair products?
Heavy oils are very popular for use as hair oil, available everywhere, and cheap.
Heavy oils such as:
-Coconut oil.
-Olive oil.
-Castor oil.
Heavy oils are very bad and harmful for low porosity hair.
They sit on hair strands instead of being absorbed causing hair dryness and breakage so low porosity hair should avoid using heavy oil.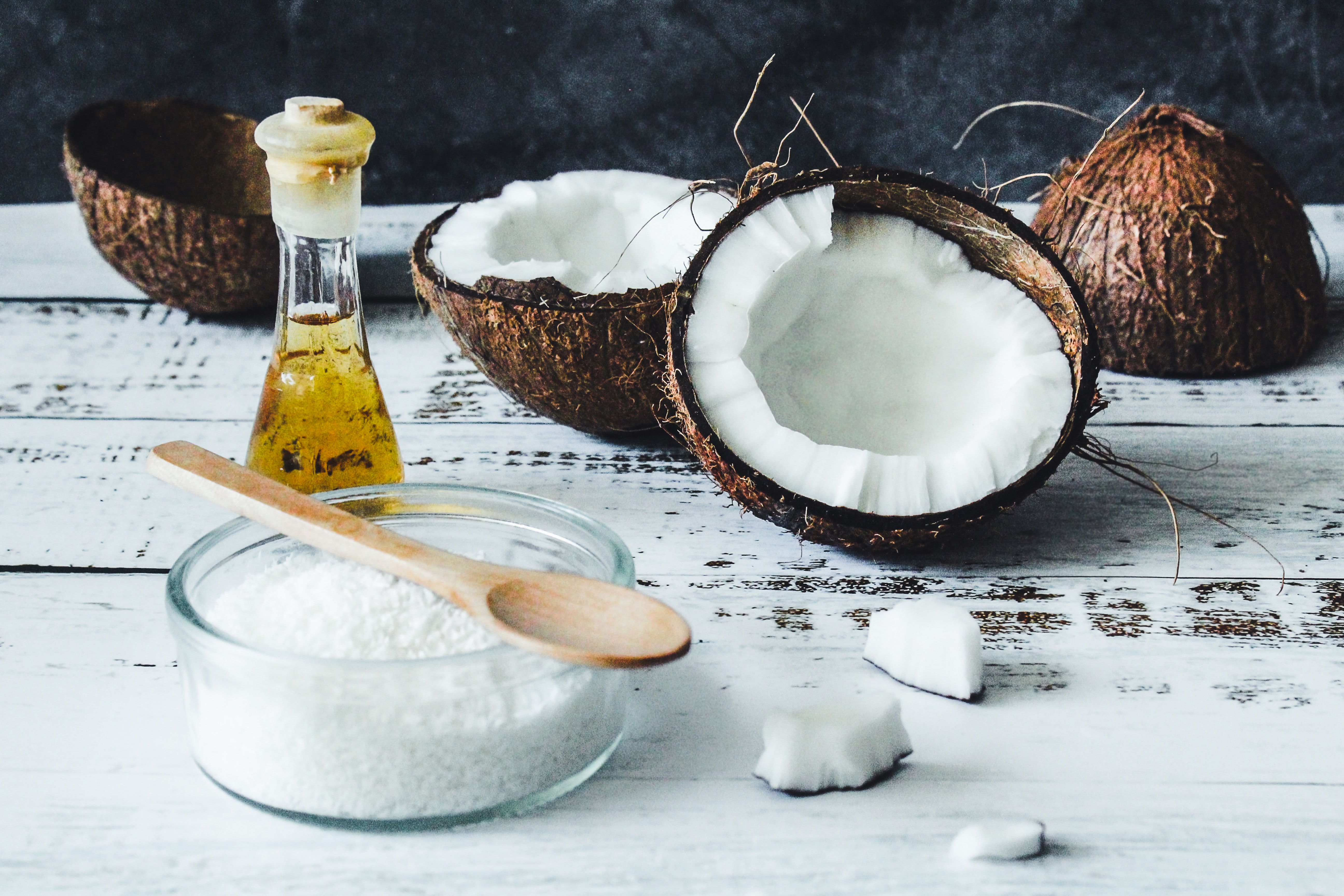 Shea butter for low porosity hair.
Shea butter is one of the most effective low porosity hair products as it can seal moisture in hair and provide hair with nutrients.
It is a natural product used in skin and hair care products.
Shea butter has moisture properties and protects hair from harmful radiation.
Also, it contains vitamins A, E, K, and F, and is rich in fatty acids.
Low porosity hair products with 100% pure Shea butter are better than other products containing derivatives.
You will find PerfectBody Harmony ( Raw Shea Butter) as a100% pure Shea butter product in the market.
Commercial low porosity hair products:
Finding suitable low porosity hair products is the key to your hair care.
Products that have ingredients and formulations that can penetrate your hair strands easily, seal moisture, prevent breakage, and keep your hair shiny and healthy are the best choices.
Now you will know how to choose a suitable product.
Shampoo:
Clarifying shampoo that cleans hair and scalp from any residue is very good for low porosity hair.
Shampoo which contains honey and glycerin can penetrate your hair strands and cleans them very well.
Some shampoos act as low porosity hair products:
-Neutrogena Anti Residue Shampoo.
-Garnier Whole Blends Honey Treasure Repairing shampoo.
Conditioner and leave-in conditioner:
Low porosity hair needs moisture to keep flexible, shiny, and soft.
When using conditioner or leave-in conditioner as low porosity hair products you should choose a conditioner that is water-based or you have to dilute your conditioner with a small amount of water to be easily absorbed.
Some conditioner for low porosity hair:
-Davines Ol All In One Milk.
-Carlo's Daughter Monoi Repairing Conditioner.
Deep conditioner with heat:
Low porosity hair sometimes needs extra moisture so using a deep conditioner weakly with a steamer, hooded dryer thermal cap is very useful to heat your hair as it opens the cuticle pores.
Protein-containing conditioners should be avoided as they increase hair dryness.
Deep conditioner for low porosity hair.
-Jessicurl Deep Conditioning
Treatment, Citrus Lavender.
Styling products:
People with low porosity hair should choose products that don't leave much residue and are heat protectant to prevent more dryness and breakage.
Low porosity hair products will give your hair the style you dream of and protection such as:
-My Amazing Blow Dry Secret.
-Joico Ironclad Thermal Protectant Hair Spray.
Tips for caring and choosing low porosity hair products:
Humectants products rich in glycerin, pectin, aloe vera, and honey are water lovers they can trap moisture from the air to your hair.
-Products that contain emollients can soften the cuticle and keep your hair moisturize.
-Products rich in protein are very harmful to your hair as protein blocks the cuticle pores leading to hair weight down.
-Heat is a good method to open your hair cuticle and supply hair with moisture and nutrition.
-Washing your hair with warm water to open pores then rinse it with cold water to close pores and seal moisture.
-Using light oils and Shea butter is very effective in low porosity hair and avoids using heavy oils.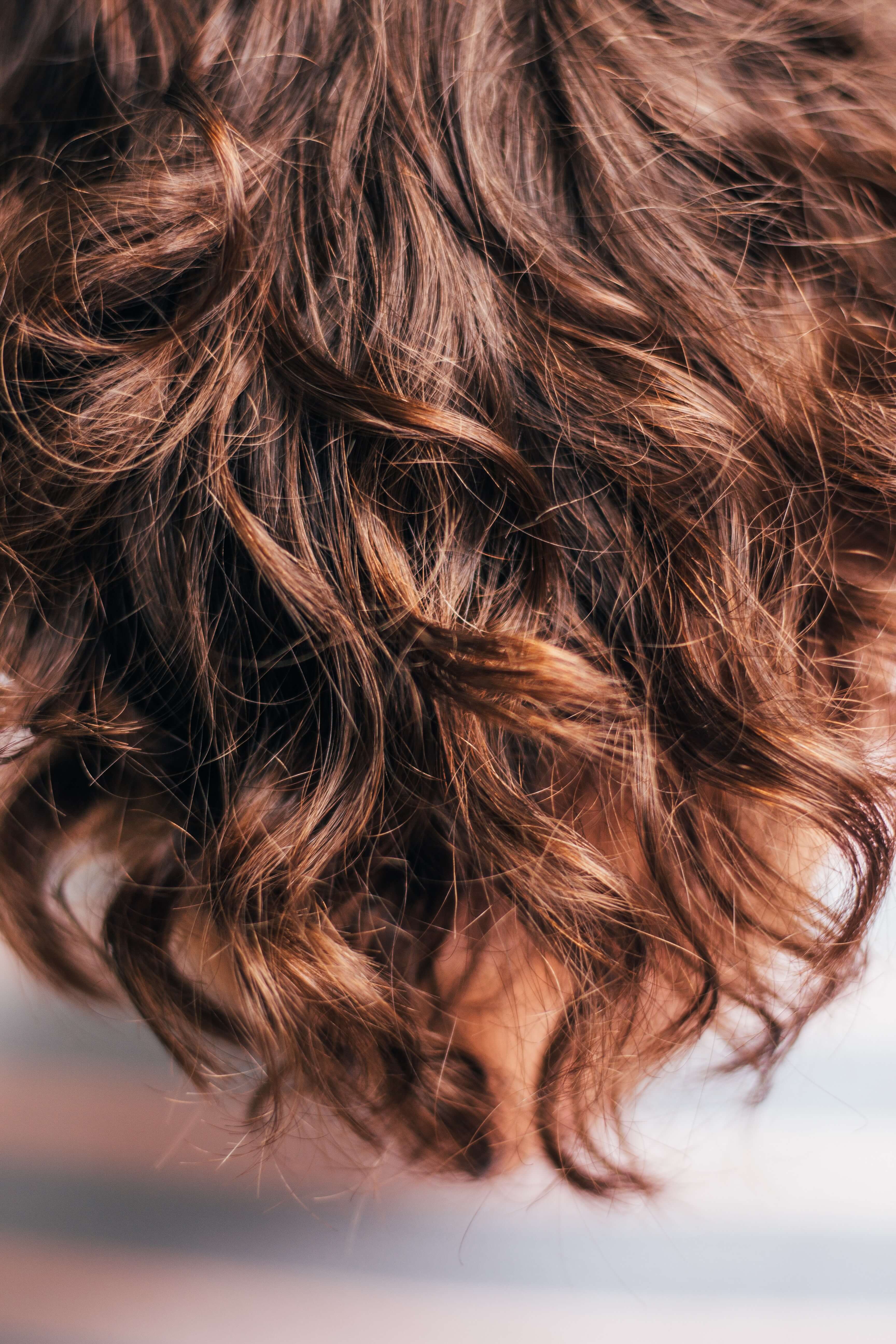 Summary
Low porosity hair products ease the management and care for low porosity hair, providing you with several natural and commercial hair products to supply the hair with moisture and nutrition to be shiny, flexible, full-on life, and healthy.
Written By: Dr. walaa Hassan Ebrahim.
Read about: hair product
Read about: hair product
Read about: hair product
Read about: hair product
Read about: hair product