Do you suffer from low porosity hair? It is a difficult problem and makes women suffer and feel unhappy. Do you search for the best products for your hair?
Do you know that there are available products for low porosity hair care?
What is the meaning of hair porosity
Your hair can absorb and retain moisture.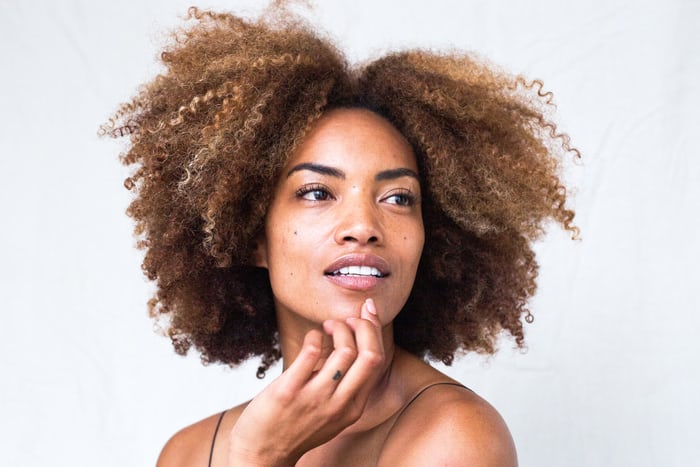 How to care for low porosity hair
What is the meaning of low porosity hair?
Your hair isn't able to absorb moisture because the cuticle layer in case of low porosity hair is too tight to prevent water, cream, shampoo, and conditioner hair shafts and this leads to difficulty in processing and styling.
What are the methods to care for hair with low porosity
What are the do's and don'ts of low porosity hair?
Persons with low porosity hair find problems during the styling process, they need to apply more than one product on their hair as cuticles overlap to help them during the styling process. You can apply shampoo, conditioner, or oils for low porosity hair.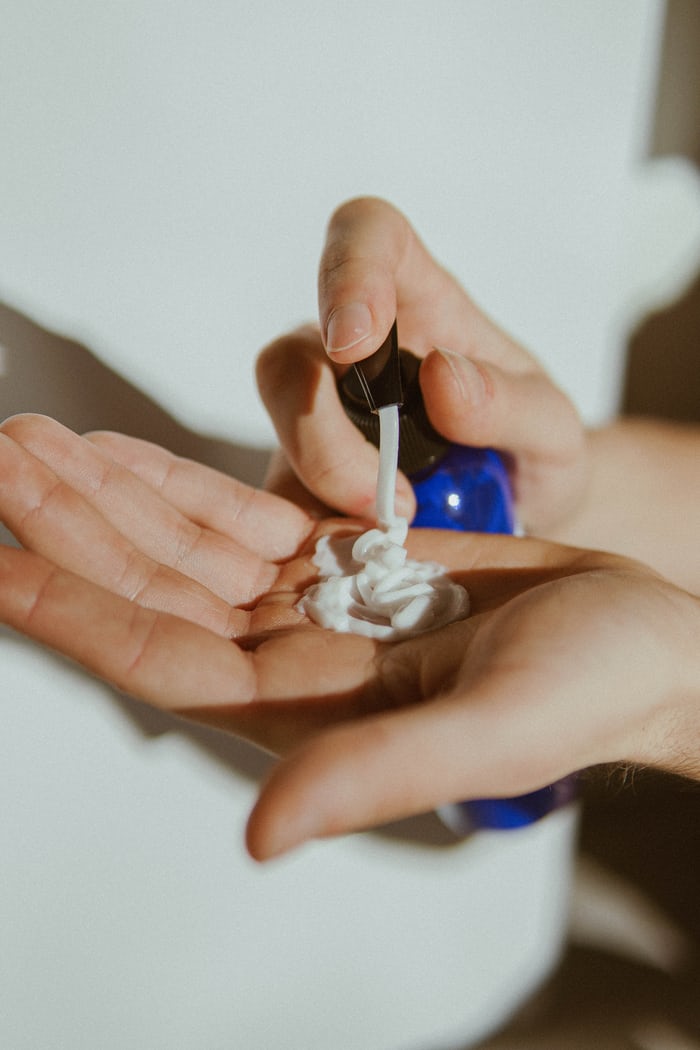 1- Shampoo
- Don't put shampoo on your hair for long periods.
- You must wash your hair well and don't leave the residue of shampoo on your hair.
- You shouldn't wash your hair with shampoo more than twice weekly.
- You should use products with honey and glycerin as they are capable of penetrating the overlapping cuticles.
- You must use shampoo which is free of sulfate and free silicone.
Examples of shampoo that fit low porosity hair care
1- Garnier Whole Blends Honey Treasure Repairing Shampoo
Cosmetic experts suggest it for damaged and dry hair as honey is one of the major ingredients.
2- Garnier Fructis Curl Nourish Sulfate-Free and Silicone-Free
This type of shampoo retains your hair moisture as it is free of Sulfate and free silicone and its major ingredient is glycerin.
3- Neutrogena Anti-Residue Shampoo
It is clarifying shampoo that is capable of removing residue from your hair.
4- kinky-Curly Come Clean Natural Moisturizing Shampoo
You can use this type of shampoo daily.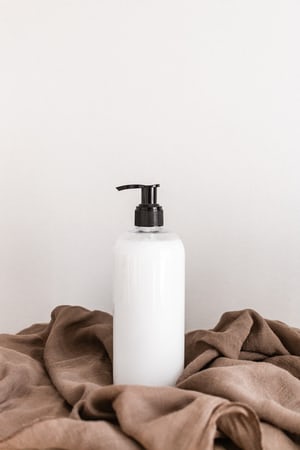 2- Conditioner
For low porosity hair care, you should use conditioner after you use shampoo
Some Examples Of Conditioner For Low Porosity Hair Care
1- Devacurl One Condition Original
You can use it daily. It has a creamy consistency.
2- Davines Ol All In One Milk
Your hair can absorb this type of conditioner easily as it possesses thinner consistency. It doesn't make your hair oily.
Deep Conditioner
People with low porosity use it when they need extra moisture
Some Examples Of Deep Conditioner Which Is Suggested For Low Porosity Hair Care
1- Jessicurl Deep Conditioning Treatment, Citrus Lavender
All ingredients of this type are natural. It increases the moisture of your hair and makes it soft.
2- Briogeo Don't Despair, Repair! Deep Conditioning Hair Cap System
You must put conditioner on your hair and then wear a cap which comes with the conditioner.
3- Styling products
These products enhance your low porosity hair and give it style.
Some Examples of styling products for Low Porosity Hair Care:
1- Eden Bodyworks Curl Defining Creme
This type helps you to make your hair curly and soft.
2- Joico Ironclad Thermal Protectant Hair Spray
This type must be used before drying. It protects your hair and styling it. Its advantage is that it doesn't leave residue in your hair.
3- My Amazing Blow Dry Secret
This type reduces the time which is required for the drying process.
Summary
Low porosity is an unpleasant problem that makes your hair unable to absorb moisture.

Nowadays there are available products for low porosity hair care.
By: Dr. Naira Mousa Moawad