Firstly, L'ange thick it cream(selecte) is one of the well-known L'ange hair products. Data collected from the experience of clients who used this product, not based on personal opinion.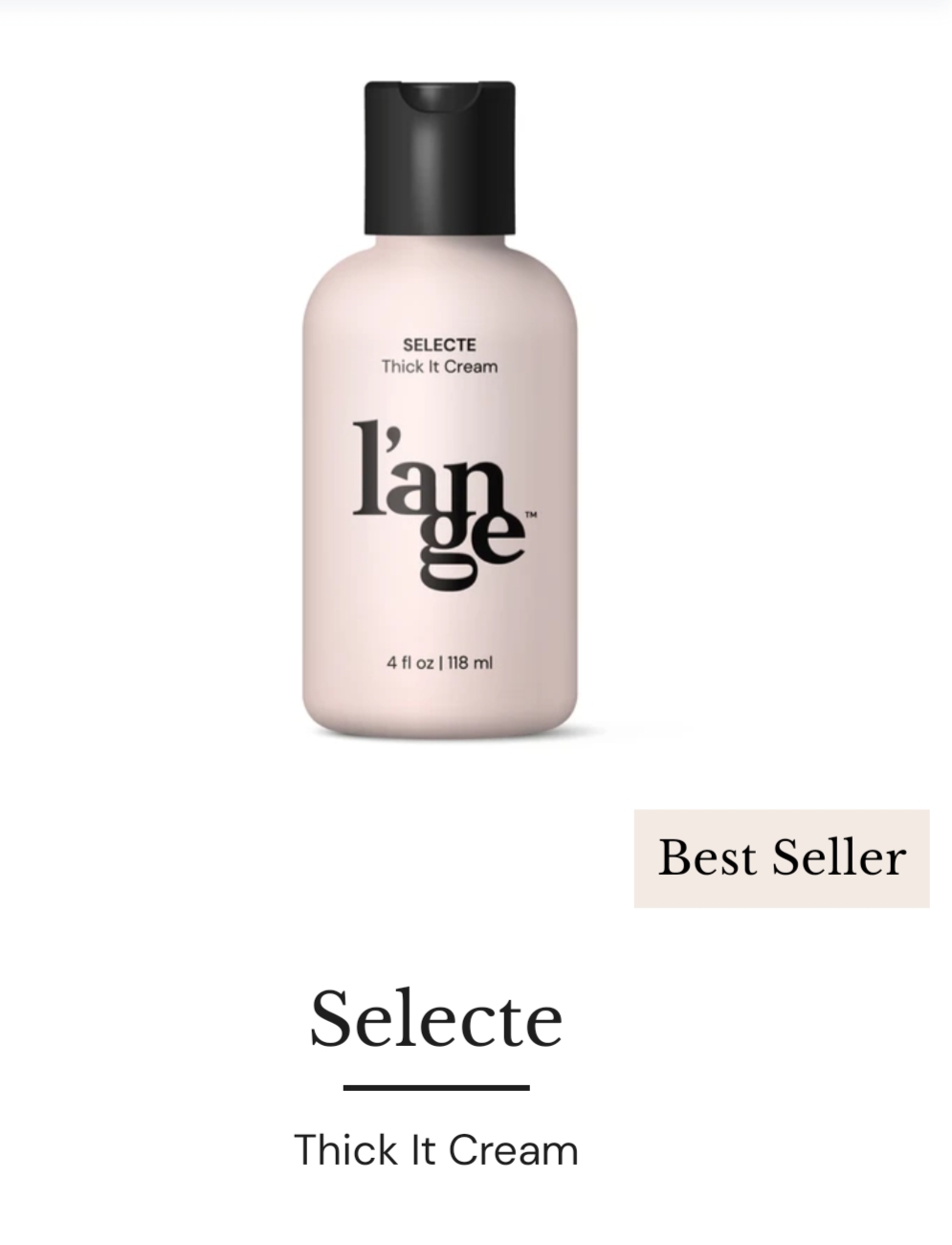 What's the composition of L'ange thick it cream selecte ??
1- It's composed of coconut oil and wheat amino acids as game changers or active principles.
2- Besides having a fusion of coconut oil and wheat amino acids, it also contains water and glycerine which help in its moisturising effect.
3- Cetyl alcohol, PEG-100 stearate , glyceryl stearate,VP/VA copolymer and stearalkonium chloride. ( Preservatives and lubricants ).
4- Other components as:
PEG-150 distearate , glycol stearate, PEG-12 dimethicone , Cetrimonium chloride, Dicetyldimonium chloride.
5- Odour or perfume caused by Decylene glycol , Caprylyl glycol and phenoxyethanol .
6- Polyquaternium-37 , propylene glycol dicaprylate , and PPG-1 Trideceth-6 .
7- The product is free of sulfates and parabens.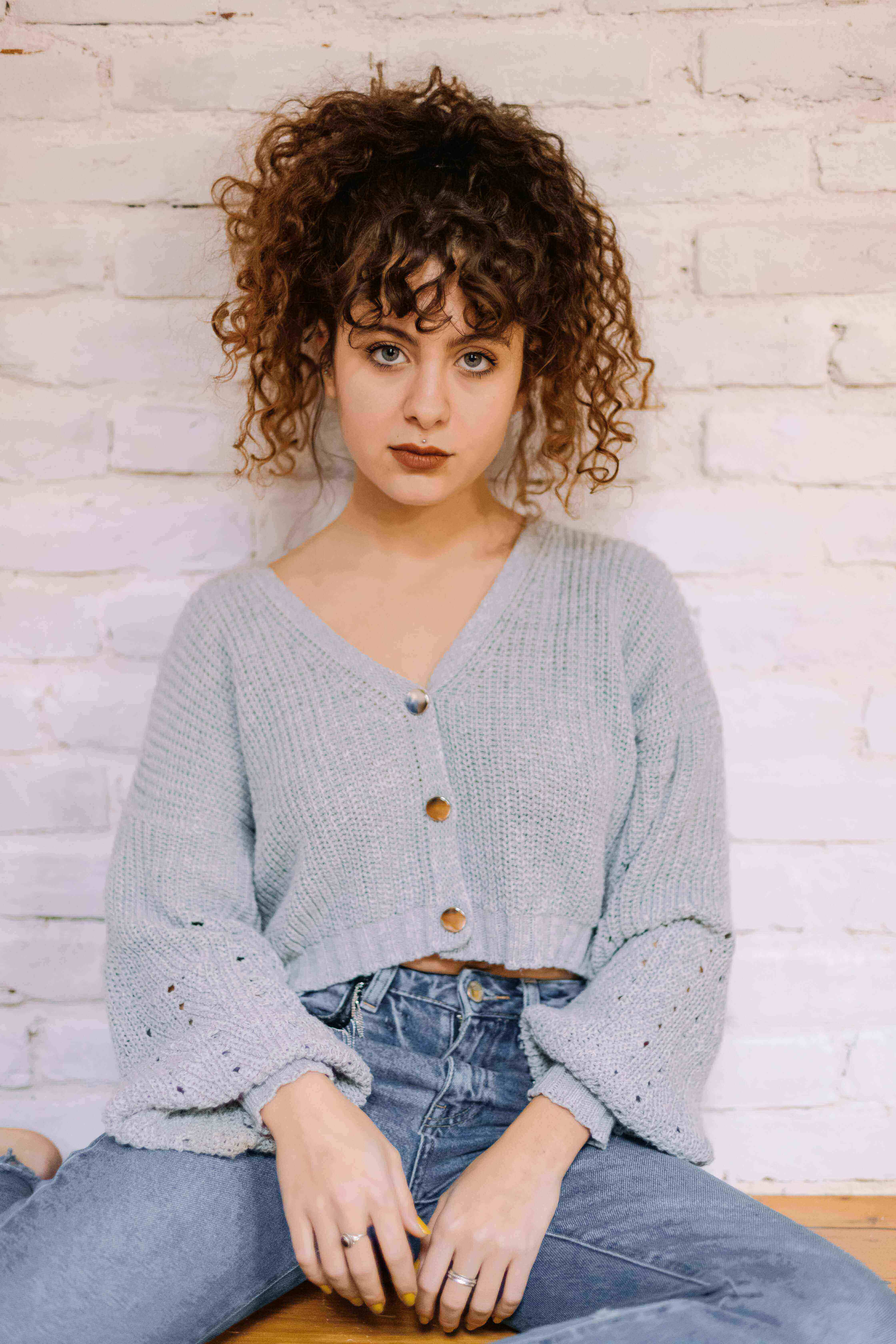 Who can use L'ange thick it cream ( selecte ) ??
Suitable for people with fine, medium, wavy, coily , curly, straight, damaged, dry or dyed hair.
What does L'ange thick it cream ( selecte) do ?
1- Texturizing agent and hair thickener:
★If your hair is fine or thin ,it can provide natural thickness ,add texture and volume to your hair.
★★ According to some clients experience the L'ange thick it cream ( selecte ) if used with salt and sea spray (texturizing spray from L'ange) is considered the best combination to add texture to your hair if your hair is fine or thin.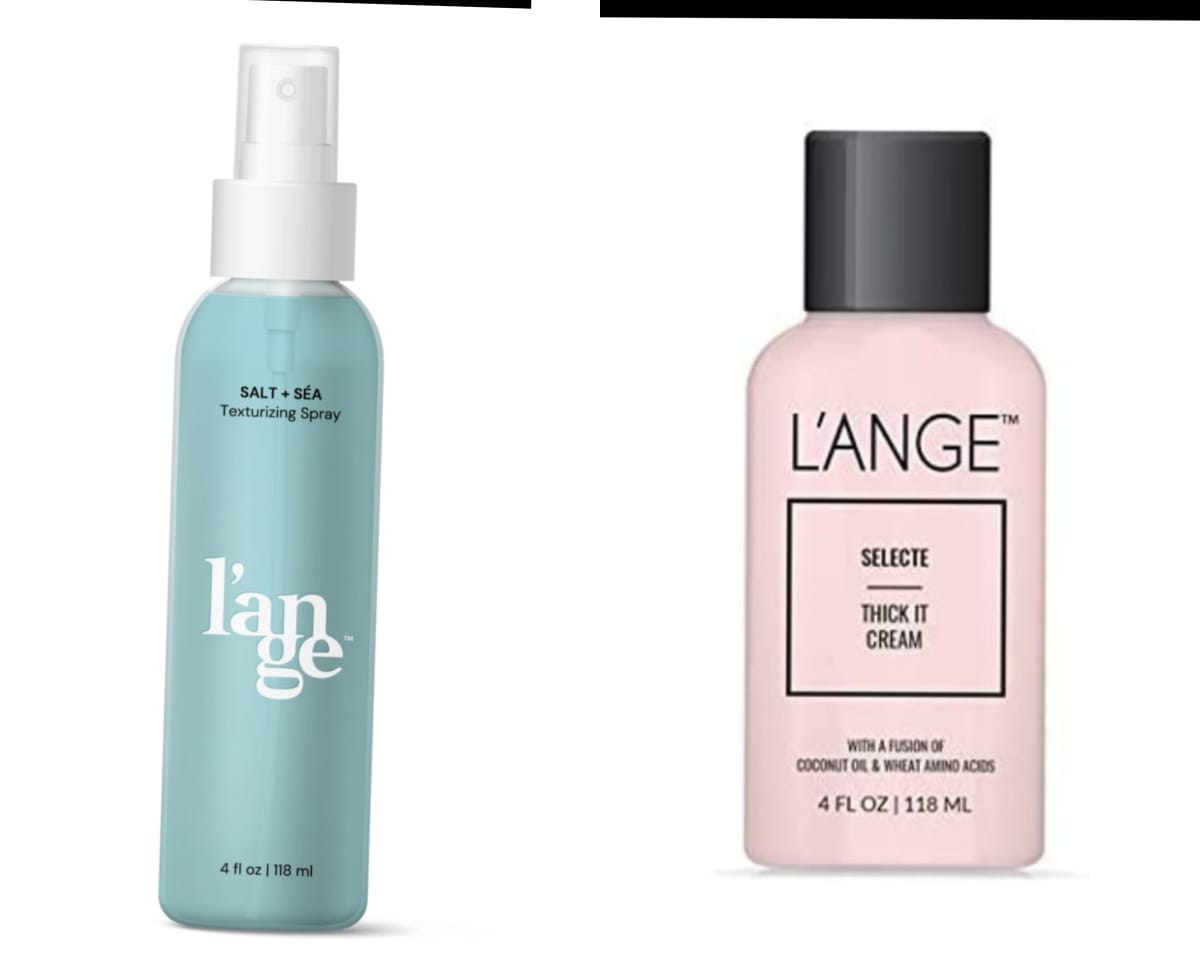 ★If you find your hair will not hold a curl , adding texture is the key. L'ange thick it cream can make your curls look amazing.
★L'ange thick it cream ( selecte ) also can promote curls and prevent frizz, making your hair braided with tresses in an excellent tousled look and leaving your hair feeling heavy
( Detangler effect ).
2- Moisturising and repairing agent:
Coconut oil is the main component responsible for this effect, also the aqueous part (water) in the formula and glycerine help in this effect.(See the composition at the start of this article again).
Coconut oil can retain moisture in your hair,and this in turn will repair dry or damaged hair.
3- Smoothing agent:
The wheat amino acids component is responsible for this effect.
This smoothing effect can make your curls perfectly defined and look amazing in a fantastic look.
How to use the L'ange thick it cream ( selecte ) ??
1- Firstly, dry your hair with a towel.
2- Take a small amount of cream in your hands.
3- Finely distribute the cream to your dried hair.
4- After covering the hair scalp, the cream will prevent frizz, promote curls and add natural thickness and texture to your hair.
5- If your hair is left curly , apply it to your hair and let it dry in air.When your hair dries , the curls become perfectly defined ,then brush your hair to have a smooth and amazing tousled look.
Does the cream have a heavy feeling on your hair??
Absolutely.
I mentioned later that the cream can give your hair a natural thickness ( sorbet effect ) , but it has a lightweight feel and blends with towel-dried hair effortlessly.
Is the cream scented ??
Yes, it has a fabulous fruity or botanical scent, sure you will love it.
What's this product price ??
24 - 27 $
Summary:

The L'ange selecte thick it cream from L'ange hair products is really worth a try.

If your hair is thin or frizzy,it will be the hair product of choice for you.

Its great composition provides all what you need from moisturising,thickening,and smoothing to texturizing effect.This will give your hair a luxurious look and hold a curl.
By/ Dr Mohamed Talaat Ahmed