Hair Vet Clinic is an established institution that provides both routine services and advanced ones as referral imaging, surgical, and orthopaedic cases. 
Hair vet clinic has dedicated themselves to provide the most current and suitable medical and surgical services to pets by using the best technology and techniques and offering them at an affordable price. 
Hair vet clinic mainly targets pet care routine to provide assistance on difficult cases or provide total care to pets that have no regular care doctor.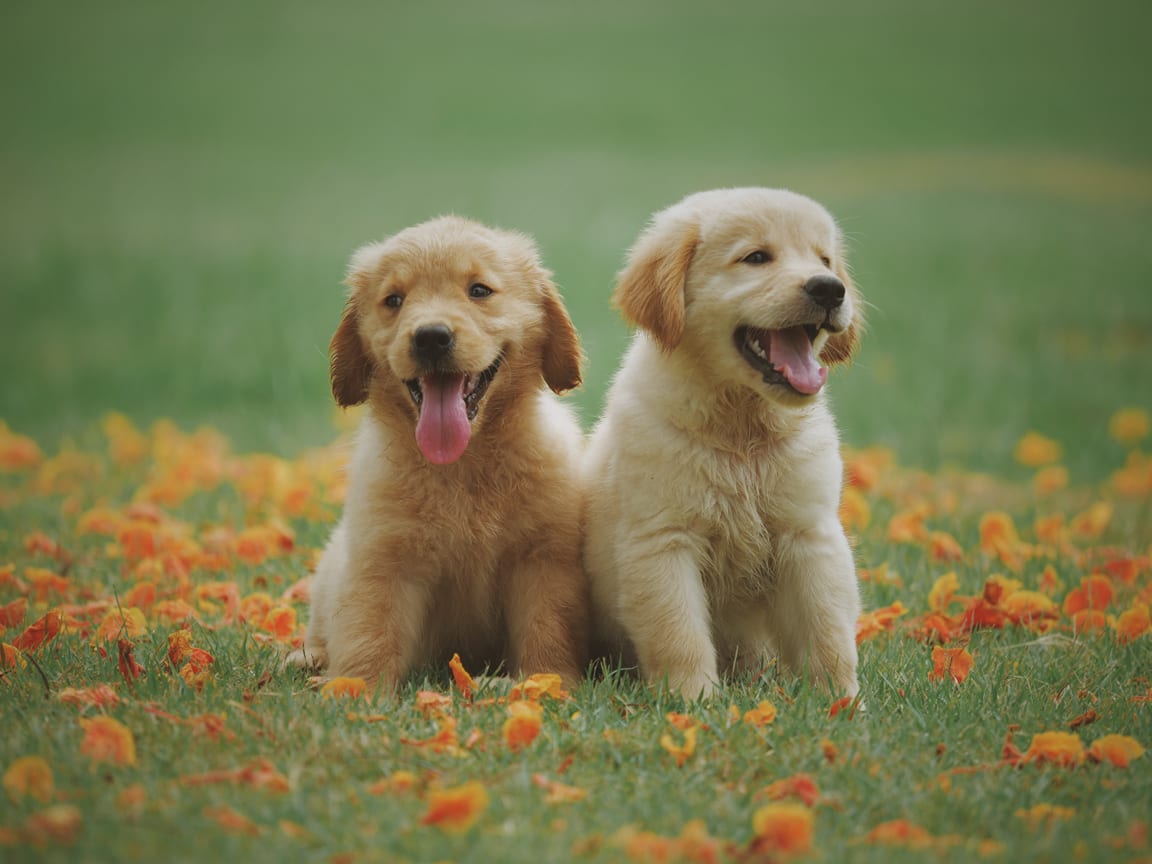 1- General Veterinary Services:
Hair vet clinic offers a wide range services especially for small animals which includes everything animals need from general good checks to speciality procedures.
Their Routine Care Services Include:
1- In-house chemistry and haematology machines.
2- Full Range X-ray Capability.
3- Arthroscopic Surgery.
4- Referral Surgical Services.
5- Routine surgical services.
6- MRI machine.
7- Their staff includes one full-time secretary/veterinary assistant, three full-time veterinarians, and two part-time nurses.
8- They offer full service medical diagnostic and treatment plans for difficult cases.
9- They offer 24-hour emergency care. 
In-House Chemistry And Haematology:
Hair vet clinic uses technology including a Lasercyte CBC haematology analyzer and a chemistry analyzer.
Client Privilege:
Their regular clients are given exclusive access to use their website, which includes:  
1- more detailed information.
2- Surgical procedures.
3- Postoperative instructions.
4- Special access to clinic emails.
5- How to follow medical orders for your pets.
Hair vet clinic is available 24-hour per 7 days a week for any emergency conditions. 
Their speciality services (MRI, Specialty Surgical Service) are available for referring veterinarians 24 hours per day 7 days a week including most weekends.
You can take an appointment for their medical and general care services are from Monday to Friday.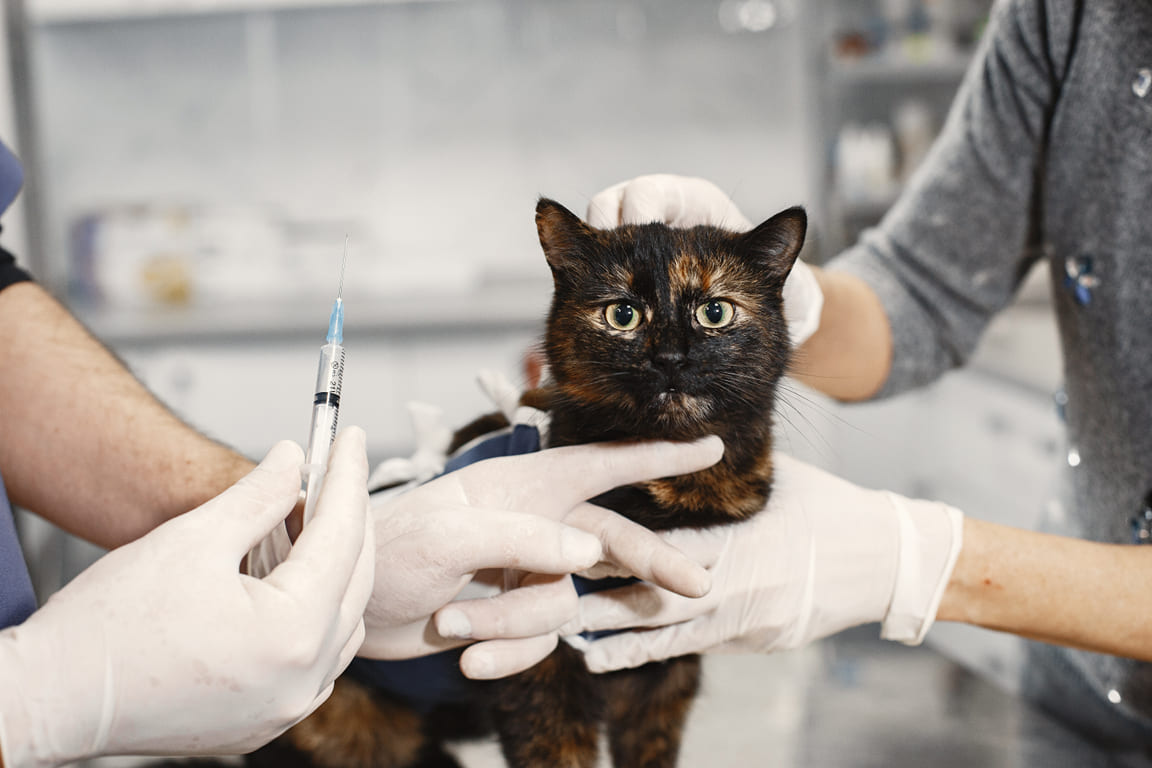 2- General Surgery:
Hair vet clinic offers a full range of general and soft tissue surgical options for your pet to prevent missing health treatment targets or oncological interventions.
They seek to provide affordable spays to the local area which can help stem animal overpopulation, this program offers many health benefits for the pets population in long run as: 
1- Prostate cancer reduction in the male population.
2- aggressive behaviour improvement in males.
3- Eliminate testicular cancer risk in males.
4- Mammary cancer reduction in female dogs. 
5-Eliminate dangerous pyometra risk infections in females. 
Other sprays are prepared to perform more rapid recovery and decrease some complications of a midline procedure especially during the reproductive tract (ovaries to the cervix) is removal procedure. 
They provide all animal owners with a full range of surgical procedure options for the treatment of multiple add medical management as the first option when possible to avoid surgical intervention. 
They use a wide range of anaesthetic induction protocols with isoflurane gas anaesthesia for maintenance. 
The induction protocol is tailored for each animal according to the animal case.
3- Orthopedic / Neurologic Surgery:
Haire Vet Clinic offers a wide range of orthopaedic and neurologic solutions to meet your pets needs. 
Most procedures will be done on an out-patient basis but others will require an overnight stay.
Orthopaedic services include a wide range of services as: 
1- Complex fracture repair.
2- Tendon and ligament repair.
3- Reconstructive surgeries as: 
a- Corrective osteotomies .
b- Tibial Plateau Leveling Osteotomies. 
Neurologic services include both advanced MRI imaging and diagnostics with surgical services.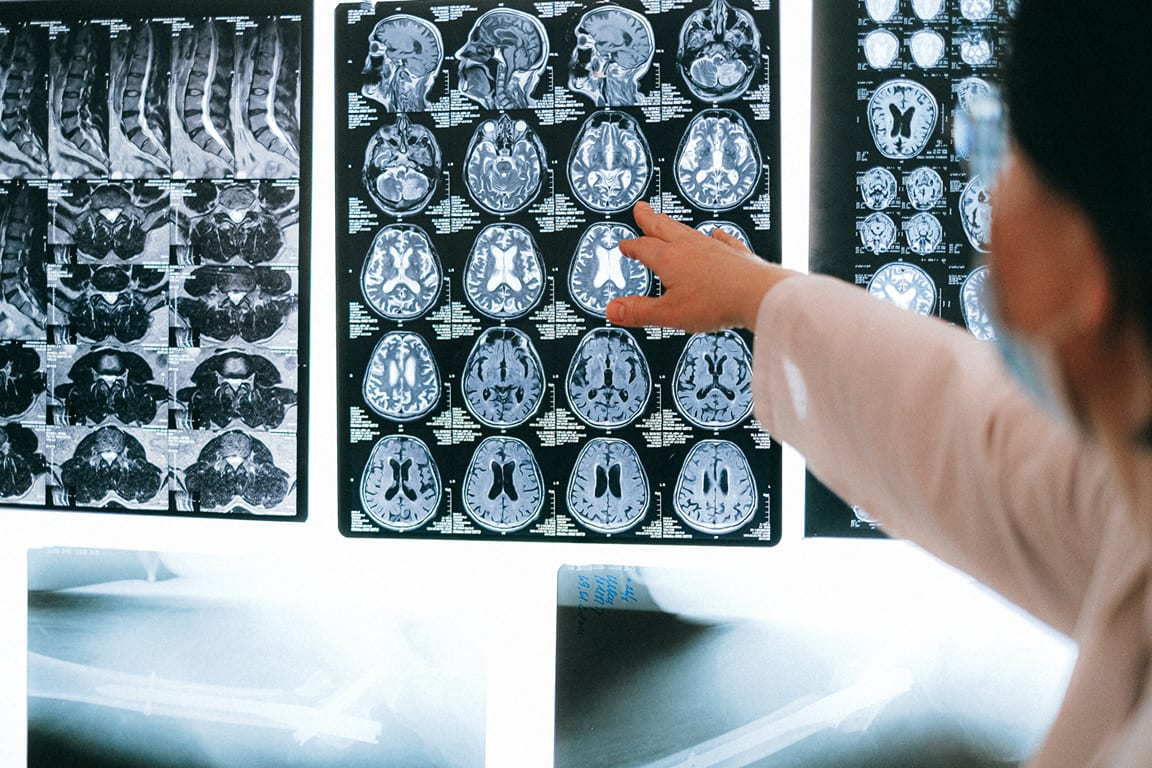 4- MRI Services:
Hair Vet Clinic offers magnetic resonance via using a very strong magnetic field to produce the best resolution images especially for soft tissues which allows the best diagnosis for each case.
This magnetic field may affect pacemakers but is still harmless.
MRI is highly safe to be used in animals for years.
To get the best results you should prevent your pet from eating any solid foods within 8:12 hours prior to the visit.
MRI Is Most Useful For This Indication:
1- Brain Diseases.
2- Complex joint or muscle problems.
3- Complex nasal issues or discharge.
4- Paralysis of front or rear limbs.
5- Chronic ear problems.
6- Cancer imaging.
7- Back and Neck pain.
8- Seizures.
9- Blindness.
5- Stem-Cell Therapy:
Stem cell therapy which is also called regenerative medicine is one of the most important services that a hair vet clinic offers as it enables the body to repair, replace, restore, and regenerate any damaged tissue or diseased one. 
Stem cells can differentiate into many tissues as: tendon, ligament, bone, cartilage, nerve, muscle, blood vessel, fat, and liver tissue.
Stem cell therapy consists of two separate procedures, the first one is to collect fats, the next step is to inject the stem cells.
Studies have proved that more than 80% of dogs with arthritis and have treated with quality stem cell injections have a positive response and a better increase in their quality of life.
Stem Cell Therapy Can Help In:
1- Arthritis. 
2- Muscle tears.
3- Cartilage damage.
4- Tendon and ligament damage.
In case of lameness problems, The most common issues treated with stem cells in chronic arthritis, but primarily orthopaedic issues are treated surgically.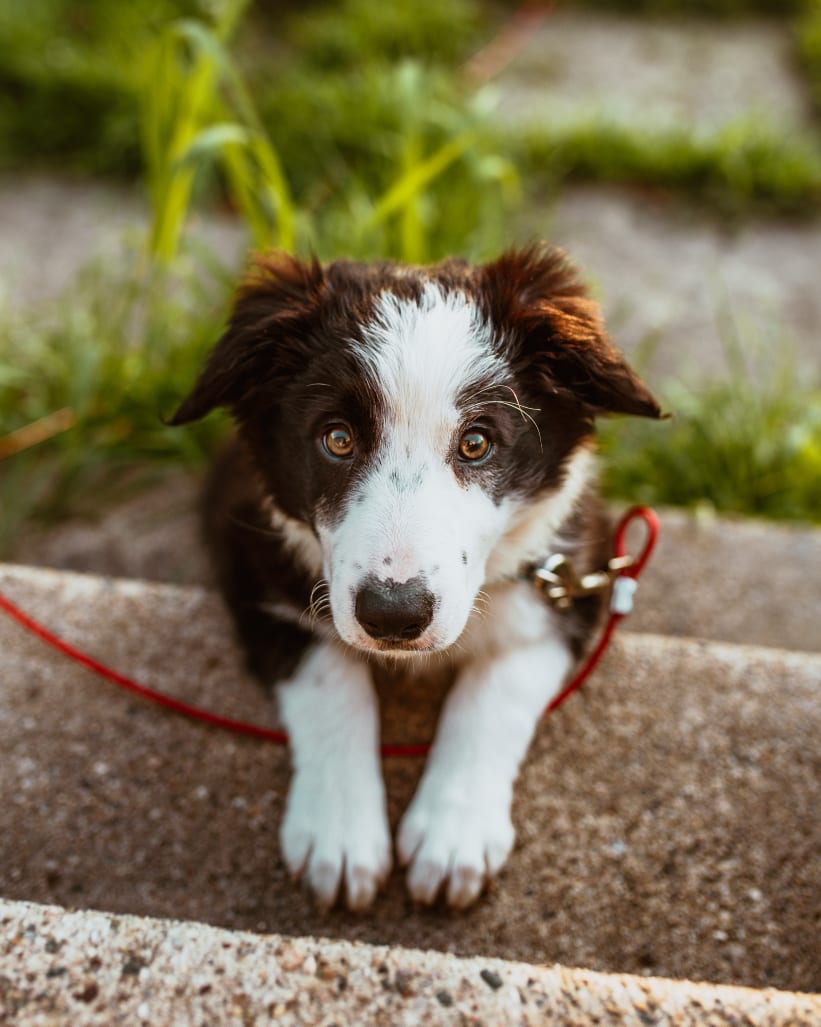 6- PennHIP Radiographs: 
Pennhip, which is one of the hair vet clinic services, is a multitasking radiographic screening method for animal hip evaluation to assess, measure, and interpret hip joint disorders.
Pennhip is an accurate technique that can predict the onset of osteoarthritis which is also called degenerative joint disease and is considered the hallmark of hip dysplasia.
Pennhip is not only a radiographic technique, it is also a massive scientific database that houses the PennHip data.
This procedure includes brief anaesthesia and three separate radiographs, these radiographs will be evaluated and the result is expected to be shown within 10: 14 days. 
Hip dysplasia is a very common heritable condition in dogs, early detection will help us to develop a more suitable strategies that will help reduce the frequency and severity of the case.
Hip dysplasia is one of the most common orthopaedic heritable diseases as it is caused by many inherited genes, it's a polygenic and multifactorial disease.
Hip dysplasia commonly leads to painful hip osteoarthritis, stiffness, and diminished quality of life.
Summary
Hair Vet Clinic takes the responsibility to provide high-quality veterinary services and animal care, especially for animals with no regular care doctor by using the best technology and techniques at a highly affordable price.
Read more about : Animal Health.
Read more about : Animal Health.
Read more about : Animal Health.
By: Dr. Esraa Hassan Khamis