I was delighted to write this article about black owned beauty supply stores to support a community that has been sharply affected by system racism. Even with little words. Not only has the business of black owned beauty supply stores historically had a difficult time accessing the business at all, but they have also been disproportionately afflicted with COVID-19 pandemic than other racial groups.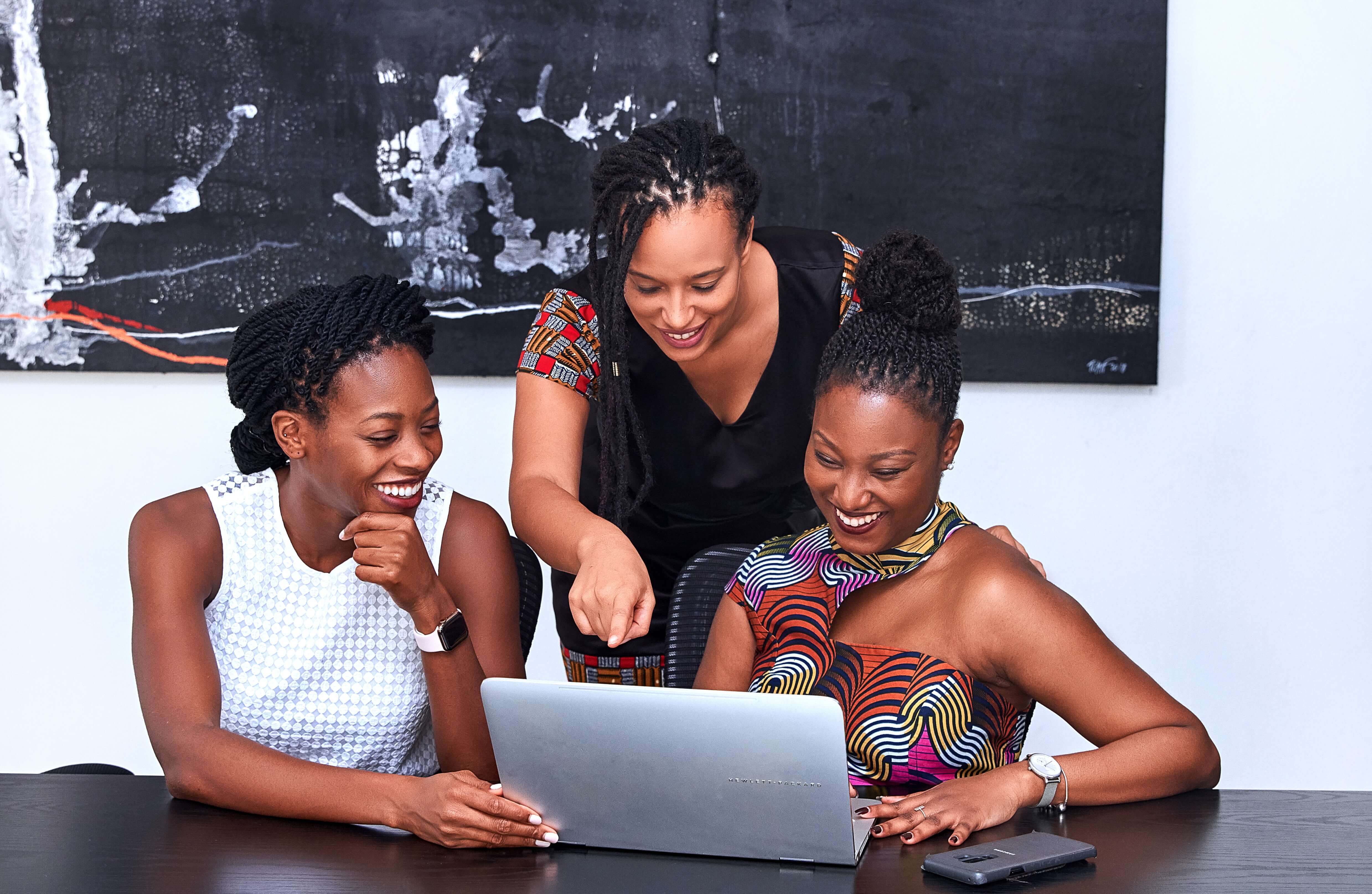 How can we help the black owned business?
According to one survey, more than 40%of black owned businesses fell, in response, both individuals and brands have worked hard to help and support the black owned business. So your money can make a difference, especially when you choose to shop at black owned beauty supply stores, and it is one of the most direct and easiest ways to support this community.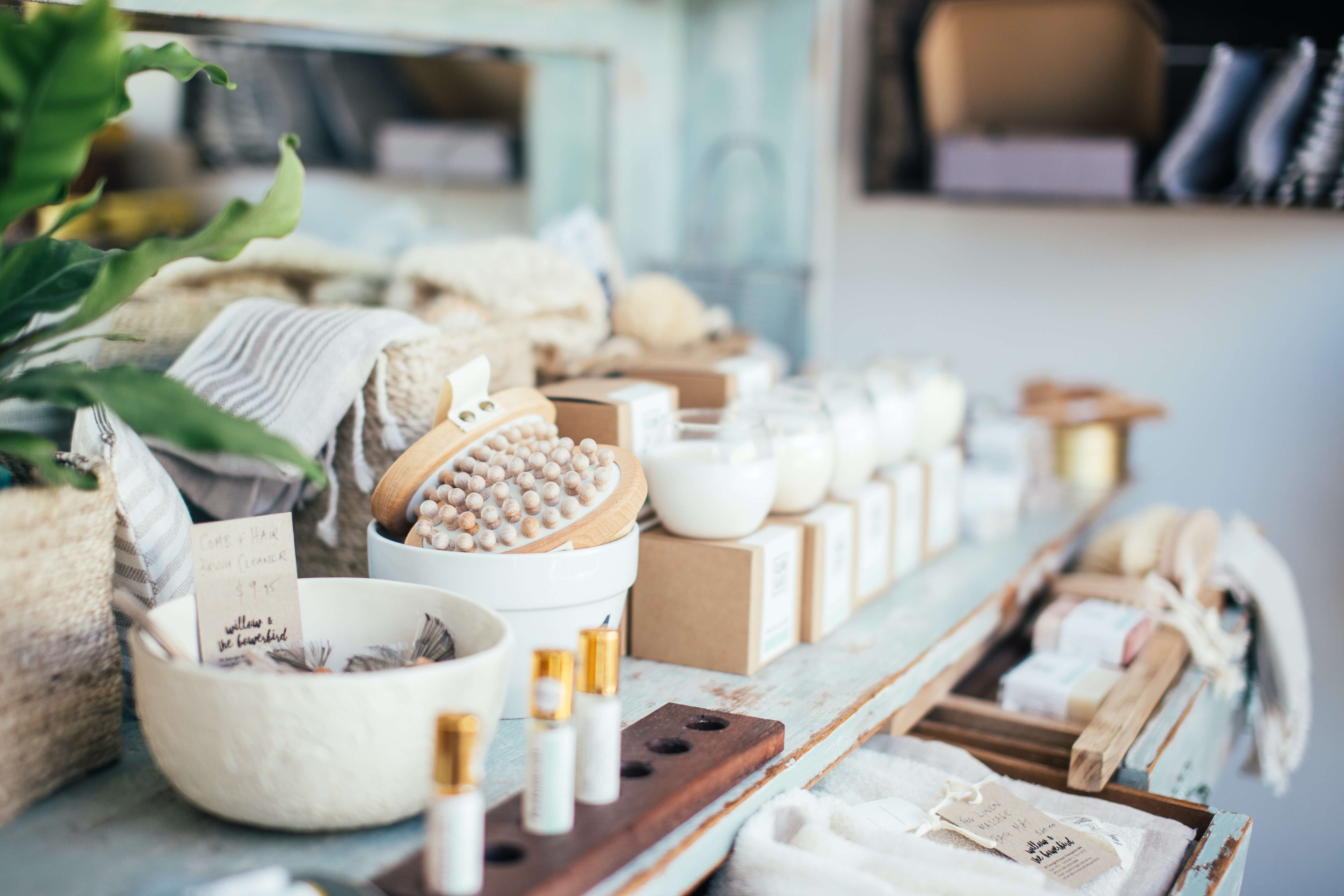 The list of the black owned beauty stores:
With an understanding of your shopping interest, we selected the list of black owned beauty supply stores that you can go out to and get your needs. Especially in hair care products, as the black owned products are almost based on personal experience, also it is a wonderful feeling to talk to someone who knows your hair struggles, someone who is knowledgeable and informative in helping you get the right products for different types of hair accessories, skincare products, hair extensions, handmade jewelry, hair and body butter, lashes and all your beauty supplies.
This is not our opinion, this is the opinion of many customers who already visit these stores or are connected with beauty supply stores online.
The list of the black owned beauty supply stores is outnumbered, so we hope we can inform you of the famous stores in different states, and help you find new favorite products there.
ALABAMA
KSR Hair And Beauty Supply
One of the best black owned beauty supply stores in Alabama where you can find the best customer service.
Located at 350 N Broad St, Ste G,
Mobile, Alabama 36603
(251) 434-8266
Benton's Beauty Supply
28 Bibb St,
Alexander City, Alabama 35010
(256) 329-3560
ARIZONA
Labelle Hair & Beauty Supply
The best store in Arizona is interested in different types of hair care products.
Located at 633 E Ray Road, Ste. 101
Gilbert, AZ 85296 (480) 540-1557
Get Sassy Beauty Supply
1368 N Arizona Ave, Ste 102,
Chandler, Arizona 85225
(480) 917-0014
ZuZu Beauty Supply
2700 W Baseline Rd,
Tempe, Arizona 85283
(602) 437-122
ARKANSAS
Hair Couture
1680 N. College Ave, Suite 4,
Fayetteville, Arkansas 72703
(479) 935-4852
CALIFORNIA
Textured Tech
Amazing place for all women's hair needs.
Located at 441 E CARSON STREET UNIT C & D
CARSON, CA 90745
424-477-5888
Ace Beauty Supply
12805 Prairie Ave,
Hawthorne, California 90250
(310) 978-4452
Trina's Beauty Supply & Salon
4854 W. Pico Blvd.
Los Angeles, CA 90019
(323) 931‑1359
Tru'Mane Natural
332 S. Market Street
Inglewood, CA 90301
(213) 235‑6533
The Girl Cave LA
7513 Melrose Ave.
Los Angeles CA 90046
(323) 592 3233
Thegirlcavela@gmail.com
Simply Wholesome
4508 W. Slauson Ave.
Los Angeles, CA 90043
(323) 294‑2144
Shades of Afrika
1001 E 4th St.
Long Beach, CA 90802
(562) 436‑2210
Elise Beauty Supply
214 G Street
Antioch, California 94509
(925) 206-4981
Friday's Beauty Supply
1528 S Wilmington Ave
Compton, California 90220
(310) 638-0578
The Essence of it Beauty Supply
5409 Central Ave, Ste 14
Newark, CA 94560
(510) 793-9224
In the City Beauty Supply & Salon
26305 Jefferson Ave
Murrieta, CA 92562
951-696-3999
Universal Beauty Supply and Salon
4793 Telegraph Ave,
Oakland, CA 94609
(510) 601-5914
Dama Beauty Supply
711 Jackson St
Fairfield, CA 94533
707.422.8694
TTZ Hair & Beauty Supply
1717 E Vista Chino
Palm Springs, CA 92262
Our Essence Beauty Supply
3253 South St., Ste#J108
Long Beach CA 90805
Phone: (562) 386-2287
COLORADO
Wigs & Beauty Supply
5145 Chambers Rd. Unit D
Phone: (303) 574-3088
CONNECTICUT
Pelo Natural'e
166 Columbus Blvd
New Britain, CT 06051
Discount Beauty Supply
1245 Dixwell Avenue
Hamden, CT 06514
Next to Family Dollar
DISTRICT OF COLUMBIA (WASHINGTON, DC)
Brown Beauty CO-OP
1365 Connecticut Ave, NW
Suite 100
Washington, DC 20036
(202) 506-2582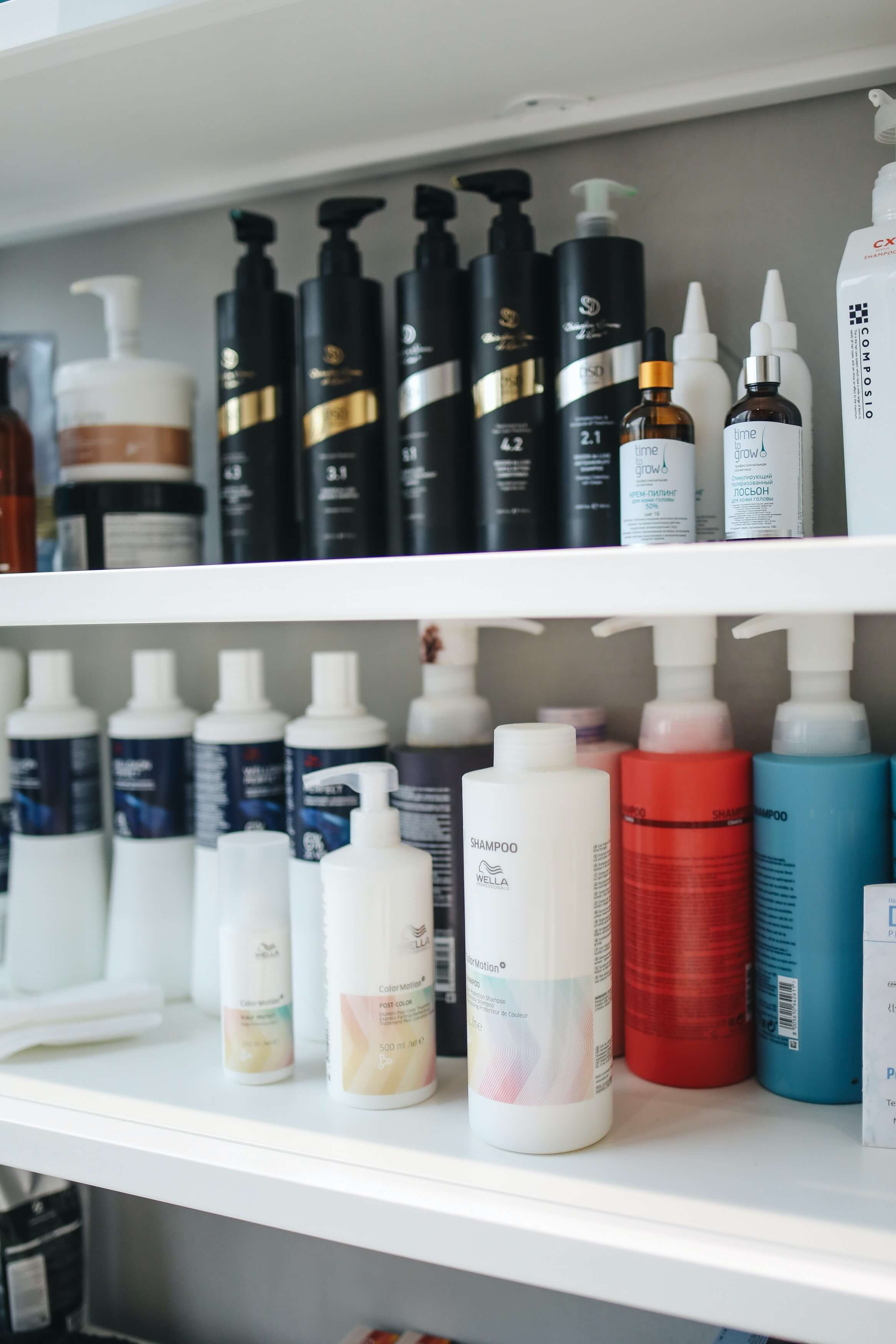 FLORIDA
Annie's Beauty Supply
920 22nd St. S.
Saint Petersburg, Florida 33712
(727) 343-9582
Beauty Fab Lab
8126 Lem Turner Rd,
Jacksonville, Florida 32208
(904) 982-7812
Garden of Natural Beauty
2900 W Sample Rd, # 1305,
Pompano Beach, Florida 33073
(954) 366-2720
Fly Girl Beauty Supply
2547 South Federal Highway
Fort Pierce, FL 34982
772-882-4038
Onyx Beauty Supply
18561 NW 27th Ave.
Miami Gardens, Fl. 33056
786 440 5744
GEORGIA
Natalya's Beauty Supply
2890 Highway 212 SW, Ste B,
Conyers, Georgia 30094
(678) 413-1101
Atlanta Beauty Depot
2388 Cobb Pkwy SE,
Smyrna, Georgia 30080
(770) 916-1990
Cova Beauty
5248 N. Henry Blvd., Suite 700
Stockbridge, GA 30281
Hattache
6035 Peachtree Rd, C112, Doraville, Georgia 30360
Phone# (470)545-4182
Kinks and Curls
3157 Sugarloaf Parkway Suite 190
Lawrenceville, Georgia 30045
(770) 559-9027
NEW YORK
Fabulous Freddy's
9409 Astoria Blvd,
Queens, NY 11369
(718)505-2989
IBI Beauty Supply Store
20013 Linden Blvd,
St. Albans, NY 11412
(718) 525-5255
Foxx Beauty Supply
1781 Grand Ave
North Baldwin, NY 11510
PENNSYLVANIA
Big Apple Beauty Supply
5224 Milford Rd,
East Stroudsburg, Pennsylvania 18302
(570) 588-7200
Systahood Beauty Supplies
1434 Knox Avenue
Easton, Pennsylvania 18040
(610)-253-1400
Sisters Beauty Supply
100 5th Ave,
Pittsburgh, Pennsylvania 15222
(412) 281-3390
Sisters Too Beauty Supply
2719 Brodhead Rd,
Aliquippa, Pennsylvania 15001
(724) 788-1549
Knight's Beauty Supply
7161 Stanton Ave.
PHILADELPHIA, PA 19138
Hafiz Sisters Beauty Supply
59 W Chelten Ave
Philadelphia, PA 19144
Beauty Coliseum
1118 South St
Philadelphia, PA 19147
Marsh + Mane
529 S 4th St
Philadelphia, PA 19147
Brilliance Beauty Supply
3000 N 22nd St
Philadelphia, PA 19132
LaPearl Beauty
3857 Lancaster Ave
Philadelphia, PA 19104
S&J Beauty Supply
2417 Welsh Rd Unit 26
Philadelphia, PA 19114
We hope you find your way to the black owned beauty supply stores in the states we mentioned, and we know we are just scratching the surface with this recommendation. We promise to keep updating our list.
We can't forget to mention the online black owned beauty supply stores that carry everything you look for a healthy hair and smooth skin :
Coil beauty
Aisha Shannon-Bates the creator of the website coilbeauty.com
The store includes products from popular brands like Mielle Organics, The Lip Bar, Camille Rose Naturals.
Nala Beauty Supply
Offers a wide range of hair and skin care products you can shop now from their website
Nalaessentials.com
Curl Bible
One of their advantages is that they offer a program known as the Curly Queen influencer program intended to empower hair and beauty bloggers to be less reliant on brand sponsorships.
Shop curlbible.com
BLK + GRN
BLK + GRN offers natural products produced by black-owned companies.
Shop blkgrn.com
Nature's Little Secret
This is one of the black owned beauty supply stores that specializes in all-natural hair care products where you can get your hair needs like shampoo, conditioner, leave-in conditioner, co-wash conditioner, and hair moisturizer.
Located in Oxon Hill, Maryland
Their website natureslittlesecret.net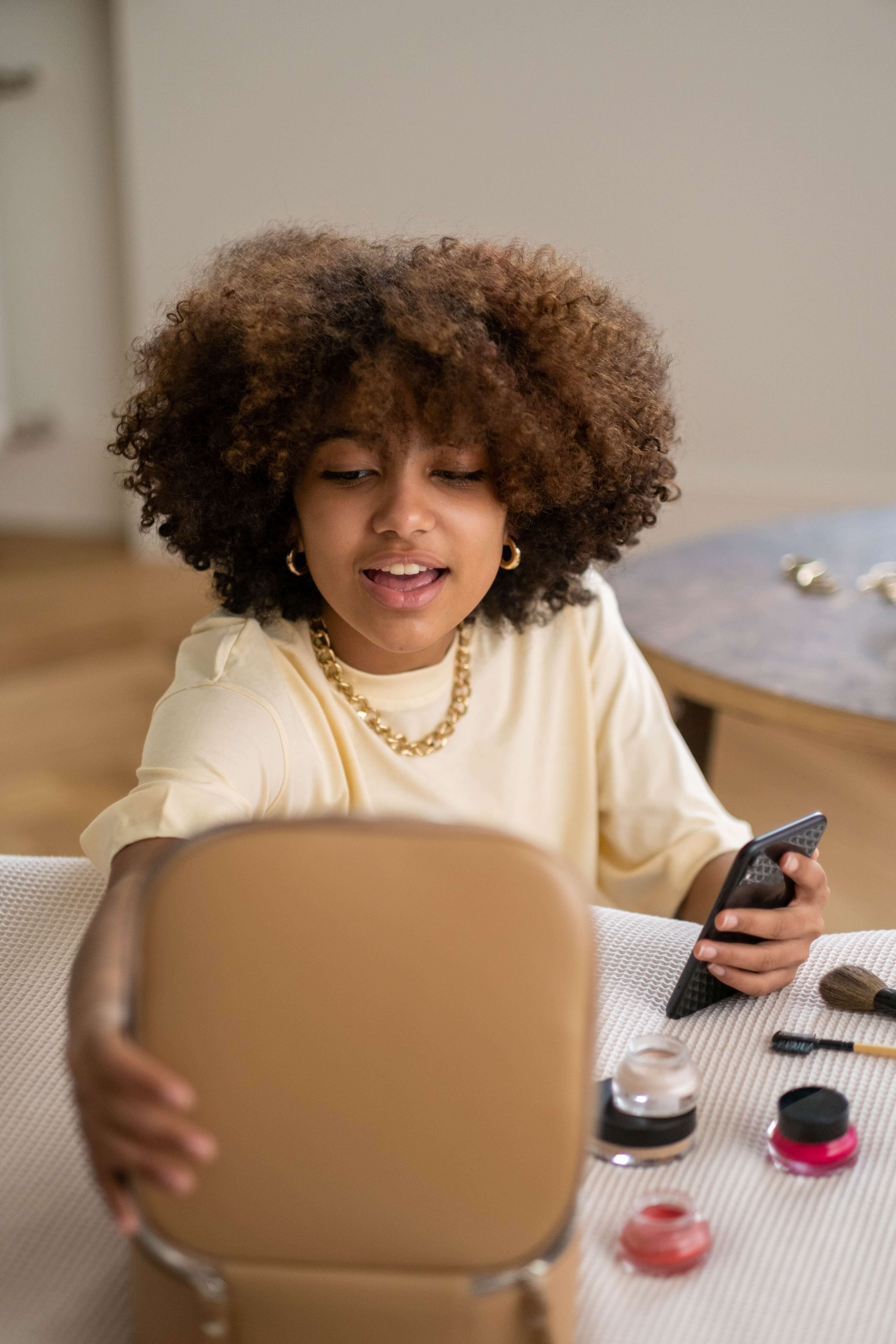 Conclusion

Shopping at black owned beauty supply stores is the most direct and sustainable way to support this community.
Written By: Mona Sayed
Read more about: