Center for animal health and welfare is a life-saving shelter, a nonprofit organization that offers low-cost veterinary care for pet lovers who have hard times.
Center for animal health and welfare is not an open admission shelter as they only take in as many animals as they can. They accept animals if they have space and according to the individual behavior of the animal, and after a basic medical exam. They do not euthanize for space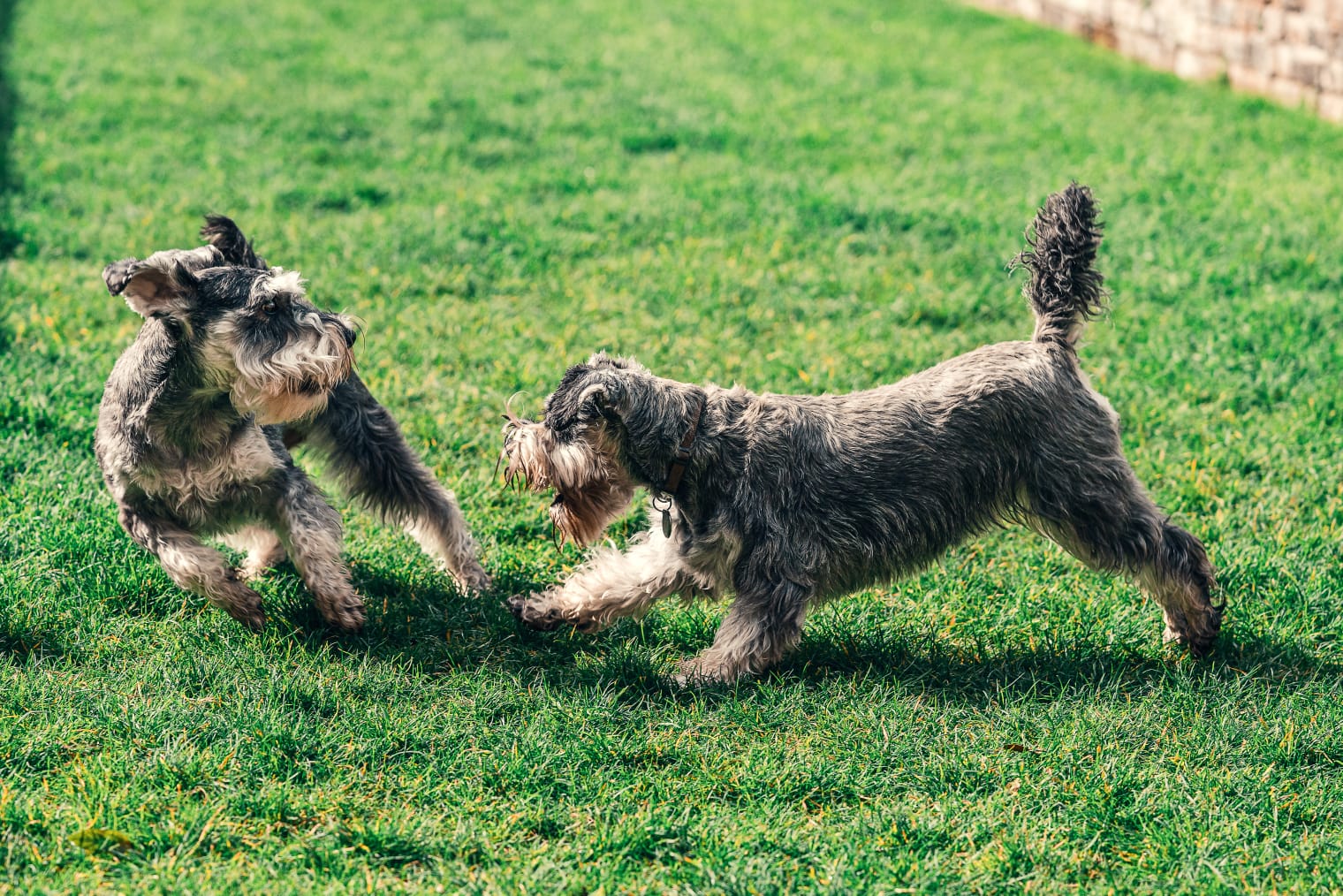 What is a rehoming service?
Center for animal health and welfare offers rehoming on your own. They guarantee the safety of your pet through a secure adoption application.

Be sure that your lovely pet will be in a new home away from the stress of a shelter environment. Your pet's adoption fee goes towards taking care of homeless animals still waiting for their perfect permanent home.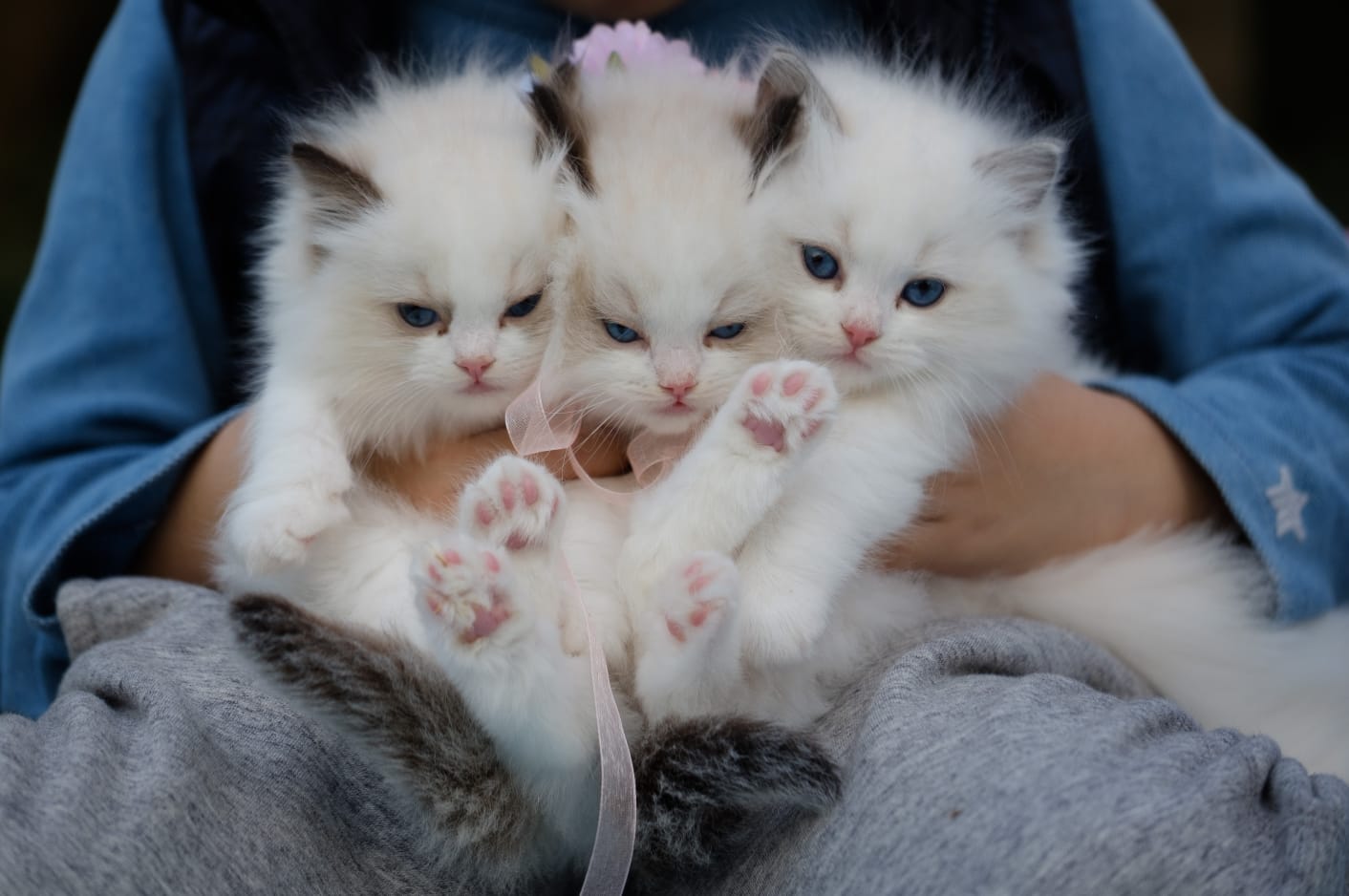 What are the fees to adopt an animal?
All of the animals that are available for adoption are on the website of the Center for animal health and welfare If you find a dog on the website that you're interested in, you can call the front desk to schedule a visit, so you will be able to see if the dog you are interested in is a good fit.
Fees differ according to the age, size, and breed of the animal. It ranges from $25.00 to $150.00 for cats and $75 to $300.00 for dogs.

All their animals are spayed/neutered to control pet overpopulation and secure the best quality of life for all animals in our community. Animals have taken vaccines for rabies, distemper, bordatella, flea treatment, and microchip before leaving the center.
Adopters over 55 years will receive a 10% discount on adoption fees. After adoption, you can email them and send pictures of pets
What are the requirements for adoption in the Center for animal health and welfare?
They select the best home, if there is more than one application on the same animal. They ask all adopters for more information for the best decision for the animal.
-You must be more than 18 years.
-Approval from landlord.
-Meeting with a member of their staff to help you select your next family member.
-The application must be completed including the names of two personal references contact information for your veterinarian to verify that your animals are up-to-date on vaccinations and receive good care.
-Provide them with proof of vaccinations for all your resident animals.
-They require everyone in the family to meet the new family member.
-If you are adopting a cat, you should have a carrier to transport the cat safely to home. If you don't have it, you should buy a cardboard carrier at the shelter for $10.
If you are adopting a dog, they will provide you with a martingale collar that costs $15.
-Home visits are required for some animals
-Dog meets are required if you already have a dog or more and want to adopt another.
You can help homeless pets from a distance by:
Bake dog and cat treats
Like on social media as Facebook
Encouragement to the staff of the center for animal health and welfare by writing notes.
Summary
Center for animal health and welfare works to create a community where all animals have a safe, healthy, and caring environment by helping to find loving homes for dogs, cats.
Read more
Written by/ Dr. Reham