Ceva animal health is a company working on research, development, production, and marketing of pharmaceutical products and vaccines for poultry pets, livestock, and swine.

Even though Ceva has grown so much, especially in the last decade, and become a global company, its success in retaining the spirit of a small to medium-sized enterprise.
Ceva animal health exists because of the farmers, pet owners, and veterinarians who support it in all ways. As a result, it provides them with the best-required products and services.
The bond between humans and animals is an essential part of life.
It must be embraced and reflected in science.
So ceva animal health has a main goal to secure products and services for protecting, enhancing the animal's lives, and also helping a good life of their owners.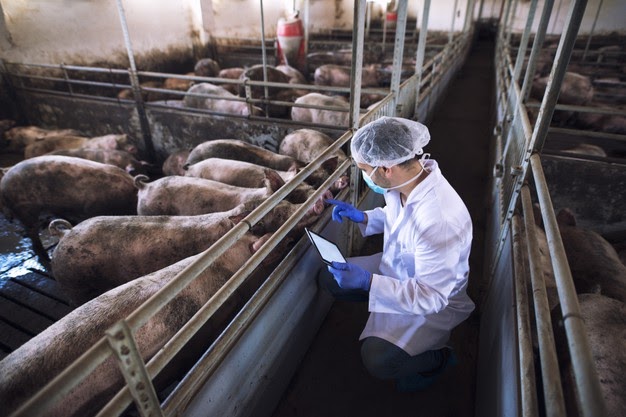 The history of Ceva animal health:
Ceva animal health was established In 1999, after the first of four management-led buy-outs, Since then, it has grown in double-digit leaps and bounds.
Ceva animal health improves both organically, driven by product development and sales, Now it becomes one of the leading animal health players.it considers An independent company that it's very rare to find in such an industry.

The advantage of Ceva animal health is it gives entrepreneurs who join it the freedom to work their way to achieve the shared goals.
The most important acquisitions by Ceva animal health include:
2017: Purchase of ex-Merial product range
2017: Joint-venture agreement between EBVAC, China, and Ceva to create a new business, Ceva Ebvac, focused on the swine vaccine sector
2016: Hertape Saude Animal Ltda. and Inova Biotecnologia Saúde Animal Ltda, Brazil,
2016: Biovac, a manufacturer of autogenous (bacterial) vaccines, allergy treatments, and reagents based in Angers, France
2015: Polchem, India
2013: Sogeval
2011: Vetech Laboratories, Inc., a Canadian poultry vaccine manufacturer that produces live coccidiosis vaccines for poultry under the trade name Immucox®
2011: First joint venture established in China, Ceva Huadu
2010: Summit VetPharm, a New Jersey-based company
2005: Biomune, a US poultry vaccine producer based in Lenexa.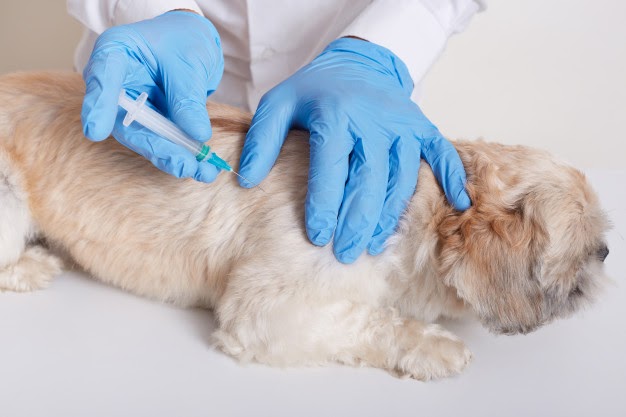 The vision of Ceva animal health:
The health of animals and people are linked together. The world needs a total approach to health. Make sure that by protecting the health of animals and the environment, we protect our health and future.
So the vision of Ceva Animal Health working in three directions.
1-Providing food for the growing population:
The world is growing very fast so ensuring people have good, safe food is so important. Right now, there are a lot of people who don't have access to enough animal protein.
So to provide sufficient animal protein for nine billion people by 2050.
That's why Ceva Animal Health is partnering with the producers of animal protein to have the most ideal methods of rearing that also ensure reducing animal stress.
2-Preventing zoonoses
Because the world becomes a small village, the strength of serious pandemics increases – which is why Ceva Animal Health dedicates itself to combating zoonoses that carry the threat.
Products and services, both will help public health authorities to save and protect the health of humans and animals.

3-Nurturing at houses:
Now it becomes very important to have pets in our homes as we become more urbanized.
Their companionship gives comfort and emotional support and a lot of benefits for our health and wellbeing. so the role of veterinarians increases in educating people, and how to live in harmony with their pets.
The global presence of Ceva animal health:
The presence of such a giant company is very variable between headquarters, subsidiaries, commercial offices, and factories, and is also well distributed between North America, South America, Africa, and Europe.
It covers a lot of countries around the world such as:
1-Algeria
2-Argentina
3-Australia
4-Belarus
5-Belgium
6-Bulgaria
7-Brazil
8-Denmark
9-Colombia
10-Egypt
11-France
12-Italy
13-Germany
14-Hungary
15-India
16-Indonesia
17-japan
18-Kenya
19-Greece
What researchers and development represent for Ceva animal health?
Necessity is the mother of invention, so it's the cause of bride that Ceva animal health has this massive global network of R&D teams that work together for challenging themselves to achieve a qualitative leap in researches using these gigantic edifices in pharmaceutical centers in Libourne, Laval, Paulínia and Cavriago, and biology campuses in Kansas City, Cuernavaca, Campinas, Budapest, Tokyo, Beijing, and Buenos Aires.
The advantage of Ceva animal health is that it gives the freedom for teams to develop their knowledge and ideas and then share it with institutes, universities, and private research groups to provide knowledge for all.
Productions of Ceva animal health:
It is worth mentioning that production has the same standards all over the world so wherever the customers are they will receive the same level of quality of Ceva animal health products.
As it has four international sites and 19 regional production sites around the world, as a result, the industrial groups ensure the same standard and quality of the products to ensure the satisfaction of the customers wherever they are.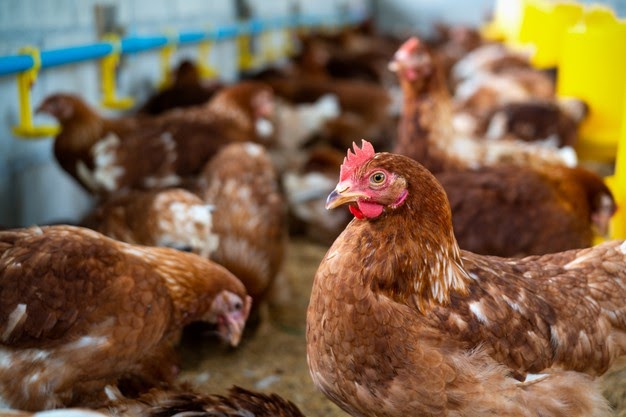 Ceva animal health activities:
Because it considers the primary in the field of animal and human health together, it provides integrated solutions for the prosperity of the poultry industry for animal health worldwide.

The beginning was in the global market at the end of the eighties of the last century through (Sanofi for Animal Health) as part of (Sanofi-Aventis), which was separated into an independent entity under the name (Ceva for Animal Health) headquartered in Libon, France, and now Ceva International Company has become one of the top 10 global companies Worldwide animal health worker.
Over more than 20 years of success and excellence, Ceva Animal Health for the poultry industry has provided many distinguished products and integrated solutions, which are luminous signs in the way of combating many diseases in the field of poultry (it started with 5 products and today reached nearly 45 products ) of vaccines and medicines for poultry, in addition to many technical and marketing services for the prosperity of the poultry industry all over the world.
The second basic part of activities is development and research involving the treatment and prevention of animal disease.
Summary
In this article, we take an overview of the Ceva animal health history, global presence, its vision, how much researchers and development are important for them, how they ensure the same products all over the world, and activities.
Written by Dr.Sahar eisa