Before talking about Dae shampoo and conditioner, we should talk about the company first and know what Dae means. Dae is one of the biggest hair care companies in Arizona.
Their products are desert-derived formulas made of natural things that make them special, including the colors of majestic sunsets, the scent of orange blossoms in the fresh air, and some ingredients that came from desert botanicals.

Dae aims to make the hair care line effective and simple.
Dae plays an effective role in everyone's daily hair routine from sunrise to sunset and gives you the chance to feel the beauty of the desert everywhere.
It started in Arizona, but now Dae has teams all over America.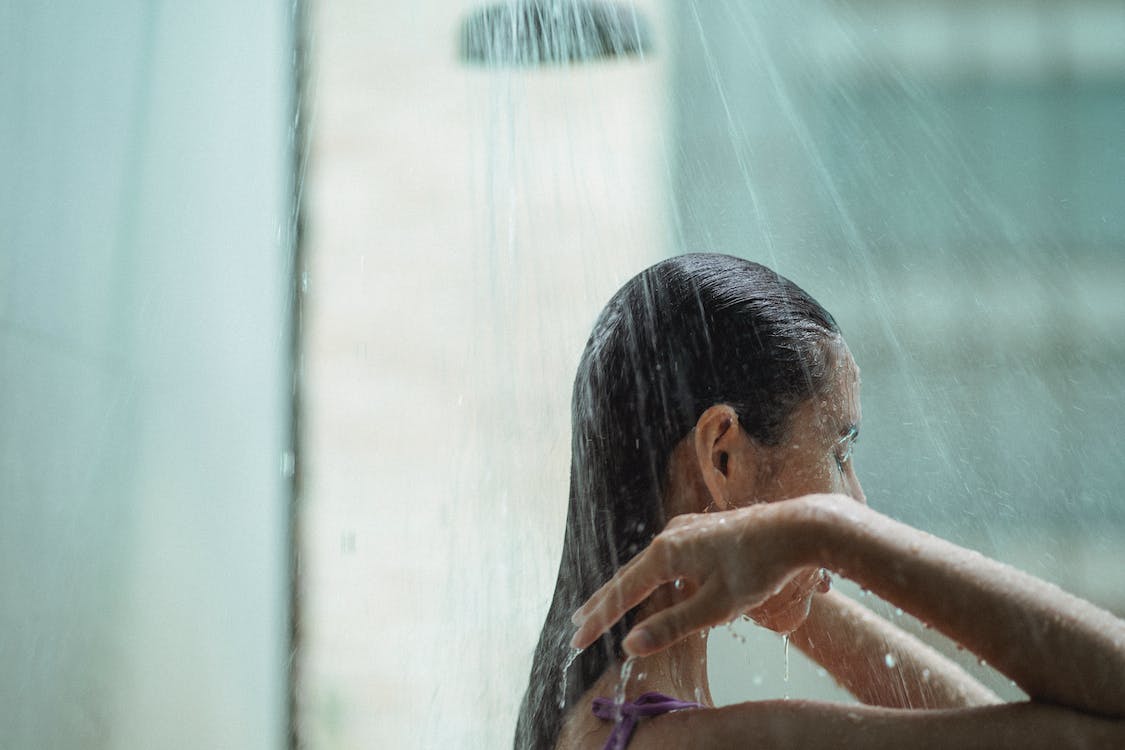 About the name
The name of Dae comes from the daily rhythm of the sun, Dawn, afternoon, and evening, from these three periods of the day the company created the name to be with you in every moment.
Dae likes to share special, beautiful moments with you from the sun rising, shining, and setting in a very dramatic scene, those beautiful moments happen every day and everyone takes time to appreciate them.
Dae wants to be with you during the day when you are coming from college, visiting your friends, practicing in the gym, and even relaxing at home.
It will be fit for your daily routine from the early morning to sunset.

Dae believes that hair care should not be complicated to make your shower experience dreamy.

DAE has a lot of products and the most famous are Dae shampoo and conditioner.
All the products are produced and formulated in the United States with global natural resources that clean and hydrate hair and scalp without stripping the hair of its natural oils.
All Dae products contain nourishing desert-derived botanicals and natural ingredients packed with nutrients, vitamins, and antioxidants to hydrate, soften and restore your hair to its healthiest form.
Dae made a significant challenge to keep their products vegan and clean without formulating and adding synthetic dyes except for the purple shampoo color correction they add safe synthetic dyes.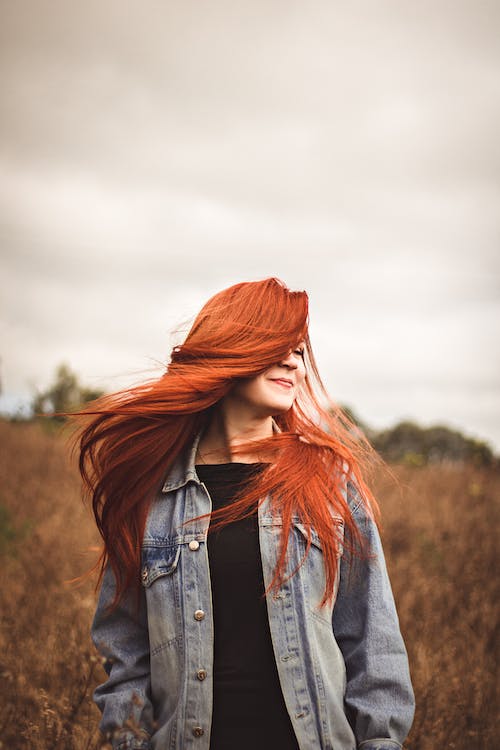 Dae Hair Products
Dae has four main effective products: prickly pear hair oil, conditioner, deep conditioning treatment, and shampoo.
1) Dae Shampoo
2) Dae Conditioner
3) Dae Hair Deep Conditioning Treatment
4) Prickly Pear Hair Oil – this can act as a leave-in conditioning
You can buy them as a set or each one by itself, Now let's talk about Dae shampoo and conditioner.
As we mentioned before dae always uses natural products and all the ingredients are effective and free of artificial additives.
Dae shampoo ingredients are:
- Essential oils
- Paraben free
- Sulfate Free
- Formaldehyde free
- Cruelty-Free
- Mineral oil Free
- Vegan

The outcome of Dae Shampoo and Conditioner
Based on people's reviews, the results are fantastic. It's not often that you feel the benefits of a new product immediately but really after one wash, you will feel the benefits on your hair.
Hair softening – After using the Dae shampoo and conditioner the first thing you will notice is how soft your hair is. People can not imagine that Dae shampoo and conditioner could help soften their hair like that. They think the damage was too great to repair with a Dae shampoo and conditioner.
A lot of people said that they had tried many conditioners before but none made a huge difference. One lady said she asked her husband to touch her hair and she asked him if it felt softer or different. And he surprised her with his answer, he said:" It doesn't feel like a straw".
- Less frizz, everyone knows that it is hard to control the frizz with thick, curly hair. But this shampoo did a good job at helping control frizz, the combination of dae shampoo and conditioner together with the Prickly Pear Oil made incredible results.
- Healthy hydrated hair, because of the thick creamy texture of the Dae shampoo and conditioner, people felt how they hydrated dry hair and helped it not break off.
- No more itchy scalp, people said they didn't get any red or itchy scalp because all the ingredients are natural and not sensitive.
- Lathering, most natural shampoos do not lather up but Dae shampoo lathers. Maybe you think it is not a big issue but nobody can imagine how many people hate shampoos that don't lather up.
The same goes for the conditioner, it is not heavy, but a small amount can cover most hair strands and give you the lather you like. The scent is fantastic!

Dae shampoo and conditioner can be used for all hair types (curly, wavy, and straight), and all hair textures (fine, medium, and thick).
What do Dae shampoo and conditioner smell like
The shampoo ingredients:
Water, Sodium C14-16 Olefin Sulfonate, Lauroyl Methyl Isethionate, Trosodium, C14-16 Olefin Sulfonate, Cocamidopropyl Betaine, Betaine, Sodium Cocoyl Isethionate, phenoxyethanol, Sodium Methyl Oleoyl Taurate, Acrylates Copolymer, Citrus Aurantium Dulcis (Orange) Peel Oil Fragrance, Lauryl Lactyl Lactate, Silicone Quaternium-3.
Natural hair with the smell of orange blossoms, luminous citrus, and sweet vanilla.
Dae leave-in conditioner cleans, moisturizes and smooths styled hair, preps shiny blowouts, and defines natural curls, it also repairs and strengthens damaged hair while improving the frizzy texture.

How can I purchase Dae shampoo and conditioner
You can purchase all Dae products online from their website or Sephora stores.
- Dae shampoo Amazon
- Sephora Dae shampoo
- Daehair.com
- eBay.com

All Dae products contain natural colors and should be stored away from direct sunlight, Dae also provides multiple sizes, and the package is recyclable.
Dae has many helpful customer reviews, and review ratings for DAE Hair Signature Shampoo Cleanses and Softeners Dry Hair & Scalp at Amazon.com.
Anyone can now purchase Dae products and get the best deals at eBay and they provide a sample set of 15mL with the best prices.
You can try and tell us about your experience and the changes that will happen to your hair and how you will love your hair.
Dae has a page on Instagram and has a lot of followers, you can follow and know more about the date brand.
Summary

Dae shampoo and conditioner are natural, organic products that improve your hair and make you feel the beauty of it, they can be used for all hair types.
Read more about: