Dudley hair products are a proven brand of hair care & cosmetics that keep hair healthy, skin radiant, and faces fabulous! Dudley offers more than 300 products.
Dudley is dedicated to educating stylists about trends, techniques, and business, In partnership with the professional cosmetologist.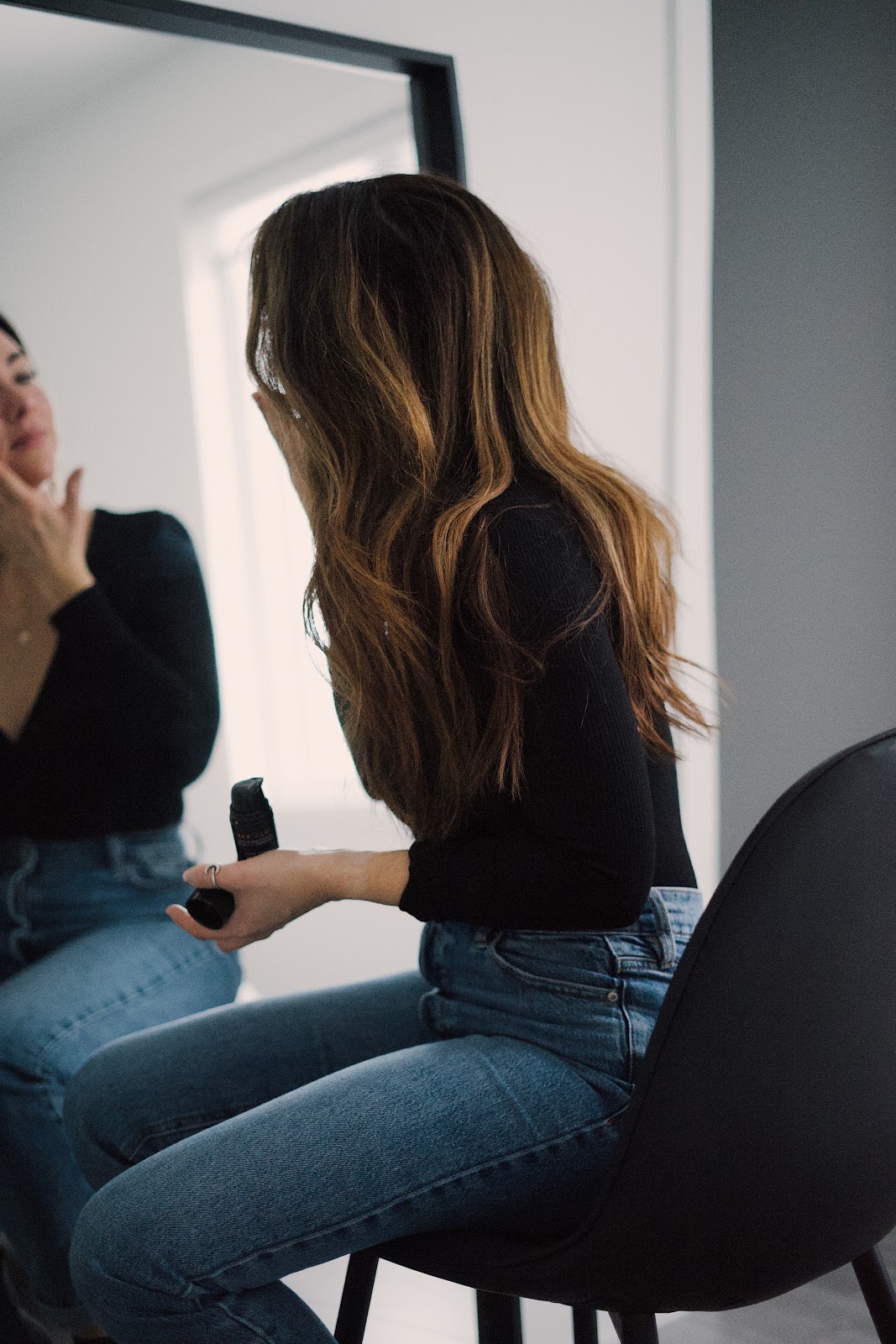 Who made Dudley hair products?
Joe Louis Dudley is an American businessman and hair care entrepreneur. He is president and CEO of Dudley Products, a manufacturer and distributor of hair and skincare products for the African-American community.
Dudley hair products are:
-Haircare
-Cosmetics
-Skincare
-Publication 
Their Haircare collection are:
-Moisture matters
-Confident coils
-Soothe & calm
-Repair & restore
-Healthy hair 
Hair Care products:
Shampoos

Conditioners

Finishing products

Styling products

Hair and scalp dressing 

Hair treatments

Natural hair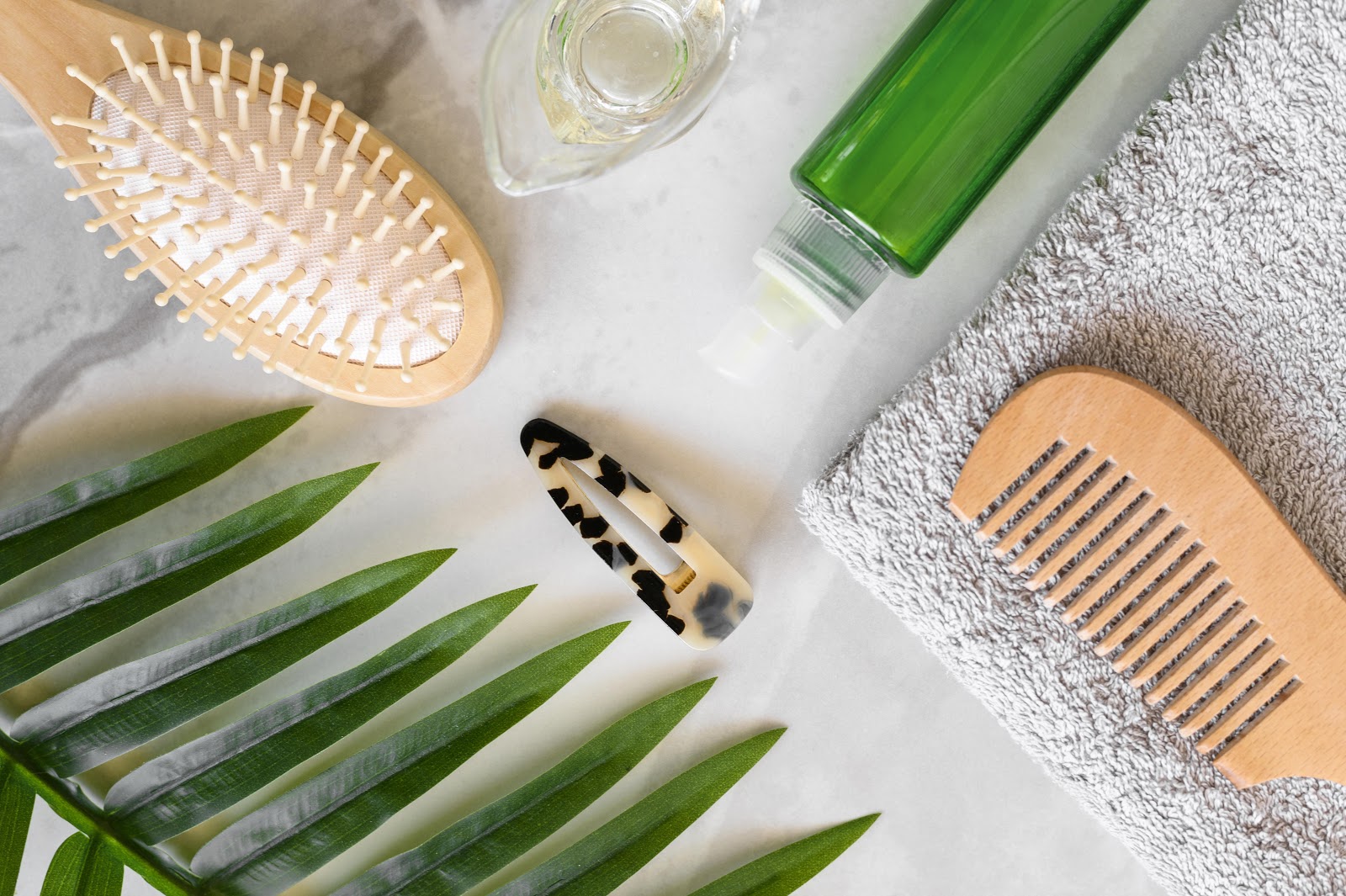 Cosmetics  products:
Foundations

Blushers

Lips

Eyes

Cosmetic accessories 
Skincare:
Let's see more details about Dudley hair Products :
High-Quality Shampoos: 
Dandruff Shampoo, THE Shampoo, Moisturizing Shampoo, Deluxe Shampoo, Scalp & Skin Antiseptic.
Nourishing Conditioners: 
Hair Rebuilder, Cream Protein, Panthenol, Moisturizing Conditioner.
Hair Treatments: 
DRC 28 Hair Treatment and Fortifier, Hair Mask Treatment, Follicle Cleansing Shampoo, Treatment.
Dandruff Treatments: 
Scalp Special Hair & Scalp Conditioner, Scalp & Skin Antiseptic, Dandruff Shampoo.
Styling Agents and Thermal Protectors: 
Total Control Hair Gloss Rub-On, Aroma Oil, Creme Press, Easy Curling and Waving, Fantastic Body Setting Lotion, Styling Foam.
Semi-Permanent Colors: 
Fantastic Colors Conditioning Hair Color: Raspberry, Matador Red, Primrose Yellow, Regal Blue, Blank Clear, Deep Plum Red, Ginger, Sunset Orange, Sienna Brown, Natural Black, X-Treme Red.
Permanent Color: Levels Permanent Colors: 
Natural Black, Rich Dark Brown, Brilliant Auburn, Medium Brown, Light Brown, Bronze, Flaming Auburn, Honey Blonde, Levels Creme Developer.
Hair Dressings: 
Hair & Scalp Conditioner Plus Vitamins A, D & E, Scalp Special Hair & Scalp Conditioner, PCA Moisture Retainer.
Finishing Agents: 
Total Control Liquid Gloss Spray, Firm Holding Spray, Oil Sheen Spray & Lusterizer, Total Control Styling Spray.
True Indulgence Botanical Hair Collection: 
Inner Brilliance Essential Oil Complex, Inner Growth Creme Strengthener.
Natural Hair Products: 
Glaze Sheen Spray, Bend & Twist Lock Gel, Control Locking Cream, Cleanse Sulfate-Free Shampoo, Hydrate Leave-In Conditioner.
Soft Curl Maintenance: 
Salon Control Gel Activator & Moisturizer, Curl Activator.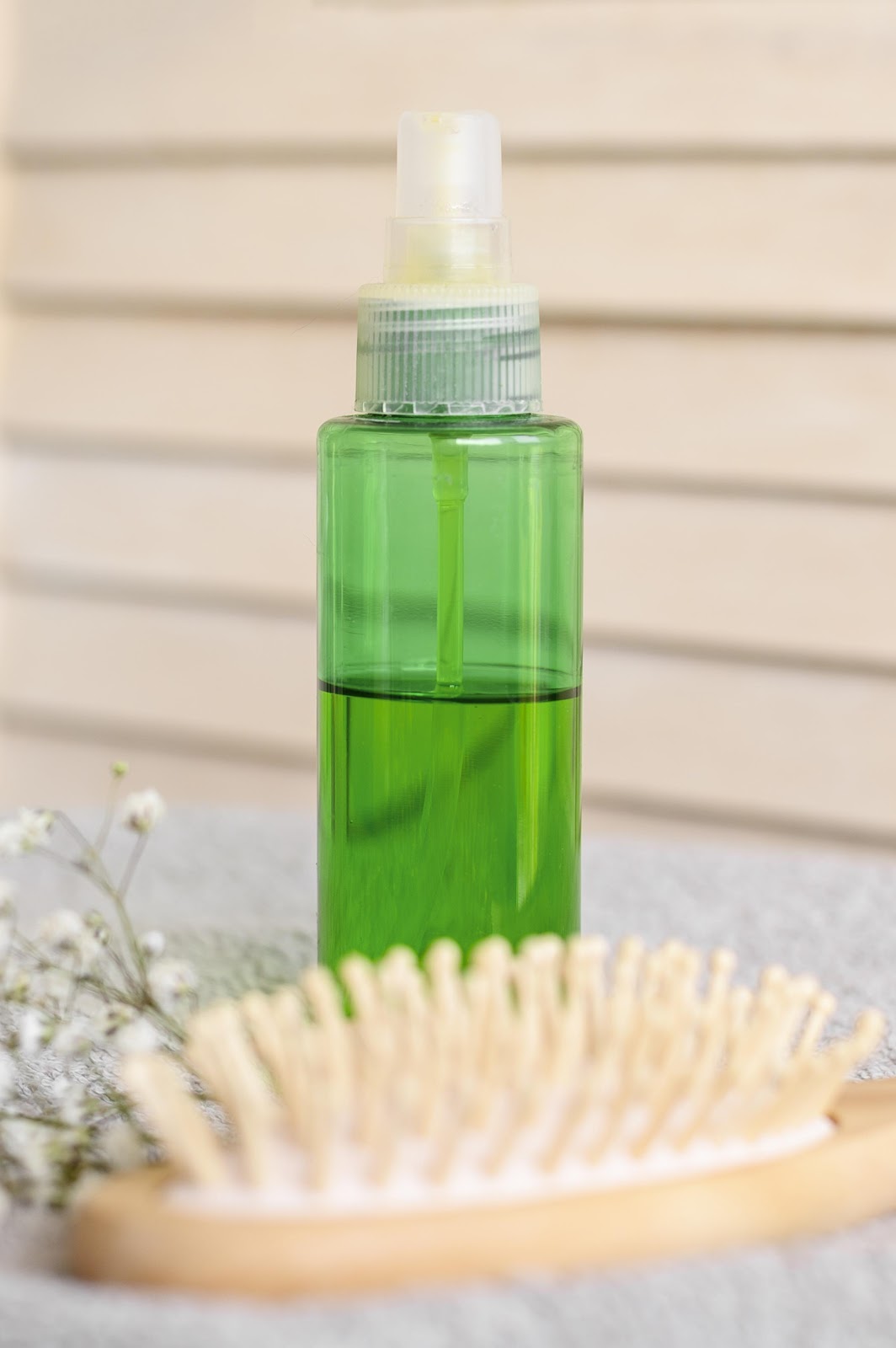 Where can you buy Dudley products?
You can buy Dudley hair products online from Amazon, eBay, iherb, or Dudley website.
Summary:
In the end, I want to say that every woman is looking for products that fit her hair and skin so she can always keep her beauty. Dudley hair products offer more than 300 products.
Read more: Suave Hair Products| Learn How To Take Care Of Your Hair
By/ Emmy Elnny