Dudley hair products are a well-known trusted brand founded by Mr. Dudley. Dudley is your best choice if you want a healthy and good-looking hairstyle.
Mr. Dudley is one of the most successful entrepreneurs in the USA. Mr. Dudley's education degree in Business Administration played an important role in his success.
With the help of his wife Eunice, they started together on the journey of hair products' success. In the beginning, they started making the hair formulas in their kitchen.
Now they have their own company that employs almost 400 salesmen. Currently, the company sells more than 350 products.
Let's take a look at some products.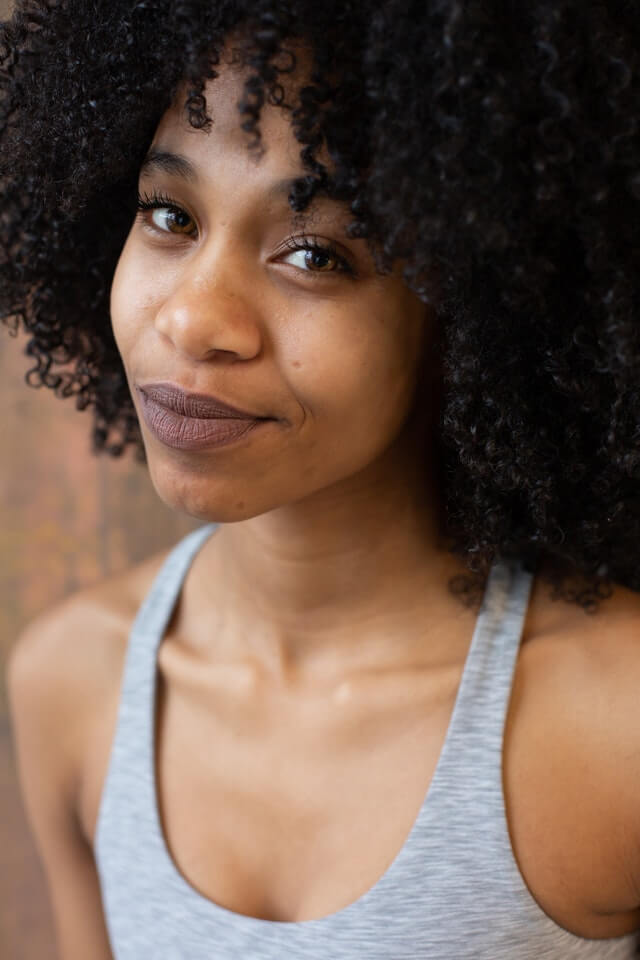 Some Examples of Dudley Hair Products
Dudley hair products are characterized by using the best raw materials, which strengthen the hair's health. They offer different hair kits to suit the different types of hair.
Dudley hair products include different types, for example, creme relaxer kits, colors, shampoos, conditioners, treatment sets, styling & molding agents, natural hair kit, finishing agent kit, hairdressing kits, gelsm spray, etc.
Each kit protects the scalp and treats the hair to make it look beautiful.
Permanent Creme Relaxer
This set relaxes the hair and protects the scalp from damage, it consists of neutralizing shampoos, conditioners, and creme relaxers.
They are manufactured from special oils to soothe the scalp and make the hair look healthy and beautiful.
Semi-Permanent Colours
These colors are considered Dudley hair products that enjoyed great success. There are 12 unique colors that are easy and safe to use.
They are free from ammonia and peroxide, You can choose the color you prefer.
For example, raspberry, primrose yellow, regal blue, deep plum red, ginger, sunset orange, sienna brown, extremely red, natural black, matador red, blank clear, and espresso brown.
With these stunning colors, you can be as creative as you wish. You will increase your positivity and happiness when you try these vivid colors.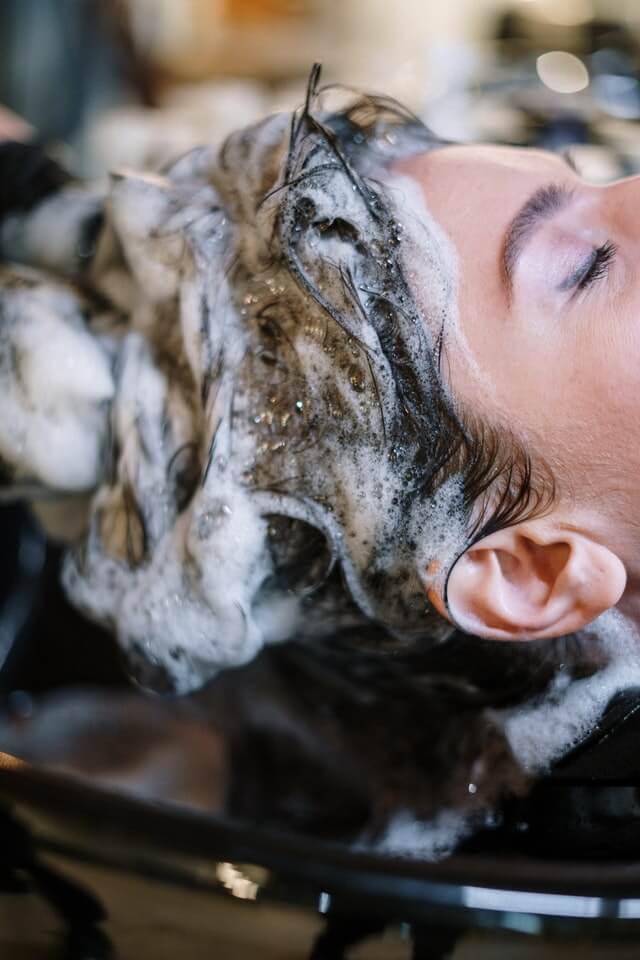 Some Types of Dudley's Shampoos
There are different types of shampoos from Dudley's brand, for example, deluxe shampoo, dandruff shampoo, scalp & skin antiseptic, the shampoo, moisturizing shampoo, and diversify cleanse sulfate-free shampoo.
Let's take a look at some of these stunning shampoos:

Deluxe Shampoo
This conditioning shampoo contains panthenol and protein to gently cleanse the hair and scalp.
Dandruff Shampoo
This conditioning shampoo prevents dandruff and stops minor scalp itching.
Scalp & Skin Antiseptic
This shampoo removes dull and dry cuticles, dandruff, and excess oils and treats the scalp.
The Shampoo
This is a deep cleanser that removes oil and residue from the hair.
Moisturising Shampoo
It restores moisture in the hair as it cleanses.
Idiversify Cleanse Sulfate-Free Shampoo
Nourish and revitalize your hair and scalp with this gentle sulfate-free shampoo. It helps to add moisture while protecting from color loss.
Dudley's Conditioning Gels
This set is suitable for curly hair because it is alcohol-free and it contains ingredients that improve the texture of the hair and control frizz.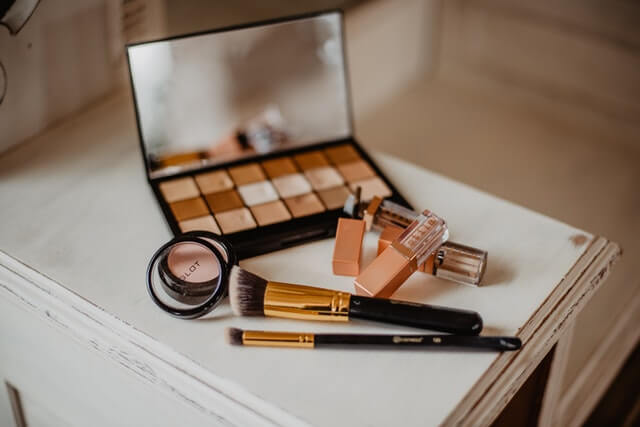 Dudley's Eye Products
Dudley's eye products provide a variety of items to help the woman to highlight the beauty of her eyes.
You can buy different colors of eyeshadow, lipsticks, etc. you can buy any product at a reasonable price.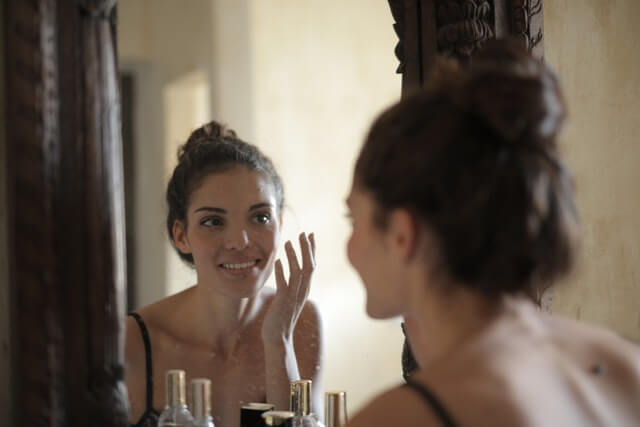 Dudley's Skincare
There are many skin care products of Dudley's brand such as cleanser, toner, moisturizer, and hand sanitizer. You can shop online to choose the skin care products which meet your needs.
Just be sure of your skin type before you buy any product. There are five types of skins: (normal, dry, oily, combination (which is oily and dry at the same time), and sensitive.
Remember to select the product that suits your skin in order not to face skin problems.
Online Shopping
You can shop for Dudley's brand via the internet. First, you have to search for a product that meets your needs.
You can choose one set for moisture matters or another set for repairing and restoring hair.
There are other products like confident coils, You will find products for skin care and eye cosmetics too.
Finally, women shouldn't feel worried about using Duddley's hair, skincare, and cosmetics products. They are safe products, and you can look for customers' reviews about all of Dudley's products before you buy.

Read the feedback well before buying any products as mentioned above, that will help you not to waste your money or time. Your beauty is in safe hands with Dudley's products.