Camille Rose is a popular hairline Natural product. Finding the perfect products for your hair is all about the ingredients, Camille rose products mix up the best plants for all your hair needs.
The story of the start of the Camille rose hairline Natural products
Janell Stephens is the master mixtress she is the founder/CEO of the Camille Rose products, now a very popular natural hair care line throughout the USA.
She is a therapist by trial, she started to look for therapy as she has five kids who all suffered from bleeding eczema.
They suffered from real dry skin that nothing in the market worked for them.
Janell started to google ingredients to study what is in the products on the market.
She researched for many hours and decided to make everything by herself.
That's why she calls herself the master mistress as she blends everything in her hair products, Camille Rose, by herself.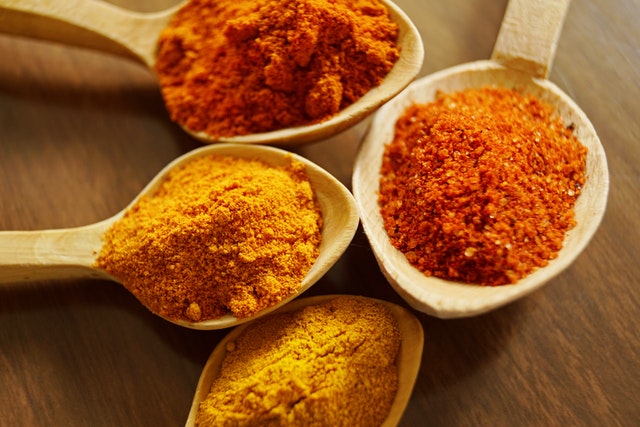 Which ingredients can you buy to make these awesome products
Recommended by Janell Stephens the founder/CEO of Camille rose:
Sweet ginger and aniseed oil
It's great for hair, some people add them to tea and food
Ginger
A natural healthy antiseptic, it cleans the scalp and promotes hair growth.
Aniseed oil
A light oil that prevents dandruff and also stimulates hair growth and adds a lot of moisture to the hair as well.
Another key ingredient in Camille rose products is:
Rice milk
Is full of essential vitamins that strengthen the hair roots, it leaves a great shine and nourishes the scalp as well as your hair. It leaves your hair very soft.
Macadamia oil
Is Full of omega vitamins, and it is easily absorbed into your hair without letting your hair down.
Rice milk & macadamia oil are two main ingredients in curl love moisture milk.
It is a leave-in conditioner.
More key ingredients in Camille rose hairline products are:
Aloe vera
Is very Hailey, it heals the scalp, promotes hair growth, detangles it, and makes your hair very soft.
It also gives you a nice shine to your hair.
Almond oil
It is light, stops your hair from breaking or shedding, and repairs the ends of the hair if they split.
It just leaves a great overall shine in your hair and revives dull lifeless hair.
Now let's talk about some of the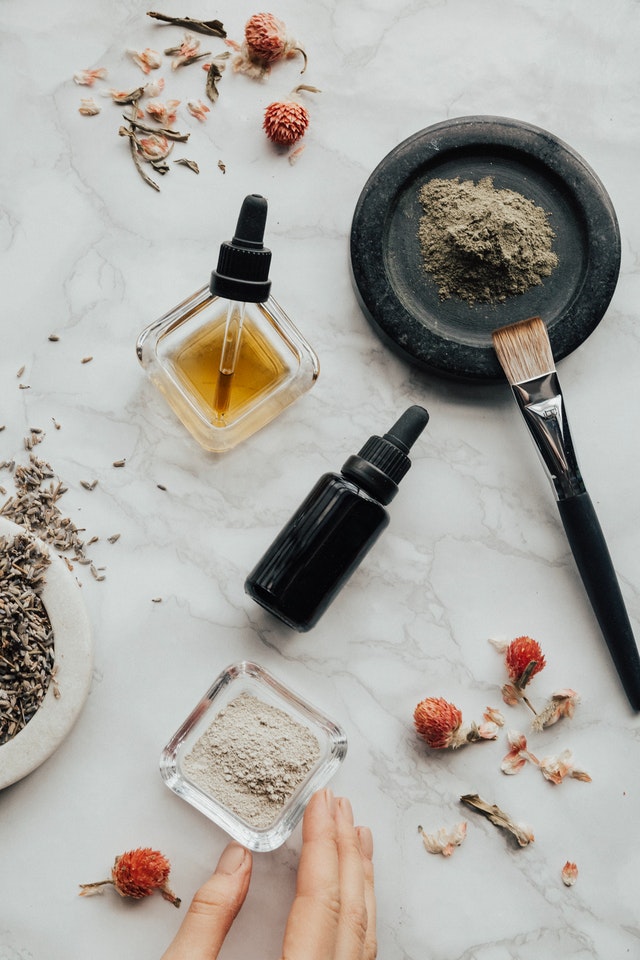 Amazing Camille rose products
Clean rinse shampoo
It's a moisturizing and clarifying shampoo. Its key ingredients are honey and peppermint.
It is a minty aromatic ph-balanced clarifying natural cleanser and also it has moisture benefits.
I see it comes in a bottle of NET weight 8 oz (240 ml)
Algae renew
A deep conditioning mask. Its key ingredients are cocoa & mango butter.
It has a strong effect on your hair as it is packed with vitamin moisturizers and a strengthening treatment infused with blue-green algae.
Rejuva drops grow back serum
It is for alopecia and treats hair loss. key ingredients are castor oil, peppermint oil, and saw palmetto.
Expect results in 30 days.it comes in 1.9 oz(58 ml)
Fresh curl revitalizing hair smoother
A natural gel cream mixed fresh with key ingredients of avocado, castor seeds oil, juicy peach & guava.
It revives lifeless hair curls leaving the hair very soft and lustrous.
It comes in an 8 oz (240 ml).
Almond Jai twisting butter
Its main ingredients are sweet almonds, milk, and honey.
A supremely soft styling butter with an indulgent nutty aroma crafted to nourish and elongate tresses.
It comes in an 8 oz (240ml) jar.
Brown butter melt
Is a multi-purpose bestie butter. It can be used for extra hair and scalp nourishment And even used to nourish the skin.
Its main ingredient is mandarin oil 4oz.
A new collection in Camille rose products is black castor oil+ chebe
It is a nourishing shampoo 12 oz (355ml) bottle and a jar of deep conditioner 8oz (240ml).
This collection amazingly revives and replenishes your hair curls.
It's a perfect duo to add to your daily wash routine.
The Amazing Lavender collection consists of
Whipped cream leave-in: supremely moisturizes your hair.
Lavender quench deep conditioner: that conditions and treats hair & scalp.
Lavender crush defining gel extra hold: lavender-infused hair gel crafted for definition and extra hold.
Lavender shaken hair spritzer: refreshes hair & detangling spray. Infused with lavender oil.
Lavender fresh cleanse: is a moisturizing detangling hair cleanser infused with real lavender oil. This amazing aromatic lavender collection is one of the special Camille rose products.
It is a perfect collection for you to use on a Thursday evening.
It's mainly mixed with lavender oil, jojoba, and black elderberry. for a wash day experience, It will de-stress and relax you deeply.
Those were some products of Camille Rose Hairline, an amazing natural body care brand.
As self-care is at the forefront for us women when it comes to beauty, when it comes to being fabulous and when it comes to our self-confidence.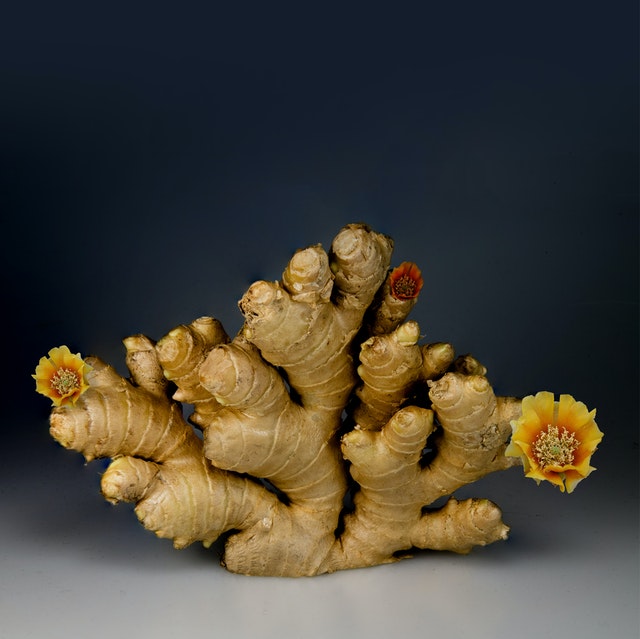 Reviews of the Camille rose products
From the web to know how amazing and natural the Camille rose products are:
- The aloe whipped butter gel is the absolute best styler for braid-outs, it is magic. Curly wishes caviar dream
- I love Camille rose naturals, her products are pricey but they work and smell amazing!
So I find it worth the price if you wanna splurge a little on your hair care ~Ebony Lashawn
- I love Camille rose products.~mrs Nata
- I Love Camille rose products wishing the formulas remain the same as they branch off into various retail outlets ~San Michelle
- I love Camille Rose, been using it for about seven years. I just stocked up on some more products ~Charlotte
- I love Camille rose naturals.
- I bought them when they just came out, some of the best I have ever used ~ shygirlTj186
- My hair is super curly so I love the moisture milk and curl maker to define my curls and keep them moisturized without the crunch. ~This review by a girl naming herself Ritz_Essence
- J Lynette wrote love Camille rose products great for my hair
- Heather wrote on the Camille rose page an informative review, she wrote the best butter ever !!
I love the almond Jai twisting butter! I have tighter curls and it leaves my hair moisturized, soft, shiny, in place and frizz-free.
I use it for twist-outs and my hair doesn't shrink too much or turn crunchy days later.
To summarize…Camille rose natural products are artisan body and hair products crafted with love.

All The products are organic & natural, carefully freshly blended to keep proper total health, beauty and wellness.
Read more about: