Camille rose shampoo is the main element of this article. If you prefer products that are made of natural ingredients, this article is the best for you.
First, this shampoo is one of the natural products that many people prefer.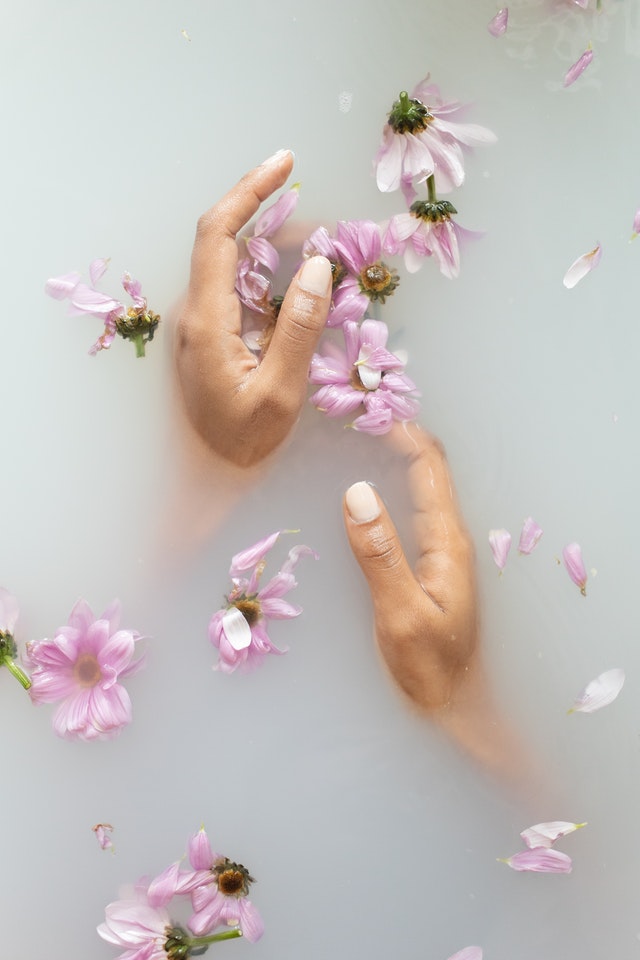 What are the ingredients of Camille rose shampoo
Searching for the ingredients of any product you will buy, will be the first thing you will search for. So I'll inform you about it now.
The ingredients of Camille rose shampoo are:
Ginger root
It has an antiseptic effect so it clarifies and cleanses the scalp. Also, it's very useful in the case of hair with split ends and breakage.
Ginger oil promotes hair growth as it makes the circulation better in the scalp as well as it has many vitamins, fatty acids, and minerals that help strengthen your hair.
Aniseed oil
It improves hair growth and makes the dry scalp moisturize.
It relieves dandruff and dry skin as it has antiseptic and antimicrobial effects.
Aniseed oil has a wonderful effect that is related to your children. It treats and protects from lice.
Ricinus Communis (Castor) Oil
Castor oil can be used as a treatment for hair as it has moisture properties, makes your hair more flexible, increases its flexibility, and decreases damage to your hair.
Other ingredients
- Water infused with ginger root oil
- Disodium Cocoamphodipropionate
- Cocamidopropyl Betaine (Coconut Cleanser)
- Citric Acid
- Phenoxyethanol (Optiphen Nd)
- Ethylhexylglyceric
- Polyquaternium-10
- Sodium Cocoyl Isethionate (Coconut Cleanser)
- Decyl Glucoside (Sugar-Based Cleanser)
- Glycol Distearate (Vegetable Derived)
- Guar Hydroxypropyltrimonium Chloride
- Phthalate Free Fragrance
After I list the ingredients of Camille rose shampoo, I think it's a good choice as its components are natural.
It's free of sulfate and what makes it different is its aromatic cleansing and moisturization.
In addition to the effect of its ingredients on moisturizing your hair, improving hair growth, and the effect of aniseed oil on dandruff and dry skin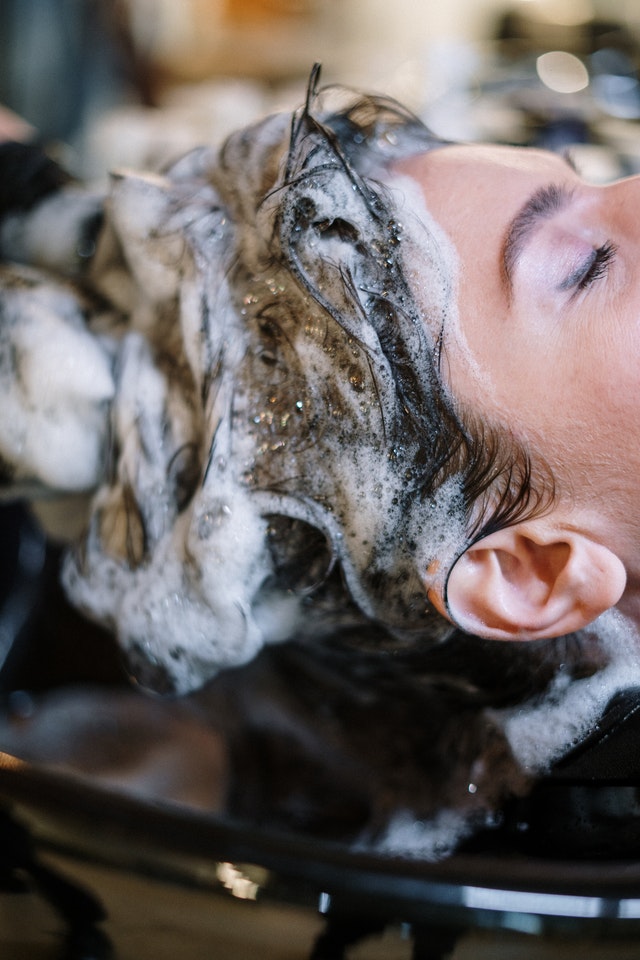 How to use Camille rose shampoo
- Shake the bottle of Camille rose shampoo before use.
- Allow water to immerse your hair then apply Camille rose shampoo throughout the length of your hair.
- Make a massage using your fingers or palm to emulsify with water till your hair becomes clean.
Some people advise applying Camille rose conditioner after it.
What is the porosity, and its effect on choosing your shampoo
Before buying that product or other product I want to advise you to know your porosity.
The porosity of your hair manages the interaction between your hair and any product.
As hair with low porosity has flat and tight cuticles and absorbs moisture.
When your hair takes a long time to get wet and dry this indicates low porosity hair and thus, products stay on the scalp rather than absorbed.
So using products with light weights is your perfect choice as it will prevent product buildup.
And you shouldn't use products that reduce the porosity which is already low.
On the Other side, hair with high porosity has raised and lifted cuticles thus, leading to loss of moisture so your major aim when you choose your suitable product is to retain moisture.
Because moisture evaporates and is lost in the hair with high porosity.
In this case, you should choose products with ingredients that reduce porosity such as protein and coconut oil which will lead to moisture retention.
I think Camille rose shampoo will be your choice after you know the effect of its ingredients according to the porosity of your hair.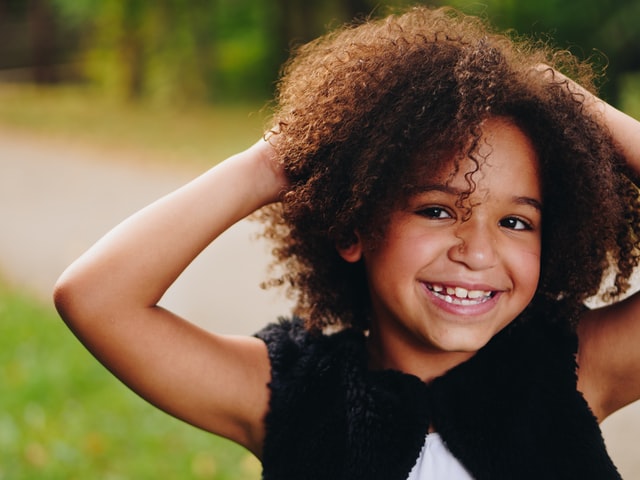 People also ask, Is Camille rose shampoo suitable for curly hair
Now I'll return to list information about Camille rose shampoo.
It's suitable for curly hair as it's sulfate-free which makes your curls clean.
Is the smell of Camille rose shampoo accepted by clients
Clients will ask about the smell of Camille rose shampoo. Its odor is good and it is accepted.
I think the odor of the product plays the main role when you decide to buy any product.
Can I use Camille rose shampoo with my colored hair
You may think that is not suitable for colored hair but luckily it is a good product to use on colored hair.
It doesn't affect your hair color or make it get worse.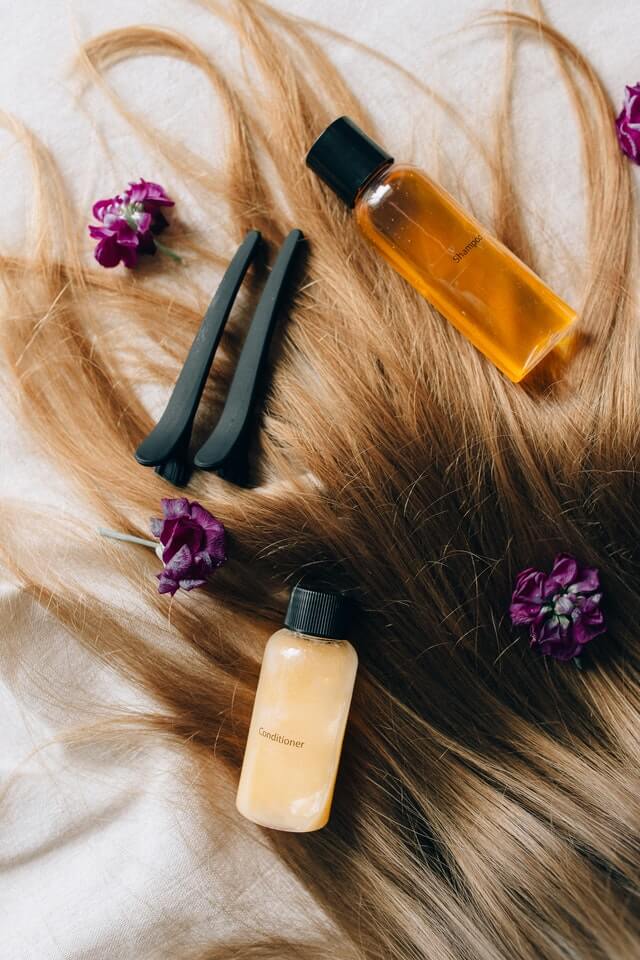 Where can you buy Camille rose shampoo
You can buy it directly from the brand's website CamilleRose.com.
I collected these suggestions which you can buy that product from:
- Target
- Sally beauty
- Walmart
- Walgreens
- Cvs pharmacy
- Whole foods
- Amazon
- Ricky
How much does Camille rose shampoo coast
The price of the product could be one of the things that will affect buying the product.
The price of Camille rose shampoo on the brand's website is 12💲.
How about taking some reviews of Camille rose shampoo
We all trust the product before buying through the reviews of customers who bought it.
Here are some reviews from the official brand website:
Jordan Kearschner wrote
Camille rose shampoo is my new shampoo and I consider it my favorite one. I have dense and fine hair and this is suitable for me.
It moisturizes my hair after washing and it helps to form the curly style. It smells so wonderful.
Abisola Adedoyin wrote
This shampoo makes my hair shiny and soft.
Rashawn wrote
It makes my hair clean, I used it once a week for my hair cleanse. After each use, my hair looks shiny, I recommend this shampoo.
A New Fan wrote
Wonderful Product. Camille rose shampoo will be my favorite shampoo and I won't change it.
Mahalia Rose LeClerc wrote
I thought it would make my hair worse, but it makes it shiny and clean. I'm using this shampoo in addition to the Moroccan conditioner. Als,o, it made my hair curlier.
Shelley wrote
It Saved my hair. This product is amazing! It saved my hair after years of damage. Thank you for making all ingredients natural Camille Rose brand.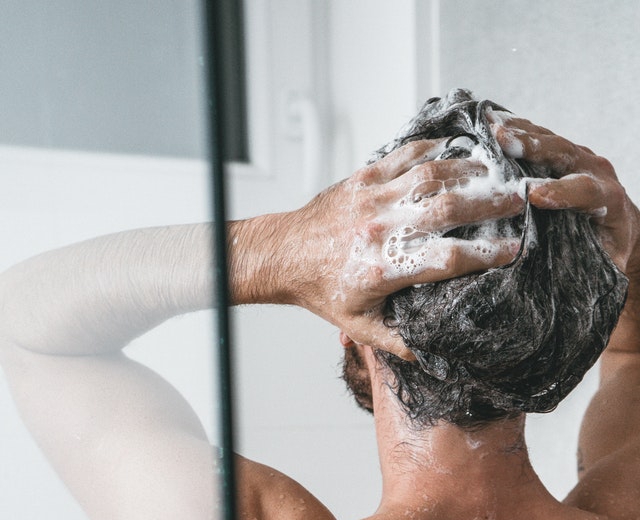 What Is the evaluation of Camille rose shampoo on the website
On the official website, I found that Camille rose shampoo takes 5/5 stars.
Is it available to connect with customers service
In the case you want to connect to Camille rose customer service you can connect them through the email customerservice@camillerose.com
There is another way to connect them by using the contact form on their official website. 
At the end of my article, I want to tell you a nice story about the owner of that brand.
Who is the owner of the Camille rose shampoo brand
The owner of the Camille Rose brand is called Janell Stevens. She has four children and they had scalp eczema.
She started to make some products at home from natural components.
She started in her kitchen and then turned into a multimillion-dollar company after 8 years.
In my opinion, she is an ambitious, self-motivated person.
She started her brand in 2011 with her family and that brand took off in 2012 as a product line for skin care.
She started her brand with simple products such as diaper cream then after making much effort she added many different products such as moisture milk and conditioner. 
The brand was available at 100 stores in 2012, and is now being available at more than 300,000 stores!! Wow-what a wonderful success she made!!
Finally, Camille rose shampoo is a product whose all ingredients are natural so many clients prefer it and make it their main shampoo.
If you are interested, read more about:
American Crew Styling Products