Dudley Hair Products is a manufacturer and distributor of hair and skincare products that serve the community of Africans and Americans. You can shop Dudley's products online. Shipping of most orders takes place within the next 1-2 business days by FedEx or USPS.
Dudley Hair Products owner:
The owner of Dudley Hair Products is an American businessman called Joe Louis Dudley, Sr. He is the president and main executive director of the company. Joe was born in Aurora, North Carolina in 1937. He received his Bachelor of Science Degree in Business Administration from North Carolina Agricultural and Technical State University in Greensboro, North Carolina. Dudley started his business by investing $10 in fuller product sales kits.
He began to sell hair care products door to door in the neighboring African American community. In 1969, he and his wife started to produce their product line and sell it under the brand of Dudley products. He decided to sell the products directly to salons, not retailers. Dudley's company is considered one of only a handful of African-American- owned companies producing hair products for the community of African-Americans.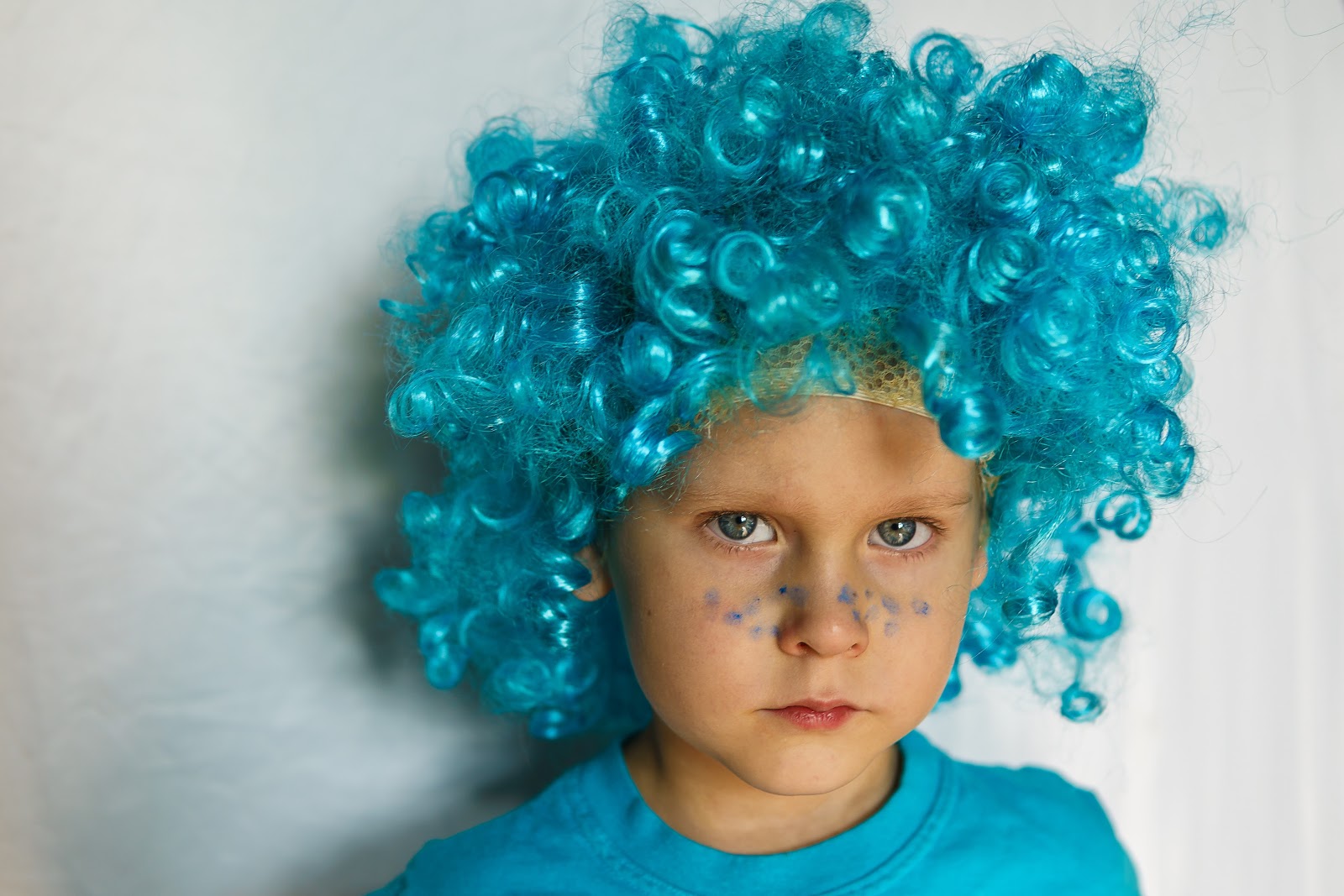 Dudley Hair Products Categories:
Dudley products are designed to maintain the hair healthy and shiny. It helps hair to resist all factors affecting it such as sun and dust. A wide range of hair care products is available. Collections vary to meet all needs for hair care.
Popular Dudley Hair Products:
Moisture matters:
Four products are available:
PCA Moisture Retainer 16 oz, PCA Moisture Retainer 8 oz, Cream Protein 8 oz, and Moisturizing Shampoo 8 oz.
Repair & Restore:
The four products are:
Inner Growth 3.5 oz, Hair Mask Treatment, Hair Rebuilder 8 fl. oz., and Hair Rebuilder 16 fl. oz.
Soothe & Calm:
Scalp & Skin Antiseptic 8 oz, Scalp Special 4 oz., Scalp Special 14 oz., and Dandruff Shampoo 8 fl. oz.
Confident Coils:
Popular products are:
PCA Moisture Retainer 16 oz, PCA Moisture Retainer 8 oz, Hydrate Leave-In Conditioner 6 fl. oz., Curl Activator 32 fl. oz., Curl Activator 8 fl. oz., and SC Gel Activator & Moisturizer 32oz.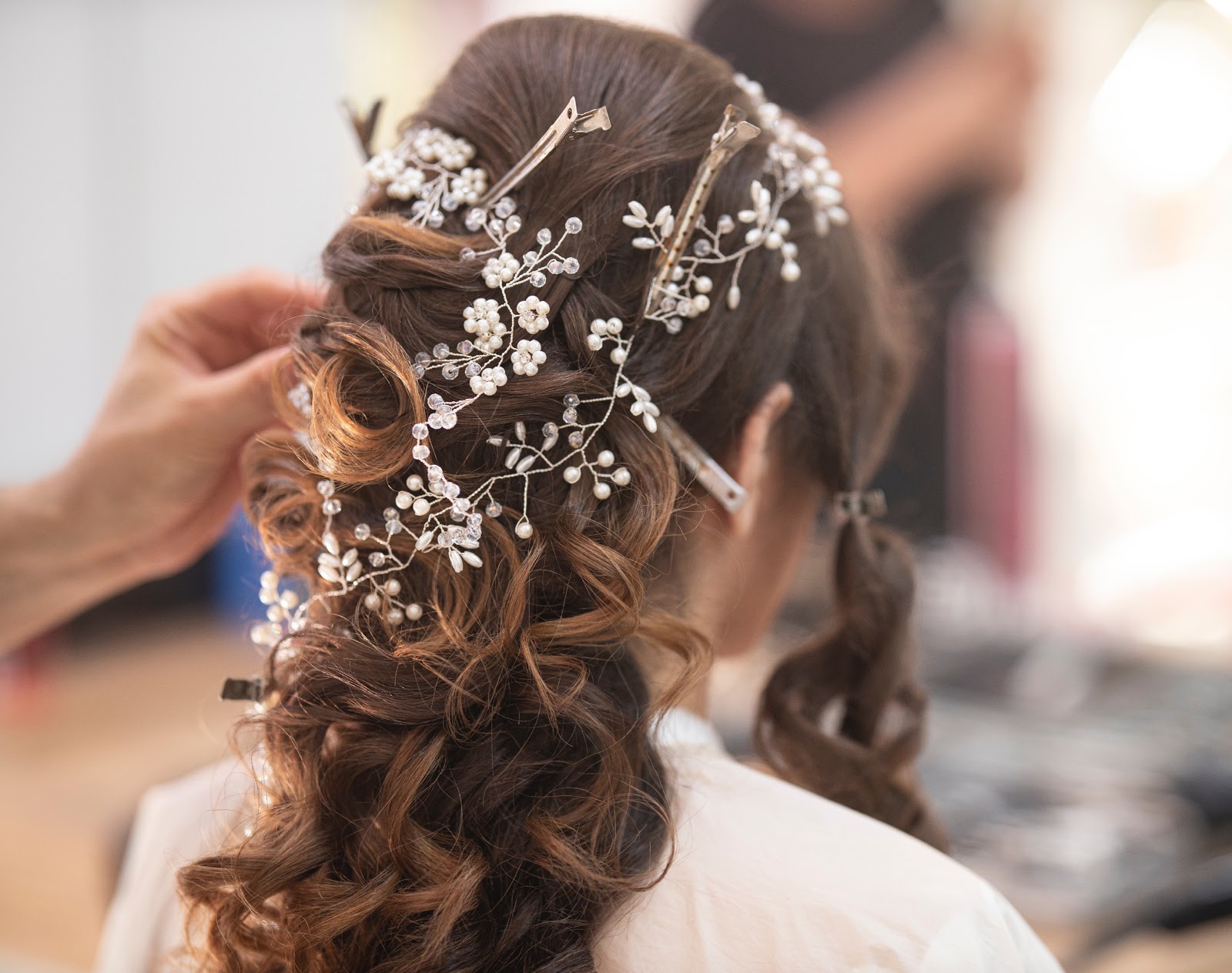 Summary
Dudley Hair Products is a company providing hair care products for African American community. Its products meet all the needs of hair care.
Read more:
Suave Hair Products | Learn How To Take Care Of Your Hair
Evo Hair Products | Pre-eminent Hair Care, Beauty Products
By/ Dr. Hanan Abduo