Evo Hair Products are one of the top unique hair care products available in the world with amazing quality providing professional formulations for the care and treatment of hair of different types and styles. Here, we get you an overview of Evo hair products. let us go.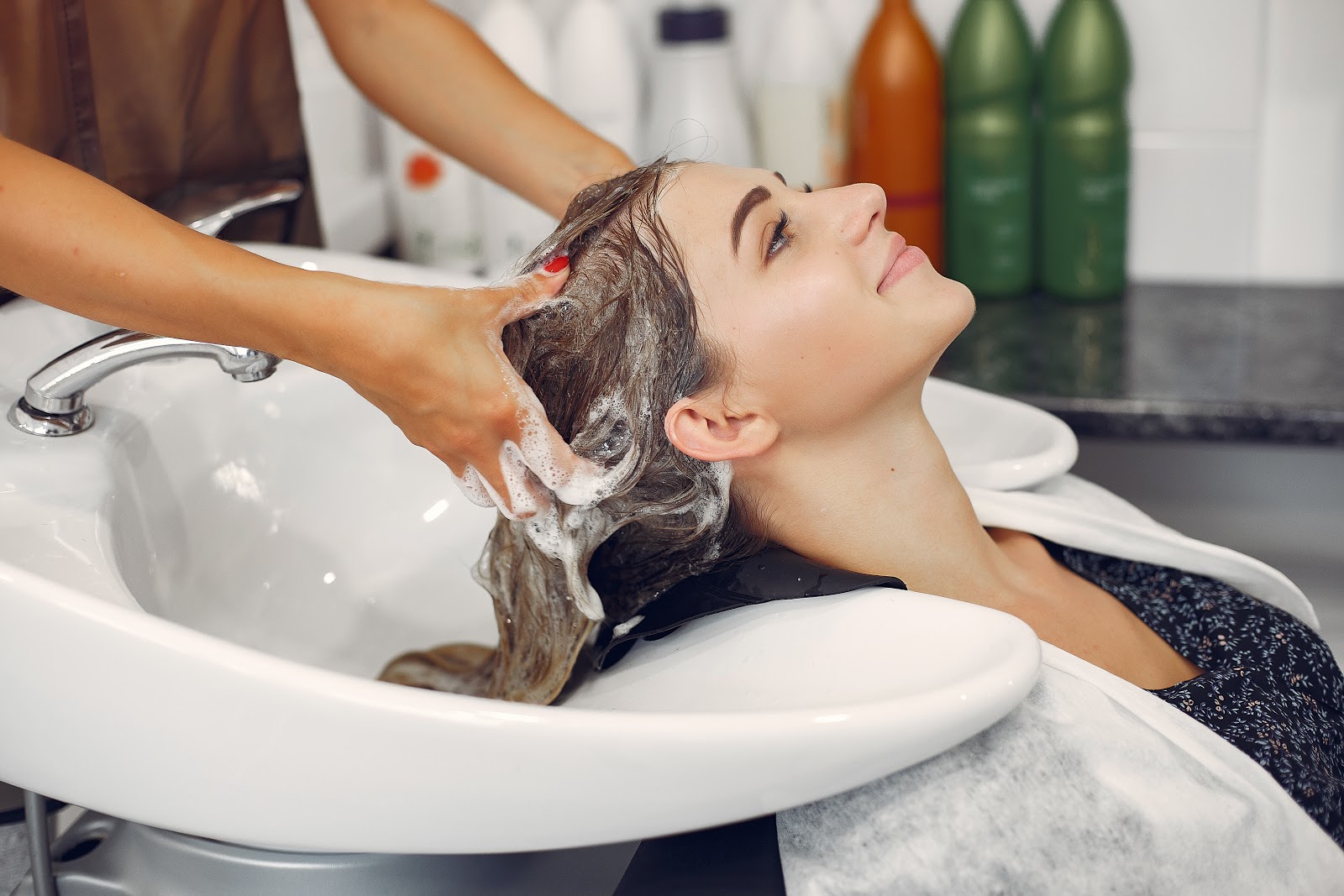 What is Evo?
Evo is a producer company specialized and interested in the hairdressing and beauty industry since 2005. It is an innovative professional hair and beauty product manufacturer. skin, hair, face, and body products from Evo are characterized by having the highest quality. 
Where is Evo located?
Evo's location is mainly based in the USA, with many stores located across the USA & Canada. 
What is the Evo mission?
The main Evo mission is "saving ordinary humans from themselves" that guide the company :
To create innovative simple safe and luxurious salon-only product  effective to use 

To be honest and provide the truth 

To have integrity and individuality 

To give the best results with respecting the environmental safety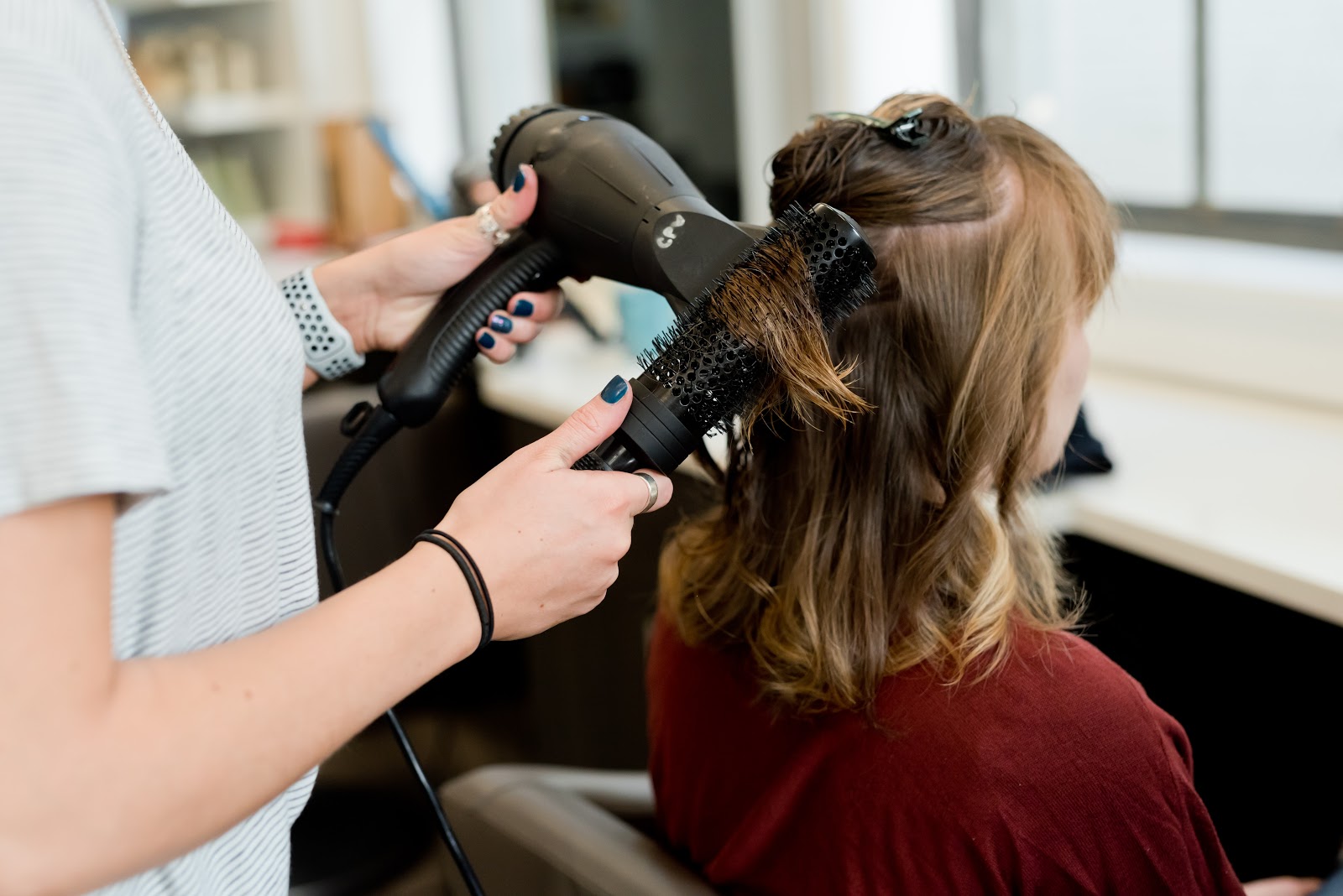 Are Evo hair products vegan?
All Evo products are vegan except four products, as Evo has not found vegan formulas that perform to their high standards. These products will remain as they are until Evo can find the proper vegan formula.
These products are including :
Box o' bollox texture paste

Cassius styling clay 

Crop strutters construction cream

Shebang-a-bang dry spray wax 
Are Evo products sulfate-free?
Eva ranges are free from sulfates, parabens, tea, gluten, and propylene glycol and gluten offering safe hair care.
Evo Haircare Products
Evo provides a unique haircare brand. Evo hair products are luxurious formulations made of safe ingredients. Treated hair with Evo products can get the great result and shape desired.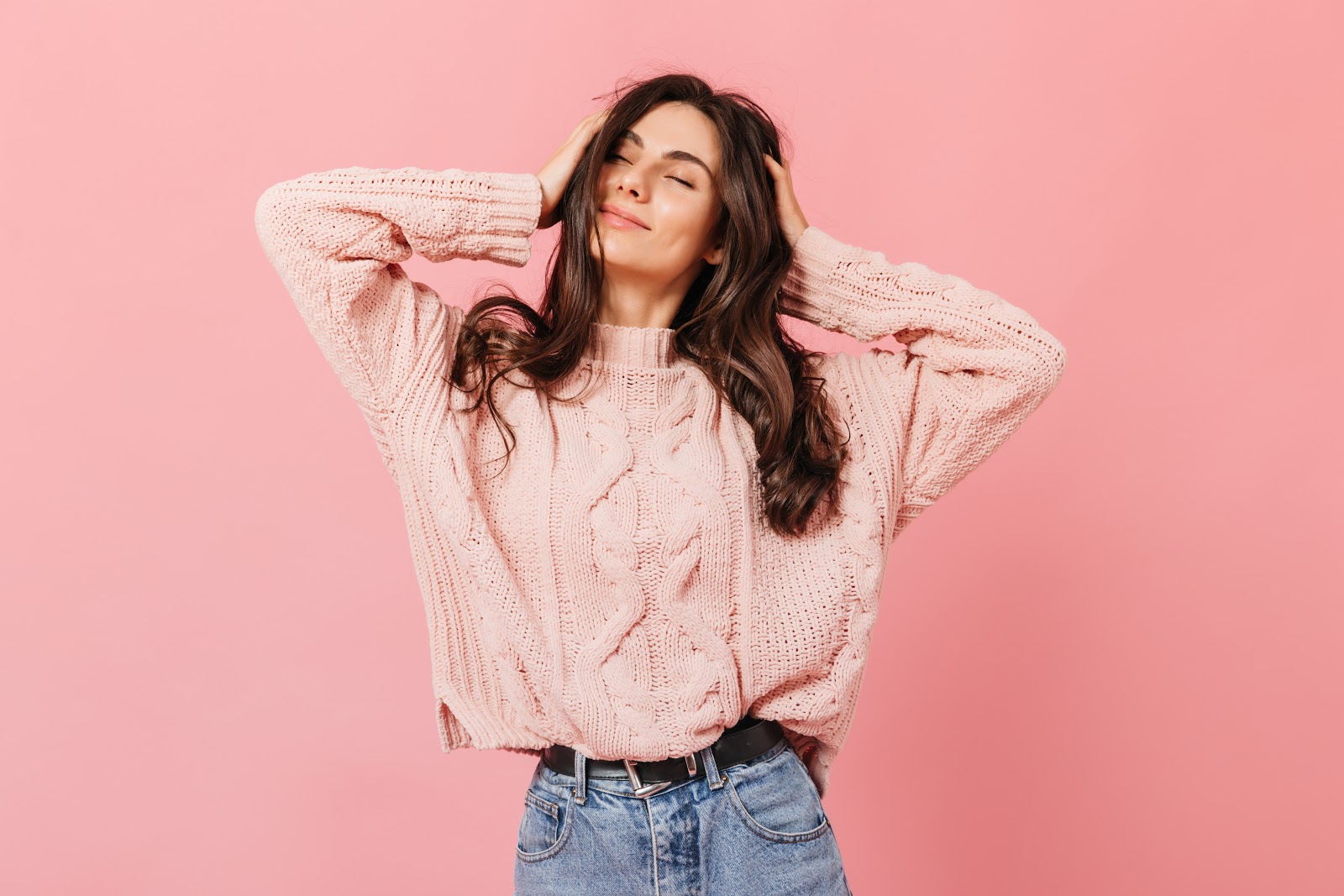 Product type provided by Evo 
o Shampoo
o Conditioner
o Treatment
o Colour toning
o Spray
o Heat protectant
o Balm/cream
o Mousses
o Wax/paste
o Gel
Hair type treated by Evo
o Curly
o Dry
o Damaged
o Coloured
o Fine
o Frizzy
o Oily
o Normal
o Thick
Hair range at Evo 
o Fabuloso
o Curl
o Hydrate
o Repair
o Volume
o Smooth
o Style
Best selling haircare products at Evo 
Platinum blonde
toning shampoo + treatment mini duo  
Spring clean 
deep clean rinse 
Heads will roll
co-wash
Baby got bounce
curl treatment
Total recoil
curl definer
Ritual salvation
repairing conditioner
The therapist
hydrating shampoo
The therapist
hydrating conditioner
The great hydrator
moisture mask
Headmistress
cuticle sealer
Ritual salvation
repairing shampoo
Happy campers
wearable treatment
Root canal
volumizing spray
Liquid rollers
curl balm
Mane tamer
smoothing shampoo
Mane tamer
smoothing conditioner
Water killer
dry shampoo
Water killer brunette
dry shampoo
Salty dog
salt spray
Haze
styling powder
Haze
styling powder refill
Box o' bollox
texture paste
Platinum blonde
colour boosting treatment
How can you get Evo products?
You can get your Evo hair product by visiting one of Evo stores or by delivery through online contact with its website. Evo has a professional customer service team and a highly organized website that can help you get the information you need, find answers for your inquiries and requests, and shop online. therefore, you can buy Evo haircare products through its site without the need to visit the store.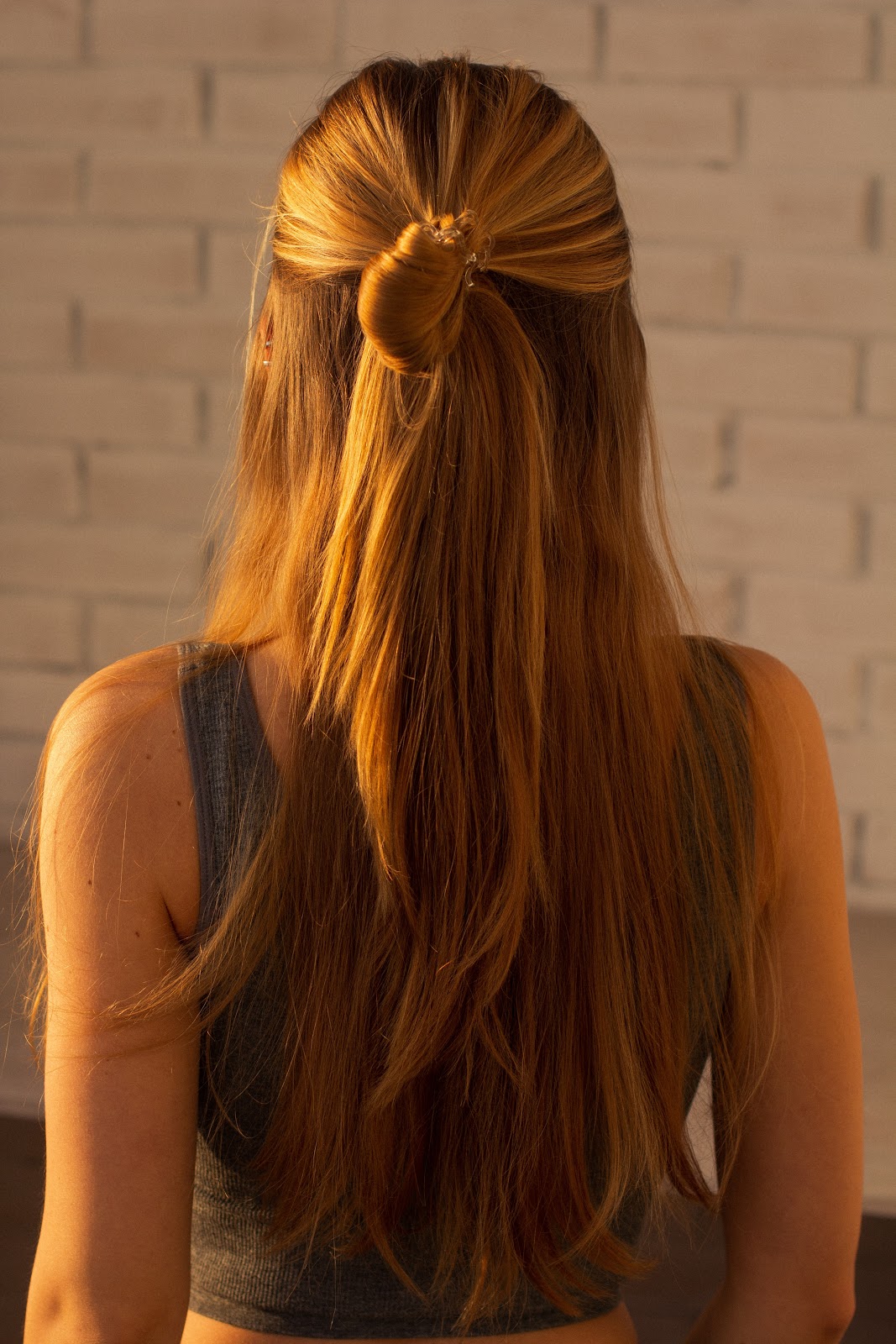 Summary
To get the best hair look you need, you must get an innovative professional hair product free of noxious substances that can surely be provided by the Evo manufacturer.  Therefore, you should seek Evo hair products to keep your hair healthy, natural, and fabulous.
Read more
Best Drugstore Conditioner For Curly Hair, The Top 5 In 2021
Natural Product for Low Porosity Hair, All You Need to Know
By Dr/Shimaa