Evo hair products is an innovative and professional hair and beauty care brand. Evo hair products are made from the finest ingredients in the world, they are luxurious combinations. 
Evo is a professional hair and beauty care brand, Evo brands comprise Evo,  Evo fabuloso, and Evo fabuloso pro.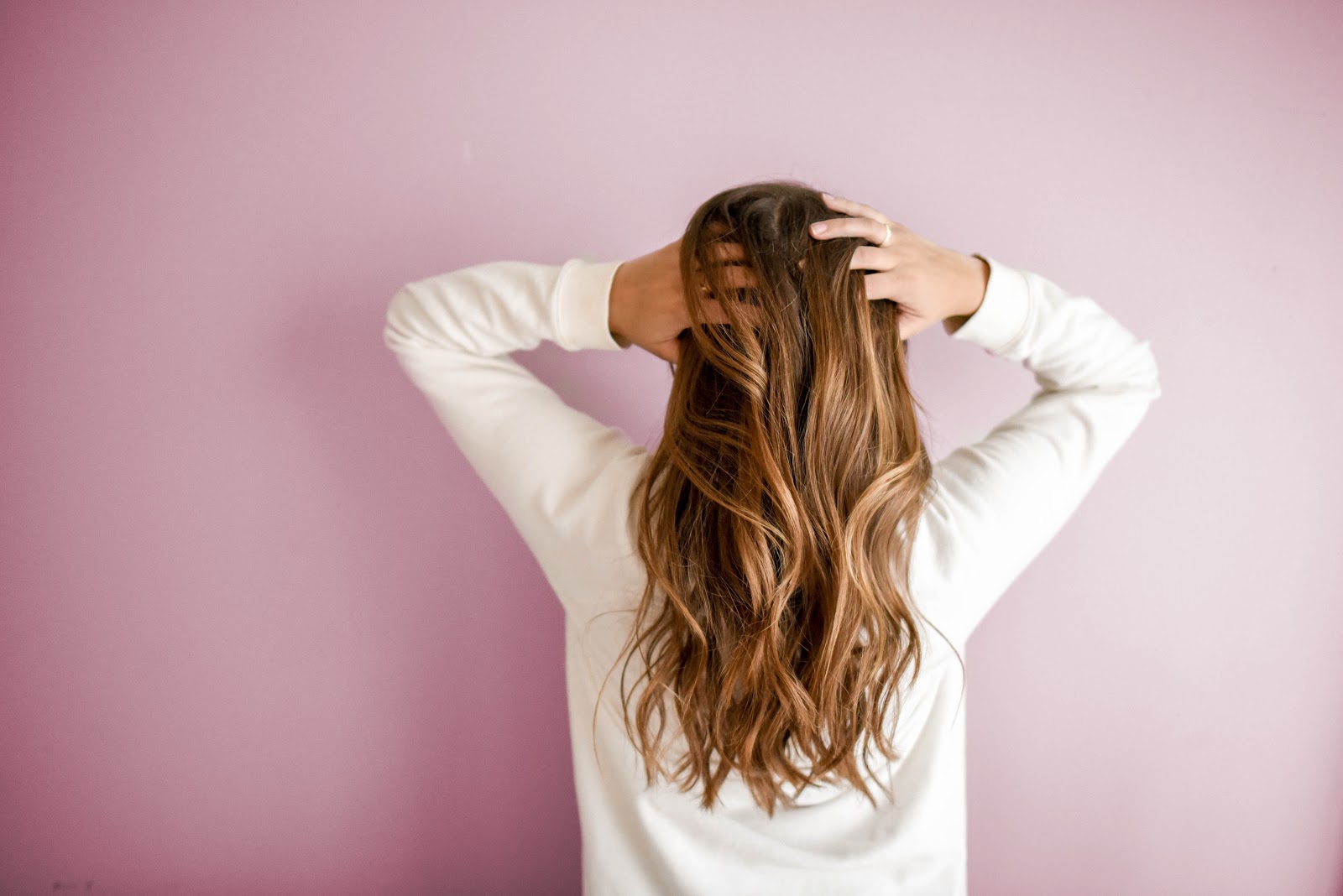 Evo incorporates hair, skin, and tools:
Evo / hair:
Evo hair products are made from the finest ingredients in the world, they are luxurious combinations. They are divided into 6 product families (hydrate, repair, volume, curl, smooth, and style), catering for different hair needs and distinguished by colour-coded packaging. They have all hair care product types and hair type and styling products.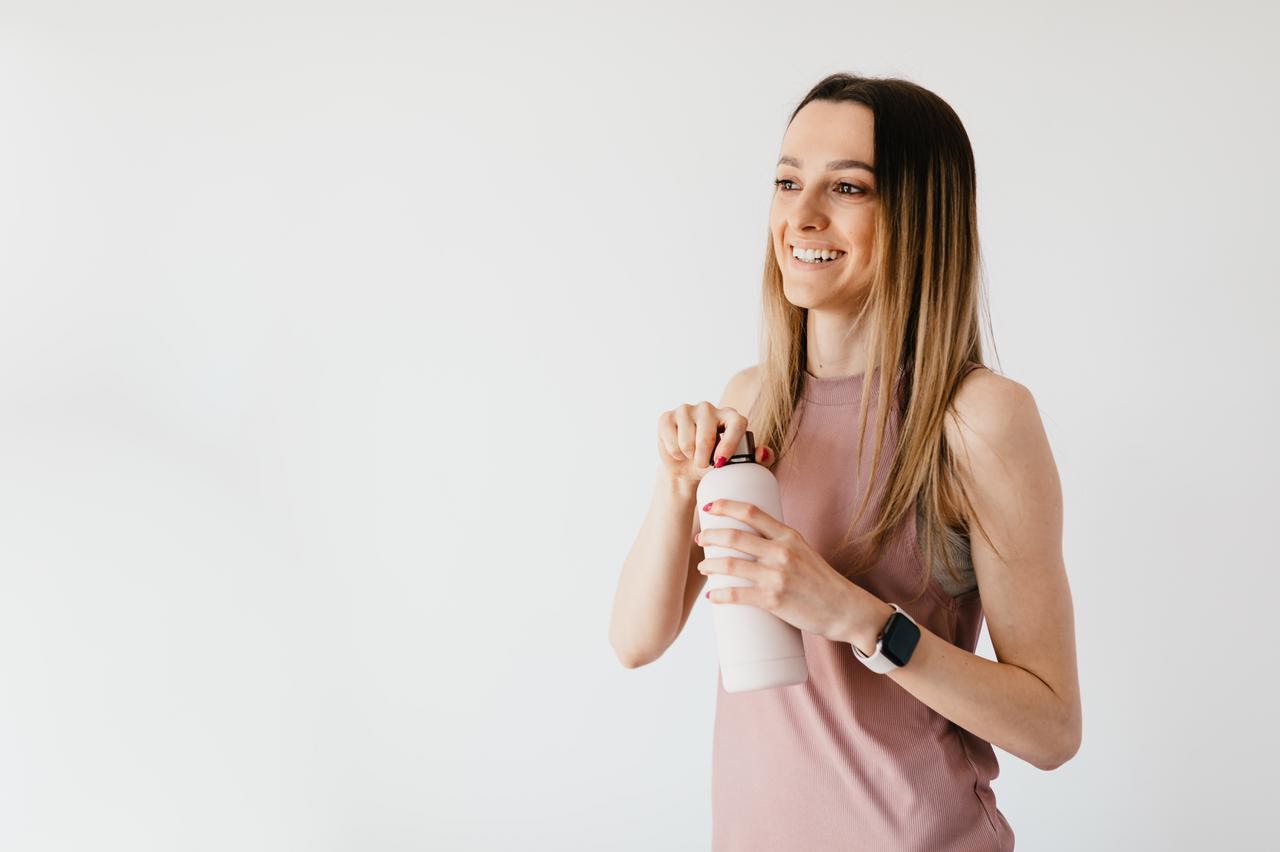 Evo haircare products:
1- Evo salty dog salt spray
Benefits: Creates touchable beach-based texture and body. provides a natural matte finish. 200ml / 6.8fl.oz.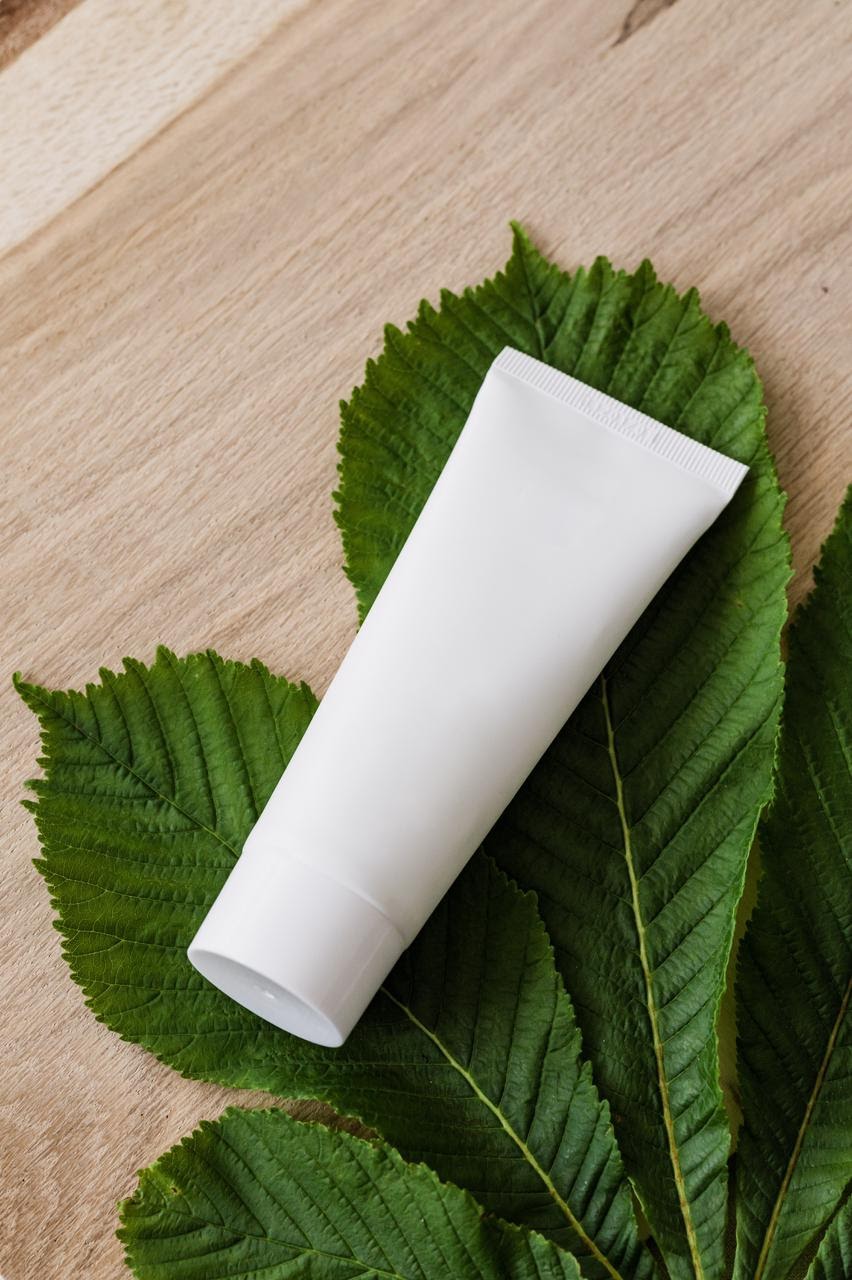 2-Evo liquid rollers curl balm:
A light-shaped curl balm gives a natural curl shape while moisturizing and protecting against wrinkles. Skin seals to prevent moisture loss, reduce wrinkles and provide moisture control.
When to use: liquid rollers are a comprehensive product that can be used in any situation. use it as a styling conditioner or use it as a moisturizer to coat your favourite styling products. Suitable for all curl types, including wavy, curly, coily, and tight textures.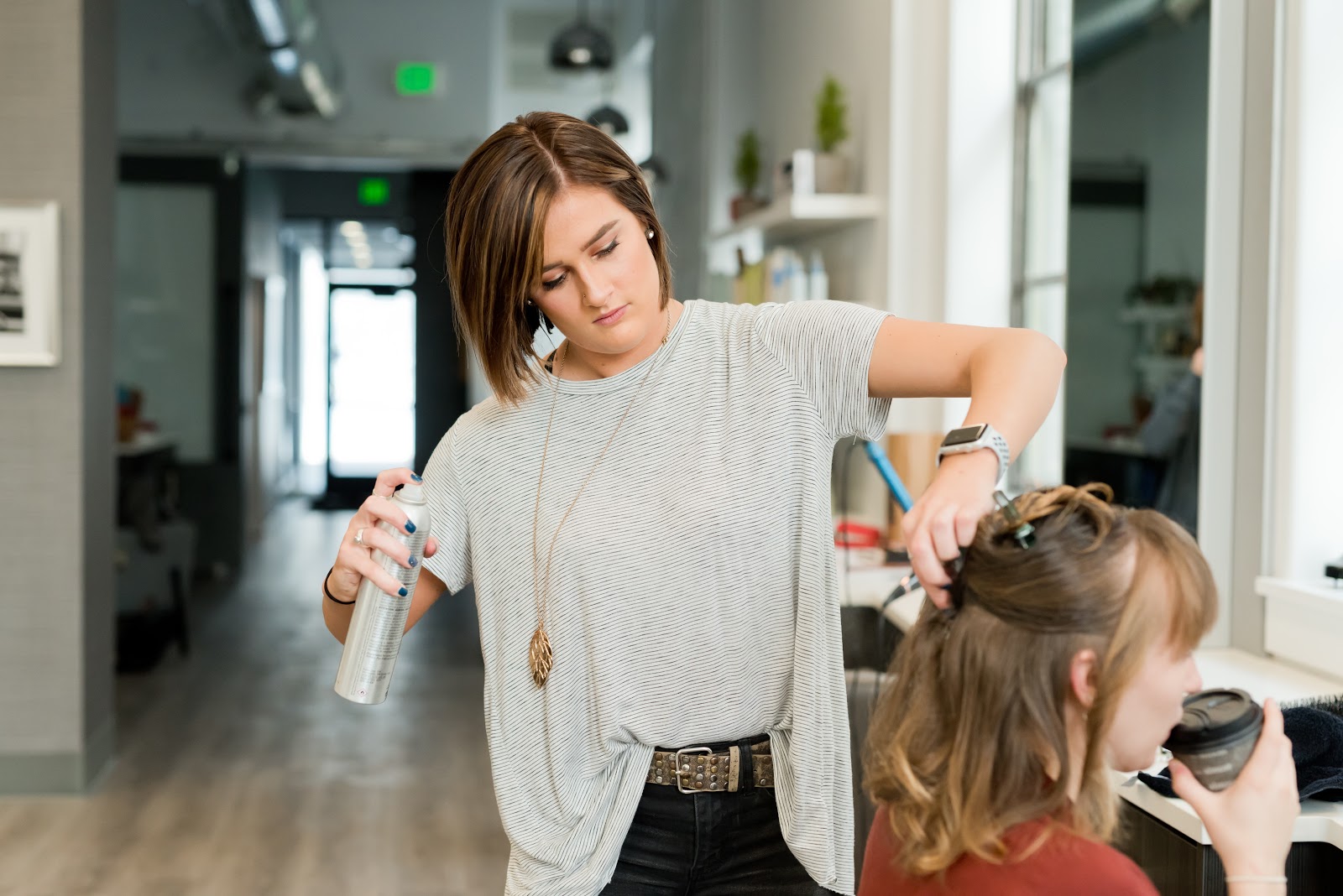 Evo skin divided into two :
1- Evo face products provide gimmick-free formulas without harsh surfactants, preservatives, and fillers
2- Evo body products were created in line with the Evo mission to make products that are honest and give great results. They are easy-to-use, bollox-free, effective skincare systems. 
Evo tools are professional tools designed to complement Evo products.
Evo fabuloso colour conditioners provide an instant hair colour boost combined with a nourishing treatment effect. It keeps colour fresh and hair healthy. Available in 7 different shades. Evo fabuloso allows hairdressers to maintain their clients' hair colour in between salon visits – a necessary extra for salons, salon-only products that are simple.
Evo fabuloso pro is a 'colour refresh and maintenance system' in-salon for reviving and maintaining clients' hair colour in between colour services and allows colourists to create unlimited permanent, demi and semi-permanent colours By mixing the colour intensifiers and back bar conditioner bases to the retail conditioner bases colourists can create customised colour maintenance conditioners. The best seller is Evo Fabuloso Pro Colour Conditioners.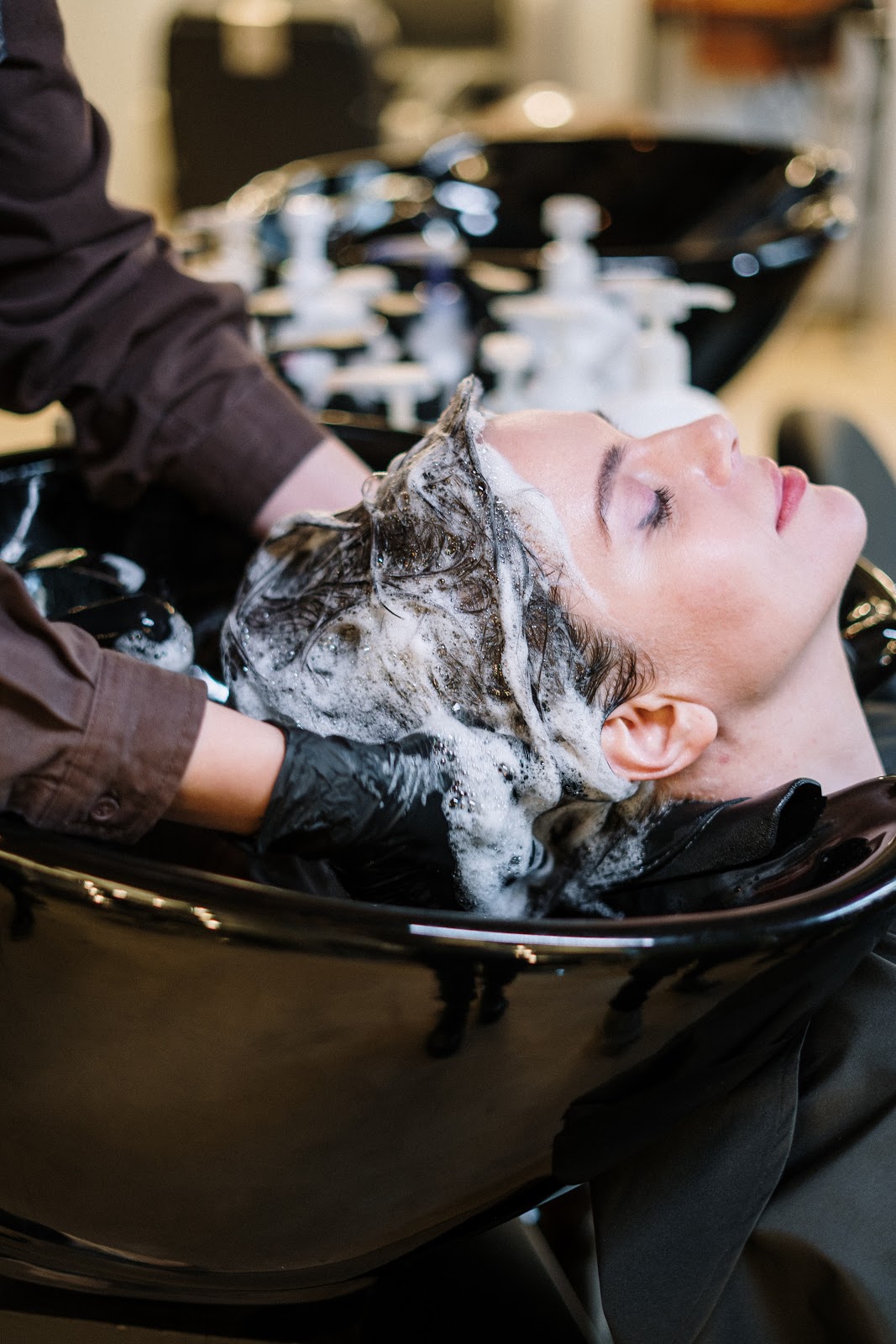 Why do people fall in love with EVO products?
We have found that everyone has related to the personality of our products. As long as we stay true to our brand values we will speak to people, have loyal customers, and have few competitors that can replicate what we do. They have a professional hair and beauty product manufacturer.
Summary:
In the end, I would like to say every girl always cares about her beauty and the products she uses should be carefully chosen. Evo hair products are luxurious formulations. you can buy Evo hair care online.  also, you can buy body products from Evo. ask them about getting the best deals on Evo.

Read more : Best Products For Permed Hair| How To Sheen Your Style
Written by/ Eman Elnny