What ob gyn walk in clinics are?
Walk in centers or clinics are faster way to get checked out with no predefined appointment needed. You can just walk in and have an immediate medical examination on the same day. Most medical specialties are provided but we are focusing on ob gyn walk in. The ob gyn walk in clinics started not long ago and it is increasing steadily till now and this indicates how useful it is.
Why was it necessary to have ob gyn walk in clinics?
It is well known that if you wanna have a gynecological examination you should have an appointment in advance with your doctor. This appointment could be a month later or a week at best.
That will be a serious problem because in most cases immediate treatment is important and at the same time it can not be considered an emergency so can not be admitted to ER not to mention the cost of urgent care. Here comes the walk in centers as a lifesaver where you can simply make an appointment on the same day with no further complications.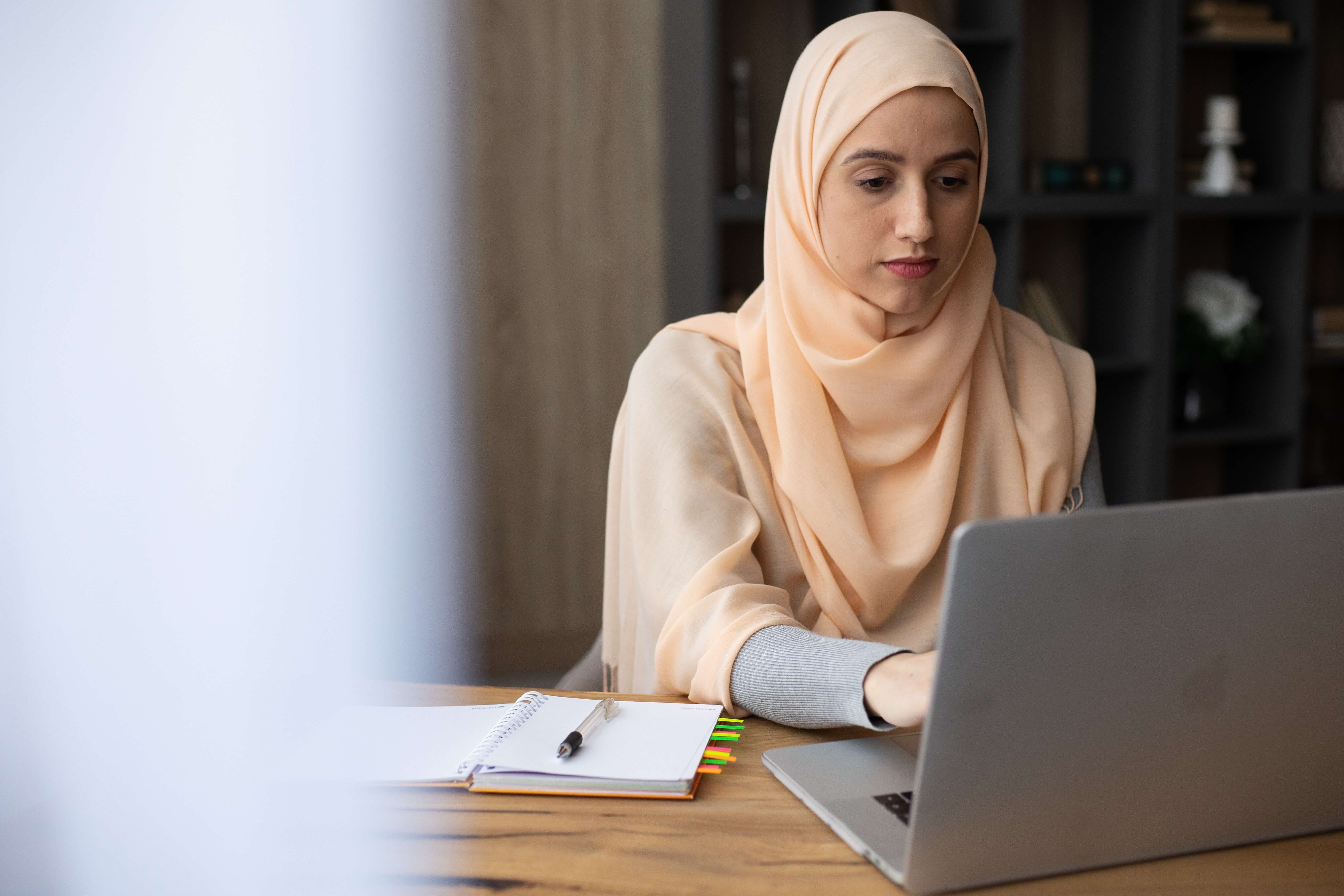 Makes more sense
Nobody has time anymore for the sophisticated routine of medical services specially in ob gyn and women's health. Most women have increasing responsibilities and a full to do list every day even if she is single not to mention mothers.
Therefore Most women are not interested in annual and semi annual check ups unless there is a serious illness. In usual cases women would skip it and she will not think about any examination until something happens and in this case immediate intervention is required.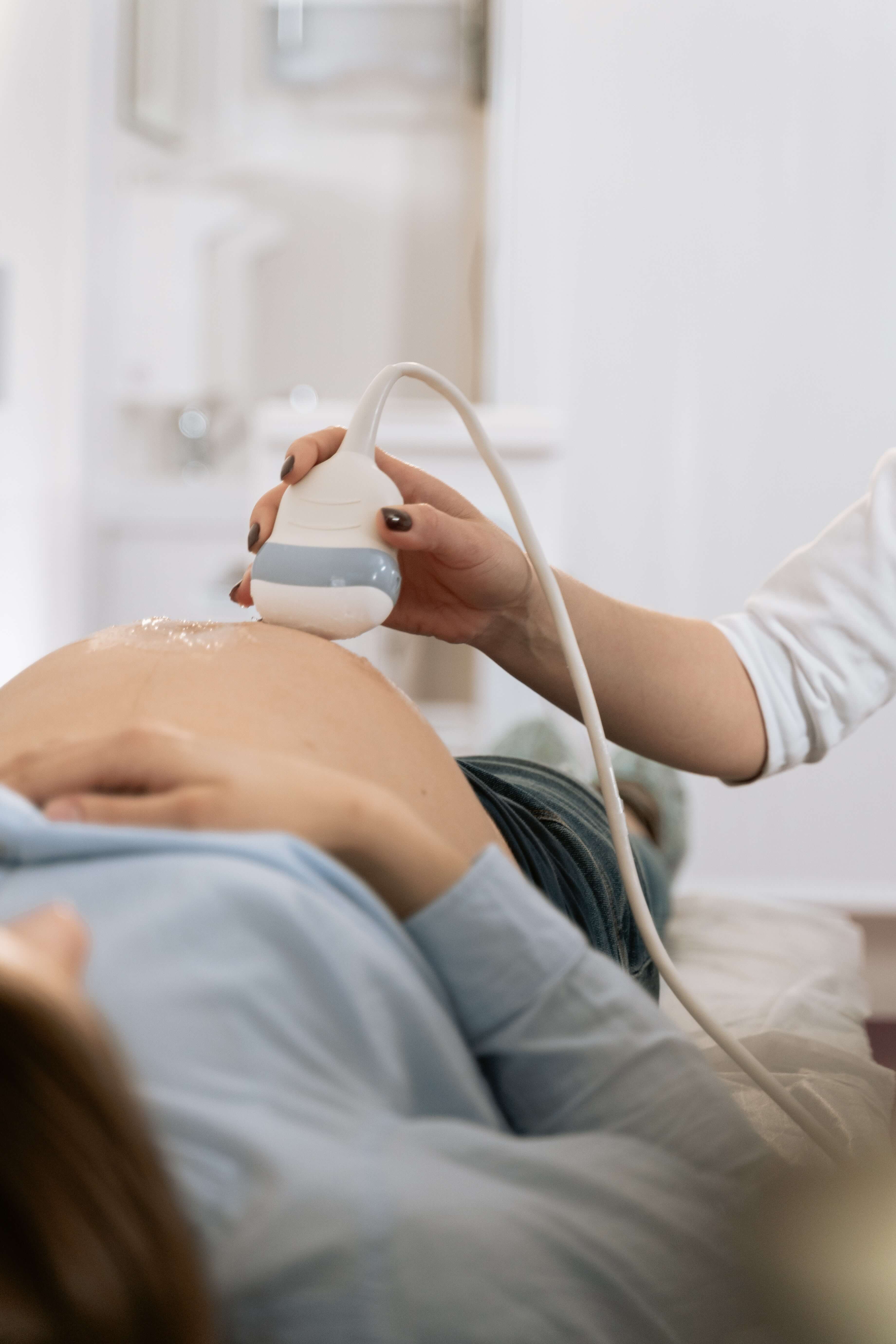 Services provided in ob gyn walk in clinic
It varies according to each clinic potentialities and equipment but these are the most well known services:
Pregnancy testing to find out if you are expecting and birth control for no more expecting.

Menstruation problems.

STD tests and treatment.

UTI testing and treatment.

HPV Vaccinations.

PAP smear.

Examination for Any pelvic disorder.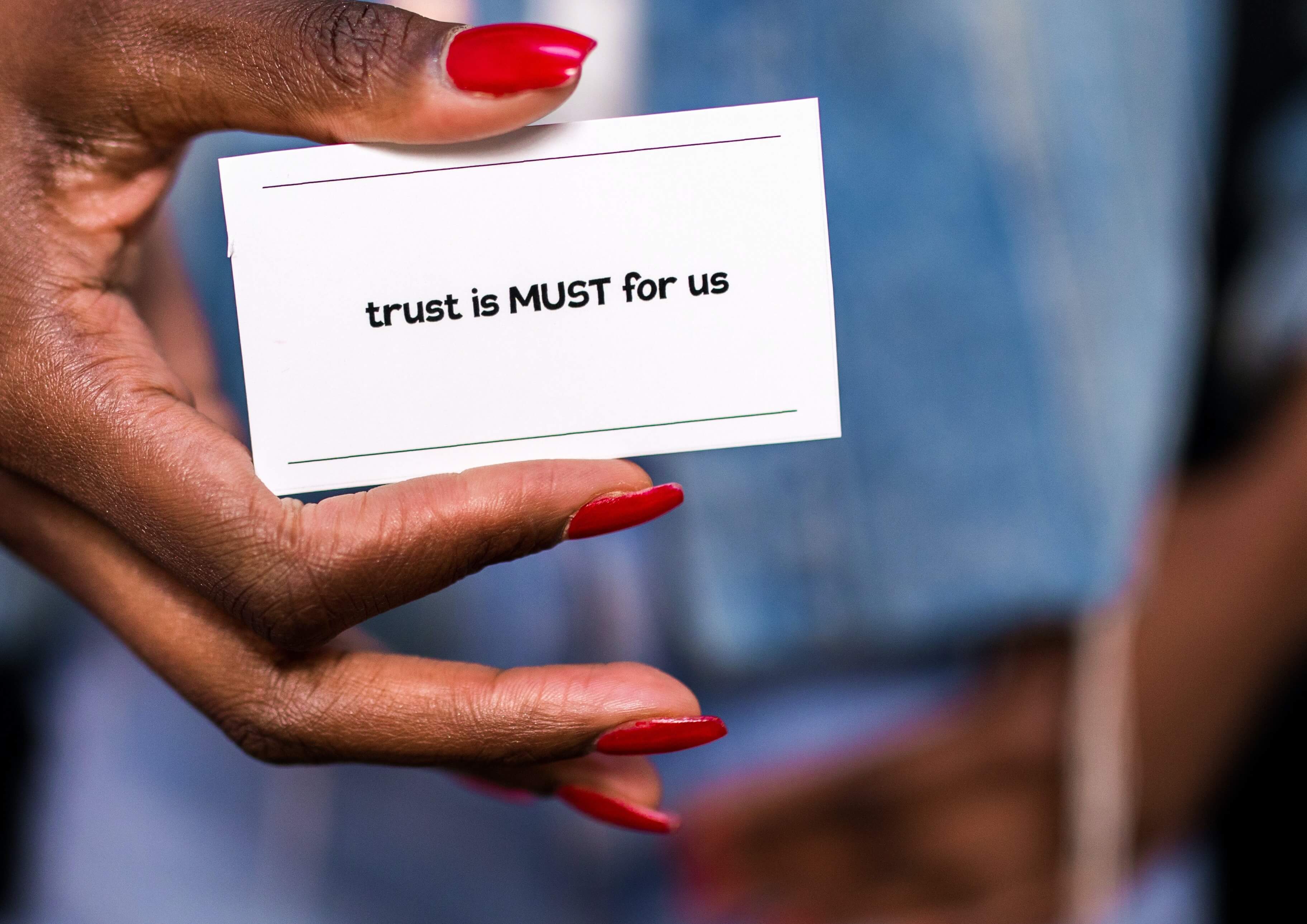 How to select a trusted ob gyn walk in clinic?
There are too many criteria to make your choice:
Any medical facility should be licensed and accredited by joint commission, some are accredited by urgent care association of america UCAA if it includes urgent care services. To make sure the place is accredited or not you can visit www.qualitycheck.org and enter the clinic name.
Now for the staff, most of these clinics provide comprehensive information about their health care staff on their websites and you may select the doctor you want for your examination. You can check them and make sure they are board certified and if you want further confirmation you can google federation of state medical boards FSMB and use their built in search engine to investigate any suspicious health care provider.there you can find all his professional life certificates and accreditations.
You should search about their pricing range. There are applications and tools made specially for this like SAMI-AIDS. It would give you a comparison between different clinics with price for each service they provide.
Do they offer variant payment methods and support many insurance companies and plans? And if you prefer using cash there must be good deals and long term packages.
The rest seems unimportant but that's what will give you a more comfortable and profitable visit.
The equipment level and if it is well maintained.

Is there a laboratory and a pharmacy in site for more convenience

How the staff is treating you is that they are more friendly or strict.

How far is the place from your house? It really matters and helps in urgent situations.

Does this place work in night time and holidays
Disadvantaged of ob gyn walk in clinics
Most clinics are designed and equipped for regular and low risk cases so if you have an urgent situation they won't be able to deal with you and you will be referred to ER so the cost will be doubled first in walk in and again in ER.

High percent of these clinics are run basically by nurses away from doctor supervision and most phone calls used to assess a visit or a referral are conducted by nurses

Most ob gyn walk-in clinics are very convenient and maintain high quality standards but surely this doesn't come for free.the higher the service quality the higher the price.

Although primary care doctors became less popular but they have your medical history like everything from vaccination as infant so they can keep up well with any progress or a new complain and can connect symptoms together like pieces of a puzzle but this is not available in ob gyn walk in clinics they have no access to your medical record because of patience privacy legislations they have only what you tell them.
Finally, Ob gyn walk-in clinics are recommended in some cases and not recommended in others. Everything has its pros and cons and in this article we are not trying to steer you in any direction, we are just trying to make it clear so that you know what to take into account before making your decision.