Strasburg Vet Clinic is a veterinary clinic that serves dedicated preventive medical care for animals and the owner education, It was established in 1947 to serve ranchers and farmers in eastern colorado then expand its work to cover companion and livestock by providing high-quality care to each and every client.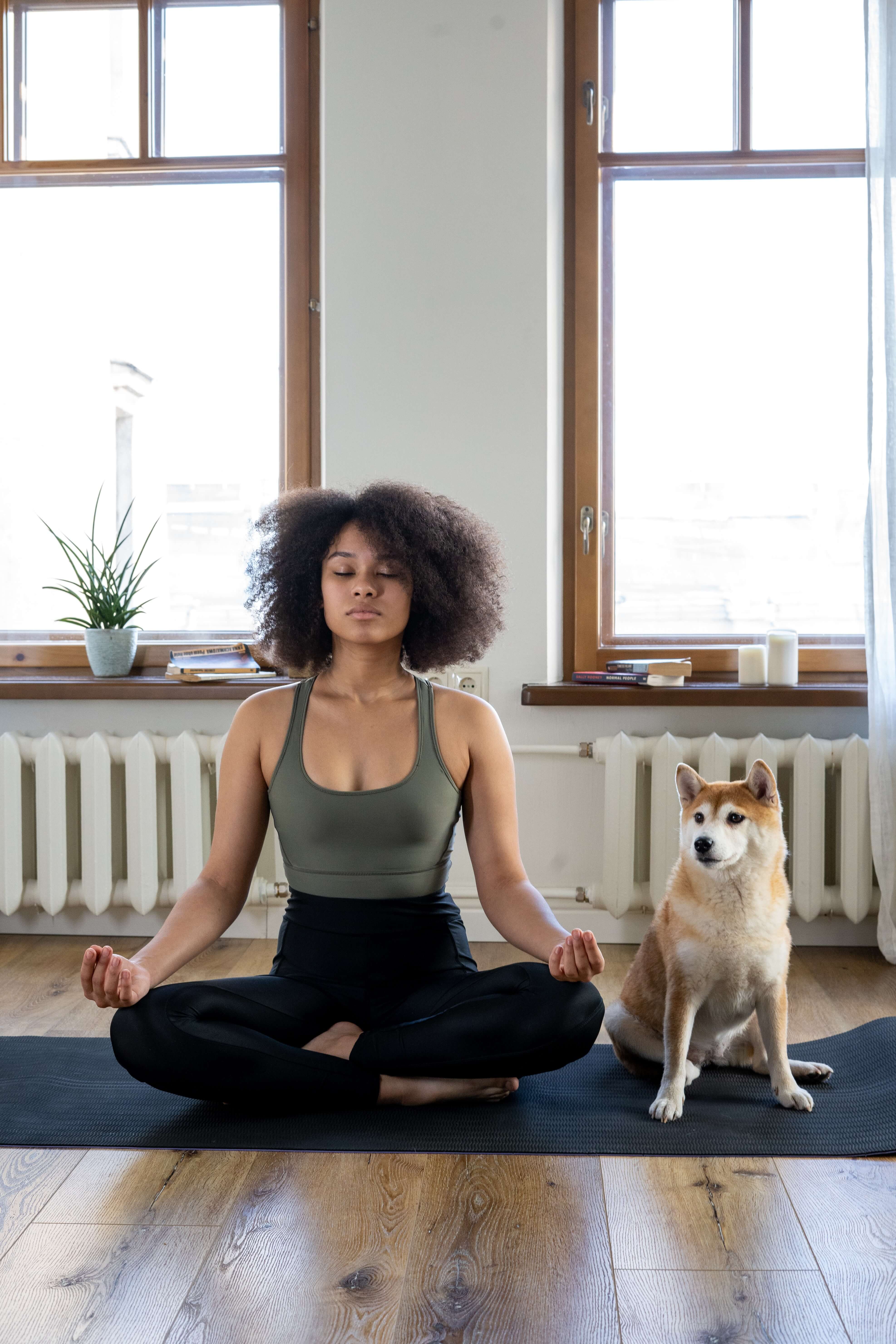 Strasburg Vet Clinic Services:
They offer a wide range of medical services to your animal including:
1-Routine Health Care.
Strasburg Vet Clinic offers complete routine health care for companion animals, exotic pets, large animals, and livestock.
Their veterinarians are highly qualified and specialized, They offer their services to Strasburg, Co, and the surrounding communities.
They serve hoof, horn, parasite prevention, and dental care, consult on nutritional requirements. They work hard to ensure that their patients are given the very best veterinary care that is available.
2-Emergency services.
An emergency can be a terrible experience for both animals and their owners, so Strasburg hospital offers its best to the nearby community with a team of highly experienced doctors.
3-Wellness Medicine.
Preventive medicine is the best way to promote overall health through wellness exams to evaluate the health of the patient and detect potential problems before they become serious.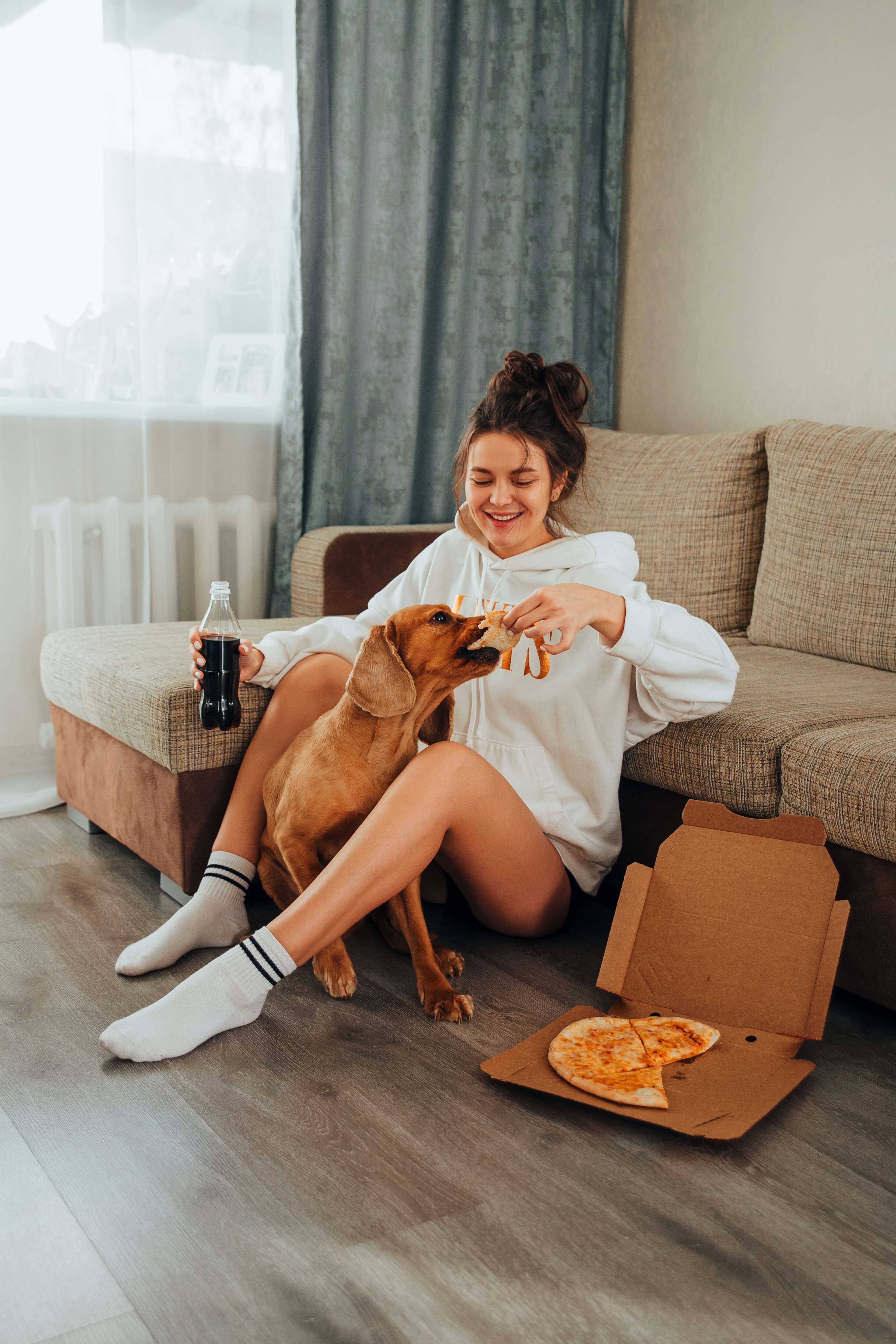 4-Examination, Vaccination, and Microchipping.
Strasburg Vet Clinic focuses on the importance of regular check-ups through examination and vaccination to establish a baseline in your animal's body chemistry to be aware of any potentially harmful changes.
Microchipping is the best way to ensure the safety of your lovely pet if gets lost.
5-In-House Diagnostic Blood Work.
Performing routine blood work is a necessity to keep your pet healthy and catch any problem early.
Strasburg hospital offers this service as they know that your pets are part of the family and their health is important. With in-house blood work, you are able to diagnose your pet's illness quickly and also learn a lot of information with a little bit of blood.
6-Surgery.
Surgery sometimes becomes the only solution to save your pet's life and it is important to be sure of the surgeon's experience level and to know about the things before, during, and after your animal's surgery. Strasburg Veterinary Clinic provides all included services to be sure that your pet is in good hands.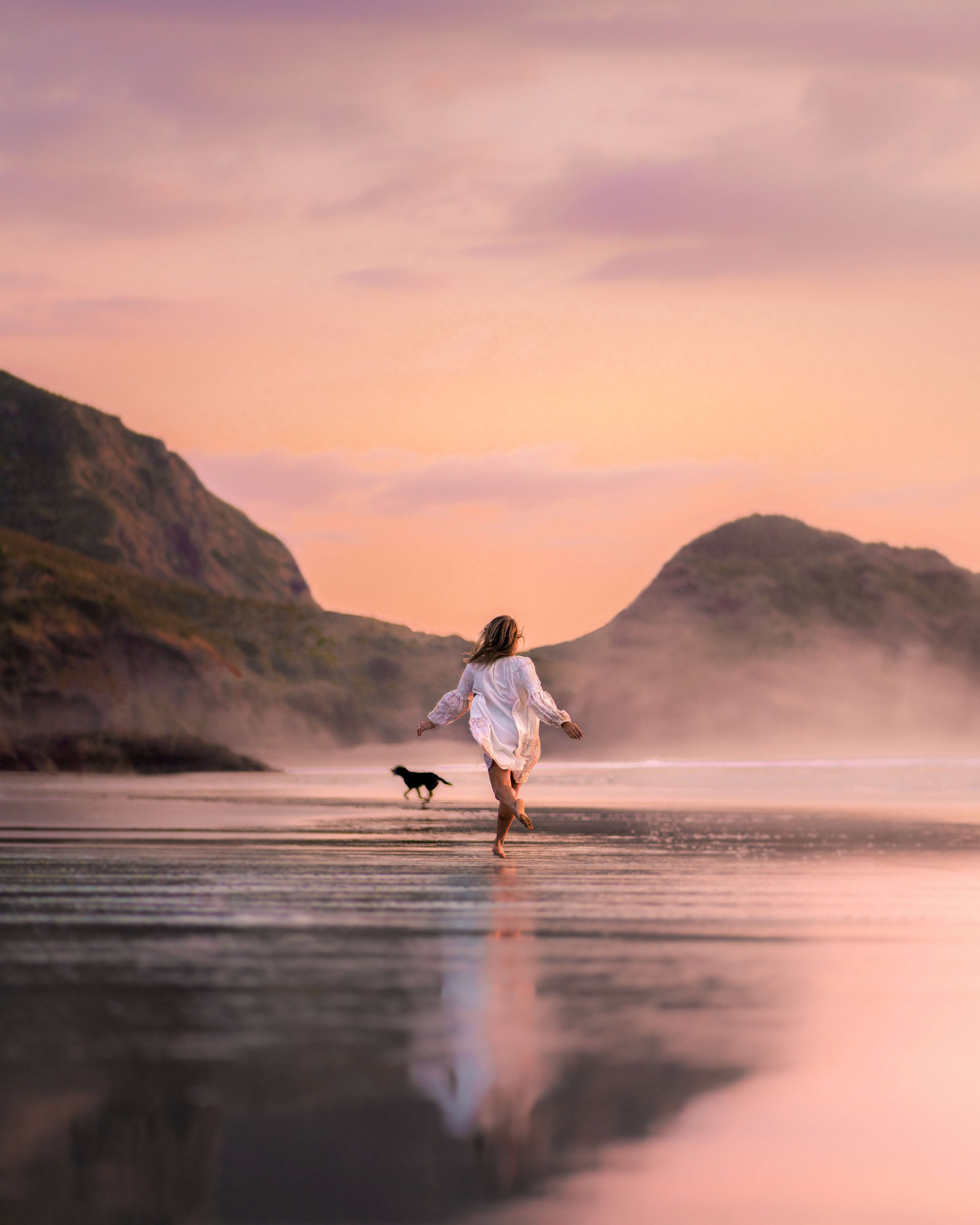 7-Geriatric Care.
Annual exams and simple blood work to check your pet's health have the potential to alert you to early potential harmful changes that may give you important information about their health. The veterinarians of Strasburg Clinic know the importance of keeping your animals healthy as they enter their golden years.
8-Pregnancy Care and Delivery.
They offer a wide range of reproductive services for pets, large animals, and livestock in which they utilize state-of-the-art technology to ensure the health of your animal.
9-Complete Dental Care.
Dental care includes ultrasonic cleaning, oral surgery, and tooth extraction.
Strasburg Vet Clinic defines the importance of dental care for pets and other animals as it can cause many health troubles, including heart, liver, and kidney disease.
10-Equine Floating and Extractions.
Dental care is an important part of your horse's health, so they provide teeth floating for horses and extractions as a routine service to ensure that your horse's teeth are not causing any discomfort, pain, or other potential health troubles.
Summary:
The main goal of Strasburg Vet Clinic is to provide unlimited medical care services to a wide range of companion animals, pocket pets, large animals, and livestock as they appreciate the value of their patients and clients.
Written by: Amal Almallah
Read about: Animal Health
Read about: Animal Health
Read about: Animal Health
Read about: Animal Health