American Crew grooming cream is one of American Crew products which is a leading brand in men's grooming products, provides high quality around the world.
Overview of American Crew:
In 1994 when a stylist named David Raccuglia realized that men lack attention toward their looks and styling unlike anyone else.
So, he made a decision to kick off a brand specially made for men with a masculine touch to attract their attention and encourage them to look better by using products designed only to meet their needs.
Now,after25 years, American Crew is a leader in men's styling, preferable to many famous characters and the first choice for stylists and customers.
American Crew has been in the outline of famous magazines such as Vogue Magazine and Men's Journal. The brand has also won a few awards over the years like the 2015 Look Great Award by Men's Fitness and for their yearly All-Star Challenge where stylists and customers compete for the best hair looks achieved using American Crew products.
American Crew grooming pros:
A variety of accessible men's grooming products to choose from including skincare, hairstyling, shaving tools, and more

A grooming tips section on their website for customers

Available at many local salons and online retailers

Many positive customer reviews sources from multiple sites

Offers Afterpay as an alternative payment option

Buy two, get one free promotion

15% off your first order with a discount code

Free samples with every purchase

Free ground shipping on all orders

30-day return policy for a full refund
American Crew grooming cons:
They do not offer international shipping

Pricier compared to other retailers

Some customers didn't respond well to the smell of certain products
Overview of products:
Before taking deeply about American Crew grooming cream, its benefits, its components, and its use, let's take an overview of American Crew products overall.
American Crew provides a variety of men's products to meet their different needs in different situations.
American Crew offers the best in hair, body, shave, and styling products including their classic Fiber molding clay.
The variety of benefits from their products as well as the quality make them the best sellers in the commercial market.
The products provide cleansing, dandruff control, hold, moisturizing, scalp care, shine Enhancing, stronghold, texturizing, thickening, toning, and volumizing.
Let's know more about American Crew grooming cream.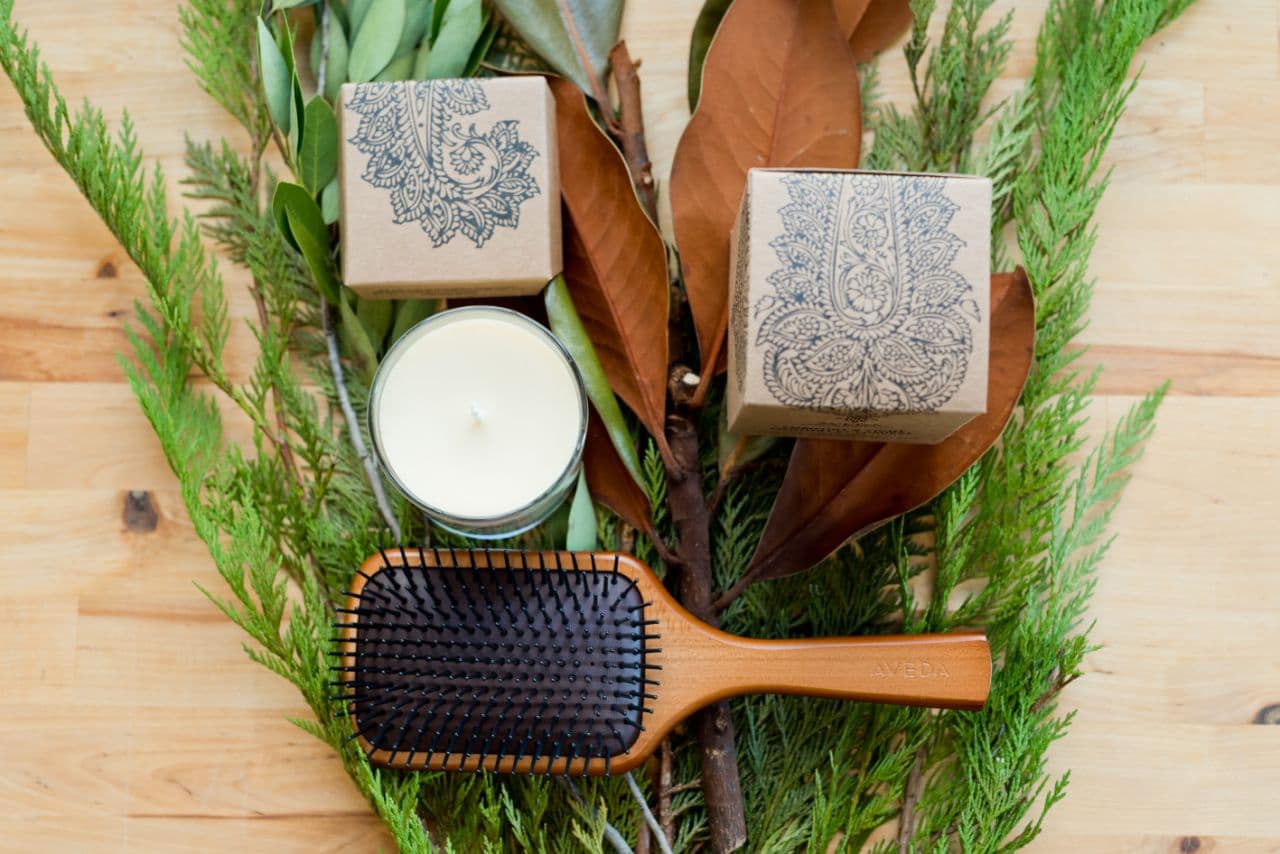 American Crew grooming cream:
For men who seek elegant, straight, natural with soft appearance hair, American Crew grooming cream is the best choice to meet their needs.
American Crew grooming cream is designed specifically to repel moisture to keep styles intact and provides excellent hold and shine.
American Crew grooming cream consists of many components that together make your hair appears elegant, unique, and special such as:
Provides emollient and moisturizing properties.
Responsible for tremendous hold and shine.
Provides conditioning properties and sheen.
Provides a barrier against moisture loss.
American Crew grooming cream not only gives you the elegant shiny appearance you want but also by its natural components it nourishes your hair with every single use as it contains:
Provides healthier hair growths.
Stops hair breakage and protects it against dandruff.
Nourishes hair with vitamin B7 that helps hair grows strong and protects it against sun damage with a natural SPF 5.
How to apply?
Rub a small amount of grooming cream evenly between palms before working into hair.

Work the product into damp or dry hair, applying roots to ends.

Style as desired with a brush
See American Crew grooming tips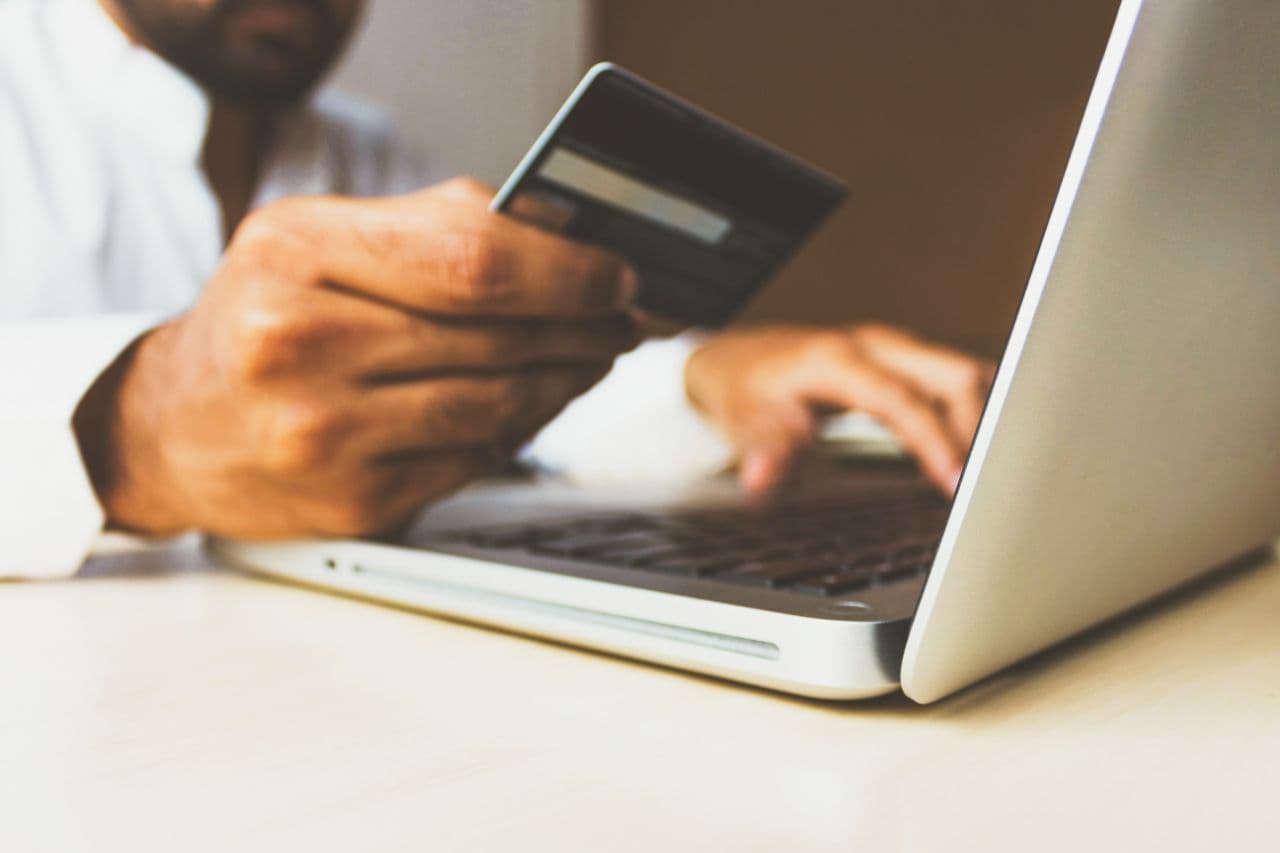 Where can you get the product?
Men can get American Crew grooming cream by using American Crew website directly or by visiting retail partners as:
Walmart

Amazon

Hudson's Bay

Shoppers Drug Mart

Ulta Beauty

Sally Beauty
Check out other American Crew products
Summary

American Crew is a leading brand in men styling products all over the world since 1994.

It cares about men's looks and styling by providing them many products for their body and hair with high quality and efficacy.

American Crew grooming cream is a highlighted product between men that want their hair to be elegant, shiny, and special by its unique formula and components.