KMS hair products will give you the most effective product matching with your hair type, by their site's overview and filters you can get exactly what you need.
KMS hair products started in 1974 as a small brand in Redding, California and then KMS step by step developed and succeeded to become a pioneer brand in hair care products thanks to one of the founders of this great brand who was a biochemist.
Mr.Mazzotta was a passionate person so he focused much efforts to study hair and the effect of the products on it under the microscope that gave reliable accurate results.
By the help of Mr.Kornfield and Mr.Smith KMS are worldwide now providing each client with the needed products according to his/her type and hair nature.
KMS hair products where to buy?
This great brand is a worldwide one thanks to the efficiency of their products for all hair kinds, you can contact them and find the nearest salon to you and ask for what you want as KMS hair products available now in so many places due to the great effort for 45 years of research and hard work using natural products. You can find KMS now in:
-Australia -Belgium
-Canada -Denmark
-Germany -Italy
-Netherlands -New Zealand
-Austria -South Africa
-Finland -Sweden
-Switzerland -UK, USA
-Taiwan -Hong Kong
-Vietnam
-Norway, via distributor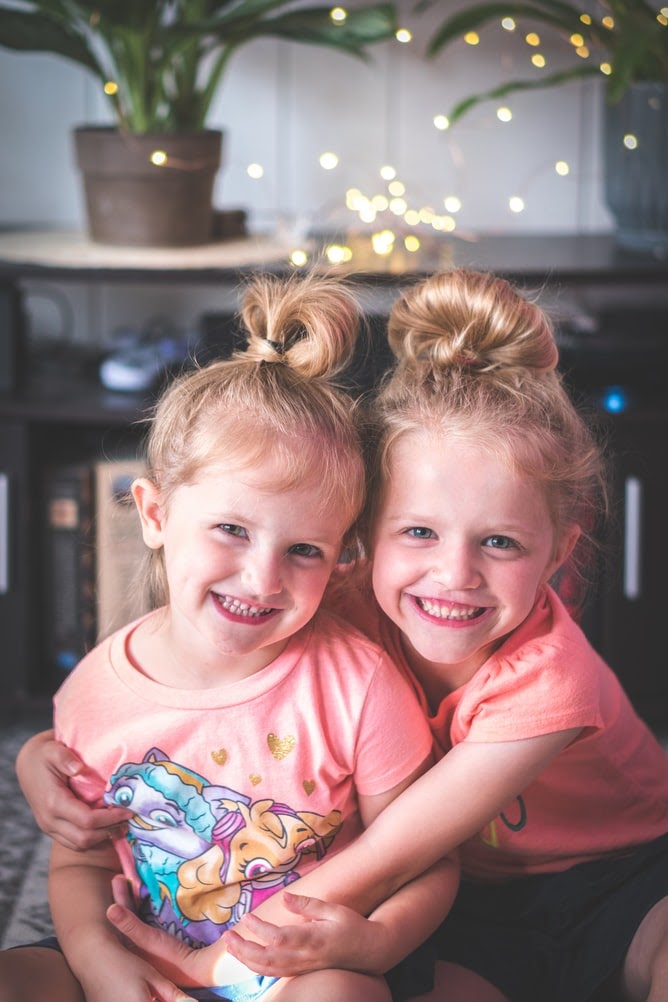 KMS hair products target:
KMS at first started as a small brand in 1976 using advanced technologies they changed the hair care industry using natural ingredients they produced the first product which was called NEFA shampoo for dry, thick and coarse hair.
In 1978 they managed to produce New styling and setting Gel, Then in 1984 they were creative enough to produce their first Thermal Styling Protection product. In 1992 KMS introduced Reconstructor Strategy that is a treatment rish in reconstructive nutrients giving the brittle and splitting hair a nice shine and pliability.
In 1995 FLATOUT was the best non chemical relaxer used in Thermashape helping with straightening, smoothing and heat protection. In 1996 Hairplay Molding Paste was the new hero introduced by KMS and loved by stylists around the world till today as they use it to find new styles more and more.
In 2002 they got Sea Salt Spray made with salt from the dead sea & Revival Creme as a moistrepair. In 2006 IOPS TECHNOLOGY was reconstructed by KMS and this ( inside out perfecting system) helps in increasing the hair strength and flexibility. In 2013 Relief for frizzy hair gave great results as frizz and humidity resistant.
KMS hair products curl up:
In 2014 they got new benefits for curls by introducing CURlUP Perfecting lotion and it was an innovative technology for curly clients by bringing curls back to life. They made this huge progress after about 40 years of hard work and experience, later in 2018 style Color was the first temporary hair color product produced by kms and it was so nice for clients as they could change their hair color as changing their clothes as it was easy to apply and remove in no time.
KMS hair products near me (contact info)
You can reach KMS by filling the available form on their site with your information and they will answer you with whatever you want so don't hesitate to find out the best products for your hair kind to reach your best style easily and regain your hair and your self confidence again.
KMS site: https://www.kmshair.com/en-US/Products/
KMS on Twitter: https://mobile.twitter.com/kmshairUK
KMS US. on Facebook: https://m.facebook.com/KMSHairUS/
KMS Us Number: 800-333-2442
Summary
KMS hair products is an innovative brand with about 45 years of experience and research about hair care and effective hair products for all hair kinds you can find your matching products by filters on their site and regain your handsome style again and forever.
Read more:
How To Clean Hair Brushes using Vinegar And Baking Soda
By/ Yaaqoub Mohamed