Mane Choice Hair Butter is one of the best hair products ever, as it helps to smooth and moisturize dry hair. You won't use a product for your hair like this butter.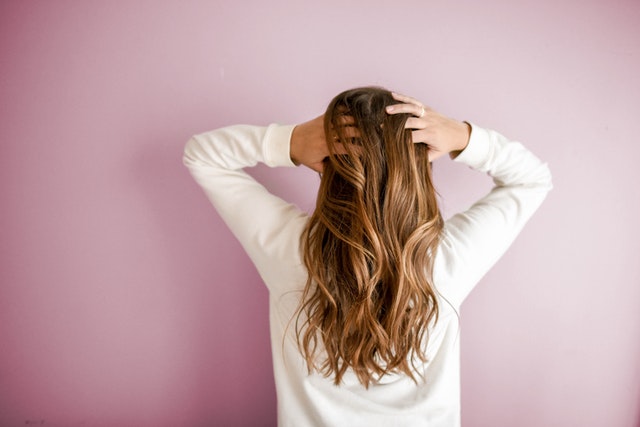 The importance of keeping the hair moisturized
When your hair loses moisture, it can become very lifeless and brittle. 
In the summer months, your hair can become drier due to the sun, chlorine, and saltwater. 
In winter, things are not better, weather factors such as freezing temperatures and cold dry wind can negatively affect your hair.
About mane choice company
The mane choice company is a leading company in the manufacture of special products for hair care and is constantly working on developing its products according to the needs of customers and their evaluation of the products.
Its products are manufactured according to the standards of beauty and health together, as they add vitamins that give hair health and strength, such as vitamin A, B, E, and biotin.
Benefits of mane choice hair butter
Mane choice hair butter is a mixture of butter and vegetable oils that help repair damaged and dry hair.
Due to the high level of shea butter, castor oil, and coconut oil in mane choice hair butter, it helps moisturize, soften and strengthen hair, prevents hair breakage, and restores its shine.
Mane choice hair butter also promotes hair growth and strengthens and makes it smooth as silk. It treats split ends and hair loss as well.
It treats dandruff problems and prevents hair from falling out.
The amount of butter in hair butter is natural, not more than necessary, so it gives the hair the desired shine.
Mane choice hair butter can also be used for daily hairstyling with the ability to penetrate hair follicles and give hair softness, hydration, and shine.
Ingredients of mane choice hair butter
Butyrospermum Parkii (Shea) Butter, Cocos Nucifera Oil, Stearyl Behenate, Ricinus Communis Seed Oil, Glycerin, Daucus Carota Sativa Butter, Brassica Oleracea Italica Butter, Mangifera Indica Seed Butter, Helianthus Annuus Seed Oil, Citrus Aurantium Dulcis Seed Oil, Biotin, Persea Gratissima Butter, Cholecalciferol, Tocopheryl Acetate, Retinyl Palmitate, Fragrance. 
Using mane choice hair butter is very easy
You can put an amount of mane choice hair butter on the hand that suits the size of your hair and rub it well with the hair and deliver it to everywhere else, even the scalp. 
It can be placed on wet or dry hair and after putting it on, do not wash your hair.
Mane choice hair butter warnings
Hands must be washed immediately when using it.
Keep out of reach of children.
For external use only.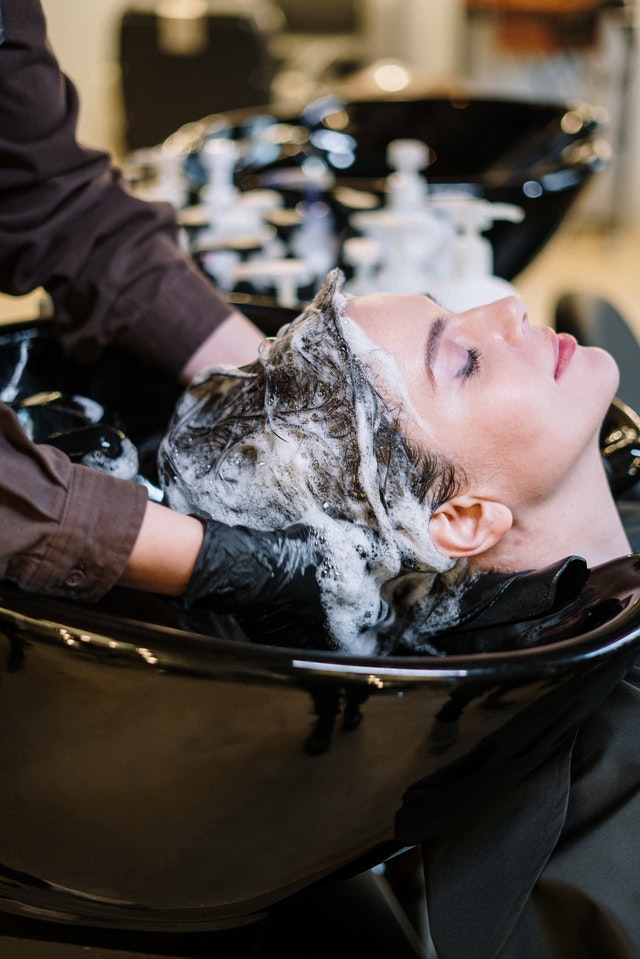 And to get a better result, you can use some other mane choice products such as:
Mane Choice Biotin Infused Styling Gel 
You can also use the gel to fix the hair and increase its softness.
Mane Choice Multivitamin Scalp Nourishing Growth Oil
It is a natural oil specially designed to nourish the scalp.
Mane Choice carrot and green tea Strengthening & Restore Mask Treatment 
Penetrates the hair shaft to supply high-quality vitamins that restore strength and health.
Conclusion
The mane choice hair butter is very nice and keeps the hair moisturized and shiny.

It consists of natural compounds and oils to moisturize the hair.

You can use some other products of mane choice to get the best result.
If you are interested, read more about:
The Mane Choice Shampoo And Conditioner
The Mane Choice Hair Growth Oil