Strasburg vet clinic is the castle of pets' care, they are responsible for delivering the highest veterinary care. Its own friendly, experienced staff and atmosphere are great.
Ranchers trust the Strasburg vet clinic to take care of their livestock and increase their livestock production. It offers a full service for large and small animals.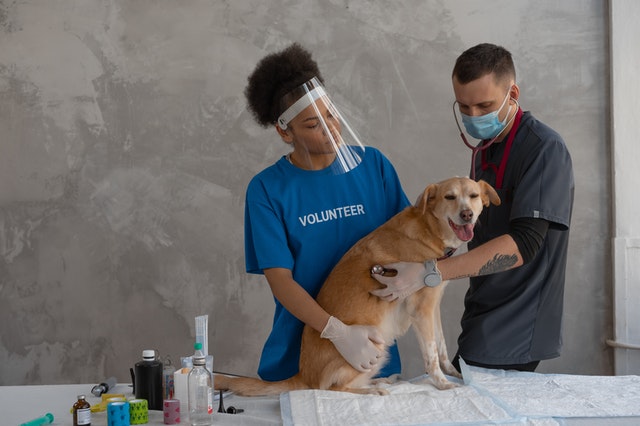 Location and phone number:
56151 E Colfax Ave, Strasburg, colorado 80136, United States
303-622-4415
You can visit their website here
Opening Hours:
Monday 8:00 AM to7:00 PM

Tuesday 8:00 AM to 7:00 PM
Wednesday 8:00 AM to 7:00 PM

Thursday 8:00 AM to 7:00 PM

Friday 8:00 AM to 7:00 PM

Saturday 8:00 AM to 1:00 PM

Sunday closed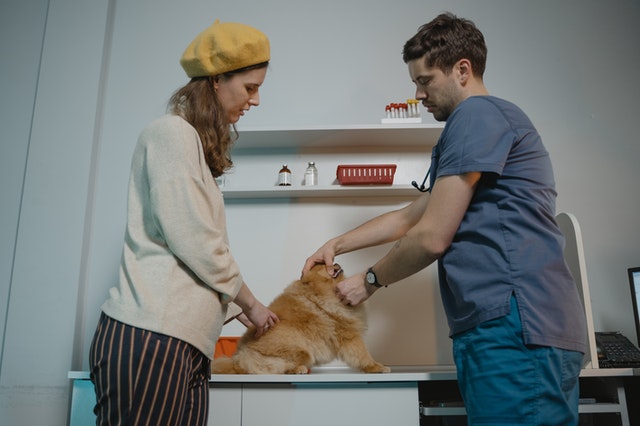 What is Strasburg vet clinic?
It's a veterinary clinic that was established in Strasburg, Colorado, United States in 1947 by Dr.Sidney Hanks. Since then its practice has become larger to be a full veterinary service.
It is located on the central-eastern plains between Kansas, Goodland, and Denver.
Its main purpose is to provide pets owners and each client the highest experienced veterinary care.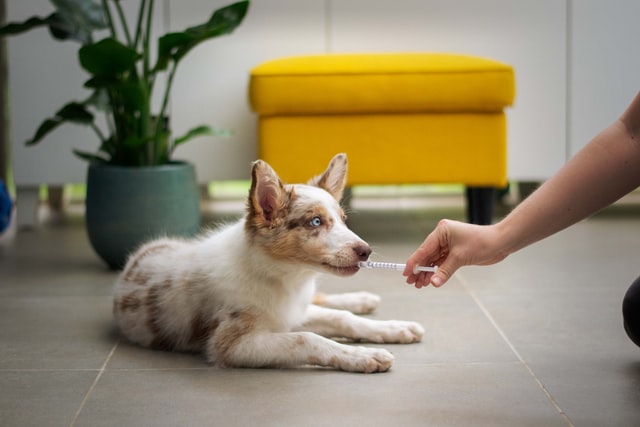 What services can you get from the Strasburg vet clinic?
It provides you with various experienced veterinary services and will answer all your questions about how to take care of your pets.
Services:
Routine healthcare and geriatric care.

Food and supplies for pets.

Complete veterinary dental care ( cleaning, surgery).

Microchipping.

Ultrasonography and x-ray(Digital Radiology) to examine the pet's body.

Surgery, preventative care, and emergency service.

Vaccination for immunity to some diseases such as parvovirus and rabies.

Examination of pets.

Pregnancy follow-up and delivery.

Livestock veterinary care.

Laboratory services (Diagnostic blood work).

End-of-life care (a painless way to end the pet's life when a pet is suffering from an incurable or painful disease).

Hospitalized treatment.

Regular veterinary care.
When you have any comments or questions about their services, just call at 303-622-4415 or fax:303-622-4702.
Strasburg vet clinic services aren't limited to these services but include them.
Strasburg vet clinic team:
It has a well-educated and experienced staff consisting of 9 certified veterinary technicians,7certified veterinarians,2certified veterinary assistants, and office staff.
You can notice how friendly, loyal and courteous they are, they appreciate their role in strengthening the human-animal bond and giving your four-legged companion the perfect veterinary care needed.
They work with a harmonious method to look after your companion.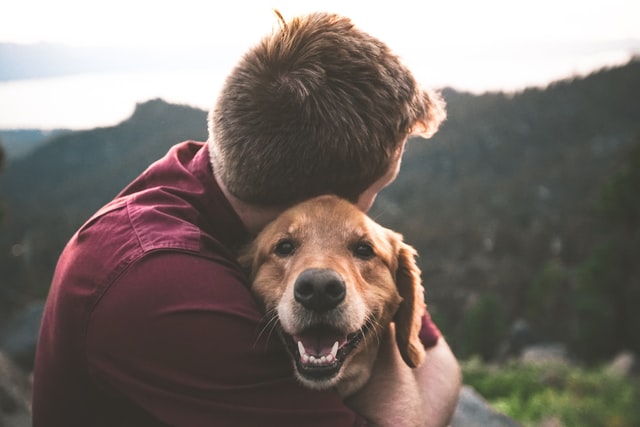 Special offers of Strasburg vet clinic:
It is a method to tell their customers "thank you" for being a member of our success. They appreciate their clients, so they serve a lot of specials that will make you save money on services and products.
Just when you notice a special offer, print it out and use it on your next visit. Please, make sure of the offer expiration date as they change their offers from one time to another.
How can you save money at Strasburg vet clinic?
Strasburg vet clinic can save you money by:
Accepting pet insurance for unexpected illnesses and accidents will save up to 90% of the cost, the insurance may also include routine healthcare (wellness plan).
Pet insurance won't cover pre-existing medical conditions, so get your pet insurance when your pet is still in good health.
Strasburg vet clinic also works with financing options (care credit)for existing conditions with high expenses. That will help you to pay unaffordable high vet costs over time.
All Specials make things easier and smoother to take care of your animals.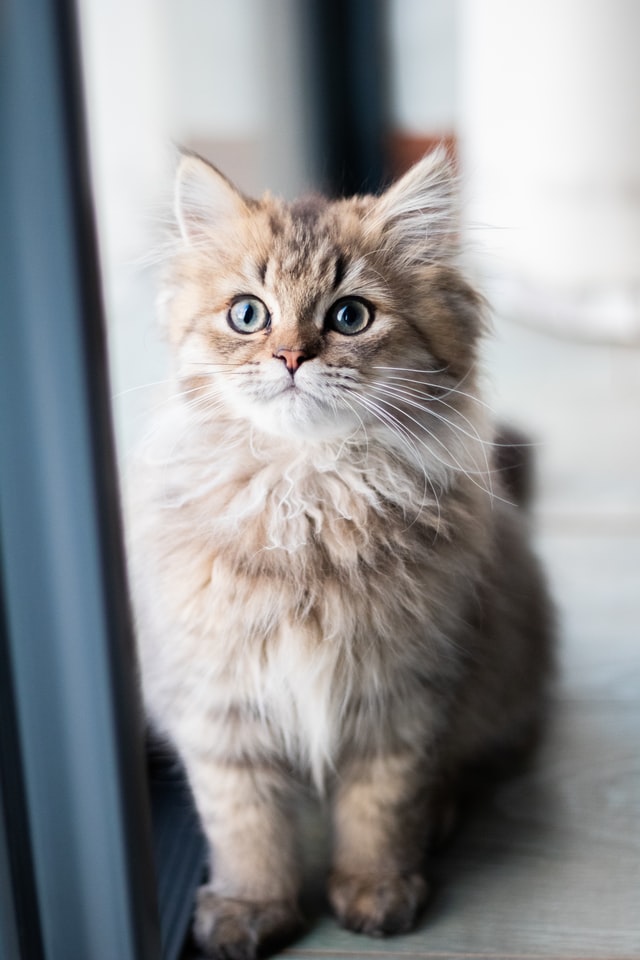 Strasburg vet clinic online forms:
Strasburg vet clinic provides you with online forms which you can complete in the comfort of your own home within a few minutes.
Just print and bring this completed form with you that will help them to treat your animals more efficiently and easier.
There is also a new client form that you can fill and print to save time and make your visit smoother.
Summary:
Strasburg vet clinic is the perfect choice for your pets, livestock, and animals to take care of them.

It is a primary care veterinary clinic in Strasburg, Colorado, United States.

It offers you the best veterinary care at an affordable cost.
Read more about:
Wolf Rock Animal Health Center