Tharp veterinary clinic is the best choice for you as it represents a haven for your pet and provides him with a full range of care services and attention.
The services range from veterinary services to prescribed diet services by professional veterinarians and skilled staff.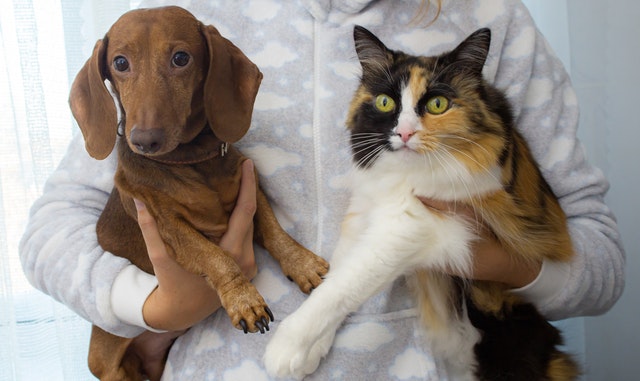 What Is Tharp Veterinary Clinic?
Tharp Veterinary Clinic was founded in 1981. It is an institution keen on providing unique and integral animal care services for all types of pets whether small or large in Washakie County at 1247 Lane 14, Worland, Wyoming.
Veterinarians' staff have wide experience in treating and dealing with different types of pets. They offer all the needs of your pet in one place from veterinary services to prescribed diet services for your dear pet.
The clinic is well-equipped with the latest veterinary devices that are required for offering excellent veterinary medical services.
Be sure that all staff will handle your pet with high attention and full care as if it was their own. They will struggle to make your pet healthier and happier.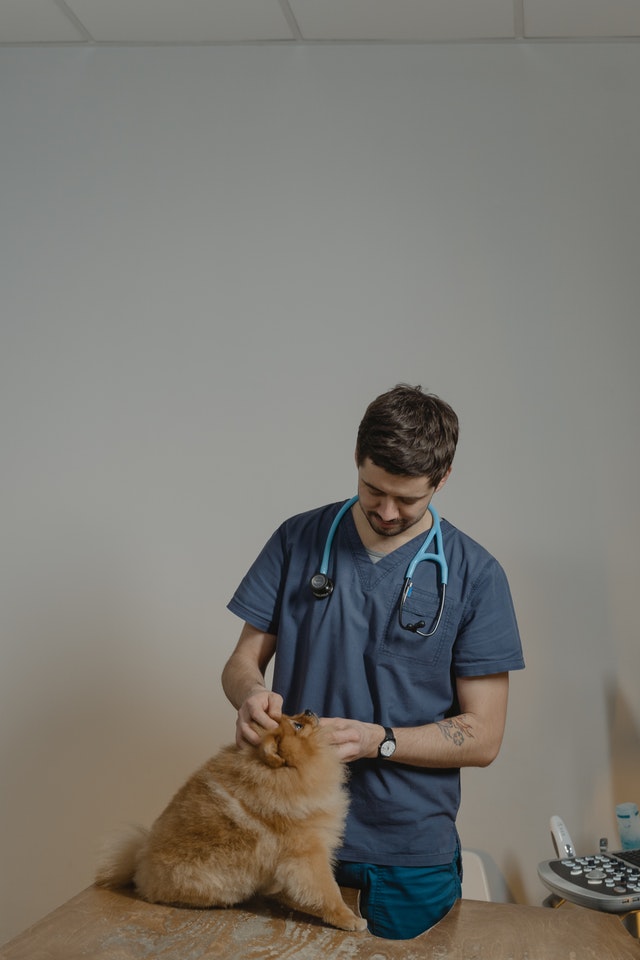 Tharp Veterinary Clinic Services
Small and Large Animal Care Service
Tharp Veterinary Clinic offers regular check-ups for your pet. If any health problem is detected, the veterinarians will treat it strictly at a lower cost than other veterinary clinics.
The routine check-ups include the complete clinical examination by recording all the vital signs of the body, also, dental check-ups may be done. Additionally, some laboratory analyses may be implemented such as urine and fecal analysis, and complete blood count.
Furthermore, large animals can get the required veterinary care too, such as pregnancy follow-up, Laceration and colic treatment, and castration.
Preventive Medicine
Maintaining vaccinations prevents many diseases that kill your pet, so Tharp Veterinary Clinic provides all the required vaccinations for your lovely pet on time.
Beware! The vaccinations needed for kittens and puppies differ from adult pets, so you must follow the vaccine protocol which suits your pet based on the opinion of specialist veterinarians.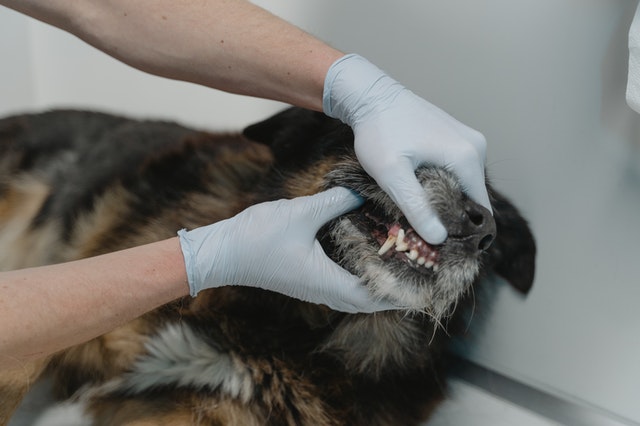 Dentistry Care
Have you ever heard that dental care for your pet can add years to his life?!
Sure, dental decaying can lead to serious problems in your pet's kidney, liver, and heart. This is why Tharp Veterinary Clinic advises you to treat your pet's teeth before turning into serious problems and threatening his life, so the clinic provides complete dentistry services for your animal beginning from a dental cleaning with fluoride to tooth extraction if it is necessary.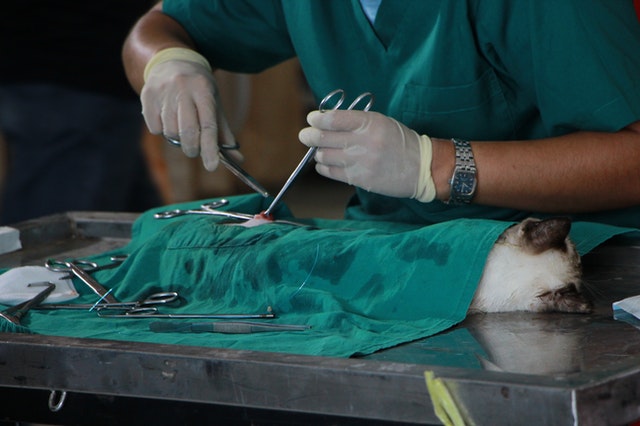 Surgery
Tharp Veterinary Clinic guarantees your pet surgery is easy and painless by using full-sterilized equipment.
Before surgery, the pet is examined carefully and is directed to do some blood tests, in addition to determining the anesthesia protocol which suits him.
The laser can be used successfully in surgery as an alternative to the scalpel which offers a safer and more comfortable option than traditional surgeries.
The clinic provides adequate post-operative care until your pet has a complete recovery.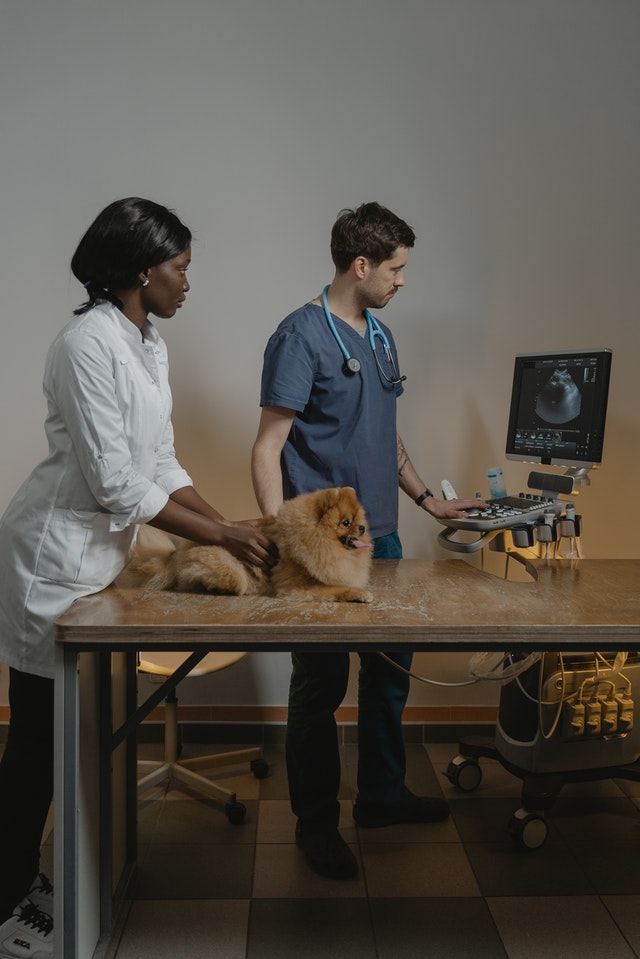 Digital Radiology
Tharp Veterinary Clinic uses the latest radiographs as diagnostic tools for different animals' diseases and monitoring during surgeries.
Radiographs can screen your pet's lung, liver, heart, bones, and stomach cavity.
Diagnostic Lab
Tharp Veterinary Clinic has modern and accurate analysis techniques for ensuring the correct diagnosis for your pet who has pain and can't tell you what is causing him pain.
Emergency Services
Tharp Veterinary Clinic offers emergency services for your friendly pet during and after working hours. It is better to call the clinic before your visit to be ready to receive your animal.
Maintenance and Prescription Products
Tharp Veterinary Clinic provides all the necessary medicines that your pet may need. Also, the clinic offers the latest health and care products to make your pet more healthy and active.
Moreover, the clinic sells many types of balanced prescribed diets to give your pet optimum health.
Additionally, you can make your lovely pet happier by buying grooming products, toys, and sweets to satisfy his desires.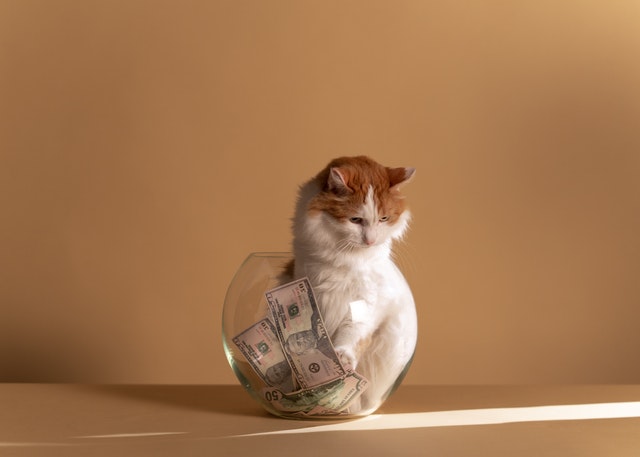 Save Your Money and Enjoy Mind Peace at Tharp Veterinary Clinic
Fortunately! You can save about 90% from your pet treatment costs at Tharp Veterinary Clinic by holding suitable pet insurance.
You should have pet insurance to avoid unexpected medical expenses. Also, you can subscribe to the" wellness plan" program which can cover your pet's health routine costs.
Furthermore, if you have care credit or scratch pay, the clinic accepts these financing options for covering the expenses of existing medical conditions.
Summary
Tharp Veterinary Clinic represents the perfect harmony between quality and creativity, so it is your perfect destination for dealing with your pet in a lovely way full of attention and care.

I hope the offered data helps you to make the correct decision for you and your pet to visit Tharp Veterinary Clinic.

It opens its gates for clients all days of the week from 8 am to 5 pm, except Saturday from 8 am to noon. Don't Forget Sunday is closed.
Read more about:
Wolf Rock Animal Health Center