With New England Women's Healthcare, Every woman can enjoy a healthier life with a confident heart.
It's an OB/GYN organization that stands behind every woman in each step regarding her health, So help us keep our anxiety at bay. It's a real-life companion.
It is like someone who cares about you, Someone who dedicates his life just for you. I guess if it was a human, I would marry him. So, Let me give you a quick look at your magnificent life companion.
Where is New England Women's Healthcare located
It's opened in February 2018 in Woburn. It's located at 800 W. Cummings Park Suite 4050, Woburn, MA 01801.
There's also a wonderful surprise for Wilmington residents. New England Women's Healthcare opened a second private practice.
It provides numerous services in June 2021. It's located at 66-X Concord Street, Wilmington, MA 01887.
New England Women's Healthcare Providers
New England Women's Healthcare has a powerful team of strong medical professionals. It consists of six well-experienced OB/GYNs and two nurses.
They dedicate their experiences and collaborate within a supportive team to serve you the best medical care ever.
The OB/GYNs
1- Dr. Elena Brown, MD, FACOG is responsible for women's reproductive health and fertility.
2- Dr. Kimberly Cole, MD, FACOG, has experience in women's health prevention and cure options.
3- Dr. Darrah Curiale, MD, FACOG, is fond of following up on the latest diagnostic and treatment options updates.
4- Dr. Glen Dixon, MD, FACOG, takes control of women's health and prenatal care.
5- Dr. Melissa Martin, MD, FACOG, is devoted to training new OB/GYN providers.
6- Dr. Amy Grove, MD, FACOG, uses scientific proof medicine to improve the quality of life of females.
Nurses
1- Katrina Gomez, FNP-C, is committed to teaching young people and teenagers about contraceptive alternatives and offering preventative care.
2- Grace Ryan, MS, WHNP, is interested in women's care from pregnancy to menopause.
Women's Health Care of New England
Services They Provide:
New England Women's Healthcare is a private facility. It offers a lot of services for all women ages including:
Obstetrics
If you took a home pregnancy test and it came back positive, call New England Women's Healthcare to schedule an appointment.
They will serve you a confirmation of your pregnancy and give you all the prenatal education and care that you would need.
Fertility and Infertility
They can help you with your pregnancy troubles like if you keep facing many miscarriages, or can't get pregnant for about 6 months or more.
Also when you have disturbance in reproductive hormones leading to PCOS, which refers to polycystic ovary syndrome, they diagnose you and manage to make you overcome this condition.
Ultrasound imaging
They provide you with an image of your baby during pregnancy by using ultrasound waves. It has also been used for checking gynecologic problems like fibroids and ovarian cysts.
Minimally Invasive Surgery
The New England Women's Healthcare team stays beside you when you are diagnosed with endometriosis, fibroids or you need hysterectomies.
They use techniques with small invasion to make you recover quicker and faceless pain.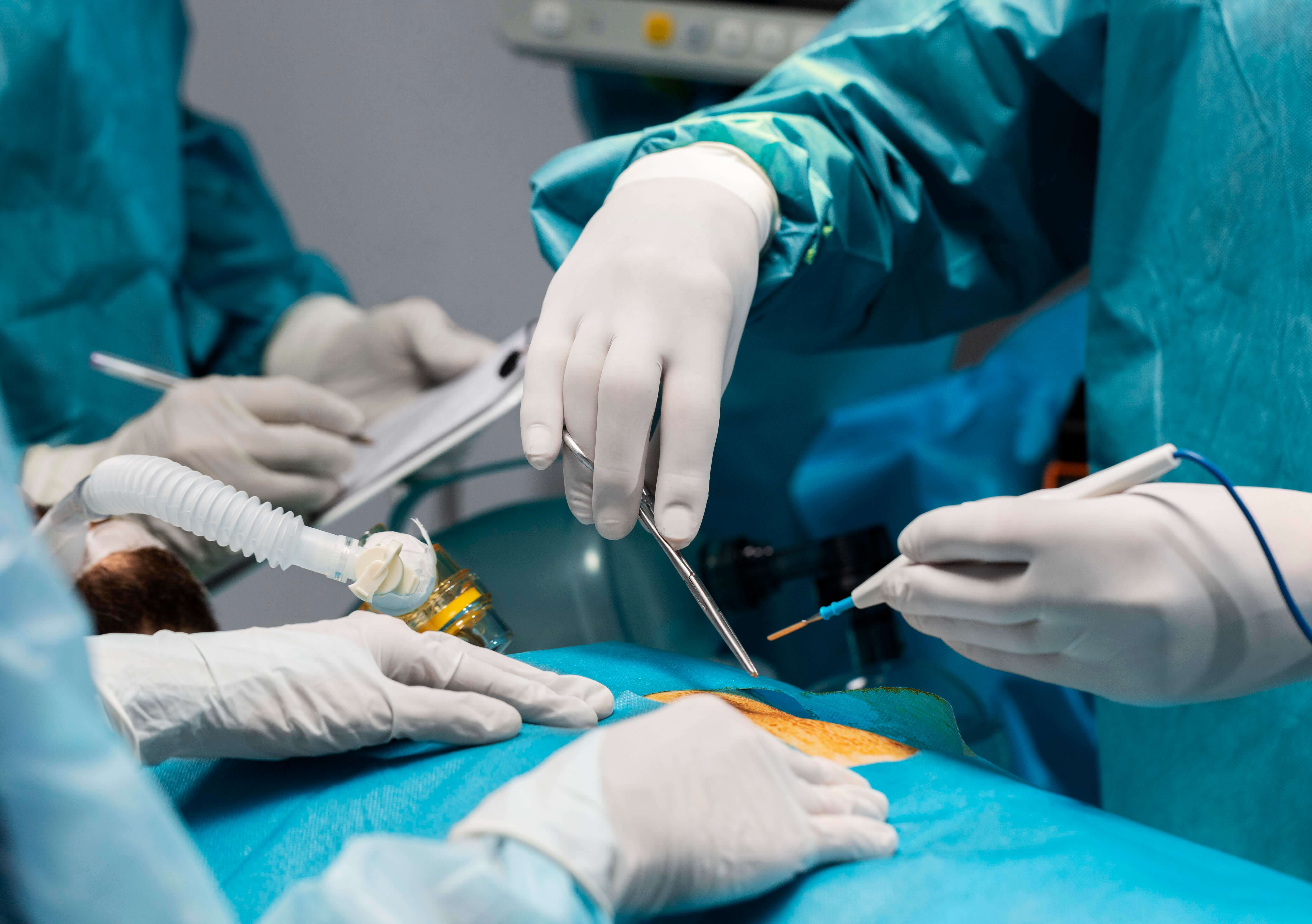 Pap smear and colposcopy
It's a test they use to check for cervical cancer. If the result was abnormal, they use colposcopy to enlarge the view to know more about its cause. If it was by HPV (human papillomavirus), they can cure you.
They also provide one of the most powerful methods to prevent cervical cancer. It's called LEEP, which refers to a loop electrosurgical excision procedure.
LEEP can make them get rid of abnormal cervical cells, So lead to the prevention of cervical cancer.
Urinary Tract Infection (UTI)
They can give you the best treatment when you are writhing in pain due to an infection of your urethra, bladder, ureters, and kidneys.
After what I told you, we can't forget that they also take care of women's health including birth control, PMS, breast health, and menopause.
To keep in touch with New England Women's Healthcare
You can make an appointment at both branches by calling 781-787-3003 or faxing 781-281-2406.
In addition, You can visit their page on Facebook. For the Woburn branch only, You can also email them at appointments@newh-obgyn.com.
What are the hours of operation
New England women's healthcare opens every day of the week from 8 am to 5 pm except for Saturdays and Sundays they close.
Summary

If you feel anything abnormal with your body, Don't hesitate to contact them. I know that I am among a community of warriors. So, Stay strong and fall in love with taking care of yourselves.
By Dr.Aya Tarek Mousa
Read more about:
Jefferson Women's Primary Care
Olson Center For Women's Health