NYU Women's Health is a branch of NYU (New York University). It aims to provide complete health care for all women and combines health education, outreach, and research. So let's take a brief about NYU first.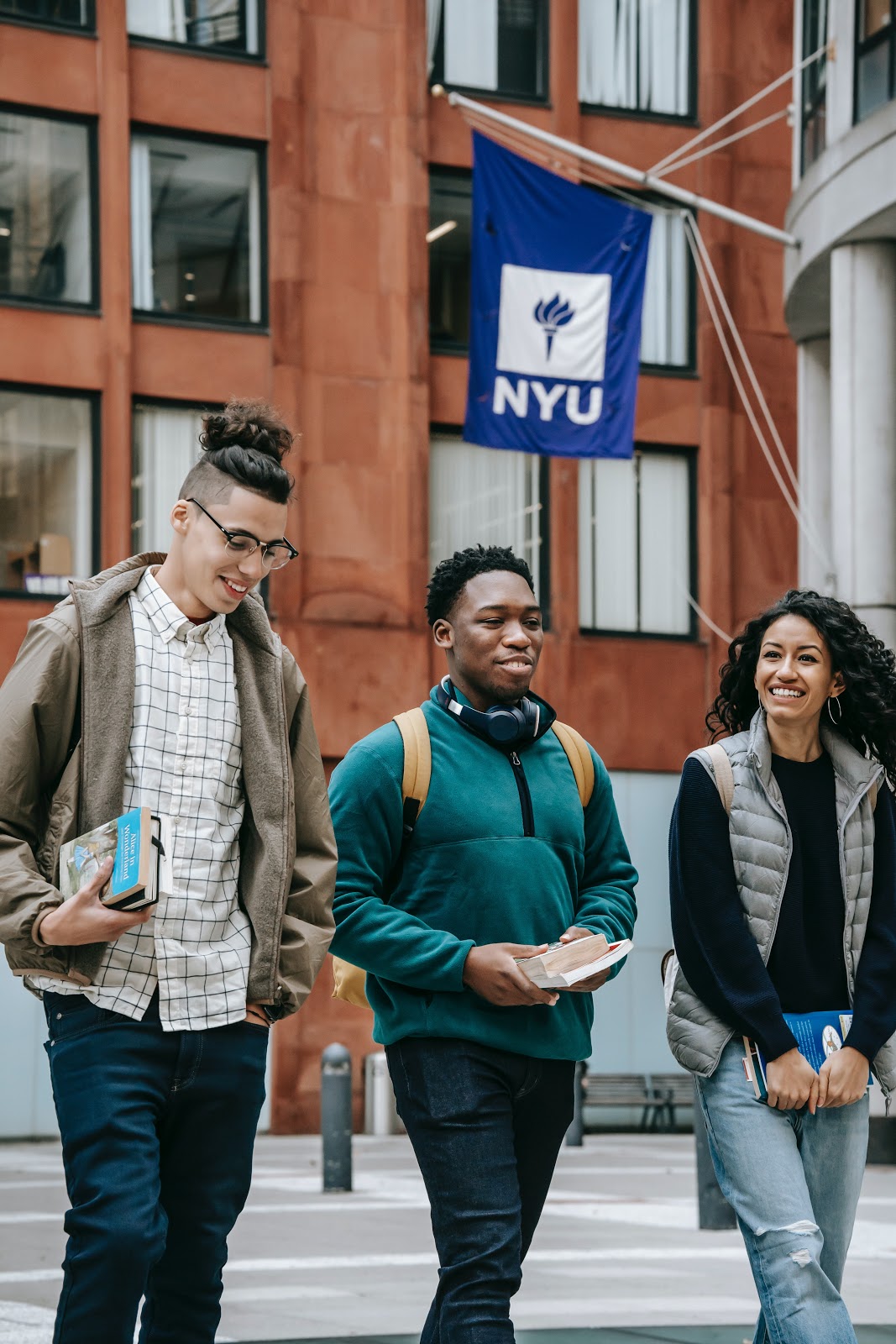 About NYU (New York University)

NYU was established in 1831, one of the most pioneering universities in the research field.
NYU is a private university located in New York City and with degree-granting campuses in Abu Dhabi and Shanghai as well as 11 study away sites throughout the world.
NYU is considered to be the largest non-profit private university in The United States that contains more than 50 thousand students.
NYU contains 19 schools and colleges such as (school of law, the Institute of fine arts, the College of Dentistry, and the Grossman School of Medicine).


NYU women's health is an organization that can answer all questions of females in the medical field from teenage to after menopausal age.
They have trustworthy, qualified, and well-trained professionals including board-certified physicians (MDs), nurse practitioners (NPs), registered nurses (RNs), and medical assistants.
They provide all health care needs for women from A to Z including (cardiology, gynecology, gastroenterology, and physical therapy).
They combine health education, outreach, and research.


NYU women's health services :

The organization team provides examination, treatment, and complete information to help anyone with GYN or reproductive concerns.
annual GYN visits: keep in touch with you for screening and vaccines according to your age.
Counseling: they provide all answers to your questions about sexual and reproductive health.
Pap smears: for cervical cancers and diseases such as (urinary incontinence and reconstructive surgery) according to your age and family history.
Maternal-fetal health: they provide comprehensive care for you and your baby.
Pregnancy: a well-caring team will help you have comfortable pregnancy and delivery.
Routinely available services HIV testing, vaccinations, and pregnancy testing.
On-site procedures including IUD/implant insertion and removal, colposcopy, and others. Procedures are performed at the Manhattan SHC only and in conjunction with providers in primary care.

The organization facilitates counseling during COVID-19 restrictions:
You can now schedule a virtual care appointment to counsel via zoom.
During COVID-19, they suggest visiting the gynecologist and do routine STI testing every year.
TNBGNC health and wellness is available:
(Trans / Non-Binary /Gender / Non-conforming) welcoming.
They believe that everyone has the right to be treated with
At NYU women's health center they are interested in helping you and treating you as an individual, not as a case or a collection of symptoms. According to that they solve some issues that you can face at other centers :
Saving your time: because your time is important and valuable they facilitate scheduling your appointment on the same day if you have to meet with the doctor for an emergency and limit wait times.
Refer to the specialization you need they can suggest and refer you to other qualified specialists if you need such as an endocrinologist to observe your blood sugar, a cardiologist to manage your blood pressure, and a gastroenterologist to heal your heartburn all of these are in the same center to make sure that you fulfill your requirements.
Diagnostic testing also has diagnostic testing such as bone density screening.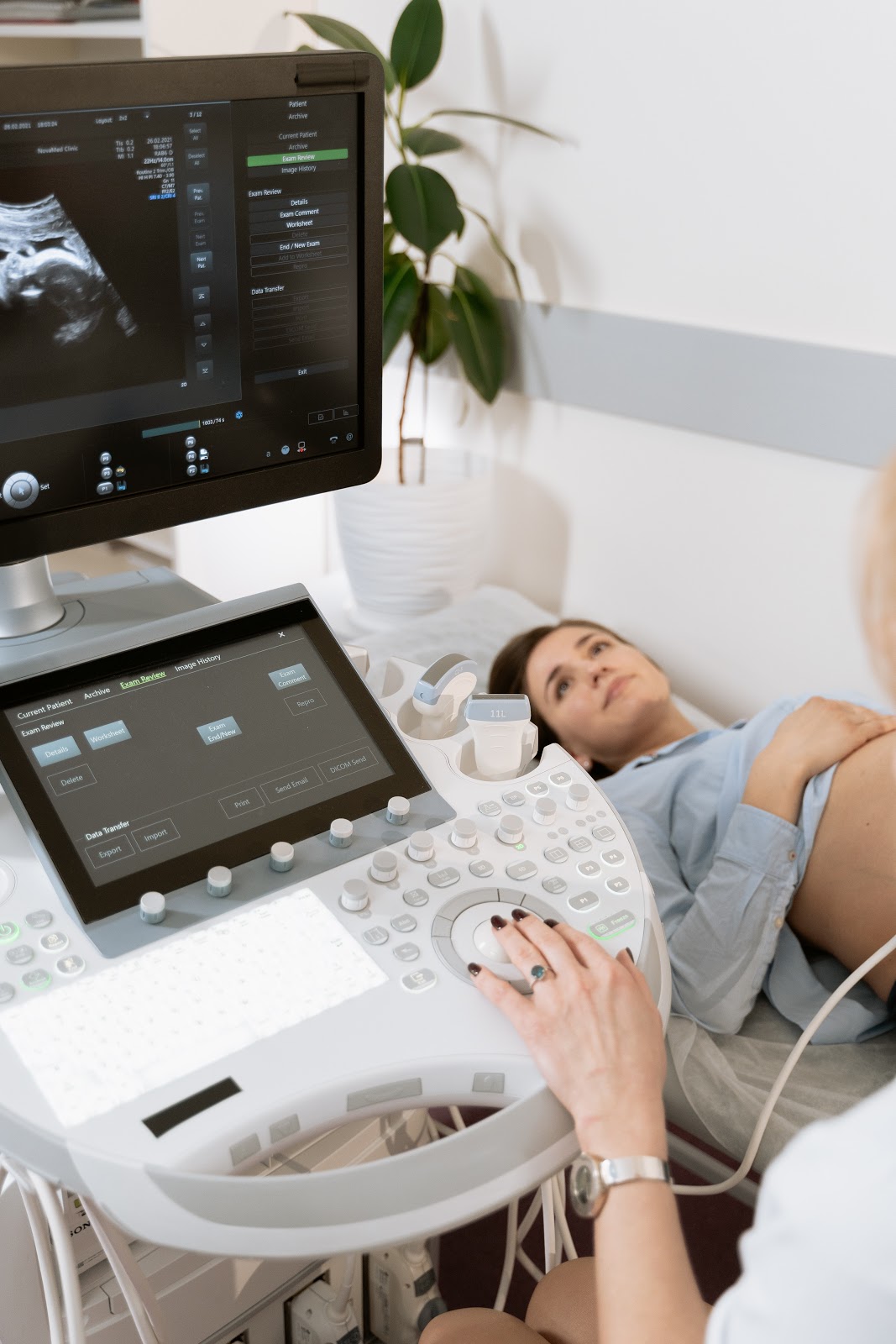 Nursing at NYU Women's Health organization:

Nurses are committed to providing world-class care and improving patient outcomes.
Registered nurses (RN)take workshops on a variety of topics such as :
-Contraceptive options.
-Breast self-exams.
-Preventing sexually transmitted diseases.


Patient care at NYU women's health center

-Airway, breathing, and lung conditions including (asthma, bronchiectasis, chronic obstructive pulmonary disease COPD, chronic cough, cystic fibrosis, sleep disorders, and lung cancer….) including advanced diagnostic and therapeutic bronchoscopy.
-Bone, joint, and muscle disorders.
-Brain and nervous system disorders including (Alzheimer's disorders, parkinsonism, epilepsy, and stroke)
-Cancers, tumors, and blood diseases.
-Diabetes and other endocrine conditions.
-Digestive and gastrointestinal diseases.
-Ear, nose, throat, and mouth diseases.
-Eye disorders.
-Genetic and chromosomal disorders.
-Heart and vascular diseases.
-Immune system disorders(rheumatoid arthritis, psoriatic arthritis, systemic lupus erythematosus, and other autoimmune disorders).
-Infectious diseases.
-Kidney, liver, and urinary diseases.
-Mental and behavioral problems.
-Nutrition and weight management.
-Pediatric conditions offer comprehensive support for children and families.
-Reproductive and sexual diseases offer health services for men and women at the fertility center.
-Skin and cosmetic conditions: dermatologists are experts in the treatment of many diseases including(hair and aesthetic conditions, complicated rashes and infections, cosmetics and anti-aging concerns, and skin cancer).

NYU collaboration with institutions

The organization has collaborated with institutes for researches
Clinical and translational science institute aims to rapidly advance science from the lab to the bedside and out to the community.
John and Joel Simlow research center
Laura and Isaac Perlmutter Cancer Center :
They aim to discover the origin of cancer and use that knowledge to eradicate the personal and societal burden of cancer.
Neuroscience Institute :
Making clinical researches on a variety of neurological diseases such as (Alzheimer's, multiple sclerosis, epilepsy, and autism spectrum disorders)
Skirball Institute of Biomolecular Medicine :
It concerns autoimmunity and the microbiome, neural plasticity, muscle-wasting disease, gene imprinting, and the identification of potential molecular targets for novel cancer treatments.
Transforming Medical Education: founded in1841 was renamed in 2019 to honor current dean and CEO Robert I. Grossman, MD, as NYU Grossman school of medicine. It has trained thousands of physicians and scientists who enrich lives.
NYU Grossman School of Medicine: it is ranked No.2 in the nation for research on the 2022 U.S. News and World Report " Best Graduate Schools " rankings.
NYU Long Island School of Medicine: focuses on educating physicians and academic leaders in primary care, and preparing its students to deliver outstanding patient care.


Ranking

The organization is ranked No. 9 in the country on United States of America news and world reports "Best Hospitals"


Contact number

(212)443-1000
646-929-7800
Fees

Most of the services are for free, others are billed to the insurance.



Summary

NYU women's health center is an organization that provides all comforts and has a qualified team in dealing with and providing complete health care.
By/ Dr. Hager Gomaa