NYU Women's Health is a medical clinic specializing in women's health conditions. Being a part of a well-renowned organization, it offers counseling, examination, diagnosis, and treatment along with other medical services in almost every medical specialty that concerns women's health.
The main principle of the organization is treating the patient rather than a punch of symptoms combined with providing outstanding patient care.
1-Location and Specialities:
NYU Women's Health pertains to NYU Langone Health that is one of the most recognizable leading academic medical centers in the United States. NYU Langone's Joan H. Tisch Center for Women's Health is located at 207 E84th St, New York, NY 10028, United States. Since its startup, it has been affiliated with providing the most attainable patient care in fields of cardiology, rheumatology, dermatology, gynecology, endocrinology, gastroenterology, radiology, neurology, internal medicine, orthopedics, sports medicine, physical medicine and rehabilitation, ear, nose, and throat.
It also provides other medical services such as imaging services, gastroenterology procedures, noninvasive cardiac testing, bone scanning, physical therapy, executive physicals through the Center for Corporate Wellness.
2- Medical services of Nyu Women's Health:
At NYU Women's Health, you can request the annual GYN visits, routine STI testing, pregnancy testing and assessment, counseling on birth control including procedural insertion or removal of intrauterine device and implant, prenatal care assistance programs, sexual assault evaluation, and care. In addition to HIV testing, Pap smears for prevention of cervical cancer and vaccination are routinely available at the clinic.
Nursed-led Educational Workshops are also accessible offering one-on-one workshops on topics like contraceptive methods, Gynecological exams, preventing Sexually Transmitted Infections, Breast Self-Exam.
3-Other health programs:
Incorporation with other resources at NYU like The Wellness Exchange. NYU Women's Health offers programs that help women to overcome health problems and challenges such as stress, depression, anxiety, eating disorders, alcohol or drug dependence. Research Programs are offered through the division of Epidemiology, and in the NYU Women's Health Study, physicians research the potential strategies to prevent cancer and other chronic diseases.

A collaborative effort in the research field is also accomplished at The Clinical Translational Science Institute, Joan and Joel Smilow Research Center, Laura and Isaac Perlmutter Cancer Center, Neuroscience Institute, and Skirball Institute of Biomolecular Medicine.
4- Health-care team:
One of the most significant privileges that distinguish NYU Women's Health from others is the highly qualified medical staff including board-certified physicians, nurse practitioners, registered nurses, and medical assistants. They have been recognized for excellence, compassion, understanding, and dedication to deliver evidence-based clinical care in a wide range of medical specialties that is why Castle Connolly's and New York magazine's named NYU Langone Health " America's Top Doctors" and " Best Doctors", respectively.
Moreover, the institution nurses have received Magnet status four times which is an honor accomplished by only 8 percent of the United States hospitals. The culture at NYU encourages the voice of nurses in all aspects that ensure the highest level of patient care and they participate in all activities that support females and their families. As a result, the centers for Medicare and Medicaid Services have granted the organization a 5-star rating for safety, quality, and patient experience.
5- Convenience:
Not only is NYU Women's Health associated with proficiency, safety, and quality, but also it makes your visit convenient. It does not occupy you with forms, as you are only required to fill one form at your first visit. You also have the opportunity to assign for virtual urgent care or video visit by following the straightforward instructions on their website.
NYU Langone Health app is also available to stay in contact with your doctor and have direct access to your medical record, view your medications, test results, respond to messages, and schedule appointments or alter previously assigned ones that are available every day at 8 AM to 5 PM.
6- Sustainability:
Speaking of sustainability, NYU Langone earned over 45 energy and environmental excellence awards for its achievements including the 2020 Circle of Excellence in Energy and Green Buildings, 2019 Top 25 Environmental Excellence Award, 2019 Greening the OR Award from Practice Greenhealth; the 2019 Climate and Health Innovation Award from Healthcare Without Harm; the 2019 Leadership Award from USGBC, and Excellence in Institutional Development from Urban Land Institute.
This was because of great investments in green buildings, chemical reduction, water management, energy management, waste management, and sustainability, and healthcare databases. This was achieved through the sustainability program aiming at increasing resilience, reducing impacts on the environment.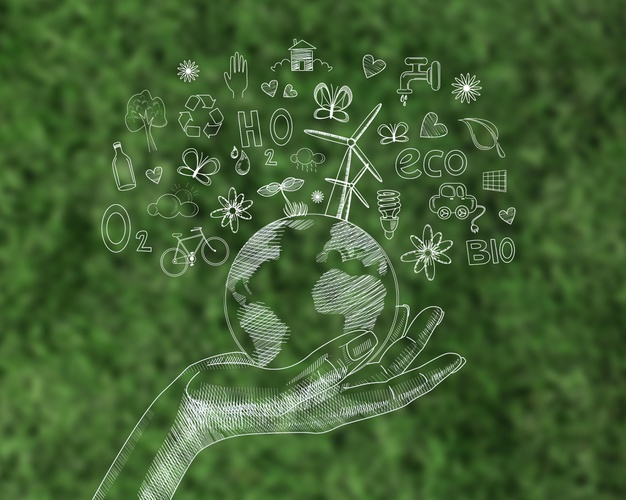 7- Community services
:
NYU Langone Health supports the health needs of the broader community through the Community Service Plan that aligns with New York City public health priorities. The plan cardinally focuses on disease prevention, adopting healthy behavior, reducing the risk factors for diseases like obesity, cardiovascular disease, decreasing both tobacco use and exposure to secondhand smoke, and promoting healthy women, children through parenting, early childhood, and teen pregnancy prevention programs.
The physicians, researchers, and staff are committed to achieving the highest-quality health care and service to communities across the city of New York in collaboration with local organizations. Launching multiple events to provide healthcare to those in need; educate families; provide medical and dental care in schools is one of the main activities embraced by the NYU Health system.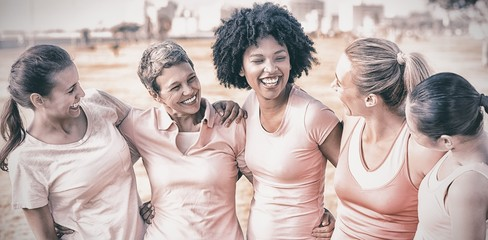 8- Insurance and billing:
As for the billing, NYU Langone participates in many health plan networks and you can access a list of these insurance plans at the website to check if your insurance health plan is included. This applies to physicians as well. It also offers the list of NYU Langone's standard charges along with Out-of-Pocket Cost Estimator providing you with the most conclusive out-of-pocket charges.

Financial Assistance Summaries and Applications are also available in 13 languages, and to make things more clear, you can call 800-237-6977 to answer all your questions about payment. The payment is made as simple as possible at the time of the medical service by cash, check, or major credit card.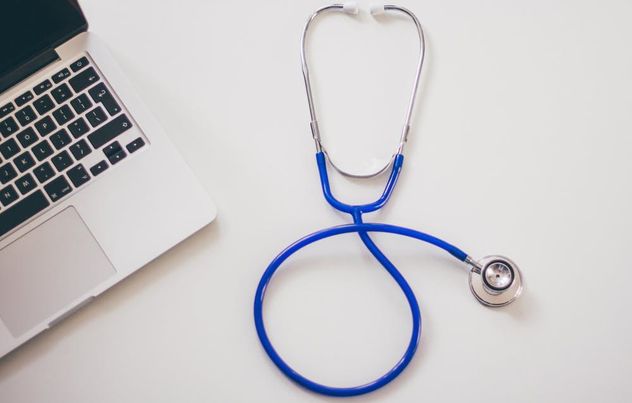 Summary

NYU Women's Health is acknowledged for excellence and distinctiveness across the nation. The medical team incorporates both competence and empathy. Furthermore, the clarity and convenience of both medical and payment procedures and implementation of patient accessible tools for their health information ultimately make your experience at the clinic quite special.
By/ Dr. Hoda Elasmar