The PBS animal health organization is one of the best organizations that can help take care of animals around the world. It can provide you with all products for a wide category of animals, if you have a small animal you may try to know more about this organization.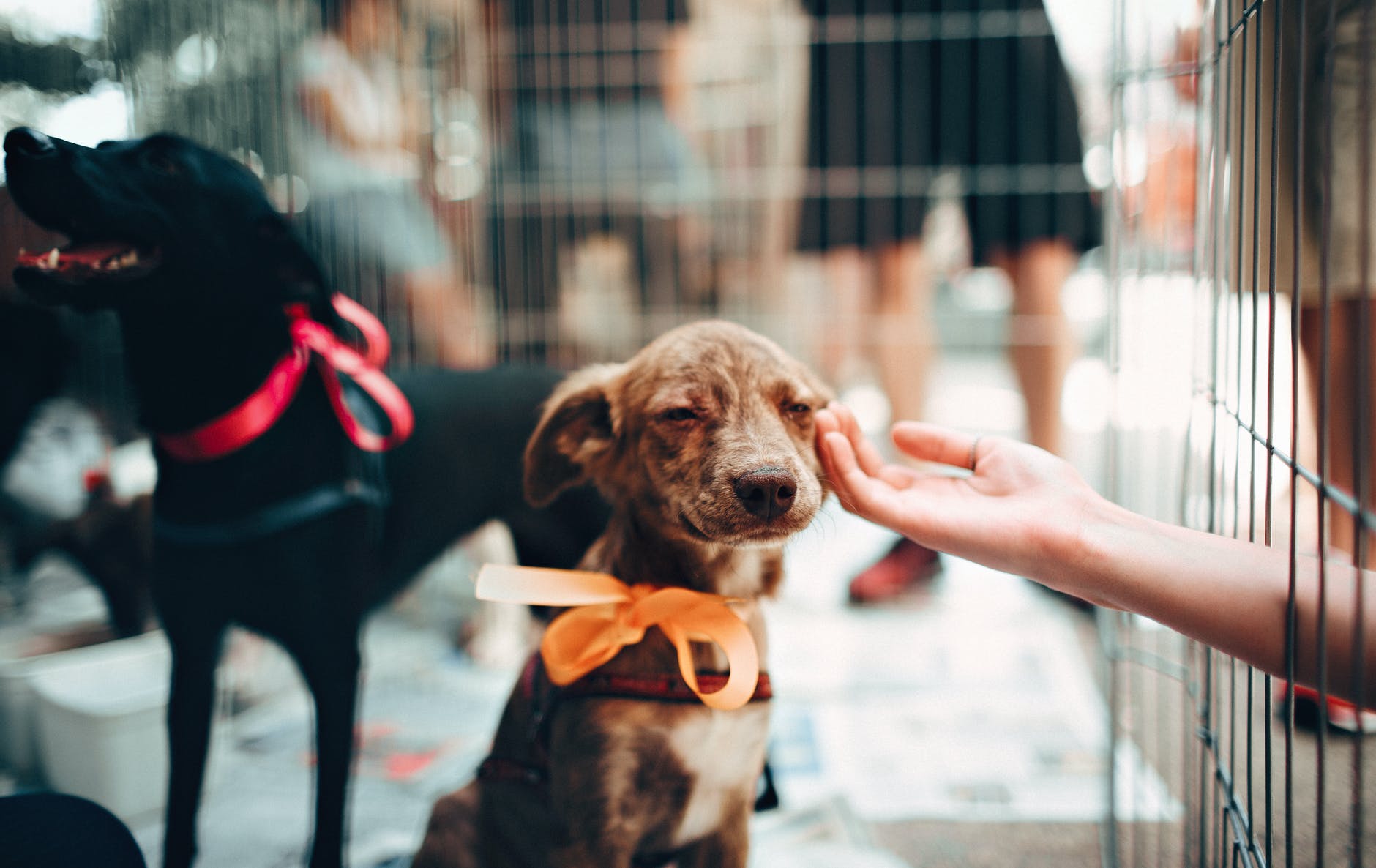 What kind of animal health organization can serve? 
The organization can help different kinds of animals with all supplies like: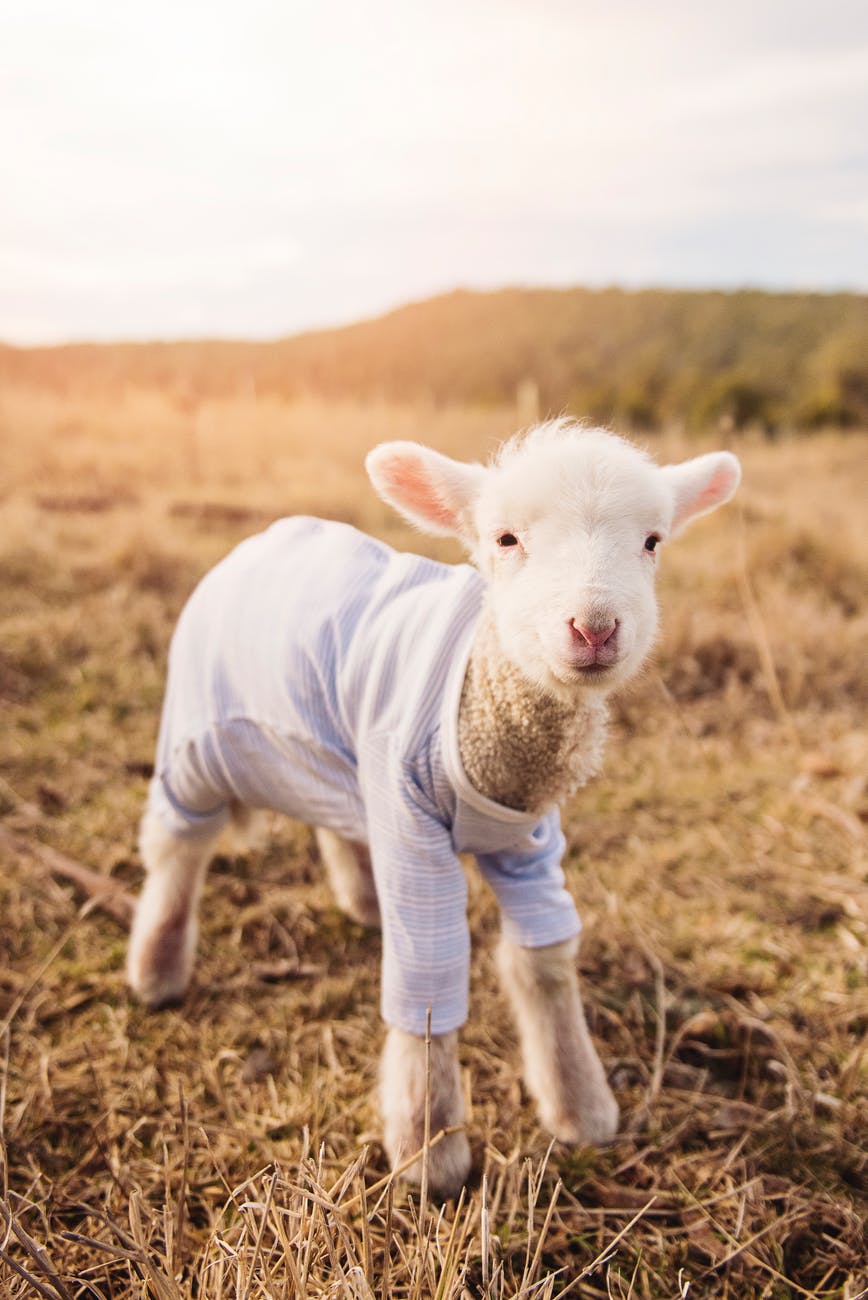 The first one (For Livestock):
IT can provide livestock with vaccines, dewormers, milk replacers, vitamins, injectables, clif products, insecticides, dairy specialties, and more.
 You also can find a variety of identification products for ear tags to all animals, you can find grooming products for your animals.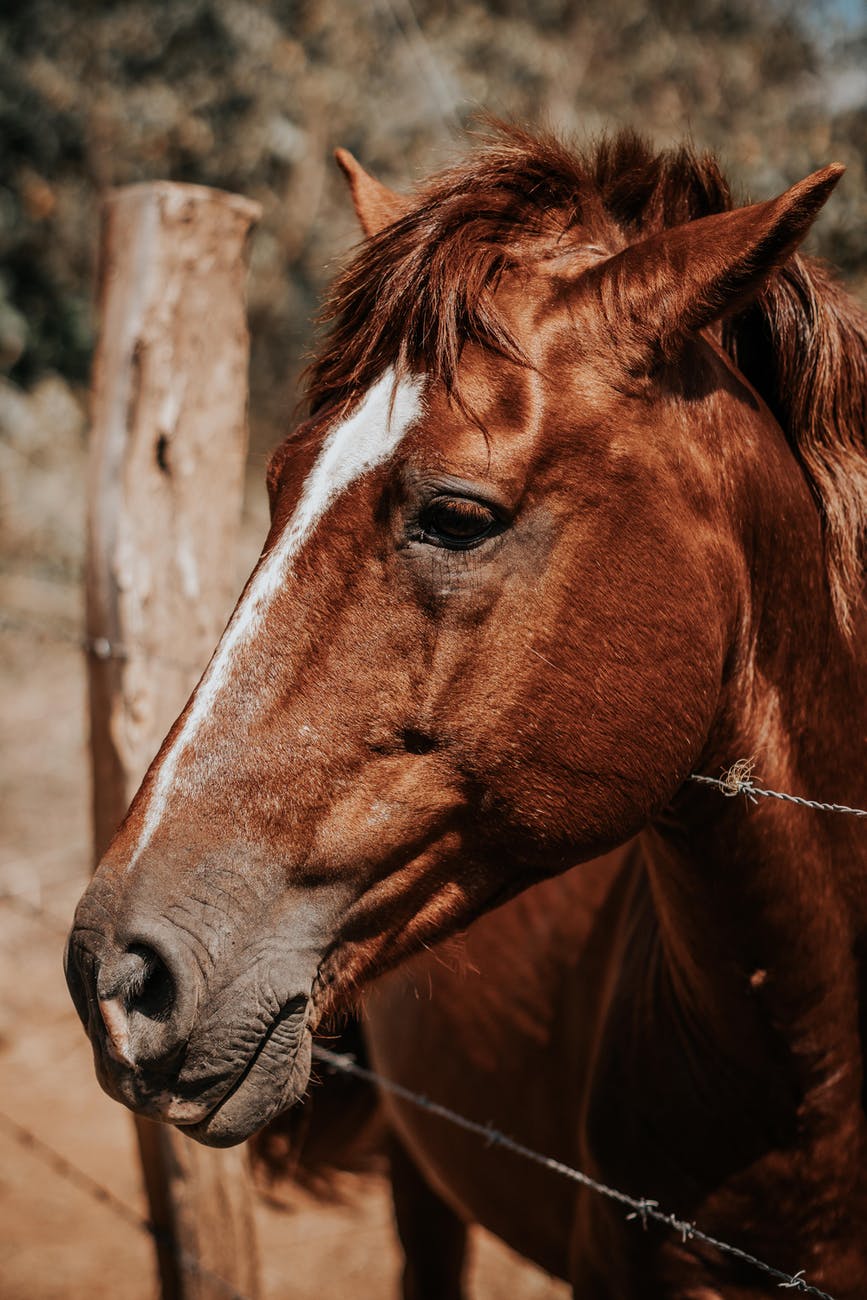 The second one(for horses ):
IT provides horses with a different selection of vaccines, natural behavior modifications, We stock a great selection of vaccines, dewormers, natural behavior modifications, like HIERO.
Horses products such as:
1-Fly and insect control
2-Grooming supplies 
3-Supplements
4-Dewormers
5-Vaccines
6-Flea and tick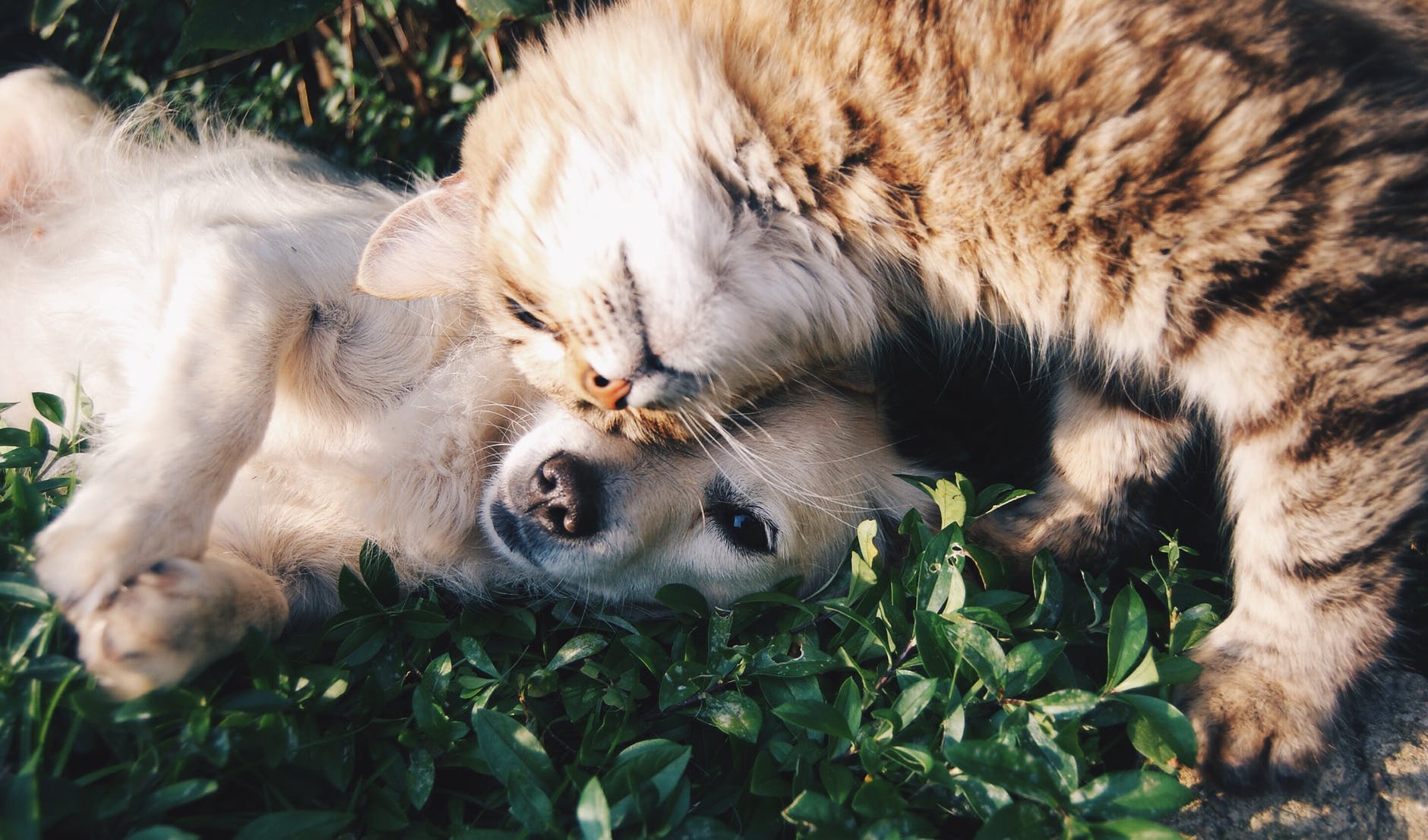 The third one (For Pets):
 PBS health animal organization can provide pets like (cats, doges) with supportive, lambing, kidding supplies, vaccines, feeders, waterers, show livestock needs, insect, pest control that encourage your pets life and still growing in the best way.
Where you can found Pbs animal health?
PBS Animal Health Store places:
1-Circleville

:

 
Pickaway crossing shopping center 23507 US route 23 S . Circleville, OH 43113
2-Massillon:
 2780 Richville Drive SE. Massillon,OH 44646 (Main store)
3-ST.henry:

 
2029 US route 127.st.henry, OH45883
4- Wilmington:

 
 2721 progress. wilmington, OH45177
5- Wooster:
 3188 lincoln way East . wooster, OH 44691
More aimless you can find: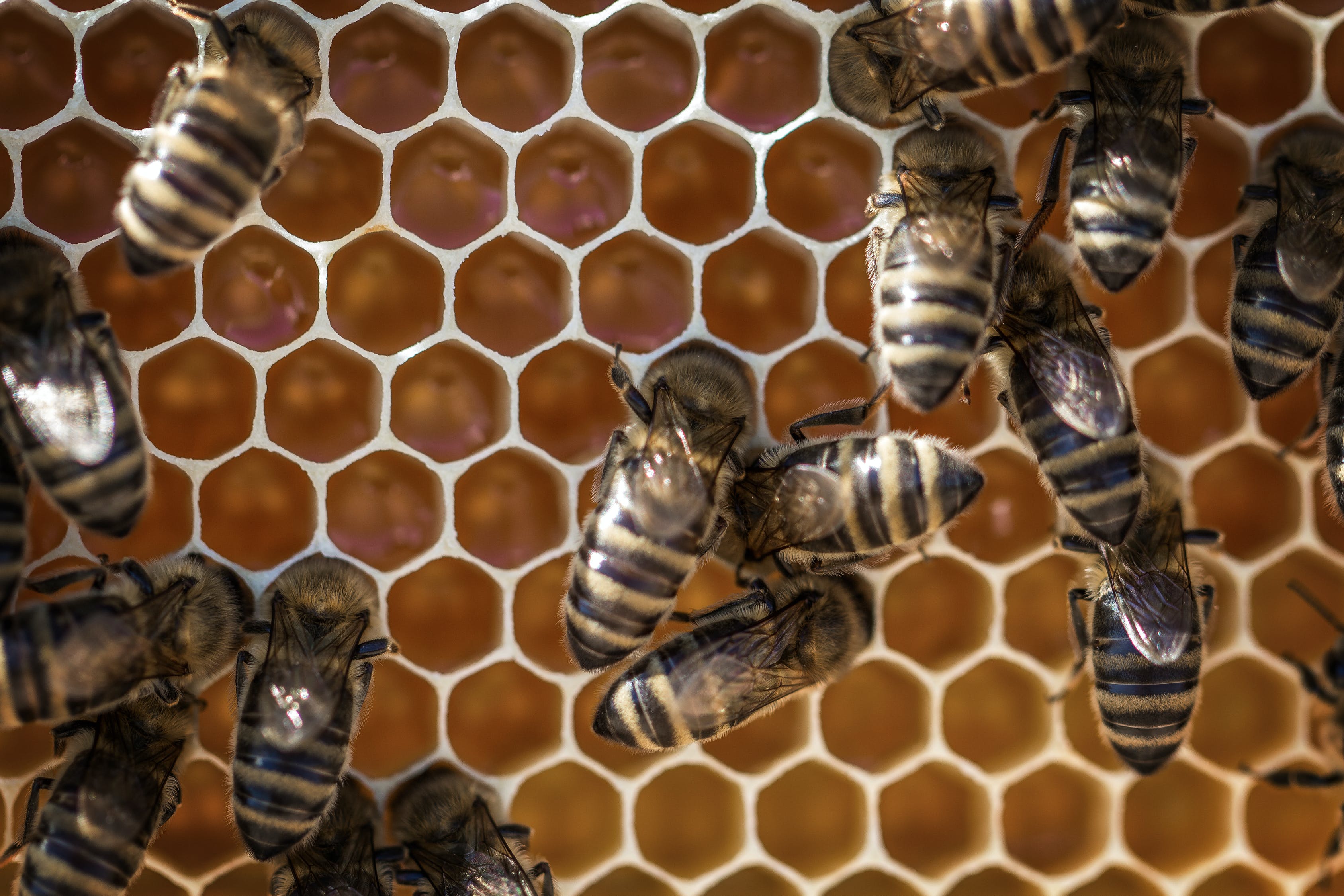 1-Beekeeping
:
If You are interested in bees or you have a bee apiary you will find all tools and products that can help you to grow up your business to sell more quantity of your product like 
Beekeeping Tyvek Disposable Coveralls, Honey Jars with Glass Lid, Beekeeping Honey Filter, Beehive Plastic Queen Excluder.  
with no barriers, you can guarantee to get more income and protection.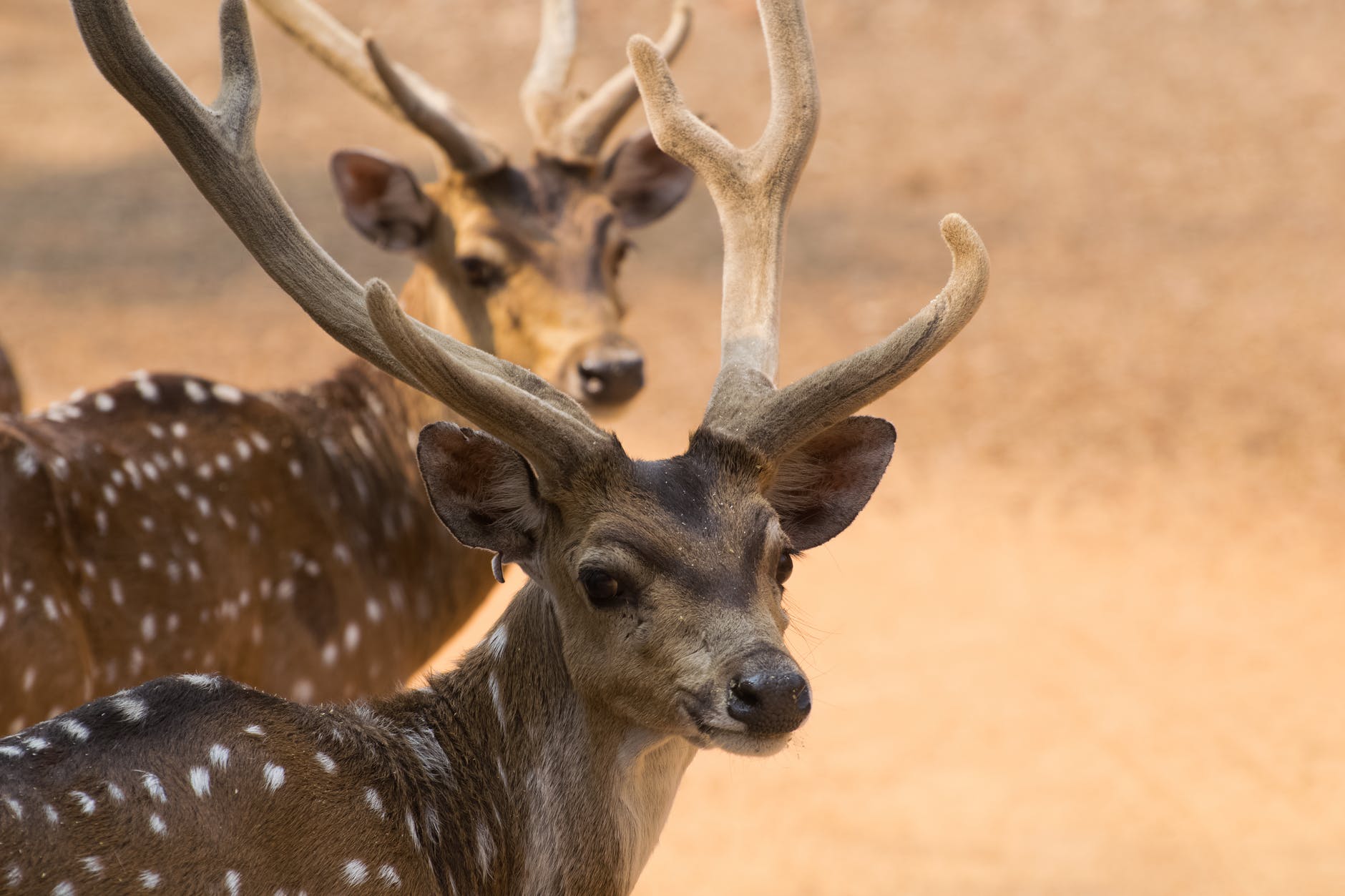 2-Whitetail Deer:
 Without a doubt Whitetail Deer, one of the most beautiful animals, need special needs and a suitable climate, you can find Fawn-Lac Deer Milk Replacer that is necessary to feed them, Wooden insulators for wires to protect their garden and more tools for them.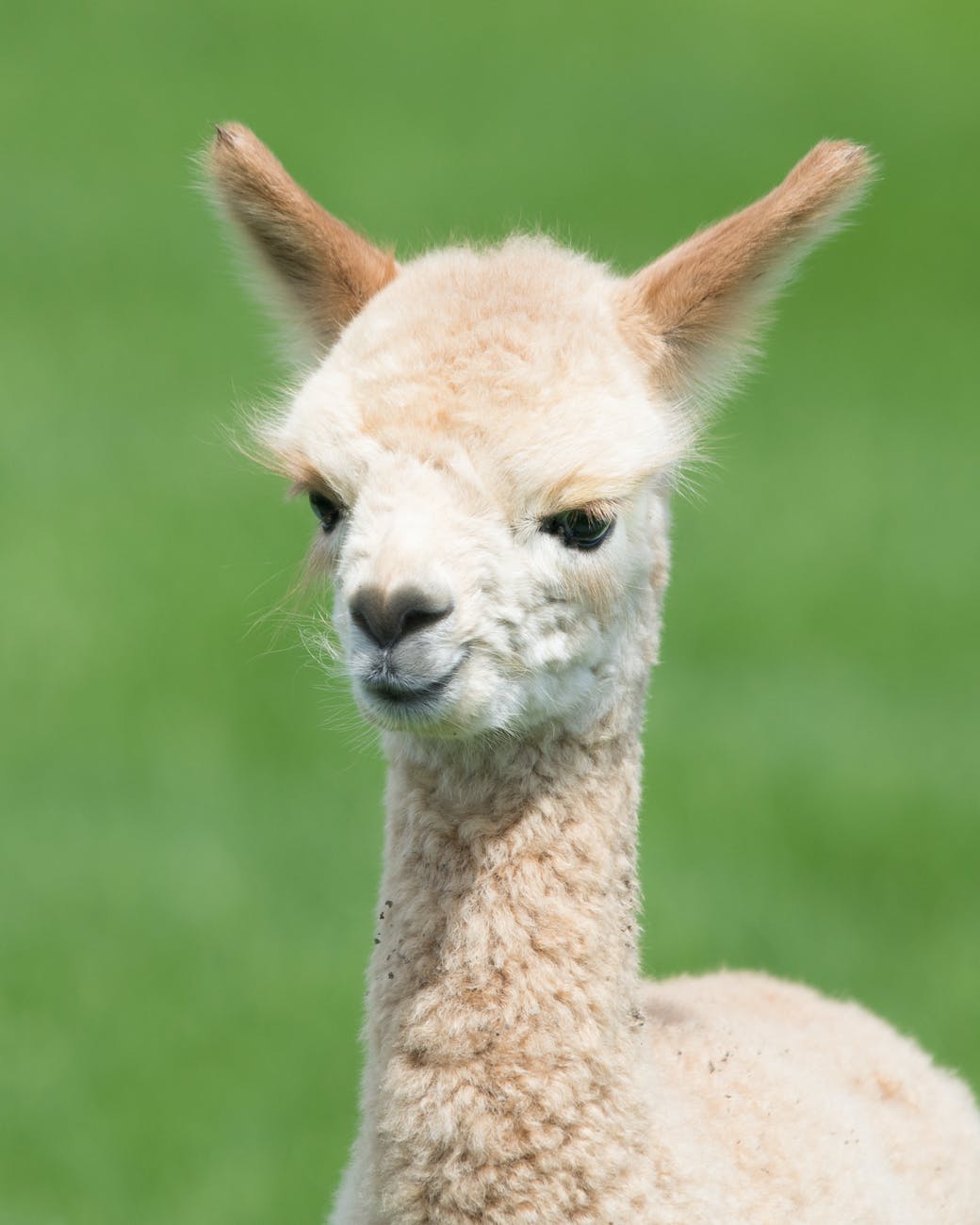 3-Alpaca and  Llama:
PBS animal health organization can provide you with vitamins, medication, injections to take care of your Alpaca and  Llama.
Why are people searching for Pbs animal health organizations?
 Sometimes you can ask yourself why people love this organization?  and why they are going to benefit from them to their pets or animals. 
-The quality:                             
The quality of products is good material, awesome pacing, and labeling.
-The staff:
The staff in Pbs animal health organization are very experienced, working with good material and techniques, more helpful and friendly with animals and owners. 
-The products:
 You can find all products and services for any animal you can imagine with variety.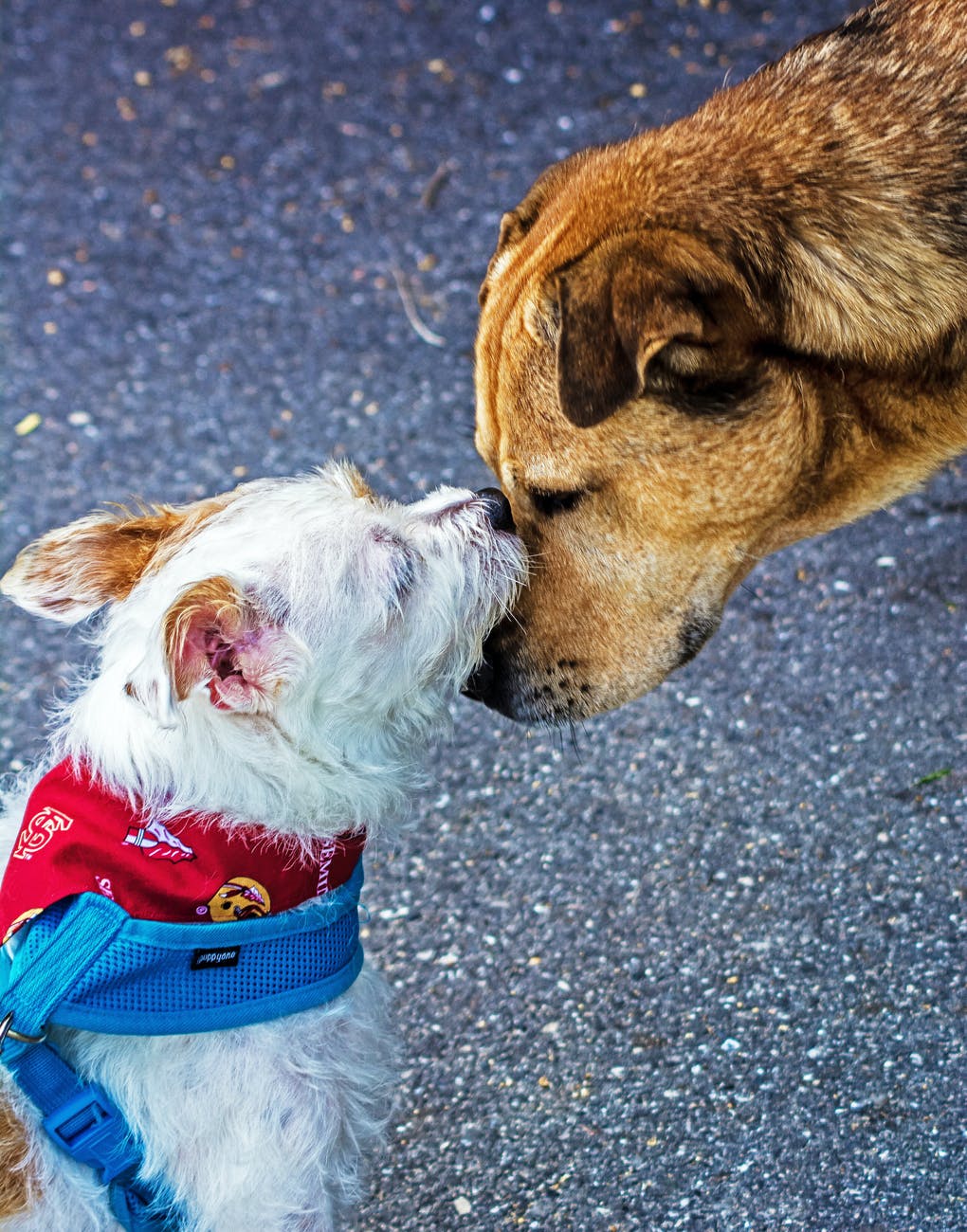 SO PBS animal health organization is very helpful for your animal:
 We can see that this organization provides the best care and supplies that animals need to have the best life, be more productive, and survive in the world, and if you have a small or big animal don't hesitate to contact the PBS animal health organization.
Summary 
PBS animal health organization is the best solution for animal health to take care of animals and make the world the best choice for animals.  
written by: Rokea Mohsen