The animal health care center provides all the care that our pets need because you have a responsibility to them, so we should search to put them in good hands.
Our pets are like our children, they are members of the family, so they need care and love as anyone in the family. We should take the time to find an animal health care center that provides highly caring services.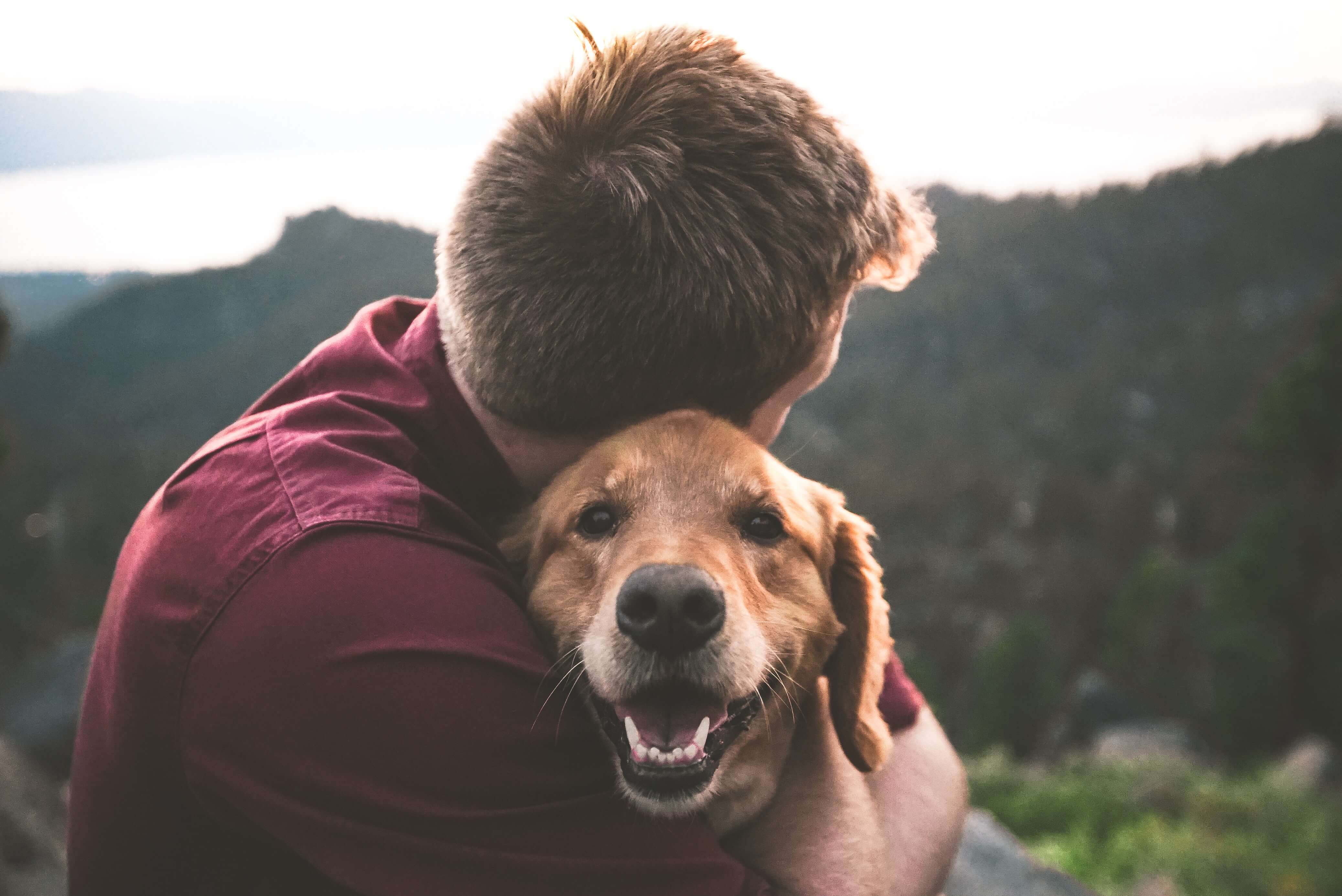 In this article, I will talk about an animal health care center in Madison and the services it provides.
What is an animal health care center, and where is it?
The center is interested in animal health, they know how you love your pet and how you are afraid about your pet, so the staff does their best to keep your pet happy and healthy.
The veterinarians in the animal health care center are highly qualified and experienced in the animal health field, this animal hospital used advanced technology and the latest protocols in diagnosis and treatment for rapid recovery.
The animal health care center is located at 11055 county line Rd, Madison, AL
You can call them by 256-461-8440
Or their site: animal health care center
Animal health care center services:
The center provides a lot of different services to cover all pet's needs, some services are:
1-Dental caring:
The common complaint is " my pet has a bad breath", which indicates dental issues, dental hygiene is very important, many of the pet owners don't care about the pet's teeth and gum, but it is wrong.
If your pet has a dental issue, it may lead to kidney, liver or heart diseases.
In addition, the presence of untreated infection in teeth or gum will lead to erosion of the teeth, the animal health care center has veterinarians who are specialized in dental issues.
They start an examination of teeth and gum to ensure that your pet hasn't any problems like bleeding gum, broken teeth, mouth ulcer and infected gum, if it has plaque or tartar, the veterinary will remove it because that may lead to gingivitis, they try to keep pet's teeth healthy because it will reflect on its health.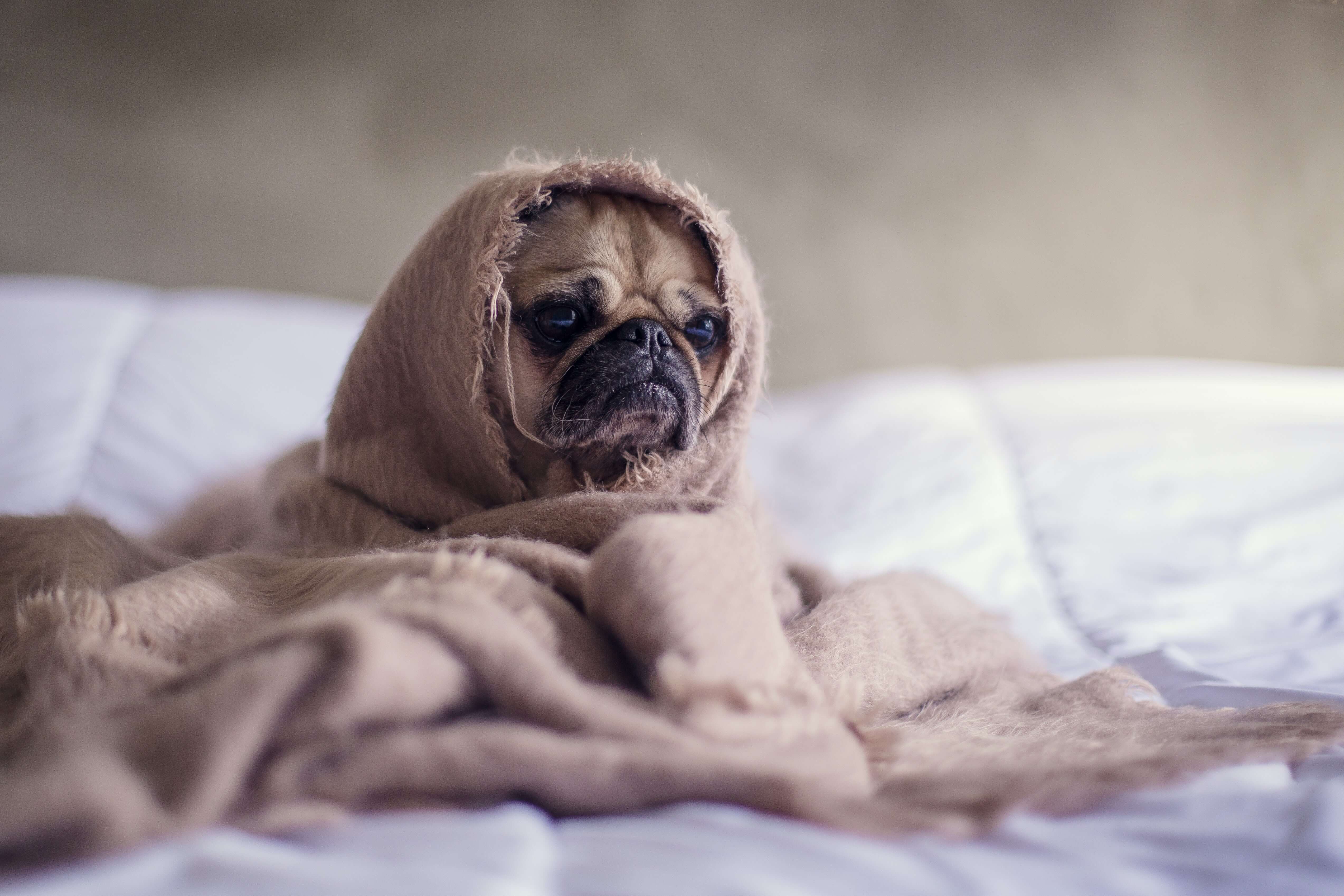 2- Ultrasound:
It is an essential diagnostic tool in the animal health care center, it is safer than X-ray, it is a method to know what happened inside a pet's body?
Ultrasound helps to diagnose many issues such as urinary tract infections, bladder stones and examine diseases like lung congestion or heart disease, at the same time, it is useful to detect a strange object that your pets swallowed which may lead to suffocation like coins, hard items or small toys.
3- Photobiomodulation therapy:
It is known as laser therapy, the veterinarian doesn't need cutting surgery or other drugs, this is a non-invasive method that can relieve the pain, reduce the inflammation and increase the healing.
It achieved perfect results in acute issues wounds, sprain or allergies and chronic conditions like arthritis.
According to the pet's response and medical condition, the length of treatment and number of sections is variable from one to another, laser therapy may be used alone or in combination with another therapy.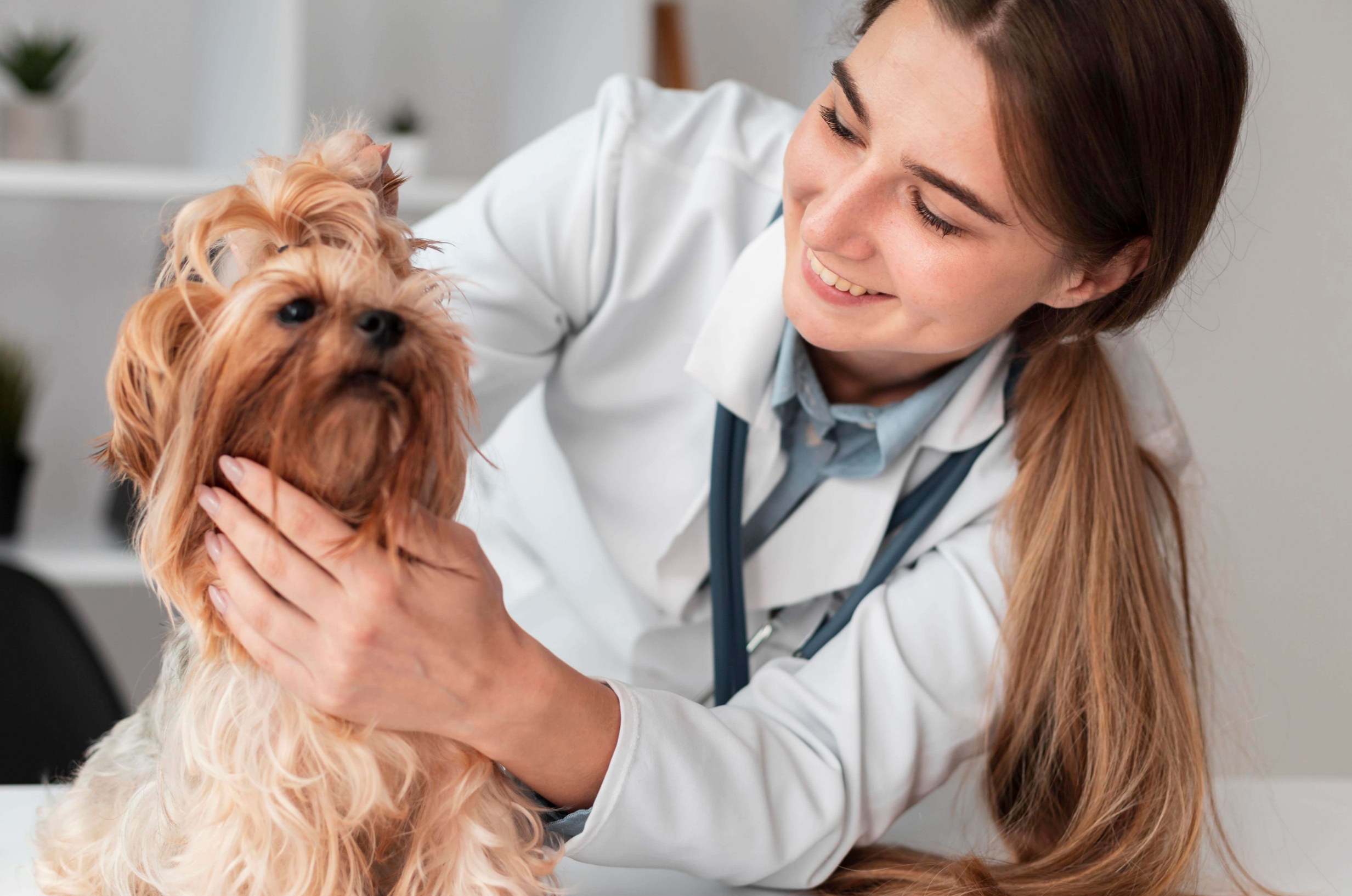 4- Laboratory testing:
This animal hospital has a wide range of tests such as:
1- Thyroid test
2- Urinalysis
3- Complete blood count
4- Urine culture
5- Parvo testing
6- Intestinal parasite screens
7- Ear/ skin / fluid cytology
And some testing like biopsy or histopathology is done outside the center in a more specialized laboratory.
Summary:

In this article, we talked about the animal health care center and examples of services that it provides.

Finally, pet parenting is a nice experience but take care of it is a responsibility that is added to your life.
Read more: animal health
Read more: animal health
Read more: animal health
By: Dr. Aya Osama