Pet dental health month is a celebration created by the American Veterinary Medical Association in February to improve the health care of your pet dental health which reflects on their whole-body health.
My dog Snoopy chewed the wallpaper which carries this title. I think he tried to embarrass me and teach me a lesson, so I read about this topic and that is what I found.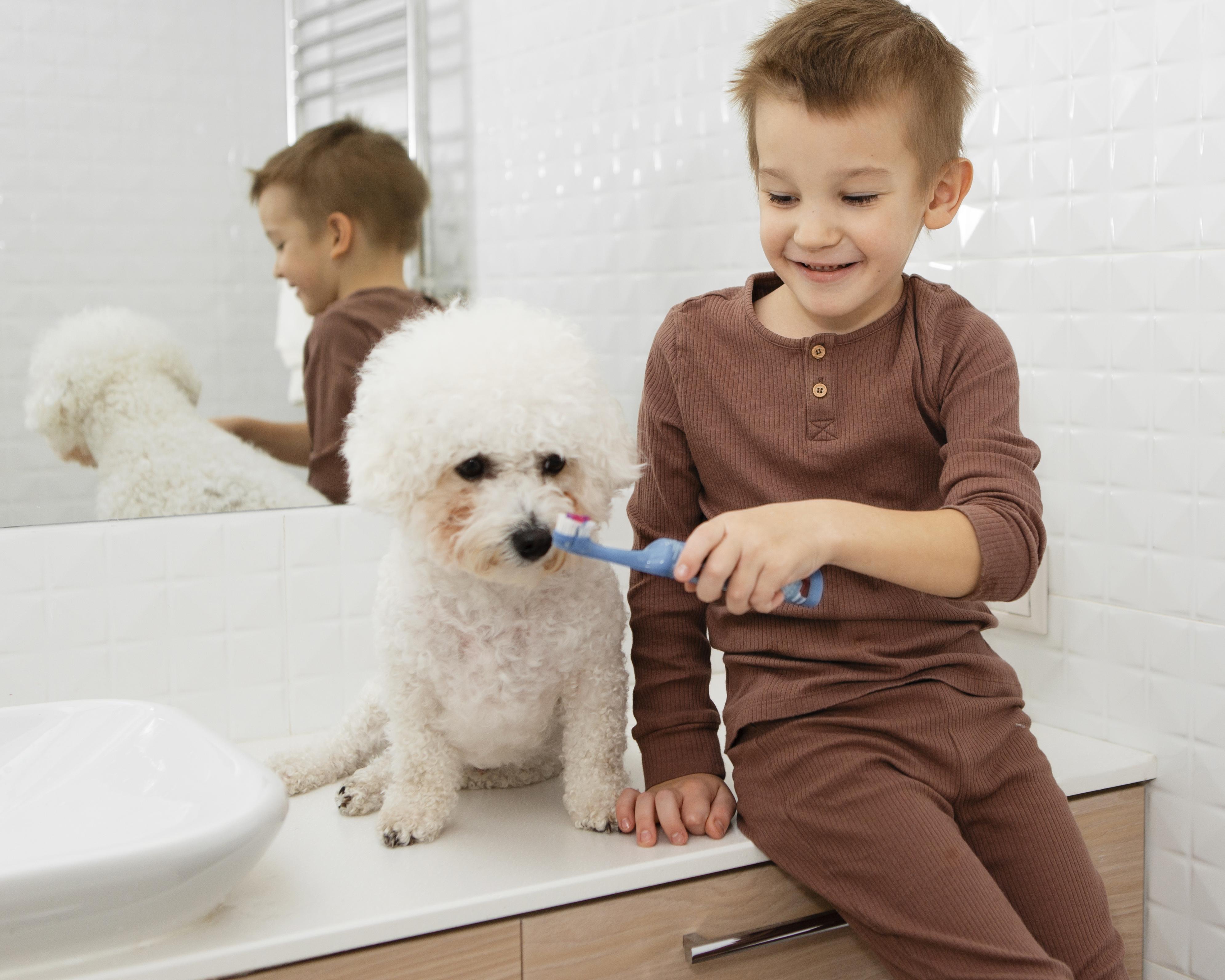 Who are pet animals?
Pets are animals who are generally kept by humans for the pleasure they can give to their owner and don't have any economical value.
There are popular pets like dogs, cats, horses, and rabbits. Also, some exotics such as snakes and turtles could be domesticated and kept in the household.
History of pet domestication:
In Ancient Egypt cats, dogs, birds, and cows were considered gods and sacred animals and captured their stories on temple walls, highlighting the medical care they took by ancient Egyptians.
In 9000 BC in the Middle East appeared the first medical care to dogs used as sheep keepers and all over the world in most ancient cultures humans look after their pets.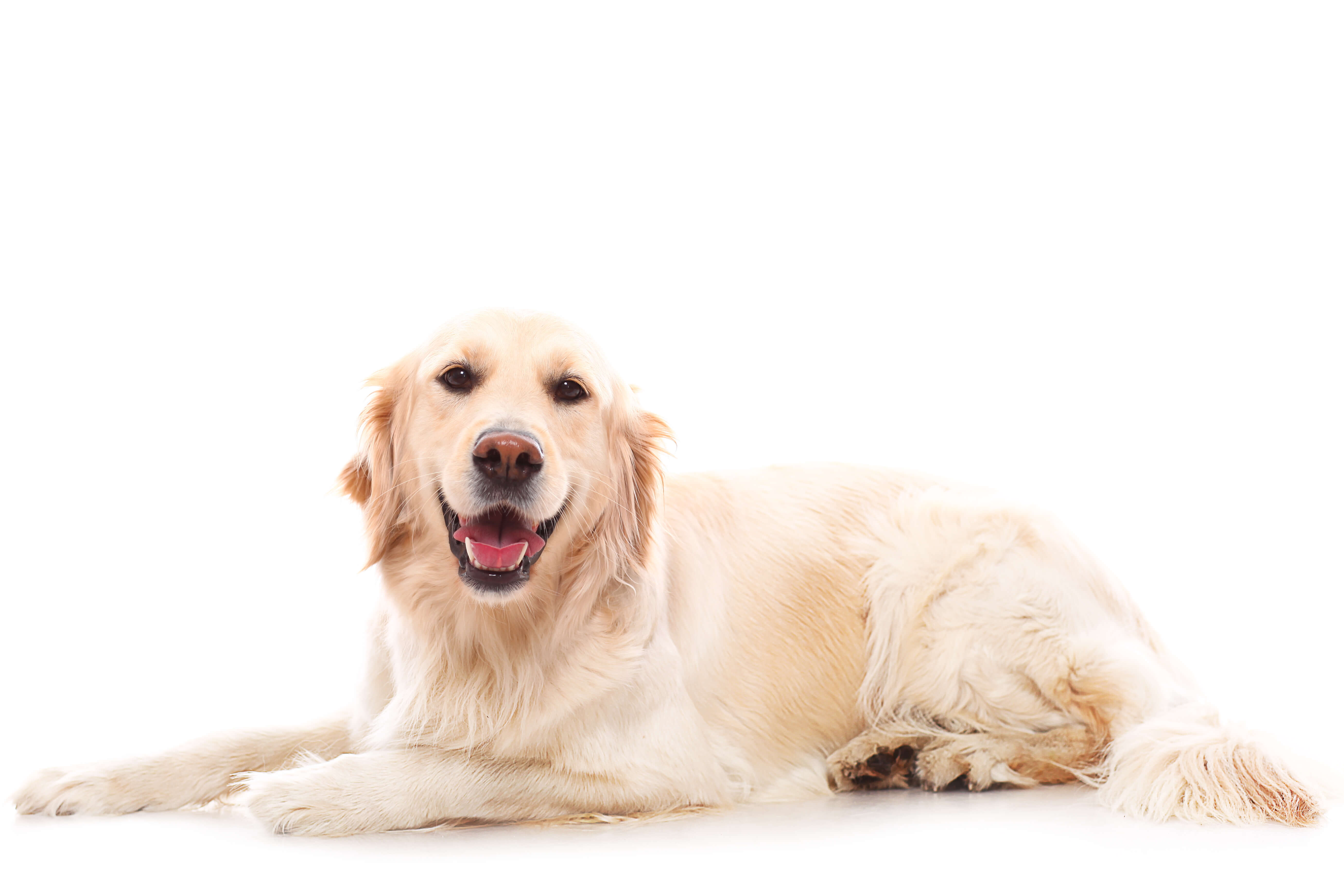 Why is dental care important for your dog?
More than 90% of dog owners dismiss brushing their dog's teeth and unfortunately, I'm one of them, sorry snoopy!!
Thanks to pet dental health month we learned that dental care is vital and critical care to avoid gum diseases (Gingivitis), stinky breath, tartar, teeth loss, periodontal diseases (the most common problem affecting all pets in all age stages).
The bacteria travel to the bloodstream causing damage to the liver and kidney and leading to heart failure.
Pet dental health month sends a reminder message that it's time to take your pet to his veterinarian for a check-up.
How to celebrate pet dental health month?
1- Help your pet with brushing his teeth with a suitable toothbrush and suitable toothpaste which is available in many delicious tastes like chicken and beef (human toothpaste contains much fluoride which is toxic to your pet).
2-Offer your pet a delicious dental chew daily, that treats help dental care, and the chewing experience is beneficial.
3-Take your pet to a veterinary clinic for examination.
4-Support your pet with a balanced diet to be sure of his health care, feed with Veterinary Oral Health Care (VOHC) seal of approval is a perfect choice (malnutrition causes many dental problems).
When is pet dental health month?
National Pet Dental Health Month is held in February and sponsored by American Veterinary Medical Association (AVMA)
Professional advice for teeth cleaning:
Professional teeth cleaning for your dog or cat is highly recommended to be done once or twice a year.
The oral examination requires general anesthesia:
Your veterinarian may recommend general anesthesia to perform oral examination and teeth cleaning. He uses a special instrument known as an ultrasonic scaler to scale and polish your pet's teeth.
In further cases, tooth extraction may be recommended.
Veterinary recommendations after scaling:
1-Brush your pet's teeth once a week.
2-Offer him dental chew treats after brushing to encourage him.
Prevention is always the best medicine.
Some studies showed that clean teeth can add up to 5 years to your pet's life.
Why do we celebrate pet dental health month?
1-Because we love our furry friends as they bring joy to our lives and pet dental health month is a great chance to show love and caring.
2-Pets don't show pain if they have any teeth issues despite the last stages and this will cause a huge problem.
3-To keep a happy pet.
Symptoms caused by poor dental health:
-Stinky breath.
-Yellow, brown, or grey teeth.
-Inflamed gum.
-Tartar and plaque buildup.
-Bleeding gum.
-Pain and restlessness.
-Off food.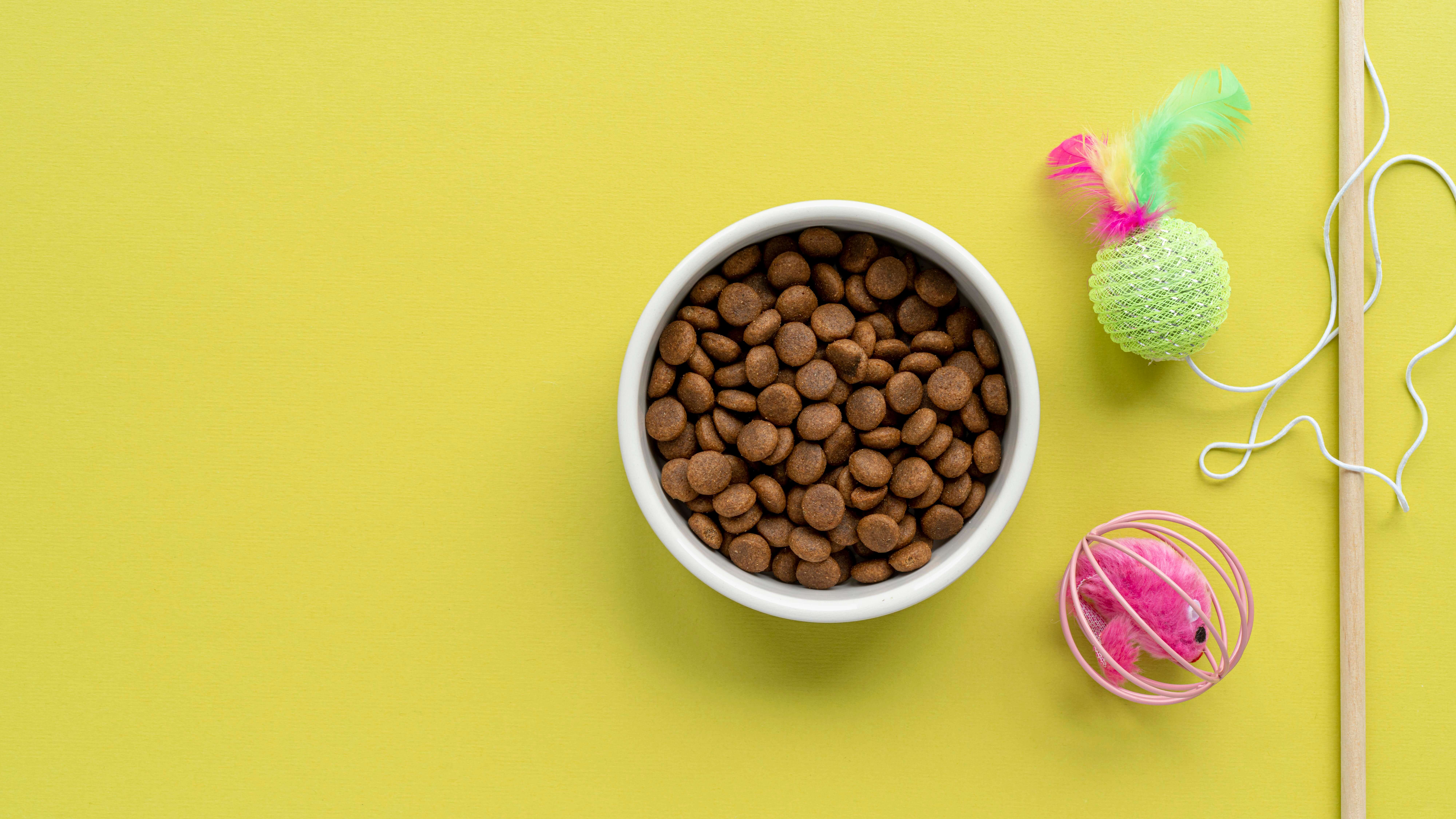 Is dry food better than canned food?
- Old studies showed that dogs who ate dry food have better oral health than those who ate canned food.
-Recent studies show that dry food only doesn't improve oral health.
-Your veterinarian can help you by making a specific nutritional profile suitable for your pet to improve his oral health.
-Also increasing the kibble size can decrease the accumulation of dental tartar.

Read More about:
Vpi pet insurance.

Summary
My dog or cat is part of my family, so I am responsible for him and I have to protect him, keep him safe and healthy, and always be happy.

Brushing teeth and providing daily dental chew or treats has many benefits to my pet's oral health.

My pet's health is worthy and deserves each effort I can do.
Read more: Pet health
Read more: Pet health
Read more: Pet health
Read more: Pet health
Read more: Pet health
Written By: Dr. Amal Almallah