Pets health-care is not a simple thing, before adding new families' members, you need to ask yourself some important questions; do I have enough money for insurance and the pet health center, time, and a suitable home that will make me able to have this pet and care about his health actually, give him the healthiest services he deserves?


We suppose the answer is yes and you have already decided which one you want to adopt. We are gonna tell you some advice to care for your pet and keep him healthy and happy which in turn makes you happy as well.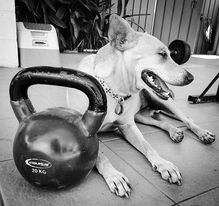 The Weight Tells us information about health

Your pet's weight comes to you with a lot about his health, have an accurate
conversation with the veterinarian because he can assess the overall pet (dog or cat) health from the body shape. Also, he can give you recommendations about the right diet and exercises for your pet to reach the ideal weight because heart diseases, diabetes, lung diseases, joint diseases, certain types of cancer, skin conditions, and other health problems are common in overweight animals.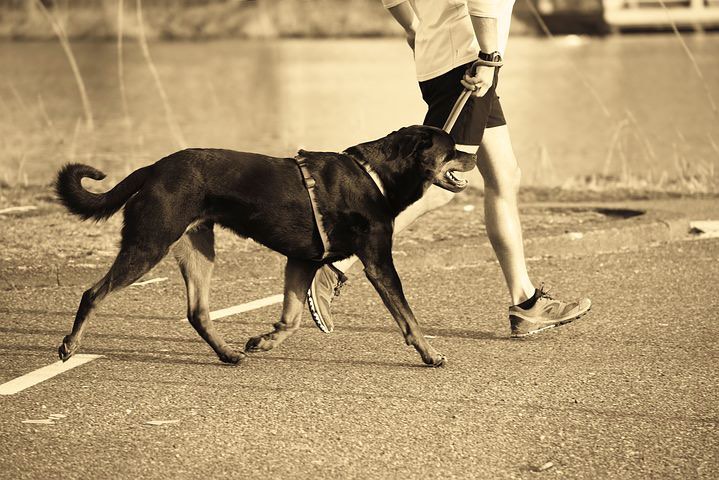 Exercises


Brisk walks, hiking, fetching play, and swimming are good for developing a pet's physical health, but what about mental pet health?. You should care about and stimulate the pet's mental behavior by providing him some toys to play with for instance practicing some tricks to be skilled, hiding rewards to make him interested, and walking in different places to expose him to new smells and surroundings.
Healthy Nutrition
It's the basic step to keep the pet's weight ideal which in turn maintains healthy pets instead of giving him a certain medicine. Check the pet's needs with the veterinarian and he'll tell you if they need any supplements. Make sure to provide them fresh water and high-quality supplies. Don't forget to be careful about the calories amount, you'd better let the veterinarian tell you about the natural amount of it.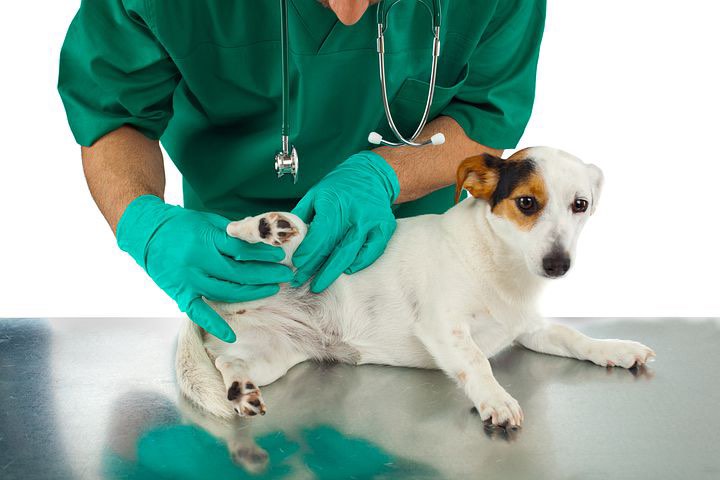 Regular Examination To Care For Your Animal

The annual pet examination enables the vet to make various health checks which make it easier to early discover any diseases or even the warning signs of serious illnesses.
Don't forget about dental healthcare which plays a vital role in keeping the overall pet's health.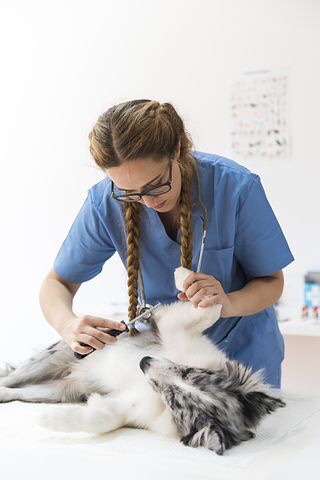 Preventive Medications

Preventative medications and annual checkups play an important future role for the sake of your animal health care. These medications help the pet to be free of any of those unwanted health problems like intestinal parasites, heartworms, flea, and ticks-related diseases.
Emotional Bonds
Building strong flexible emotional bonds between you and your dog is the best for him. For example caress, kisses, belly rubbing, and brushing coats are great feelings to give to your pet and to show him how much you love him. Not only between both of you but to make your pet positively interact with other animals and humans.
The Pets' Safety
The basic safety step you need to take is to make sure that your home is free of any hazards and keep any toxic substances in an unreachable place to avoid accidents, don't forget the pet ID neck hoop.
Pets' insurance and health centers
The simplest thing owners can provide to their pets (cat or dog) is medical care against any illness or unexpected injury, but sometimes the coverage of a clinic, hospital, health centers, or veterinarian's visit is very expensive. Let's look at the sunnyside, this can be easily solved, all you have to do is to select the insurance program that suits you and your small furry friend.


How much is pet health insurance?
Pet insurance helps you to save a lot of money in case your pet is sick or accidentally injured. The insurance cost is about 25$ per month for dogs and only 15$ per month for cats, these are low costs to buy your friend's health.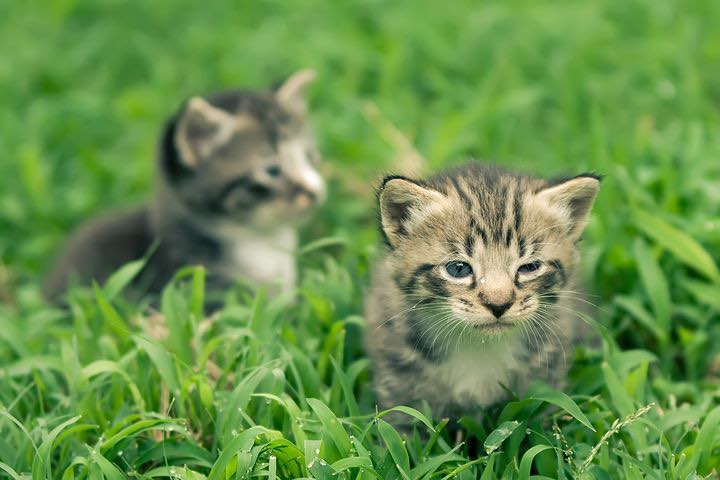 Now, taking care of your pet is so simple just keep in touch with veterinarians and health experts. Also, following those previous steps with enrolling the pet into pet health insurance plans guarantee that your furry friend is healthy and safe in your community.
Summary

Our dewtreats for you today are some tips for keeping your pet happy and healthy which makes you happy too. All you have to do is to follow those simple steps and you will see how much your pet is happy.