Two of the most gentle hair cleansers are Reverie shampoo and Conditioner which work to hydrate hair and nourish the scalp to keep hair shiny.
Reverie products for hair can be used on all types and textures of hair from straight, fine, coarse, curly, and color-treated hair.
They can be used by all people, also, they can be used on hair every day.
Who is the owner of the Reverie Shampoo and Conditioner brand
Garrett Markenson who is a hairdresser is the owner of this brand till now, he created it in 2009. 
He had the vision to improve the industry of hair products to be better after he was listening to his client's needs, then he decided to fulfill their wishes about hair products.
Reverie brand has been certified plastic-negative through a partnership with repurpose global, this partnership refers to the recovery and removal of 2x plastic as much as the Reverie brand produces through its operations and products, Now all Reverie products have zero plastic footprints.
Reverie brand also utilizes innovative hair care methodology in its products.
Reverie shampoo and conditioner have been carefully made in California by using the finest botanical ingredients which are sustainable and sourced from around the world.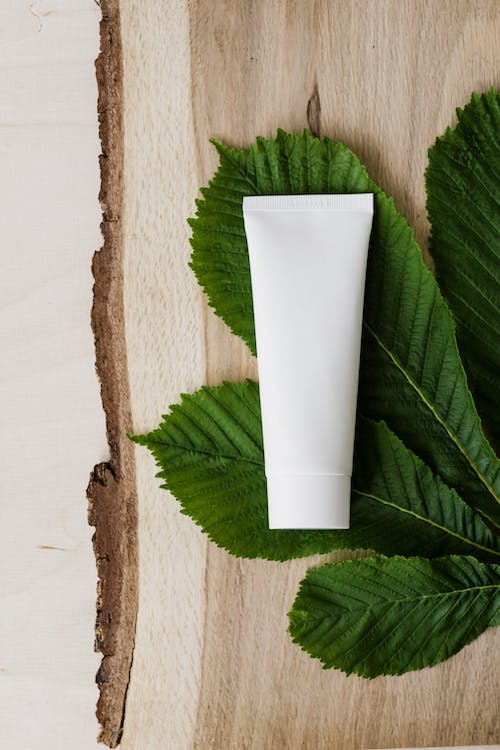 Ingredients of Reverie shampoo and cond
itioner
Reverie shampoo
It is a gentle botanical shampoo that contains biodegradable ingredients derived from coconut and sugarcane.
It can address the needs of the scalp and can repair the damage, restore vibrancy and improve the strength of the hair.
It contains natural and organic ingredients which are useful for hair care.
The key ingredients of Reverie shampoo
Oat Protein and amino acids   
Repair damaged hair, strengthen and add elasticity to hair to be resident against breakage.
Panthenol
Which increases moisture retention, and thickens and smooths the cuticle to increase shine.
Sweet almond oil 
Deeply moisturizes and helps strengthen hair with protein to allow easy styling.
Vital minerals 
Which stimulates the scalp to improve circulation and oxygen for healthy growth of the hair
Essential oils
Pink grapefruit, lemon Myrtle, bergamot, jasmine, bourbon vanilla, sandalwood, cardamom, patchouli, and balsam.
Other ingredients
Aqua, coco glucosides, lauryl glycosides, sodium cocoyl glutamate, caprylyl capryl glucoside, glyceryl laurate, sodium lauroyl glutamate, sodium lauroamphoacetate, sodium PCA, sodium lactate, Aspartic acid, Arginine, PCA, Alanine, Glycine, valine, proline, Threonine, Histidine, phenylalanine, and pantheon,
Also phosphorus, Magnesium, zinc gluconate, ascorbyl phosphate, magnesium salicylate, calcium pantothenate, little, glycerol oleate, citrus paradisi, peel oil, citrus aurantium amara, flower/ leaf oil, bisabolol, phenethyl alcohol, sodium benzoate, sodium phytate, benzyl benzoate, citric acid.
Reverie conditioner
Is a lightweight smoothing cream and deeply hydrating conditioner which is rich in healthy ingredients to hydrate, add shine, and smooth soft strands of hair.
Its gentle formula restores the vibrancy of the hair while delivering a luxurious experience.
The key ingredients of reverie conditioner
Murumuru butter, strength-building ingredients like amino acids, Pracaxi oil, acai oil, babassu oil, essential oils: pink grapefruit, lemon Myrtle, neroli, bergamot, jasmine, geranium, bourbon, sandalwood, vanilla, cardamom, patchouli, balsam.
Other ingredients
Aqua, Cetearyl alcohol, Behentrimonium methosulfate, cetyl esters, sodium PCA, Arginine, Aspartic acid, PCA, Glycine, Alanine, serine, valine, Threonine, Proline, Isoleucine, Histidine, phenylalanine, Phenethyl alcohol, Rosemary leaf extract, Benzyl alcohol, Dehydroacetic acid.
These ingredients can be changed according to the manufacturer's vision to reach the best effect. 
The formula of Reverie shampoo and conditioner is free of Sulfates, Parables, Silicones, Phthalates, artificial fragrance, artificial coloring, Glycols, Glutens, Petrochemicals, Animal derivatives, T.E.A, and D.E.A 
This makes the use of Reverie shampoo and conditioner safe for our hair and doesn't have negative effects on hair.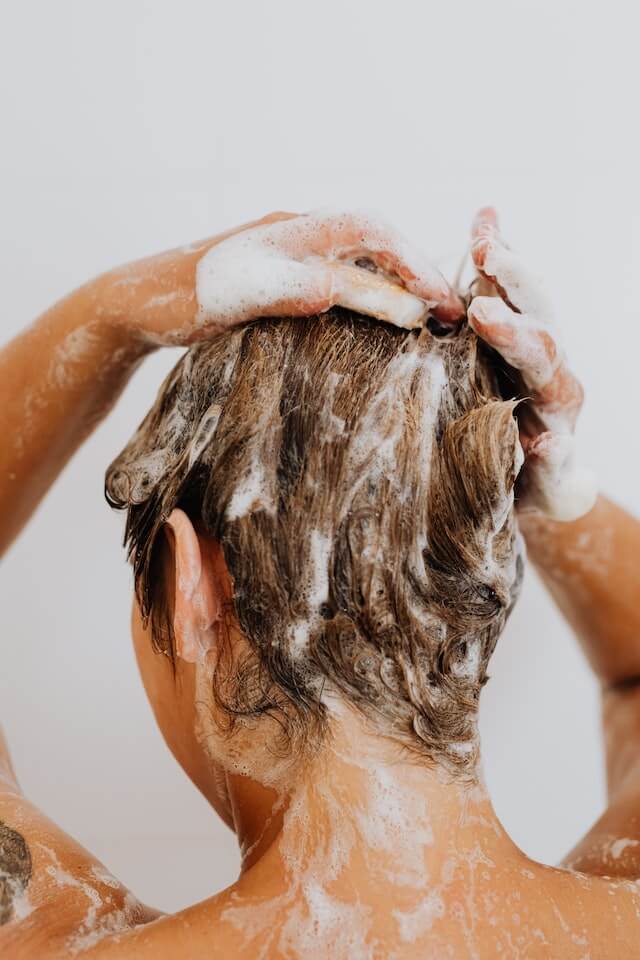 How to use Reverie shampoo and conditioner
Applying shampoo to wet hair, lather, rinse and repeat this many times for a thorough cleanse of hair and scalp then apply the conditioner and continue making massage through the ends of the hair, leave it for a few minutes to get the best effect then rinse.
And to reach the outcomes you want for your hair in a short time you should know some tips you should follow when washing your hair.
Tips to get healthy and shiny hair
To have the most benefit of Reverie shampoo and conditioner you should know how to wash your hair with them to keep your hair shiny and smooth.
How often should you wash your hair depend on how much oil your scalp produces.
- If you have an oily scalp, it should be washed as often as once a day.
- If your hair is chemically treated, it needs to be washed frequently less as it may be drier.
- As you get older, your scalp produces less oil so you should decrease the use of shampoo, if you see flakes in your hair, this means you don't use enough shampoo and this may lead to scalp diseases and dandruff.
- You should concentrate the shampoo on your scalp to clean it well rather than concentrate the shampoo on your entire hair only as this may lead to flyaway hair which is coarse and dull.
- You should use conditioner after every shampoo as using conditioner improves the strength of your hair by decreasing state electricity, providing some protection from the UV rays, and maintaining your hair shiny.
- Conditioners should be concentrated on the tips of the hair, not on the length of the hair or the scalp, as the conditioner makes fine hair look limp.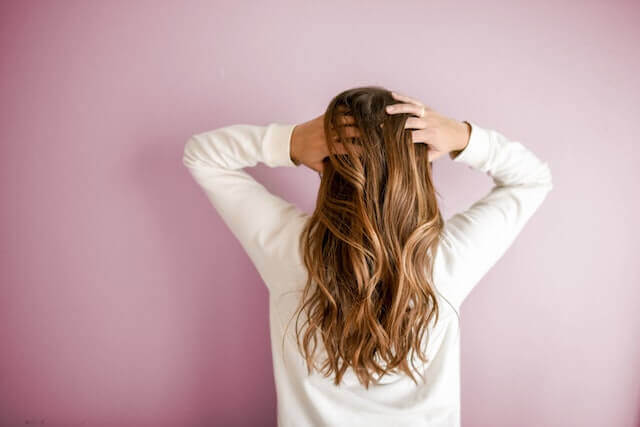 Reverie shampoo reviews
Almost all reviews about Reverie shampoo and conditioner are clear that they are wonderful gentle botanical hair products that improve strength and restore the vibrancy of hair, especially color-treated hair, they make hair look healthy, shiny, and vibrant.
Summary 

We should trust in using reverie products which include hair care and skin care products as all of them are natural products without harmful ingredients.

So choose Reverie shampoo and conditioner are one of the best choices to be used for all types of hair to get healthy and shiny hair with a great smell.
Read more about:
Revitalash Shampoo and Conditioner